How do you celebrate Valentine's Day? Are you romantical with your sweetheart? Are you cuddles and sweet treats with your kiddos? Are you fun and laughs with your girlfriends?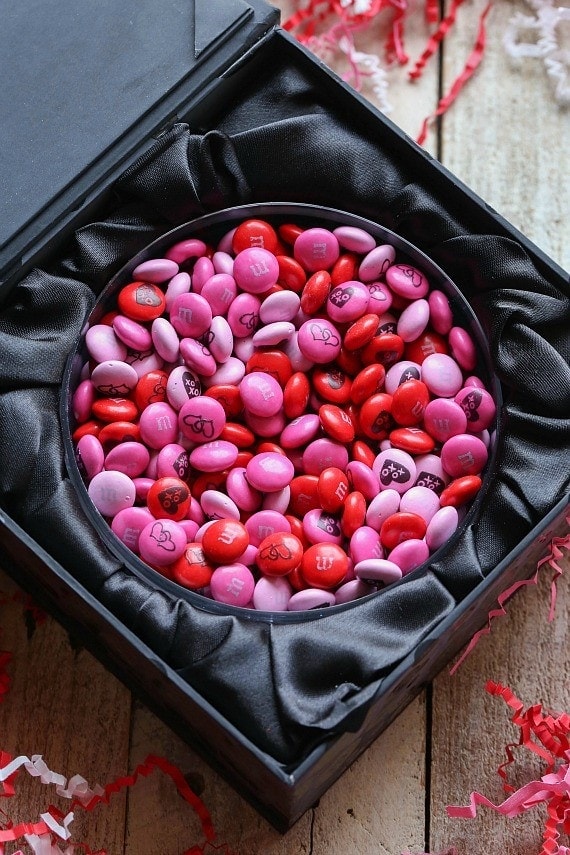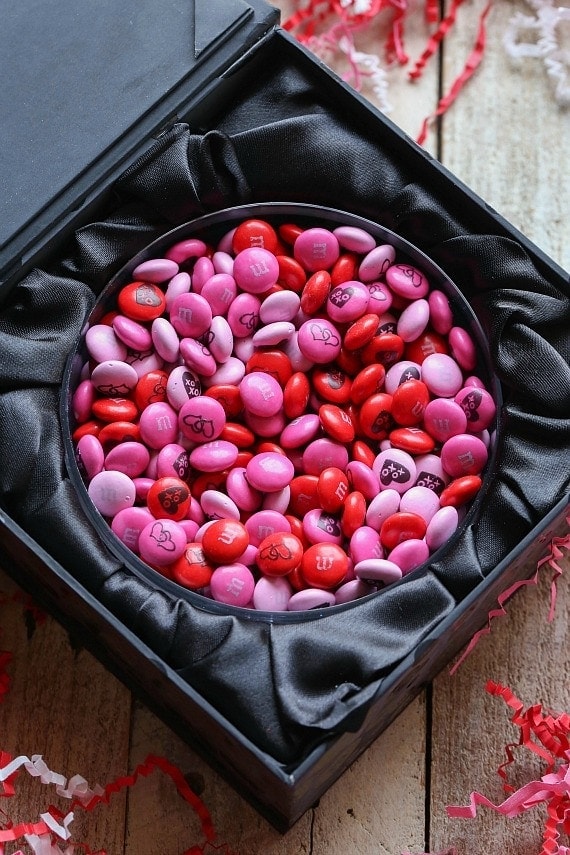 Our second oldest's birthday falls on Valentine's Day, so there isn't a lot of romance around here…we're usually eating birthday cake and opening presents. I am not complaining though, I actually really like it…Valentine's Day should really be about celebrating in whatever way that makes you happy!
We ALWAYS exchange Valentine's Day goodies, though. This year I am obsessed with My M&M'S. Designing your own personal blend of M&M'S is pretty adorable. You can choose up to 3 colors in your mix, and even add text, clipart or even PICTURES! You can order the M&M'S in bulk, but they have some precious packaging options too.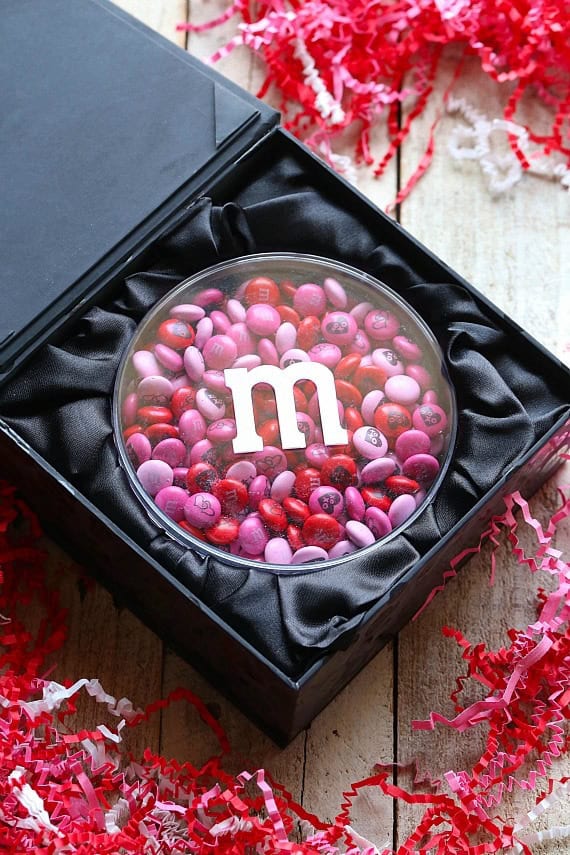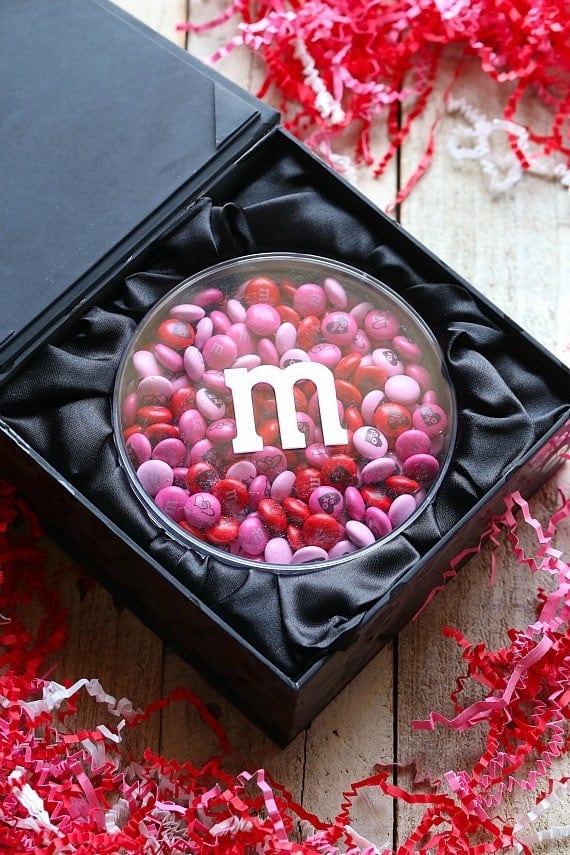 We picked red, white and pink M&M'S to package with my kiddo's Valentine's that he is handing out to his classmates this year…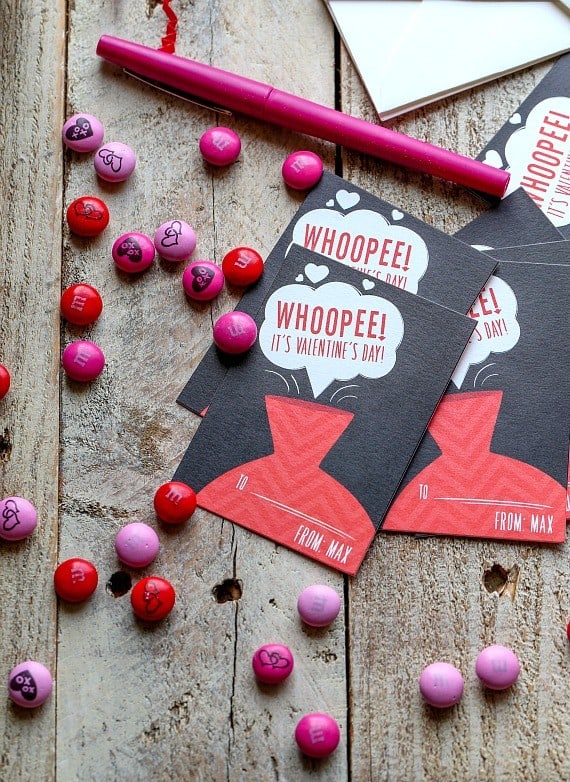 Probably my most favorite way to enjoy M&M'S (besides cookies) is mixing them in a simple snack mix. It's perfect for gifting, or snacking on while you're watching a movie.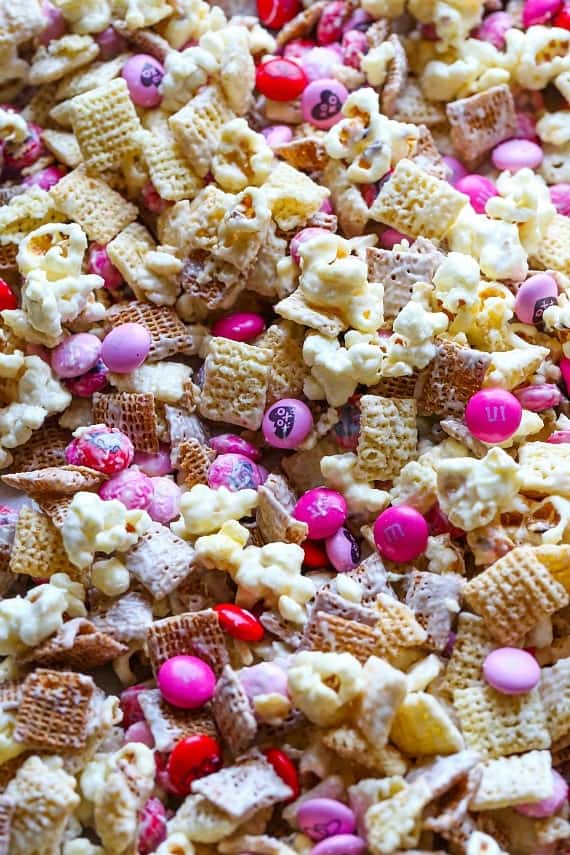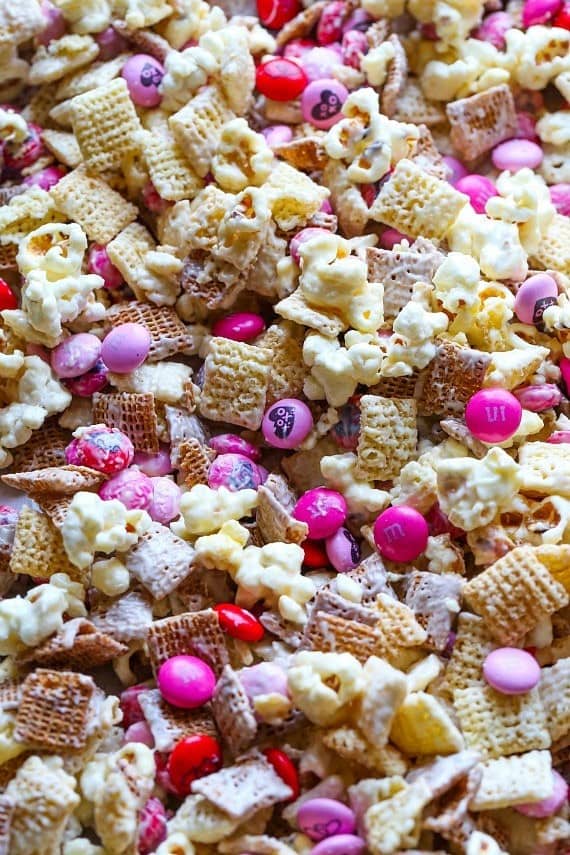 I normally don't follow a recipe for my mix, but use more of a guideline making it a little different every time….
7 cups of crunchy options, like cereal, pretzels, popcorn + 2 cups M&M'S + 2 cups white chocolate
Combine all the crunchy options and 1 cup of the M&M'S in a big bowl, coat with melted white chocolate and spread it on a parchment lined counter to set up! I sprinkle the remaining MY M&M'S on at the end, so they stay pretty and their colors pop!
You can customize your M&M'S here and order soon for Valentine's delivery!
However you choose to celebrate your Valentine's Day I hope it's the sweetest yet!
*This post is part of a sponsored partnership with MY M&M'S/Mars. I am a long time M&M'S consumer and all opinions/recipes featured are all my own.