Did you buy too many eggs for the Easter Holiday? These Sweet and Savory Egg Recipes have you covered! 25 easy and creative ways to use eggs in everything from sweet desserts to savory breakfast ideas!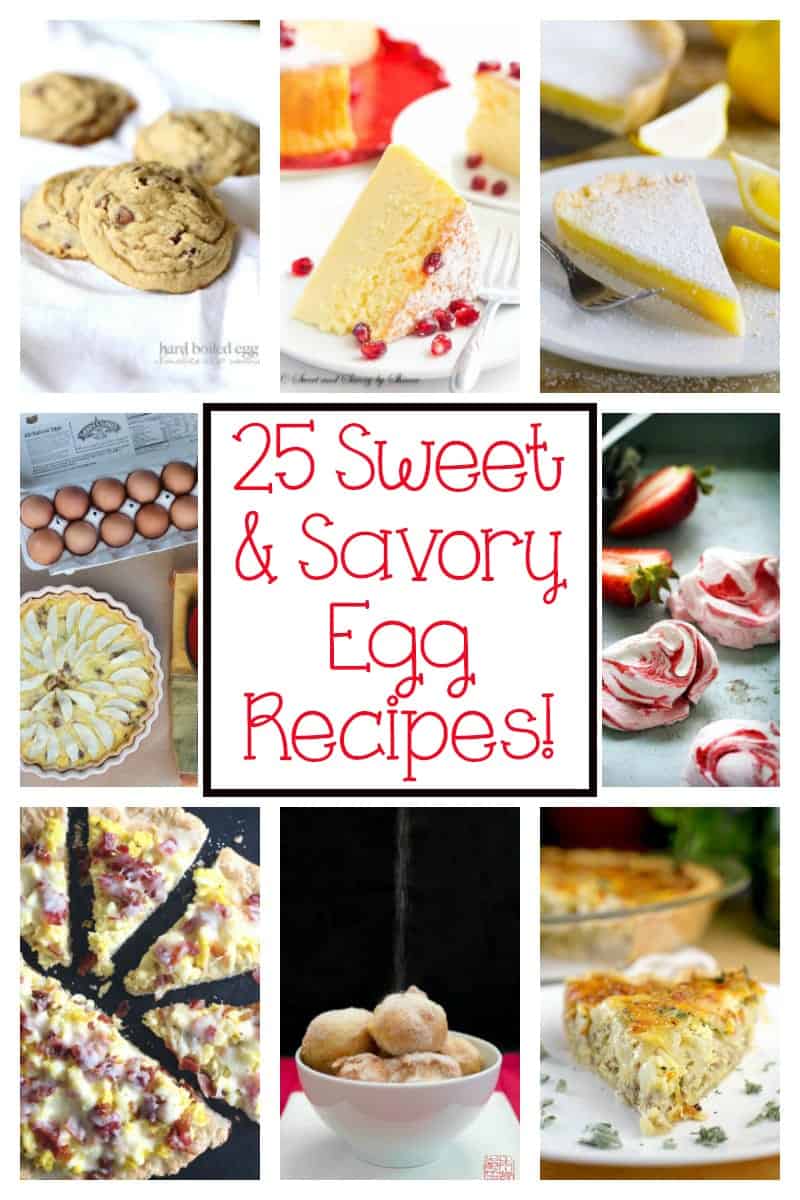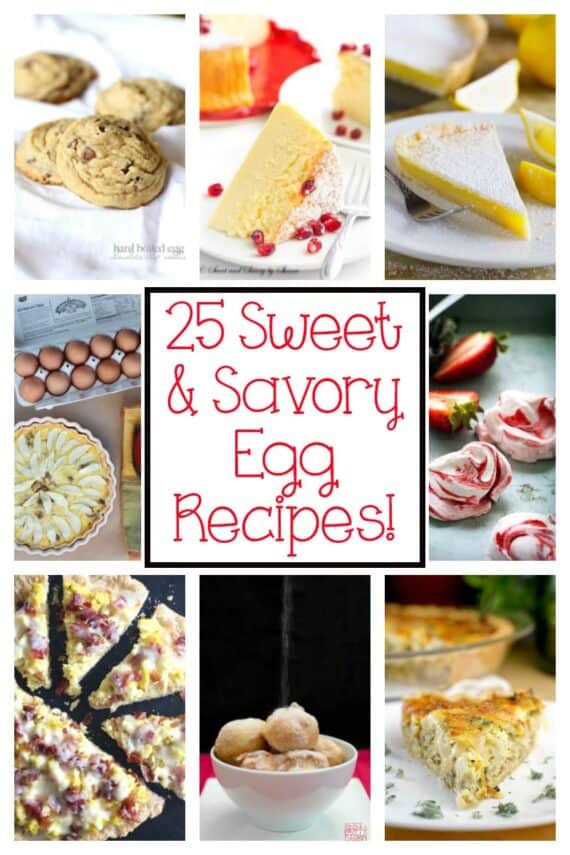 Ok, I get it…I use eggs in almost every recipe on this website. So what's up with an EGG ROUND UP? Well, the thing is… it is BRUNCH SEASON! Which means eggs go from being just another "ingredient" to being the actual dish. Plus, with Easter passing I though maybe you bought too many eggs.
Or maybe that was just me.
Anyway…let's get this thing going. I've got both sweet and savory recipes covered here, so you are all set!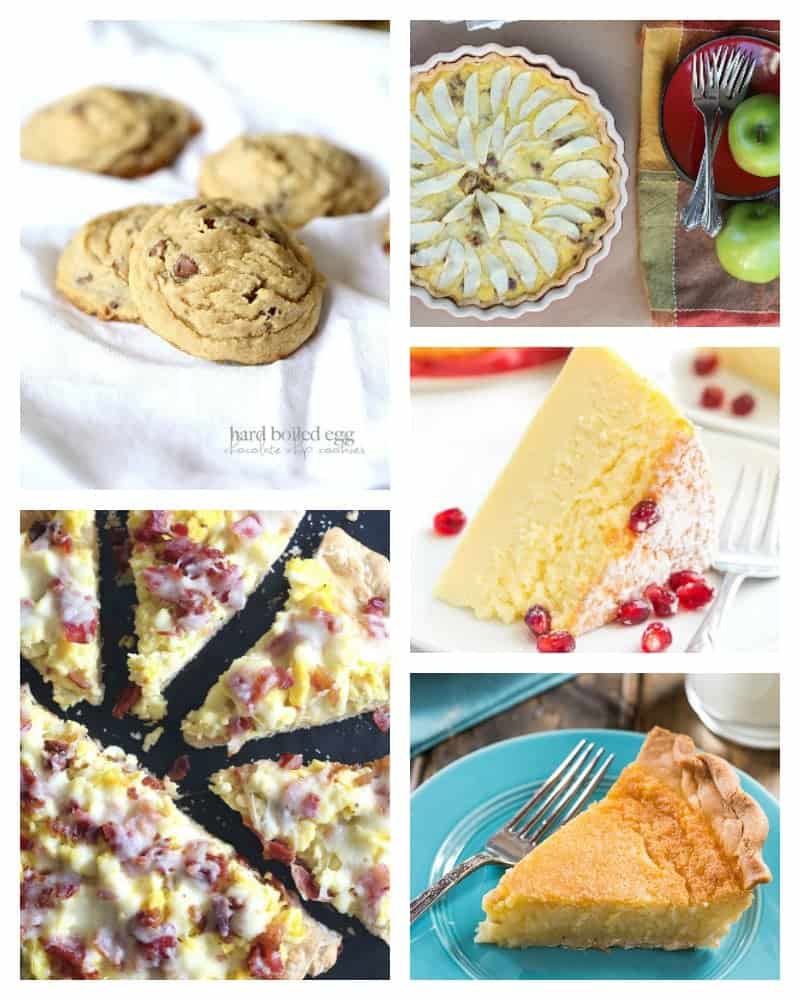 Clockwise we have: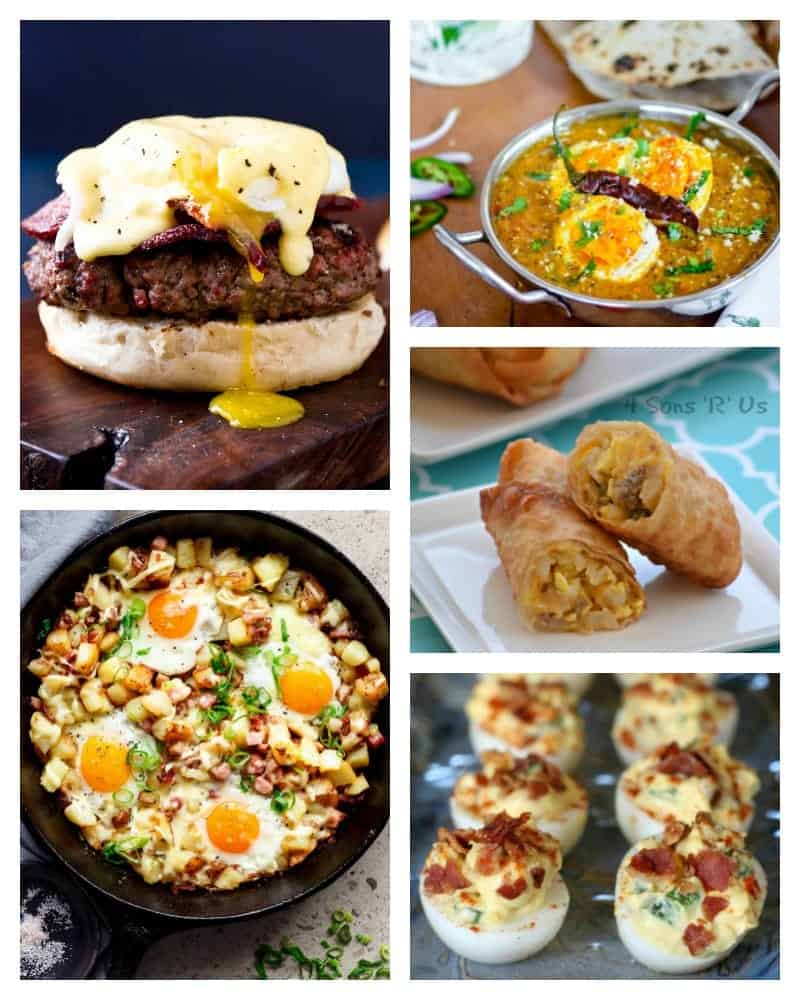 Breakfast Egg Rolls with Sausage Gravy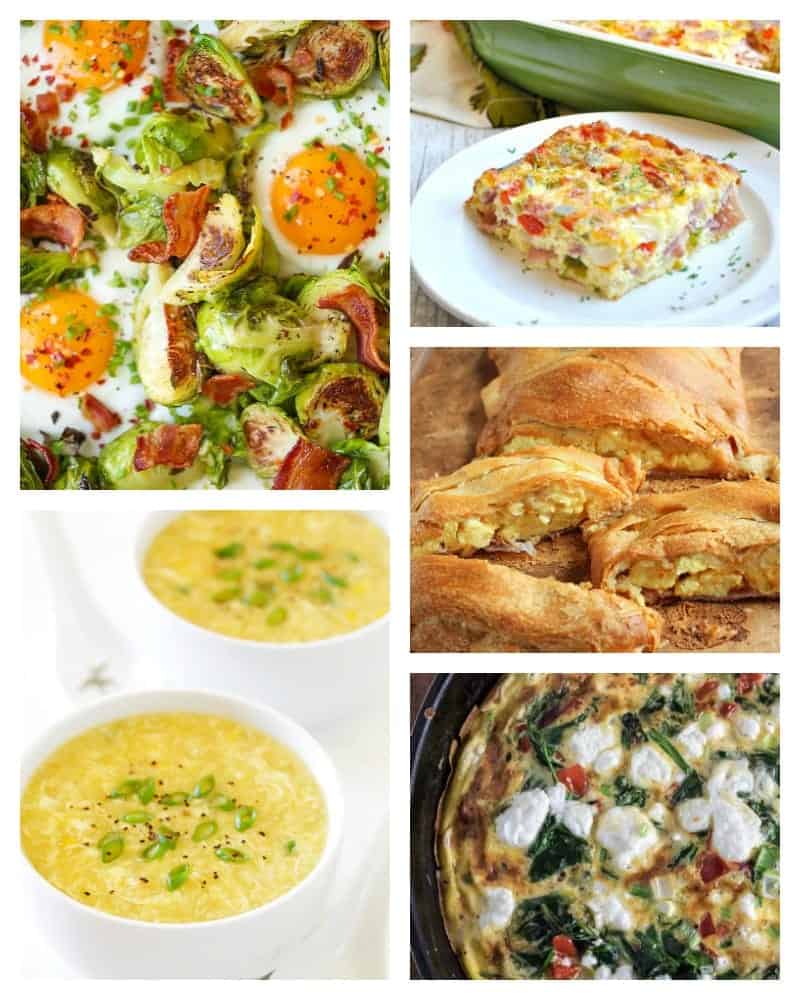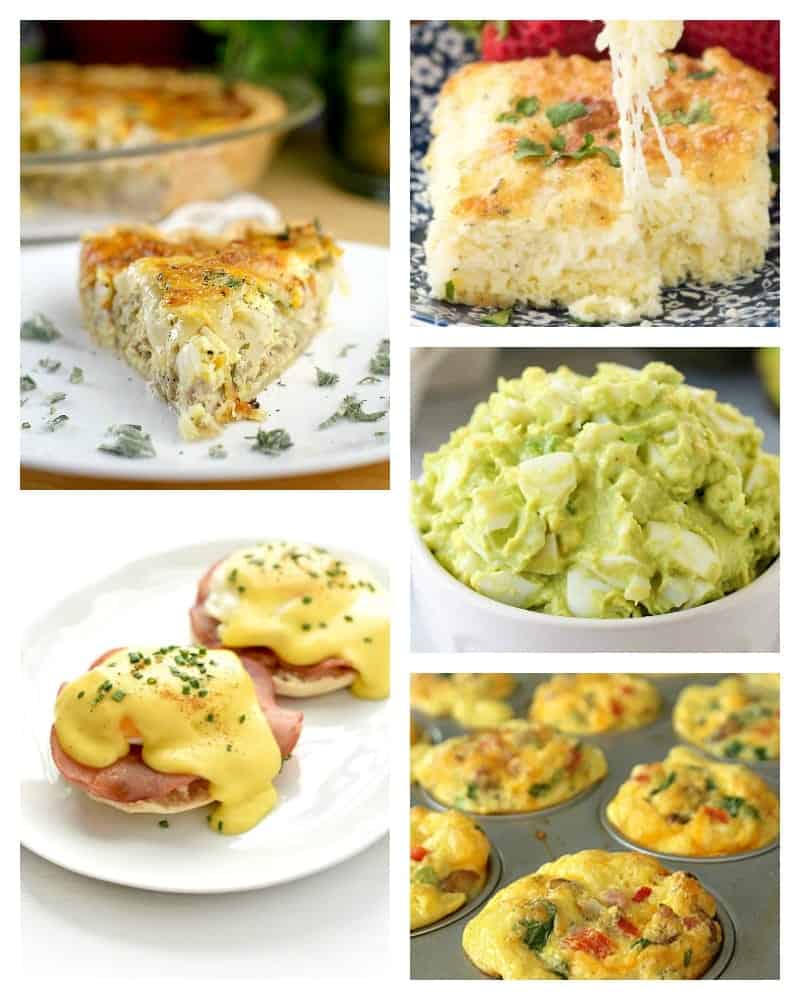 Scrambled Egg Breakfast Muffins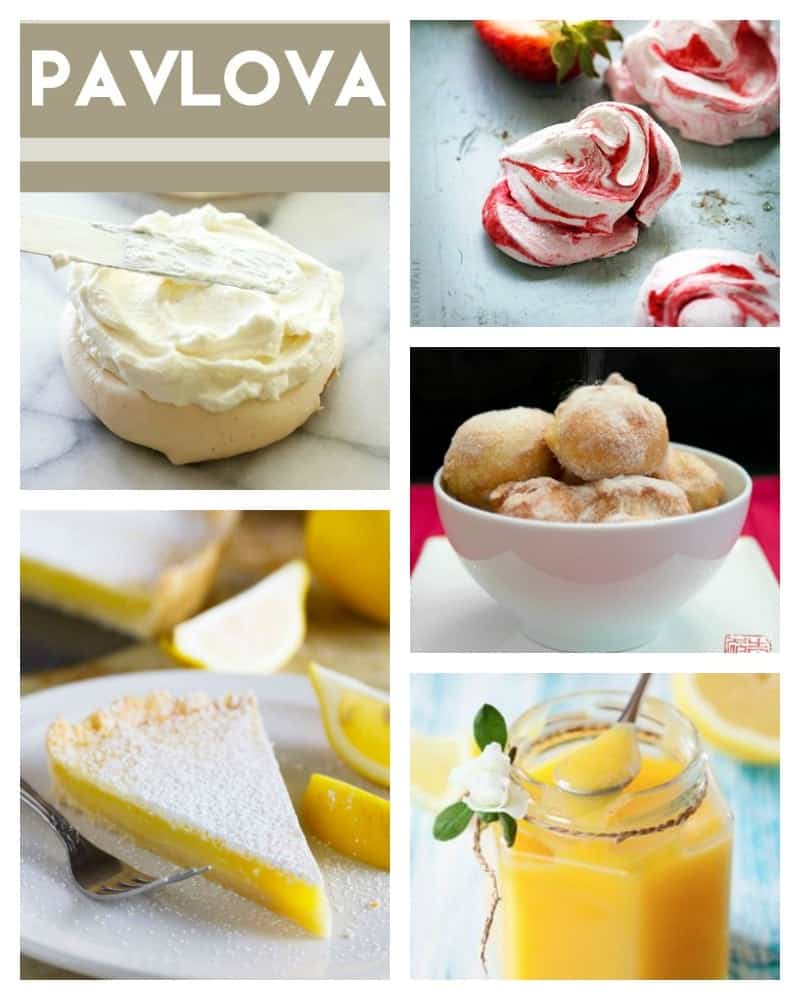 I'd love to hear what egg recipes you love best!!