These M&M Cupcakes are so crazy good! ANDDD there's M&M Frosting on top of a the moist Milk Chocolate Cupcake!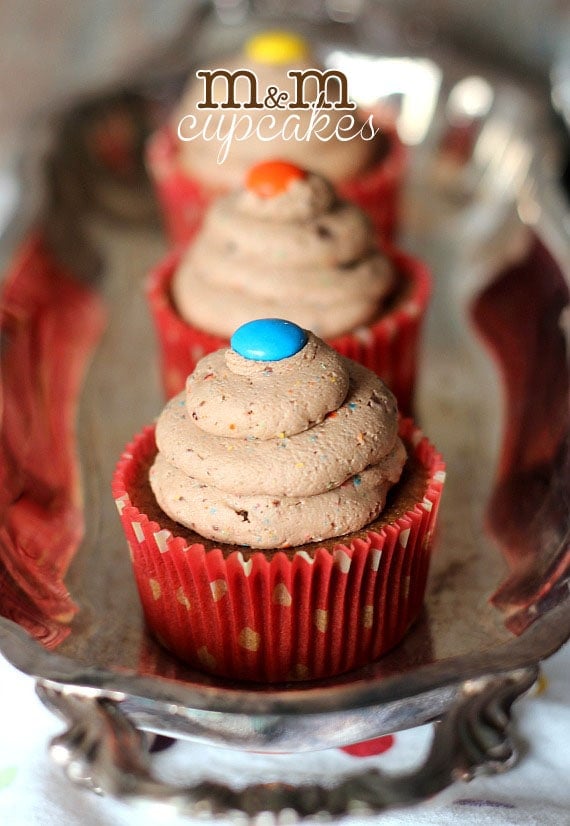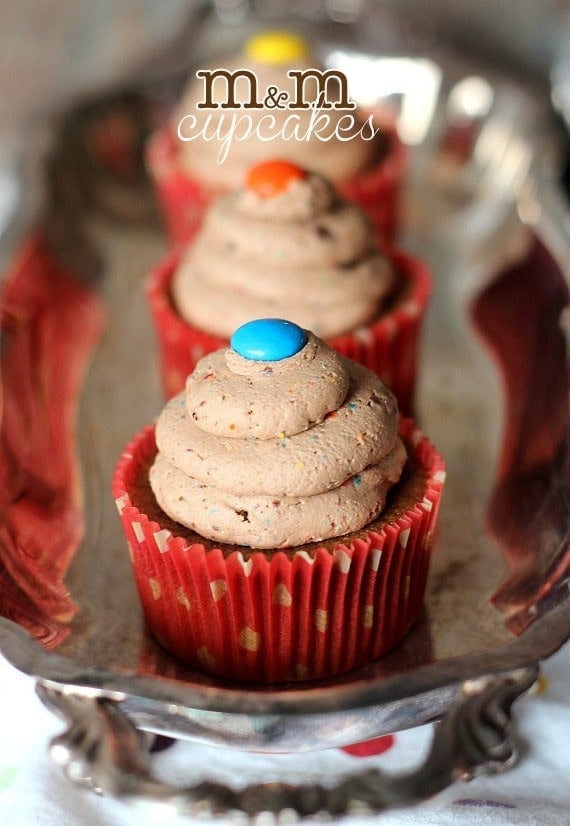 So these cupcakes. I hate to say it, but they were totally my kid's idea. Again.
Earlier in the week I shared his Red Velvet Cake Krispie Treats.
And today. Well. He's nailed. it.
Again.
I honestly need to put him on the pay roll, because these are my new favorite cupcake. It's the frosting you guys.
We were driving one day last week and he said, "What if you crushed up M&Ms and added them into frosting. Like a Blizzard." Seriously my heart stopped from love. So basically I raced home because I knew the idea was too good to be true.
It wasn't. It was truth. A plain, bold, delicious, candy truth. Is there anything better?
SO easy and so delicious!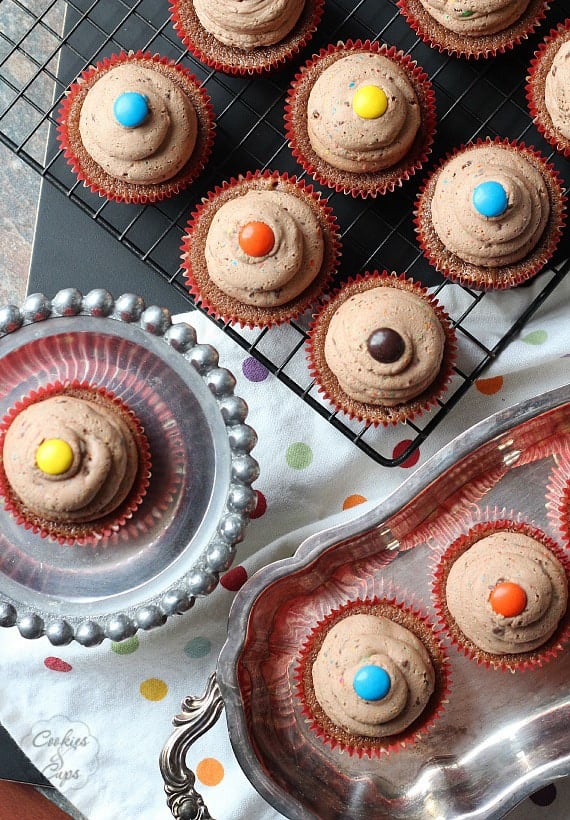 Ok. More truth. These cupcakes took me 3 tries to perfect.
I knew I wanted a good milk chocolate cupcake…and I knew I wanted melted milk chocolate in the batter.
The first batch. HORRIBLE. Basically inedible. The second batch…slightly closer, but still meh. But finally I got it. Third tries rule. Seriously, these are perfect Milk Chocolate Cupcakes.
But let's focus on the frosting…because it's really the ball-hog here.
First just cream some butter and add in powdered sugar. Slowly. Not like I did here.
Rookie move.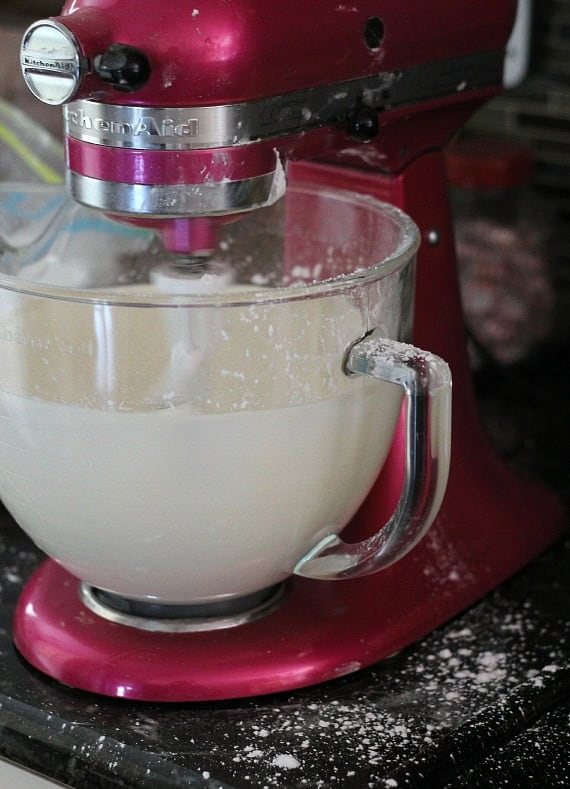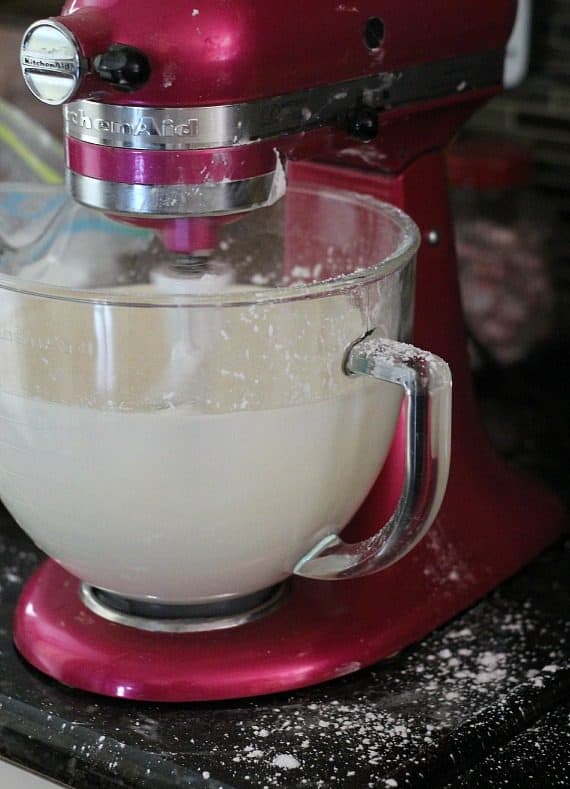 When that's light and fluffy…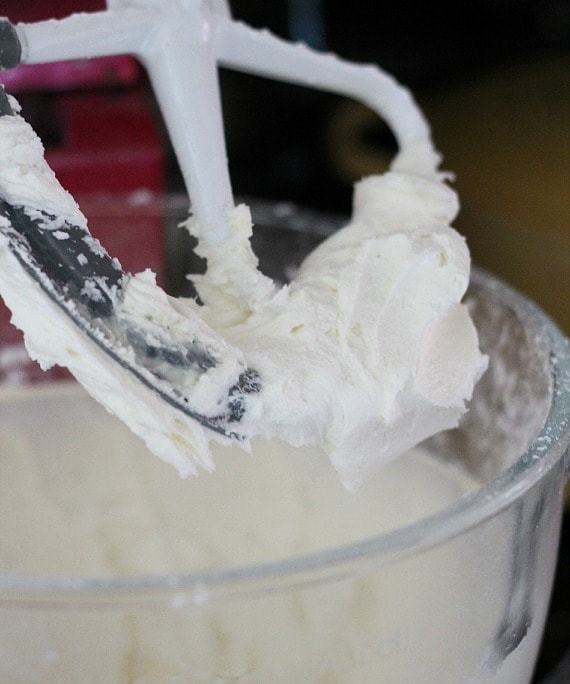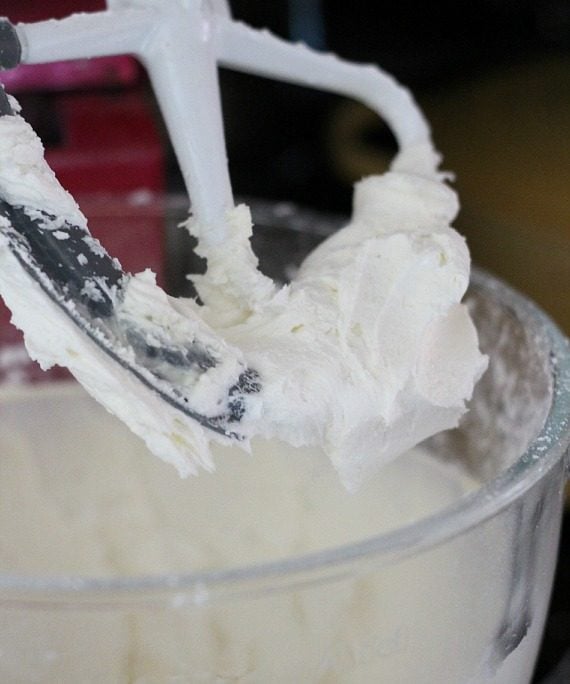 Go ahead and blend up those M&Ms.
This is where my kiddo helped…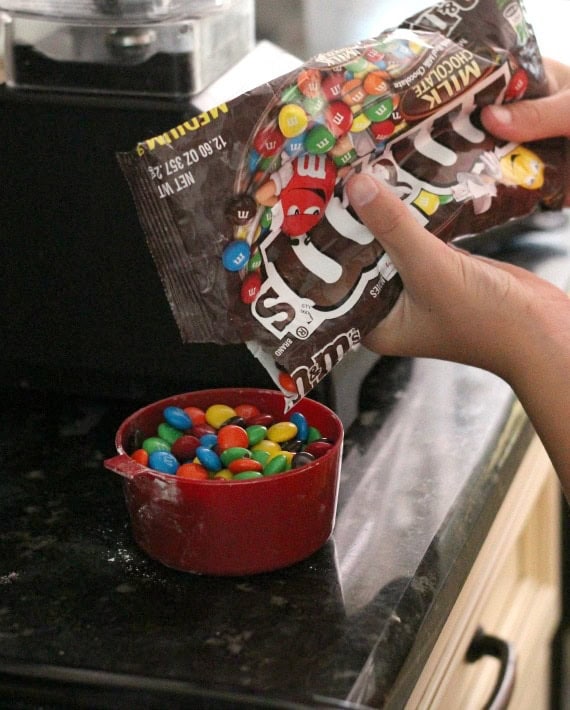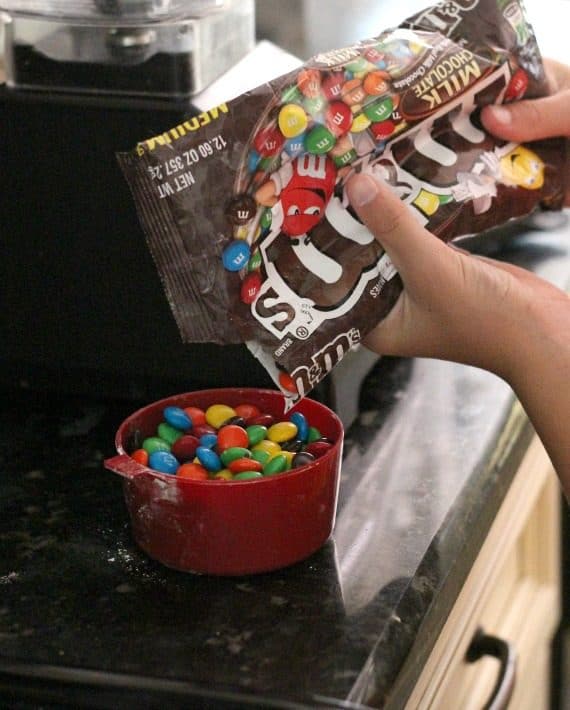 Right in the blender they go…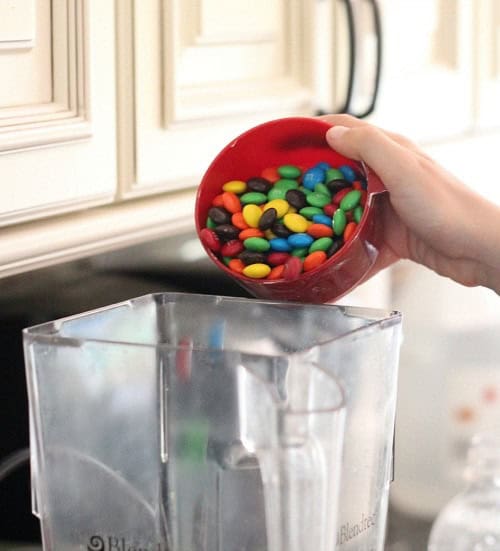 Boom. Pow. Smash.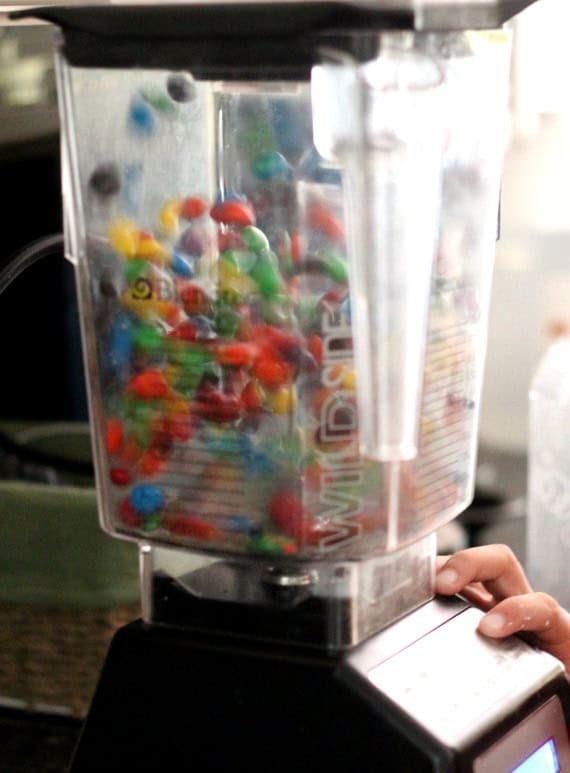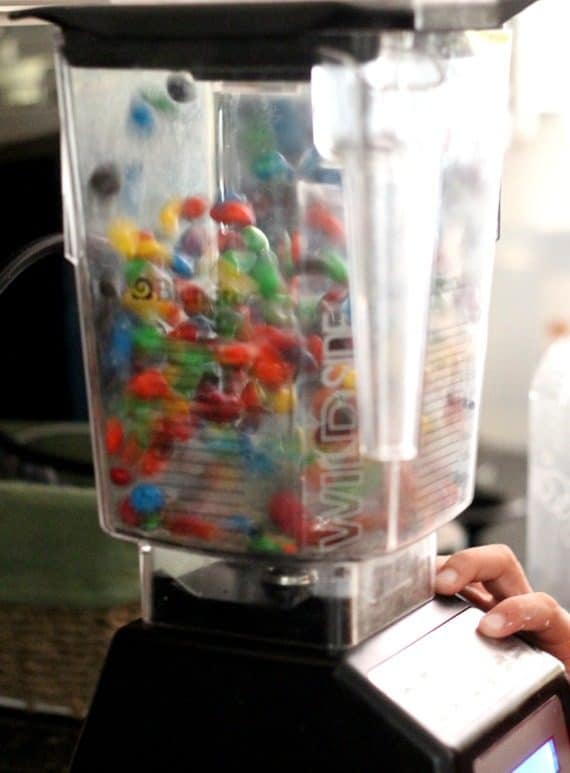 M&M dust.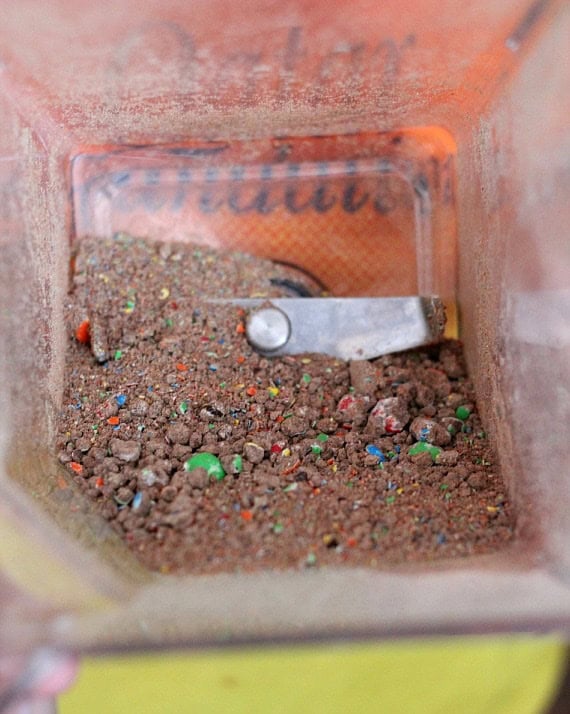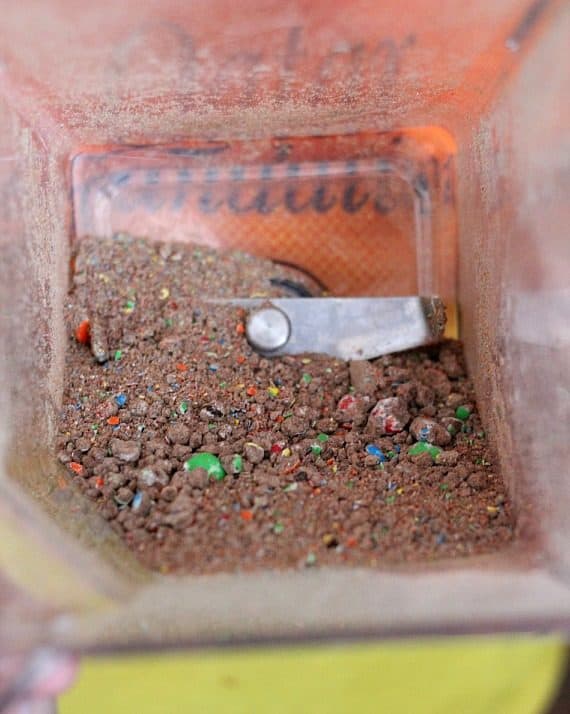 Then beat that right in the frosting…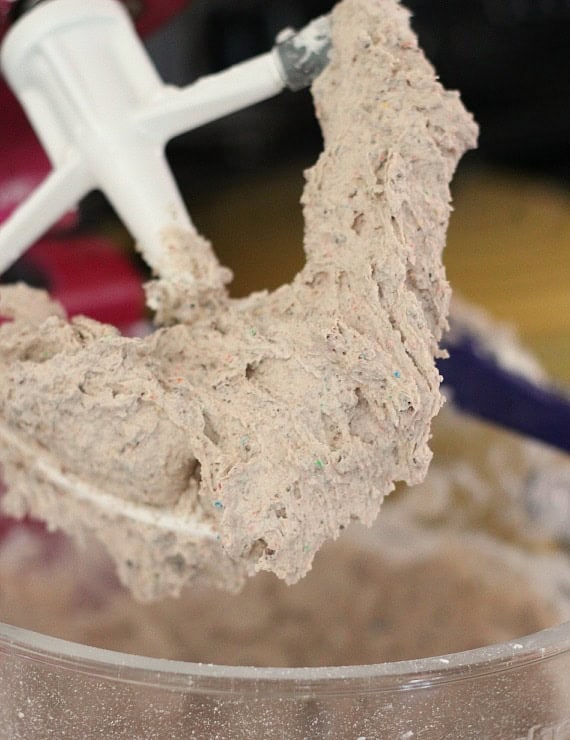 And pipe it all up on your cupcake…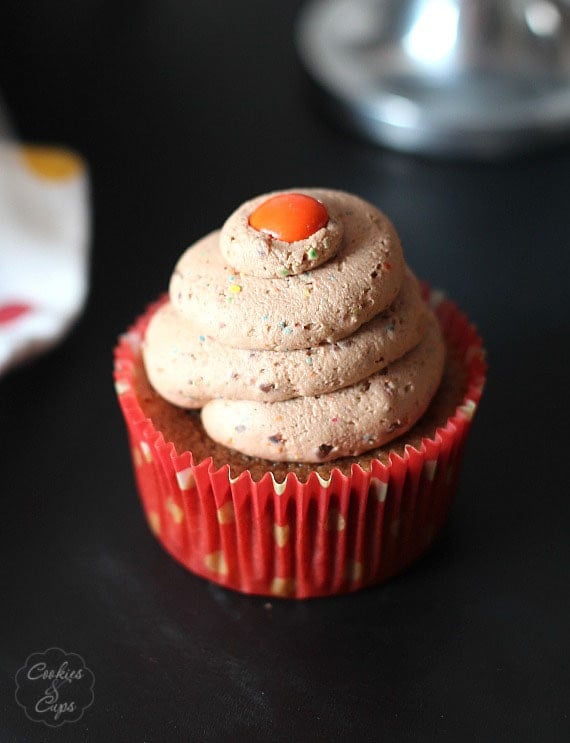 Y'all are gonna die. The frosting tastes like a giant M&M cloud.
Ok, that sounded stupid…but it kinda does.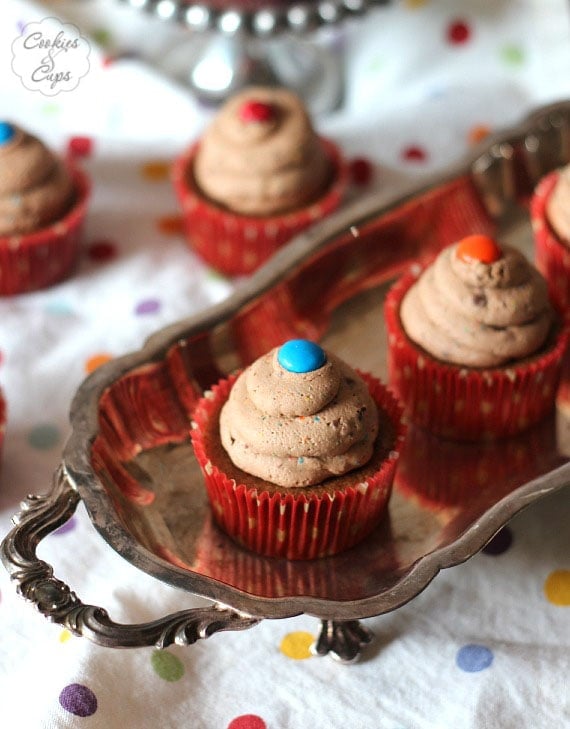 Make these.
Print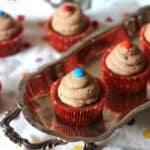 M&M Cupcakes
---
---
Milk Chocolate Cupcakes
1/4 cup

butter, room temperature

1/2 cup

light brown sugar

1

egg

1 tsp

vanilla

3/4 cup

milk chocolate chips

1 cup

flour

1/2 tsp

baking soda

1/2 tsp

salt

1/2 cup

sour cream

1/2 cup

hot water
M&M Frosting
1 cup

butter, room temperature

3 cups

powdered sugar

1 cup

M&M Candies, blended to a coarse dust
---
Instructions
Cupcakes
Preheat oven to 350°
Whisk together flour, baking soda and salt in a bowl. Set aside.
Cream butter and sugar together in stand mixer, beating until light, 1-2 minutes. Add in egg and vanilla and mix until smooth.
In microwave or over a double boiler melt the milk chocolate.
Stir the chocolate into the butter mixture.
Add the flour mixture and sour cream in alternating increments, starting and ending with the flour mixture.
Stir until combined.
Slowly add in hot water and stir until smooth.
Fill cupcake liners 2/3 full and bake 15-17 minutes until tops are set and spring back to the touch.
Cool completely on a wire rack.
M&M Frosting
In blender or food processor crush M&M candies until they are a coarse dust.
In bowl of stand mixer beat butter until smooth. Slowly add in powdered sugar and then beat at medium speed until light and fluffy.
Mix in crushed M&Ms and beat until evenly incorporated.
Pipe or spread onto cupcakes.
---
Notes
if you prefer a softer frosting, add milk, 1 teaspoon at at a time until you reach your desired consistency.
Want To Save This Recipe?
Save