Today I want to talk a little about a special trip I took a few week ago to the Sandestin Golf and Beach Resort in Destin, Florida.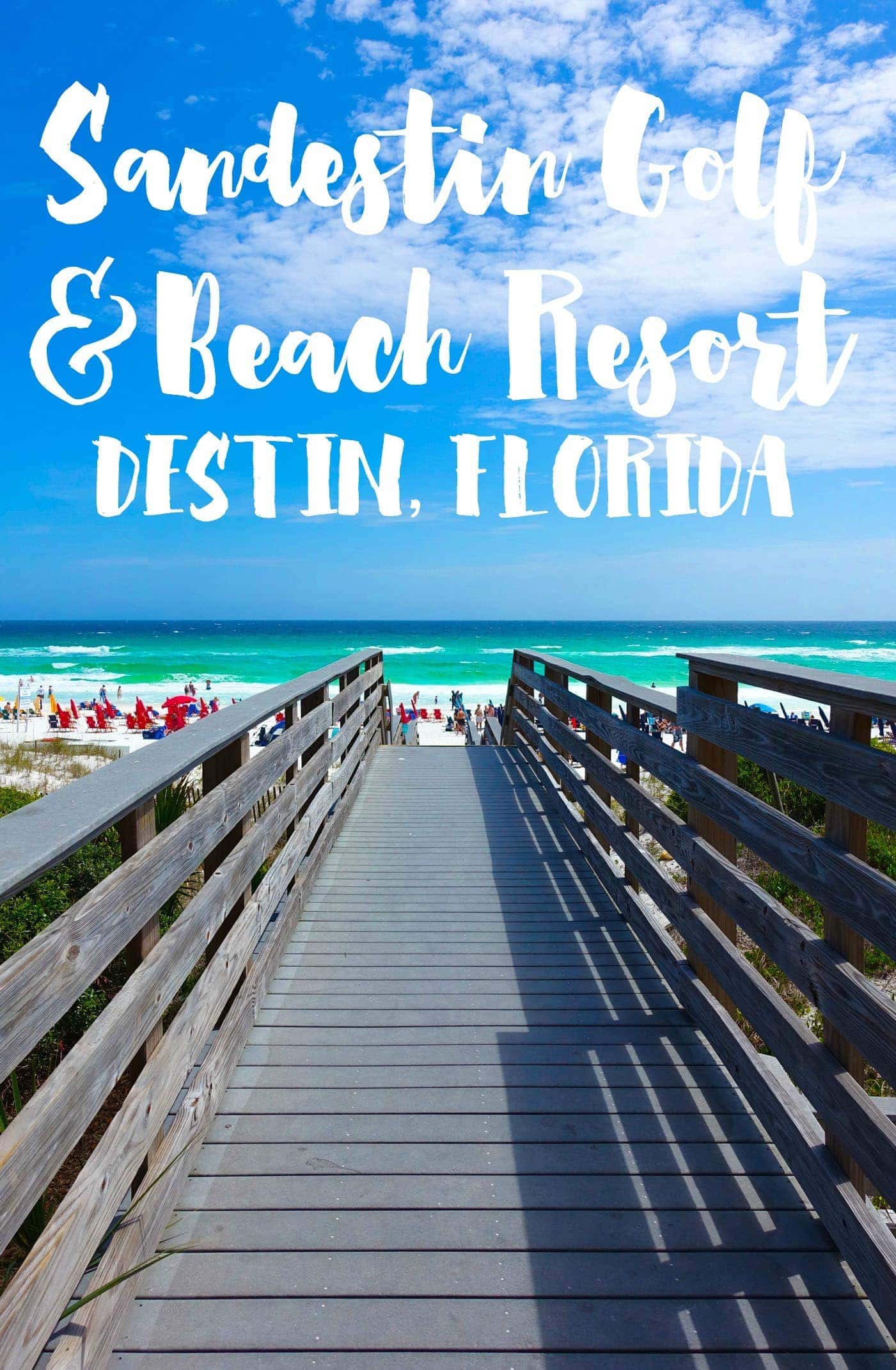 It was such a fabulous getaway, one I was able to share with some really fantastic girls. If you are considering planning a beach trip, girl's getaway or a family vacation Sandestin is the place for you. I'm going to share the highlights of the trip for you today, but if you have any specific questions leave me a comment and I'll do my best to get you an answer!
This is my second trip to this gorgeous part of Florida (last year I visited Seaside). I really think they are the best beaches in the states…the water is crystal clear and the sand is like powder. Sandestin G&BR hosted us for the weekend and really showed us an awesome time. There is SO much to do within the resort we never wanted to leave.
We stayed in the Lasata Complex in an amazing 2 story condo…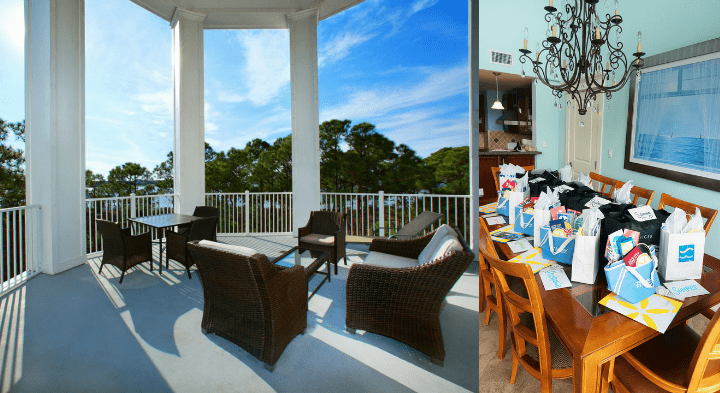 The rooms were huge and the bathrooms even bigger!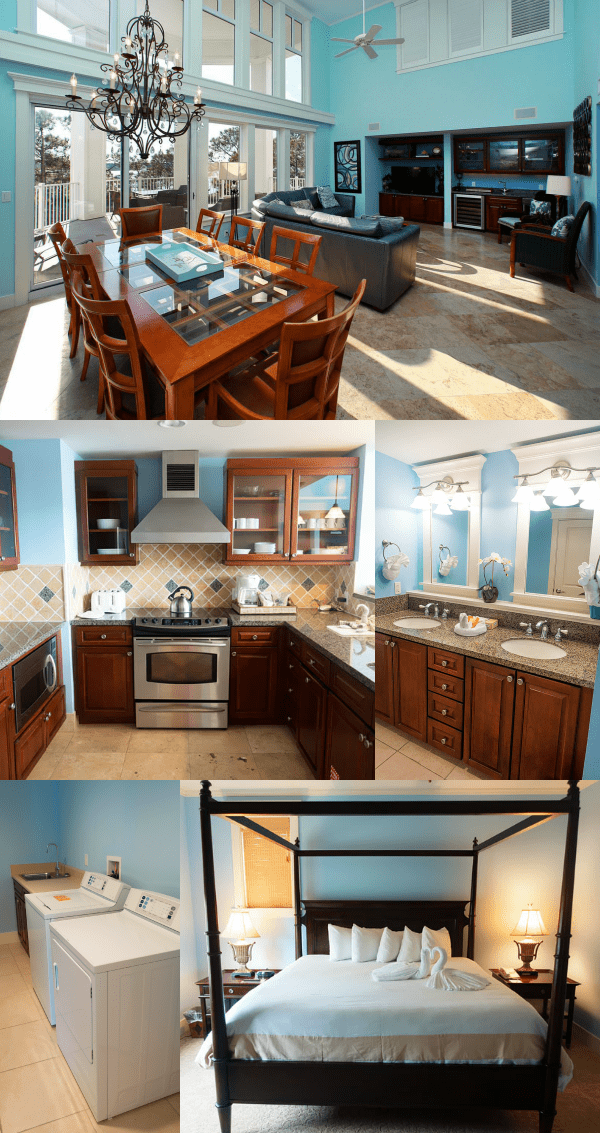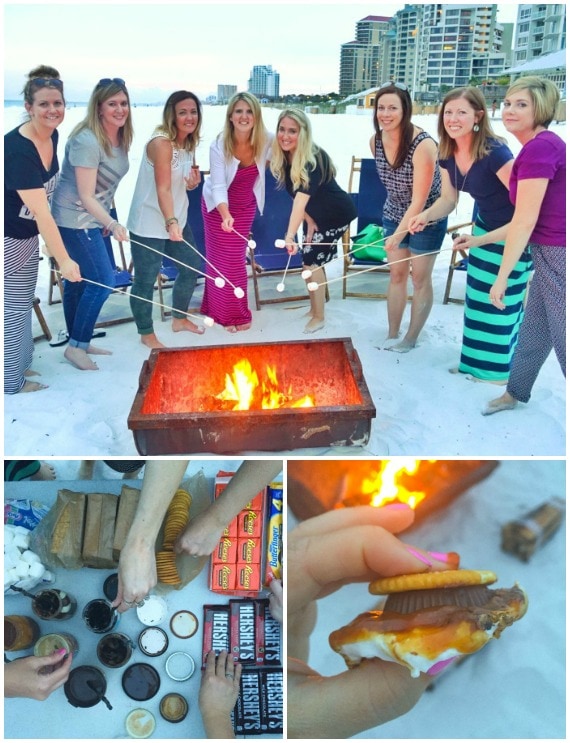 The first night we were welcomed with a S'mores Beach Bonfire. Amanda is the S'mores Queen so we had a lot of fun leveling up our S'mores game!
pictured (Shawn, Stephanie, ME, Amanda, Jenny, Sommer, Lauren and Kristan)
We got to enjoy some amazing food. We went to the Silver Sands Premium Outlets for some retail therapy..and giant M&M Frosting Cookies 🙂 The Biscuit Beignets from Another Broken Egg (pictured center) are RIDICULOUS and not to be missed, and my most favorite breakfast was at the Sunset Bay Cafe. That picture on the right is what I orderered…Chicken and Waffles with Bacon Molasses Butter. I am telling you, DO IT.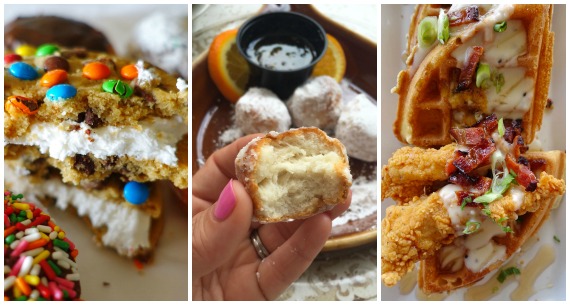 Some of the girl's went Paddleboarding at YOLO Boarding, and I chose to be a spectator during this activity. It really seemed like a lot of work, but the girls seemed to like it! This was my view while I pointed and laughed… 🙂 jk. kinda.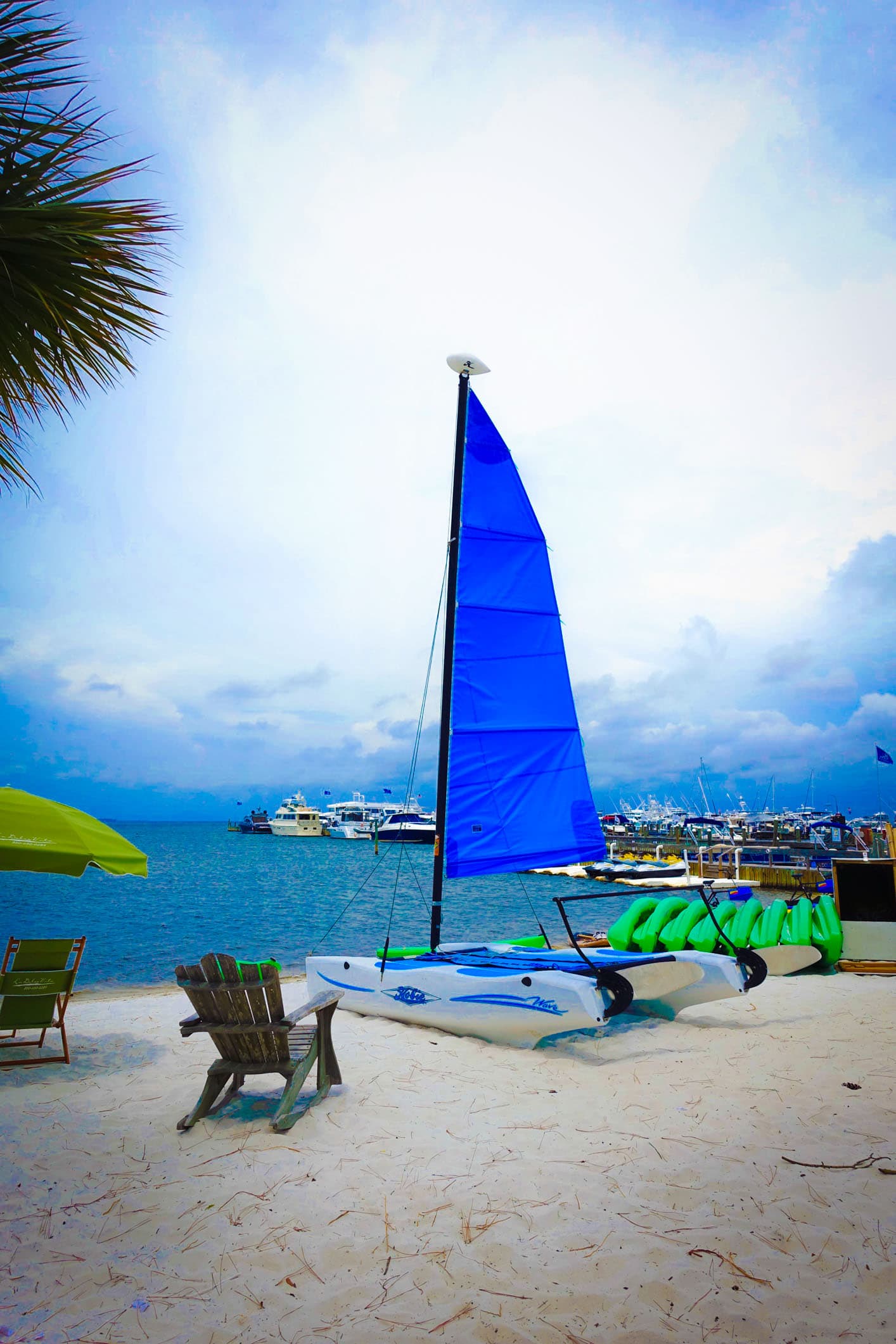 BUT we had the opportunity to get a massage at the Sandestin Spa and (shocking) I chose to be an active participant in that activity!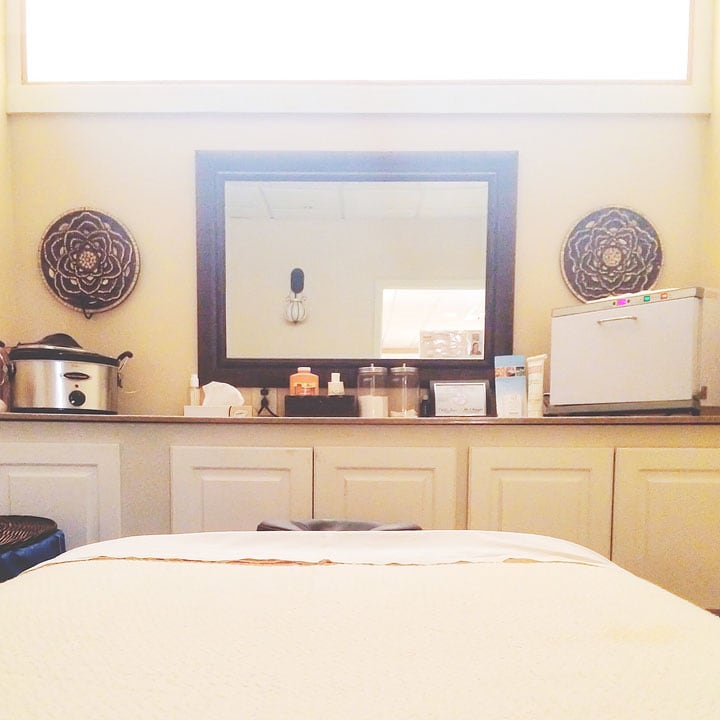 While this whole trip was phenomenal it was made extra better because I was rooming with my best gal Kristan.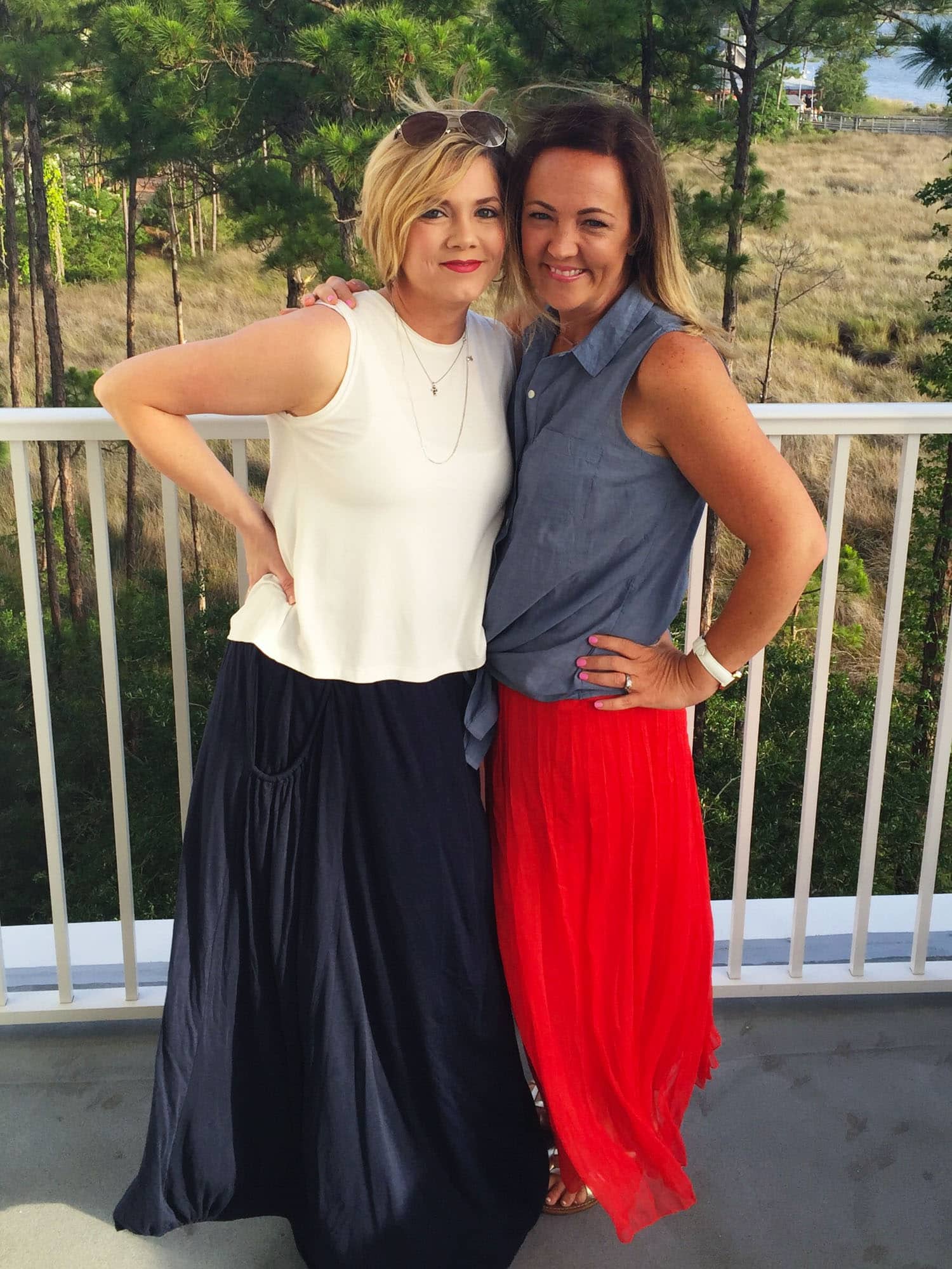 Another super highlight of the trip was the evening that Sandestin's new Executive Chef, Javier Rosa, came to our condo and prepared the most GORGEOUS meal for us. Chef Rosa is originally from Puerto Rico, and has spent most of his career with The Ritz-Carlton Hotel Company. He's cooked for President George H.W. Bush, President George W. Bush, and Pavarotti!
It was really an unforgettable dinner.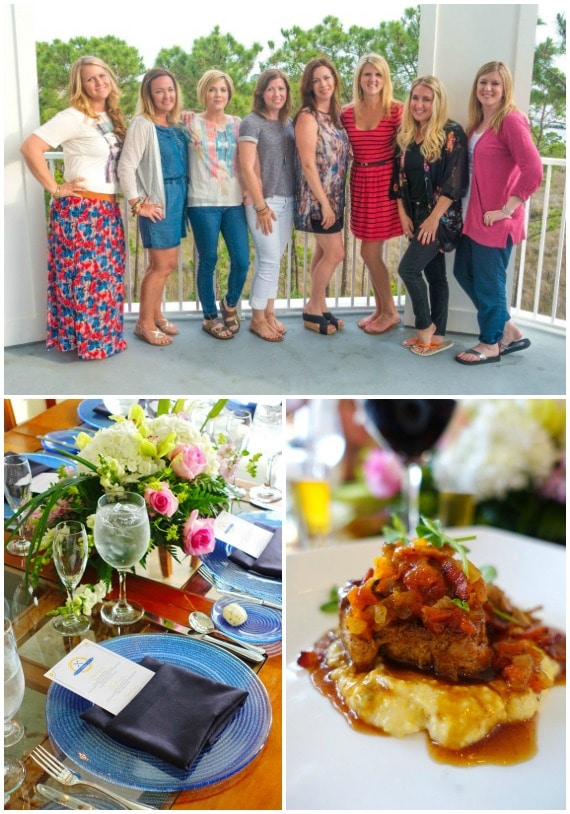 Our last dinner was at The Marlin Grill. We basically ordered one of everything… and for the desserts, TWO of everything. Literally.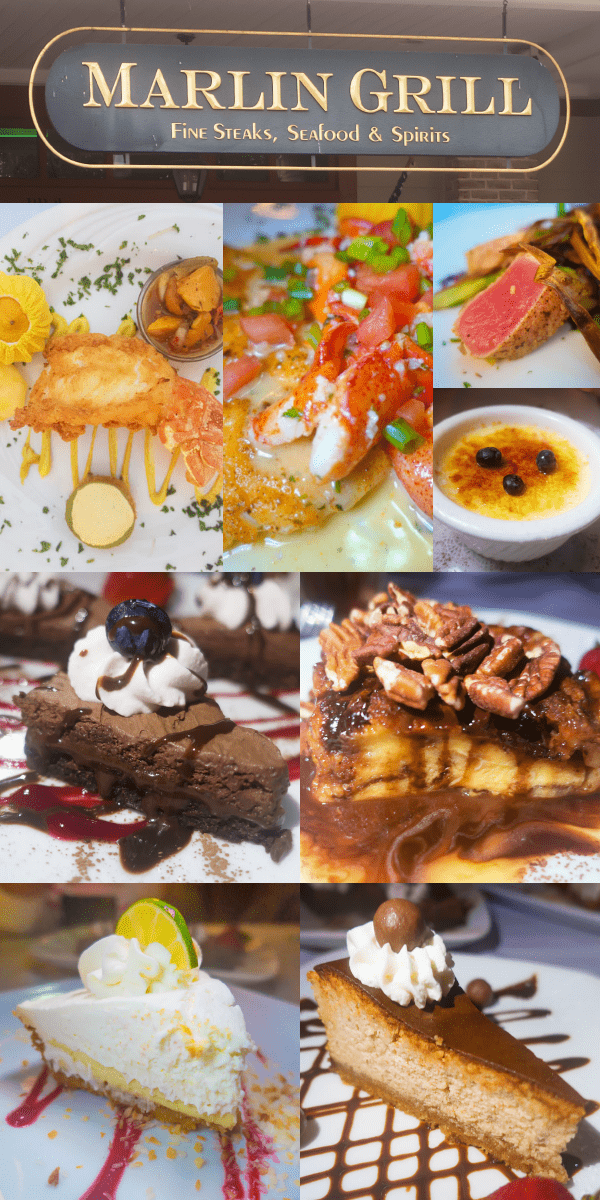 After that huge meal we all went back to the condo and got in our happy pants and talked for hours. It was the perfect ending to a perfect trip.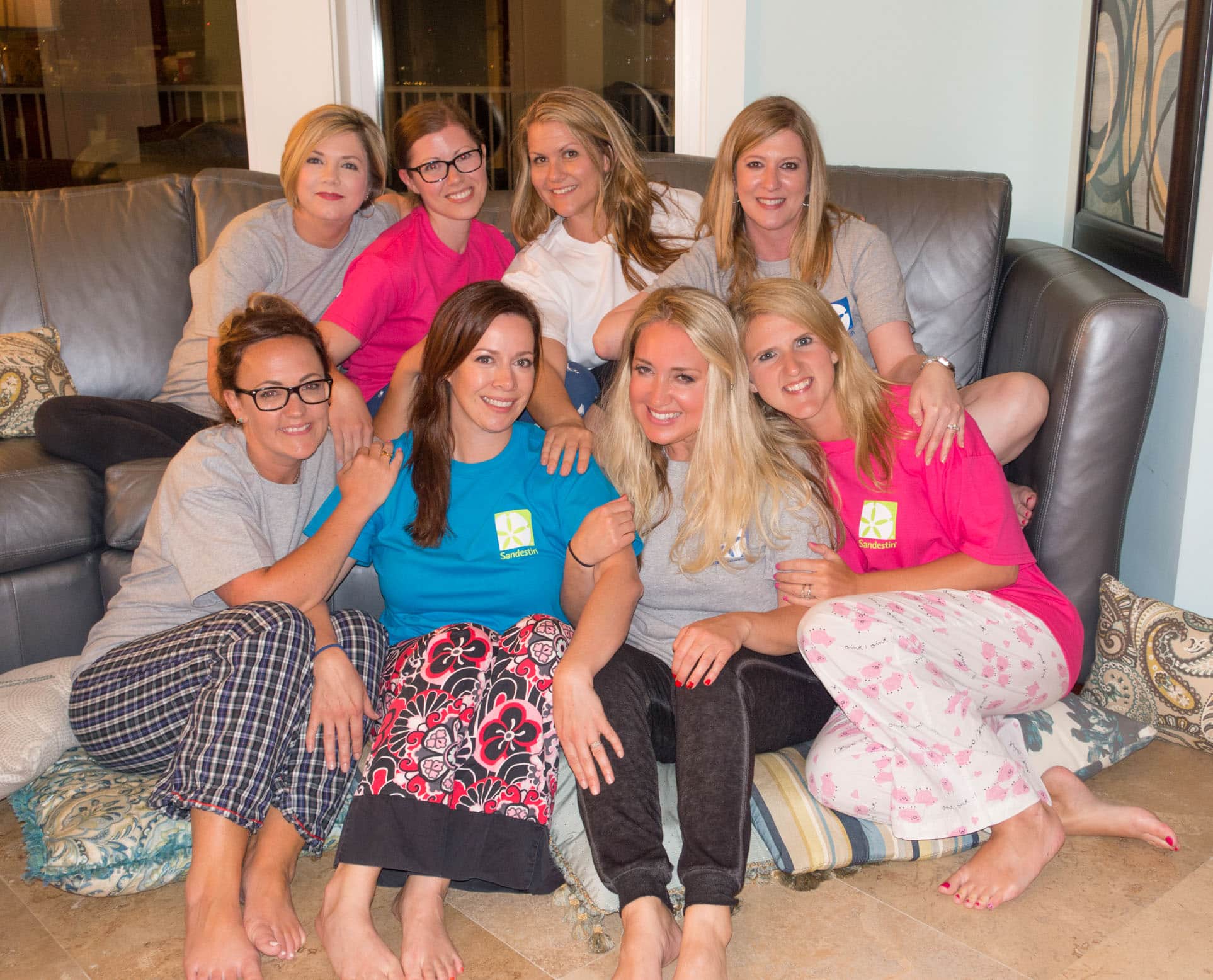 I have to thank Sandesin G&BR for hosting us and and Amanda for planning one of the best trips ever. We relaxed, we shopped, we ate, we layed by the ocean and we LAUGHED. Such a great trip made better because I was able to spend it with these ladies.