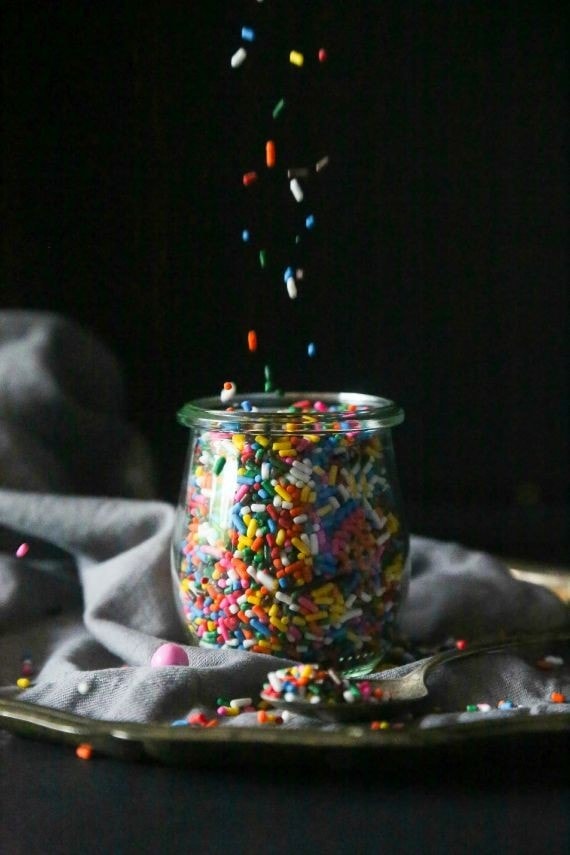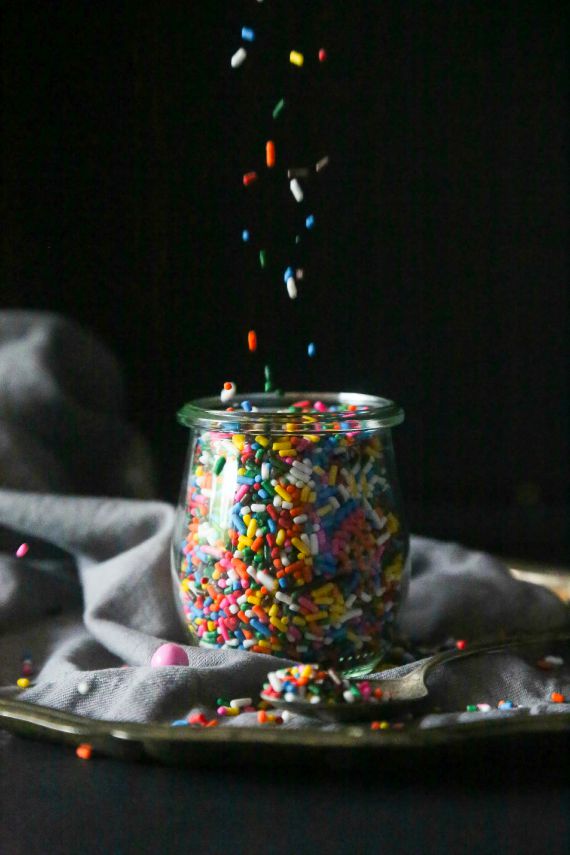 Hey frands!
So I thought I would take a minute and just pop in and talk about what's happening lately in my world. I know a lot of you aren't baking lately (HELLO SUMMER) so let's chat about some things (mostly) non-sugar related.
Well, first off that picture up top was a "contender" for the cover for my BOOK! But alas, it was not agreed upon by all so whomp whomp, it's just another picture to send to the archives.
Maybe just maybe I can convince them to put it as an inside image, but we'll see! We've finally narrowed down the cover image (I think!)…and oh lordy, what a process that was. We changed our thought process about 7 trillion times, but it's only because we want it to be *just right! Hope we nailed it!
But oh the falling sprinkles.
Anyhow, beyond the book (and the blog) I do actually have a life. Shocking, I know. SO here's what we've been up to lately…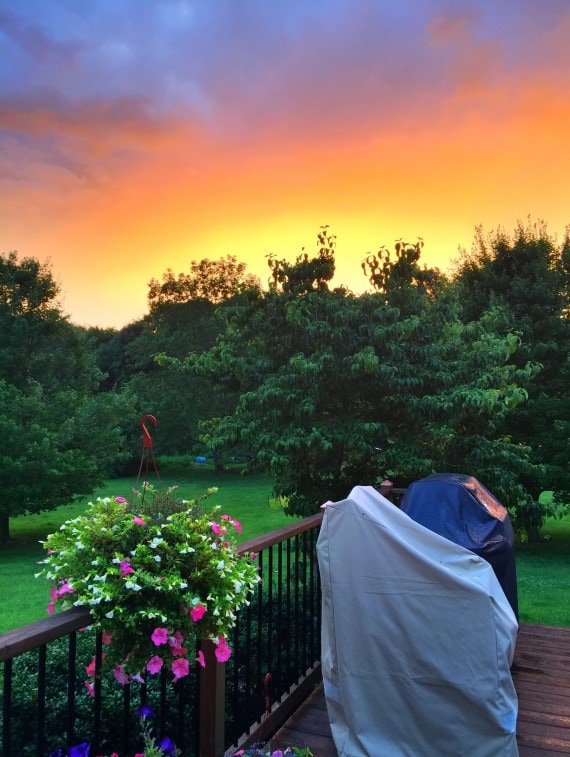 It's been really rainy so far this summer, but after the rain we have been getting some gorgeous skies. Can't complain.
Also I recently joined snapchat. WHYYYYY?! I have been trying to figure it out as I go, but totally follow me (cookiesandcups) and help me learn! Am I making it too hard? Everyone says it's easy and I just don't get it…is it because I am not 16? HALP!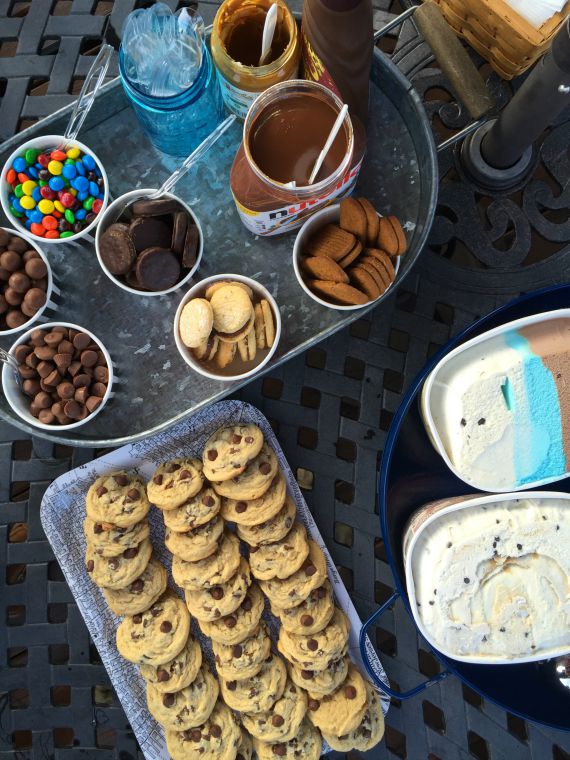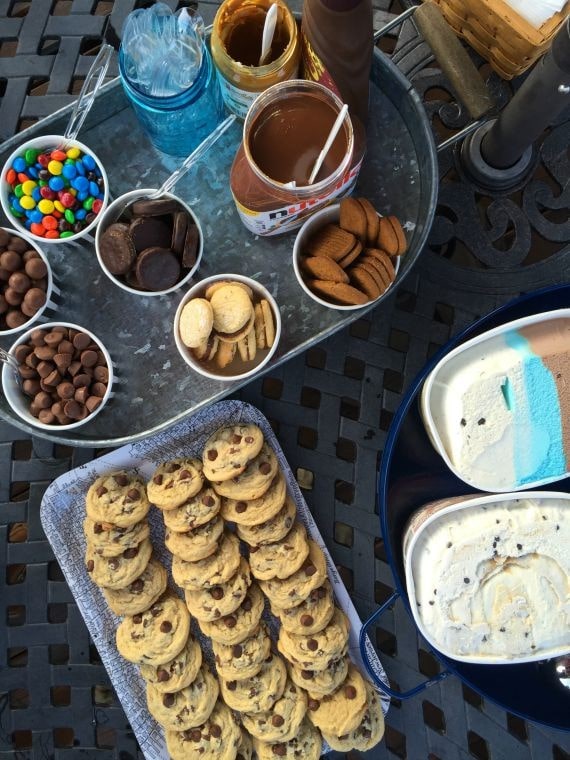 And of course when it's not raining, we're eating ice cream. Like I have to say this summer so far I've eaten more ice cream than the past 5 years combined. Not even joking.
Also, an ice cream sandwich making station is the best idea.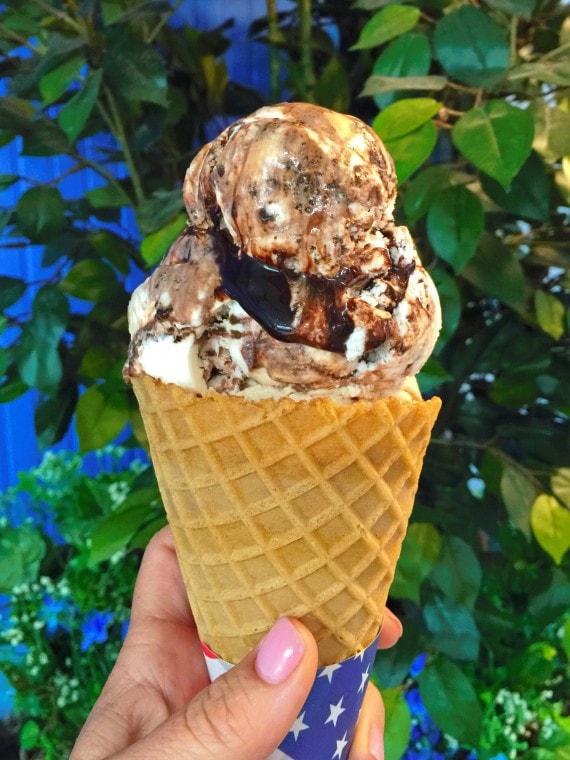 I mean really people. It's getting out of control.
A few weeks ago I met up with some friends in NYC and we went to the "Fancy Food Show". Oh y'all…if you ever have a chance to get to the FFS ( I think there's only one in NY and also San Fran) DO IT. I don't really know why they call it Fancy Food..because there were tons of booths that were just candy.
I snapped a quick pic of these ADORABLE Funfetti Truffles. I think these need to be recreated soon!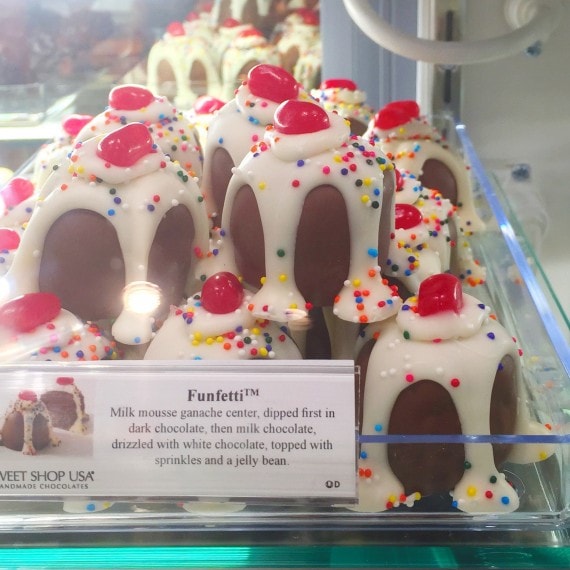 We literally ate all day ALL DAY at the show and then of course followed it up with cocktail hour and then dinner and dessert. So stuffed, but I loved spending the day with these ladies…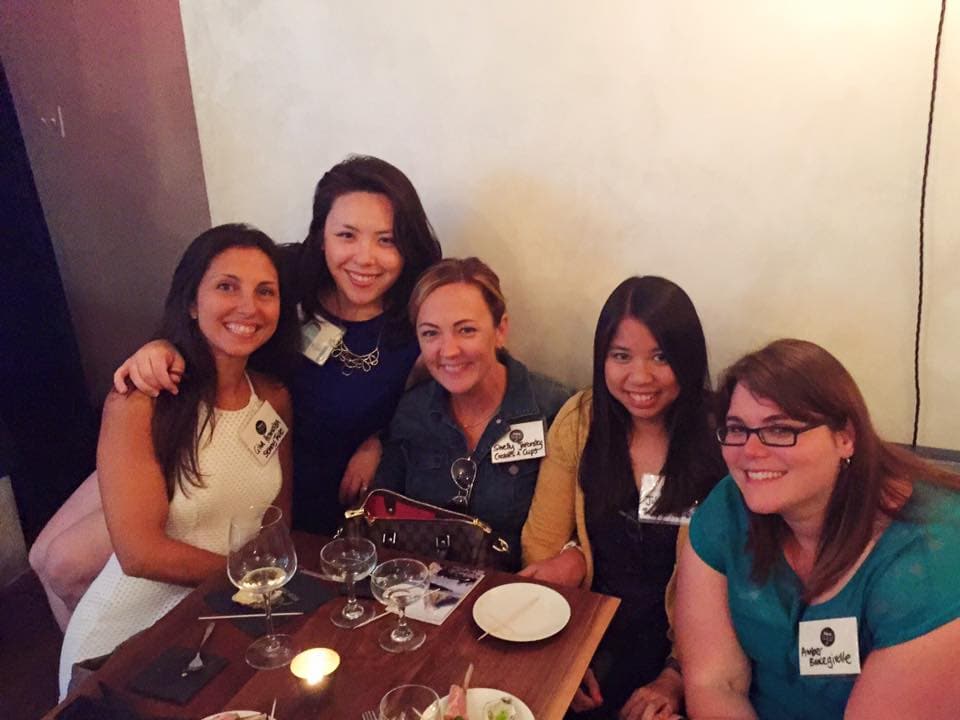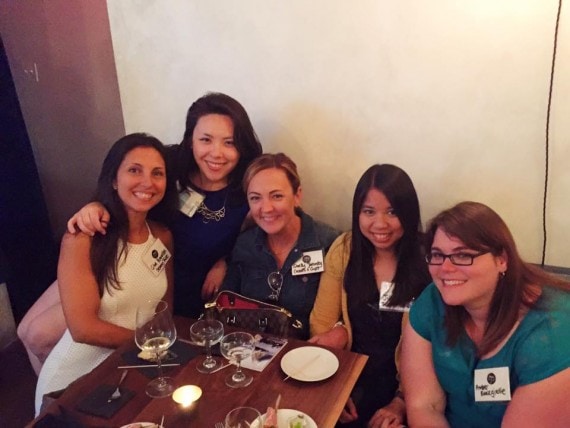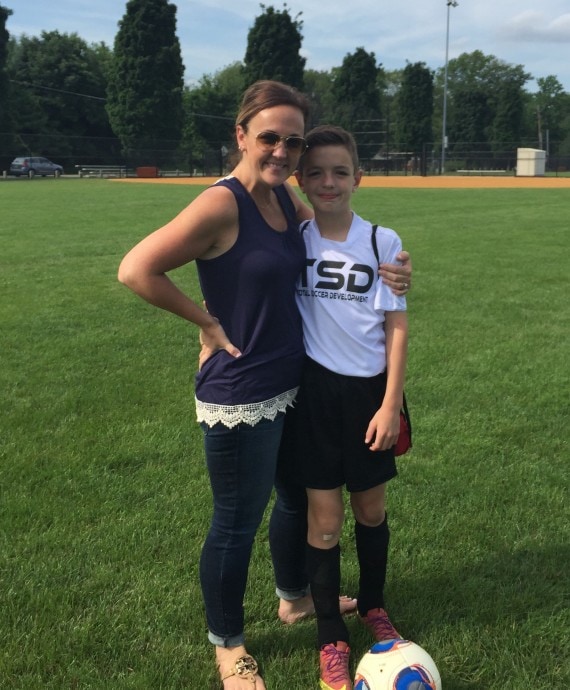 I've been spending the vast majority of my summer evenings at the soccer field. This little dude loves his sport!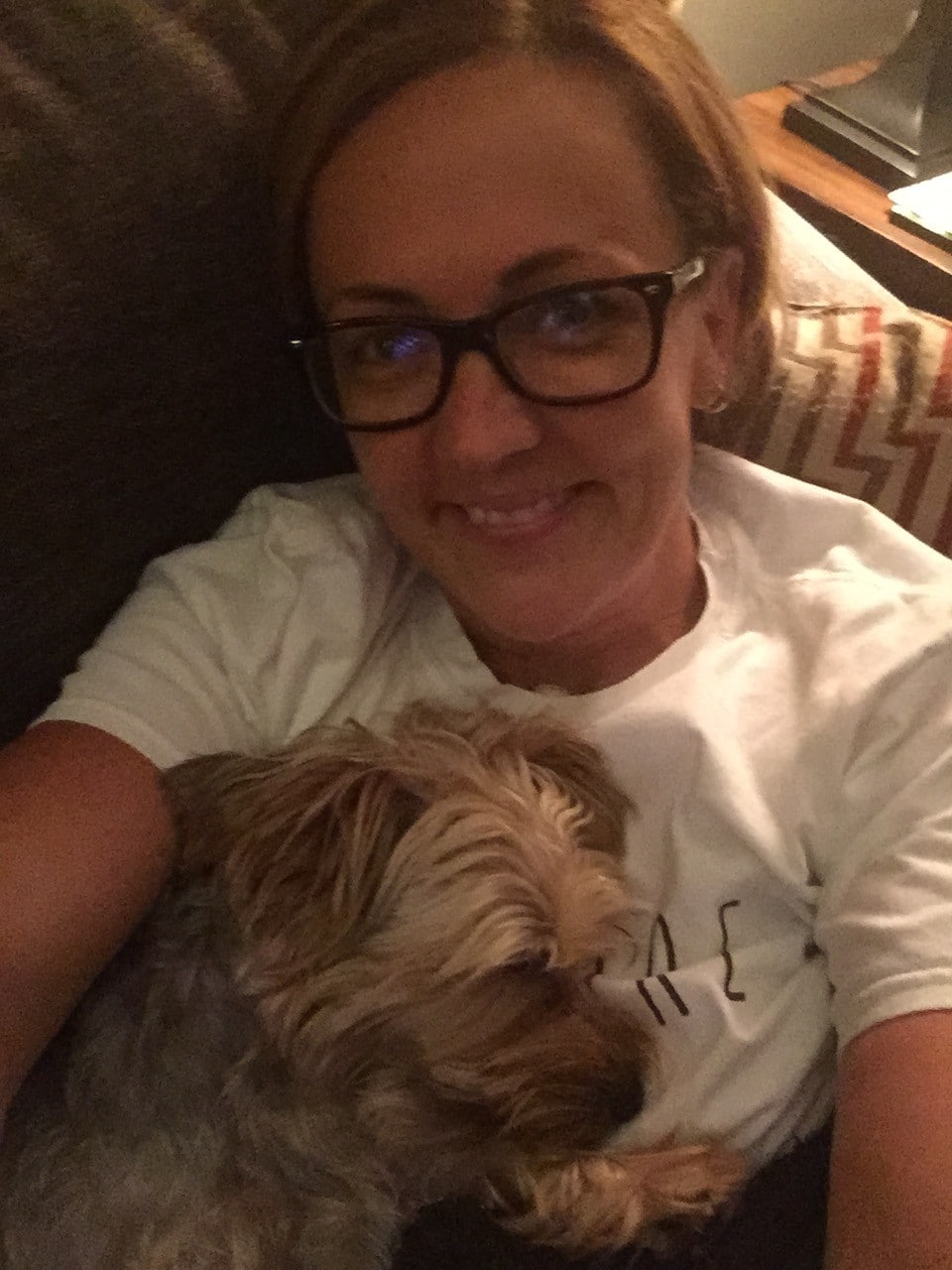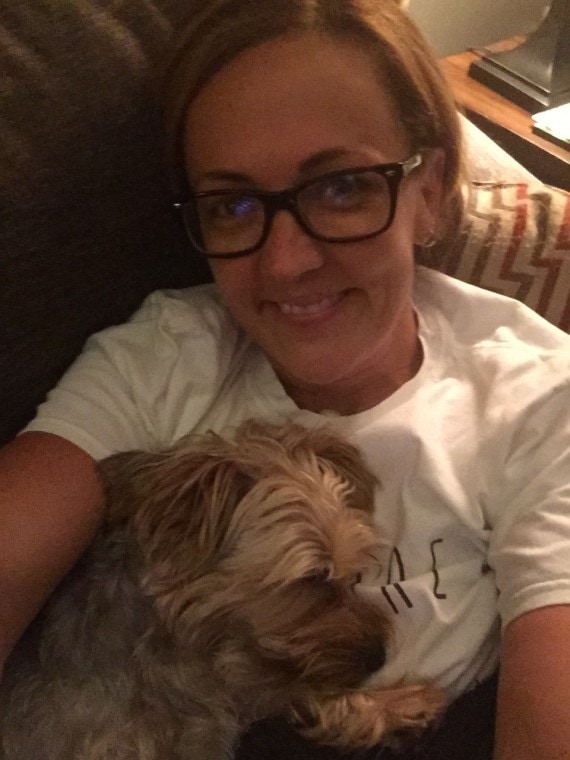 And of course when I get home there's been tons of puppy snuggles. Seriously the best.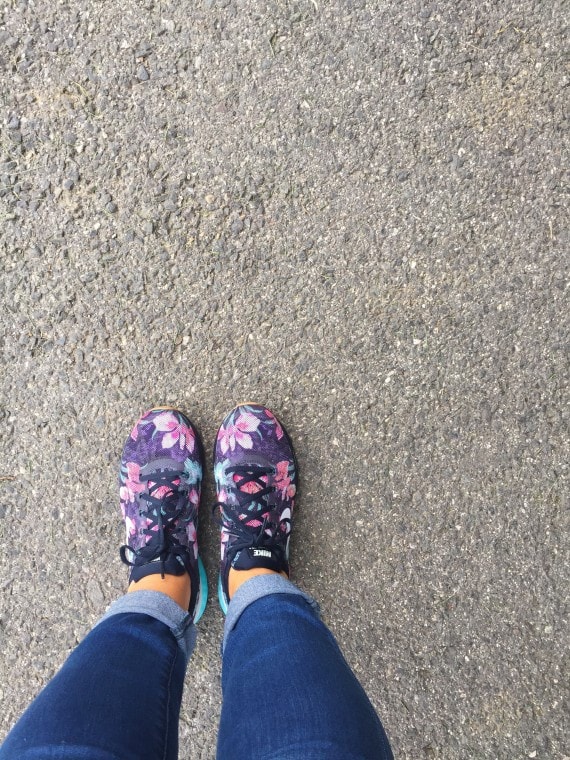 I may or may not have spent WAY too much money at the Nordstrom Anniversary Sale. People, I can't even.
THIS GIRL is to blame. Seriously love her cute style!
Those sneaks right up there are one of my favorite purchases (totally not on sale). Some of my other purchases were: These PERFECT boots (omg YES), THIS SHIRT (Because Tacos), THIS SWEATER (Stop what you're doing right now and buy this), THESE JEANS (Yes, a splurge but I have been eying them for ages), these leggings (so fun) and this necklace.
I did get a few other things, but I won't bore you with they nitty gritty. Seriously Nordstrom, stop taking ALL MY MONEY!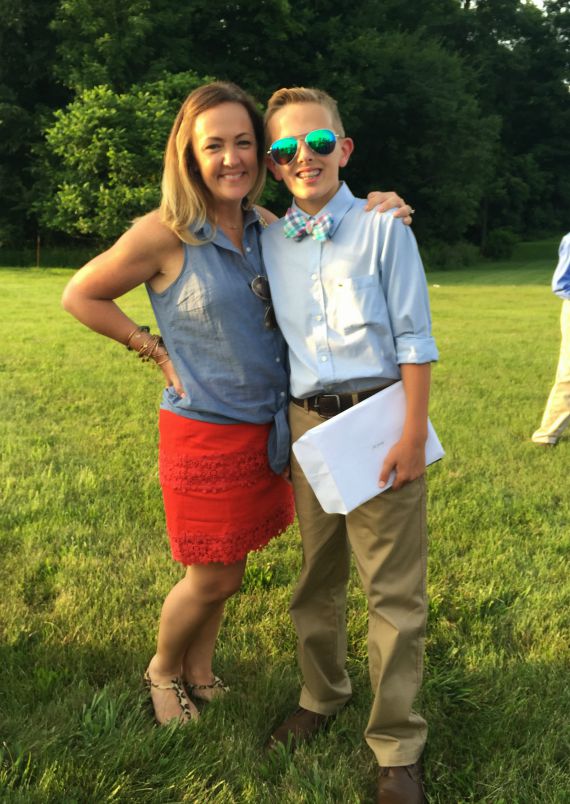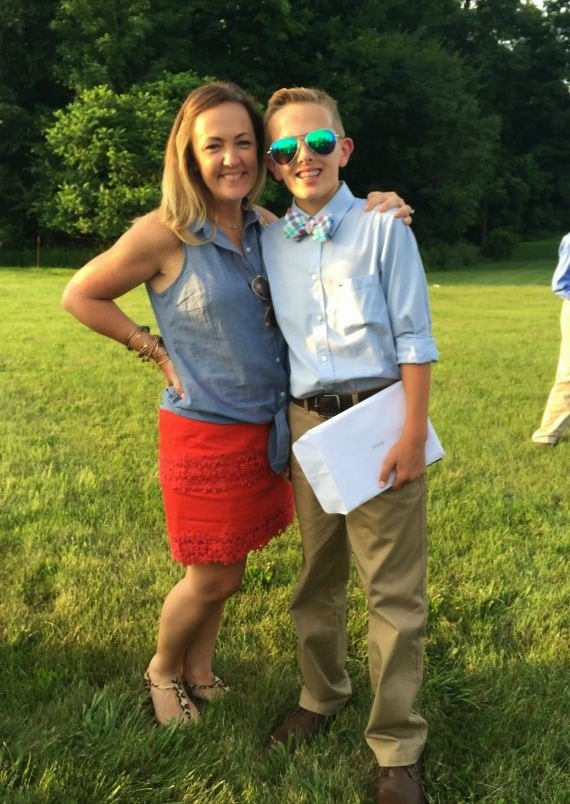 My other guy "graduated" from 6th grade, which is the end of elementary school for him. Middle School here we come!!
And this…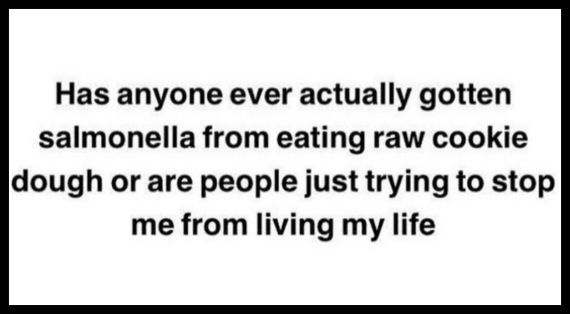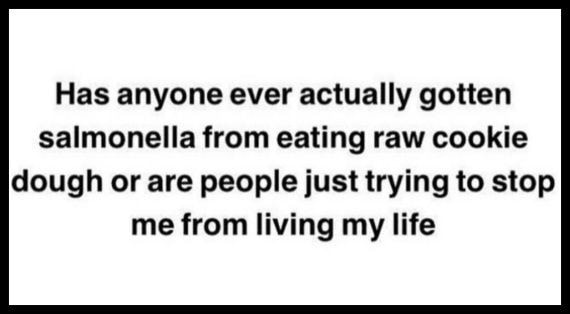 THE STRUGGLE! LET ME JUST LIVE!
Also, the moment before you know your slice of cake is officially a DNA specimen.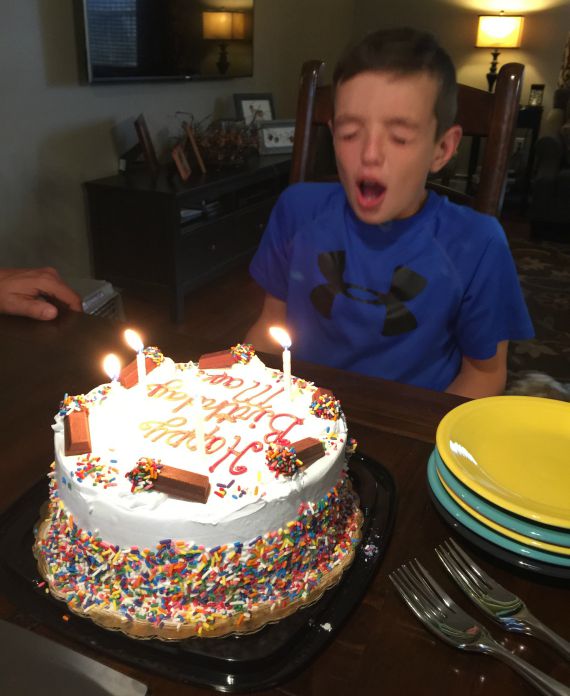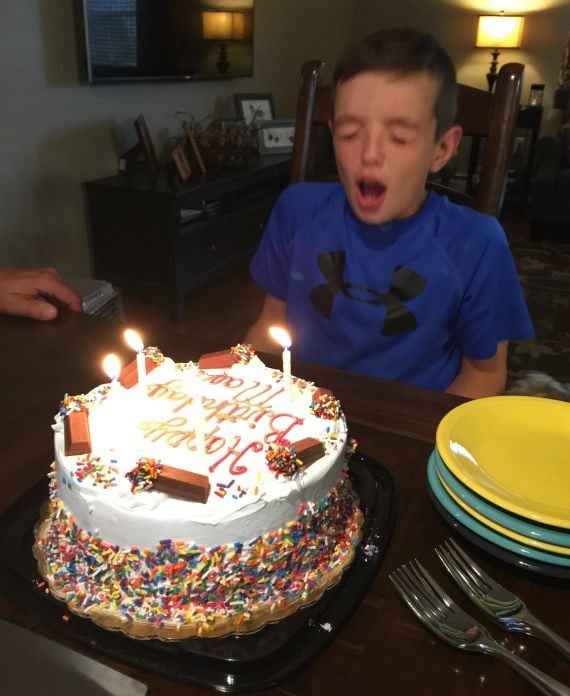 Kiddo turns 10 today. We've been celebrating for a week, as one does.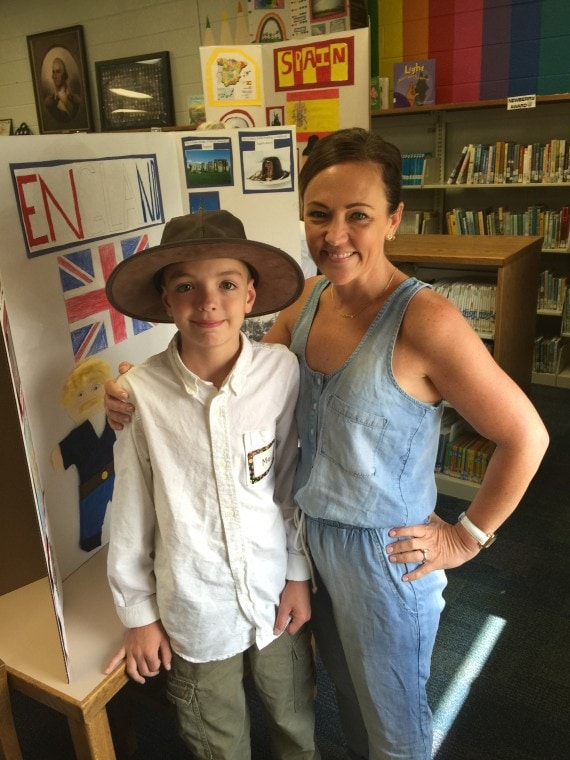 Also, I just had to share this picture, because I am sorry, but I am pretty sure I have the cutest kid to even exist. I mean really. This was taken on a day when his 4th grade class had to dress up like "immigrants".
Also, my romper is from Anthro. You need one. Excuse the wrinkles in this picture. My iron hasn't been used since The Great Burn Incident of 1999.
OH and I've been doing some fun stuff over at eBay recently…
Check out my guide on What Show's You Should Binge Watch, My Beach Bag Essentials, My Favorites from June, and How to Make a Simple Ice Cream Cake… to name a few!
So there you have it. My summer so far in an itty bitty nutshell.
I have some fun vacations planned really soon and I can't wait.
xo.
ps- there are no affiliate links or sponsored content in this post. All the items I linked to are just stuff I bought with my own dollars.