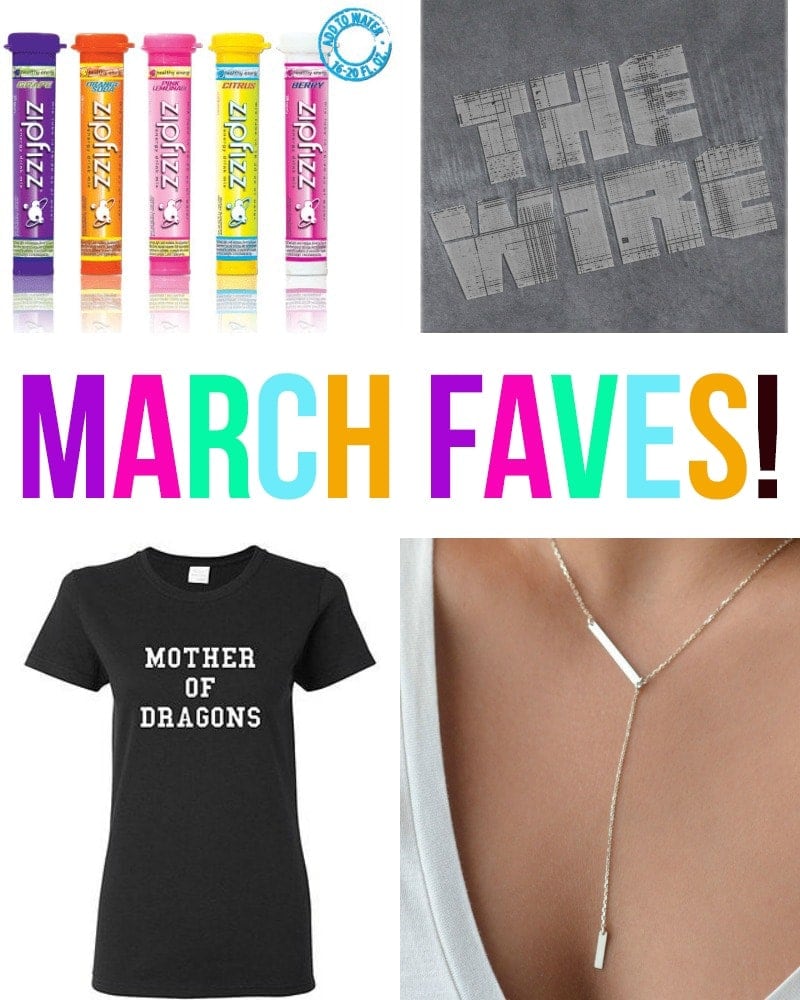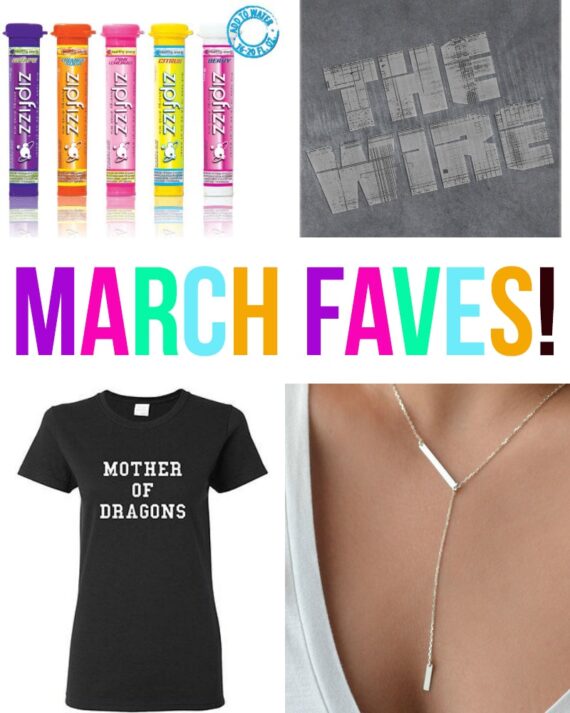 Hey friends! Popping in to share some of my favorite things from the crazy month of March!
March is always a strange month in the northeast… I mean you really WANT it to start feeling warmer. SO many schools around the country have Spring Break in March. But here in NJ it's still dang cold. Like ridiculously cold.
We have had some snow storms this month, like nobody's business, even getting snow on March 31st! Like dude, I'm OVER it. But alas, April is upon us, so I'm taking a look back at all my new obsessions from the month that was. Let's get started.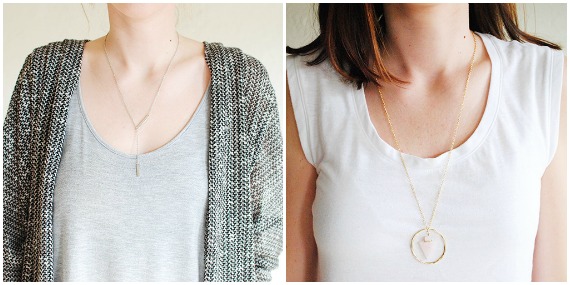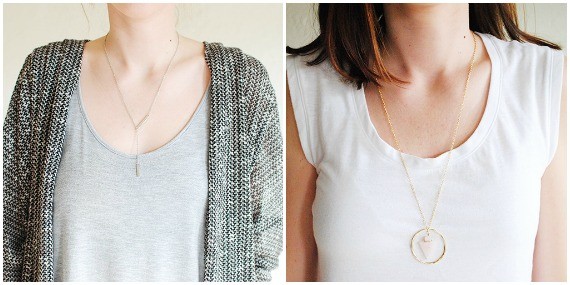 I bought this necklace a few weeks ago from ElisabethAshlie.com and have been wearing it nonstop. It's super cheap and totally adorable! I also snagged this necklace too, but haven't worn it yet. Can't wait, though.. it's adorable! I've also put together a short list of some other favorite necklaces here!
Also, hello dork…I'm a Games of Thrones fan and I bought this shirt on etsy and am in love with it.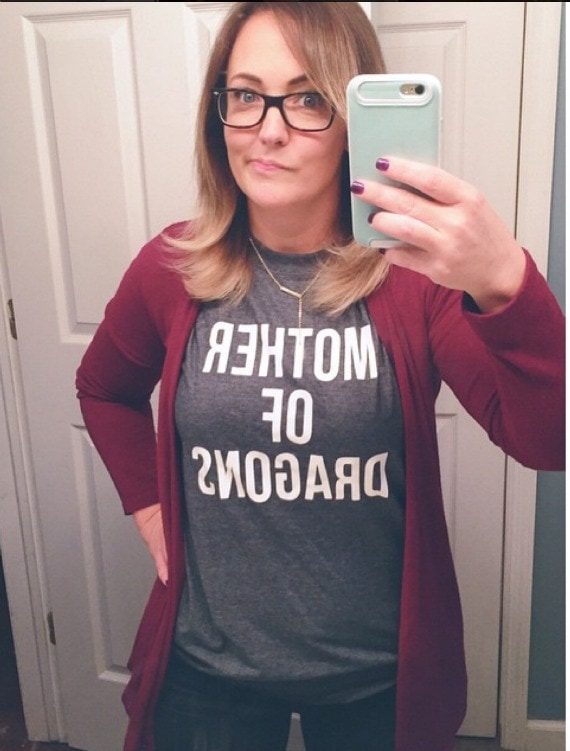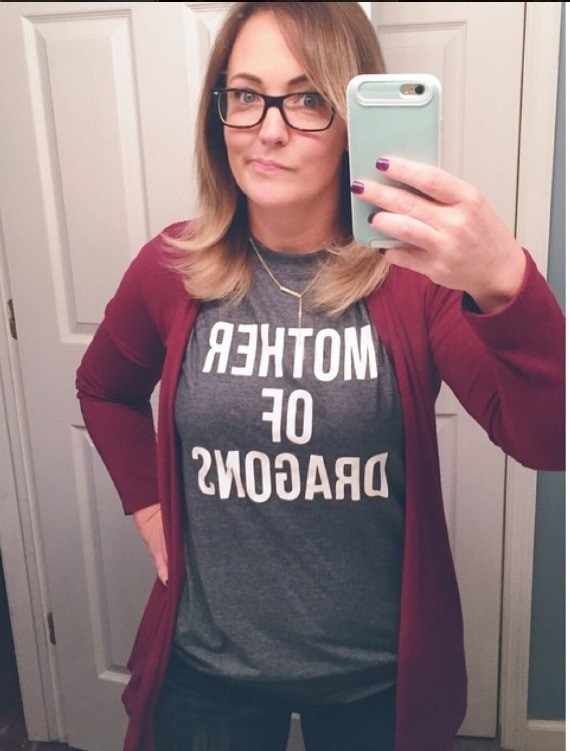 Also, I was on my way to do my taxes that day. And let's just say that taxes are the worst ever. The end.
I am pretty crazy for this bag lately… it's a bucket bag, which brings me back to 1994…but the fringe is just too fun! I'm loving the reddish/orange color for Spring! Ugh.. WANT!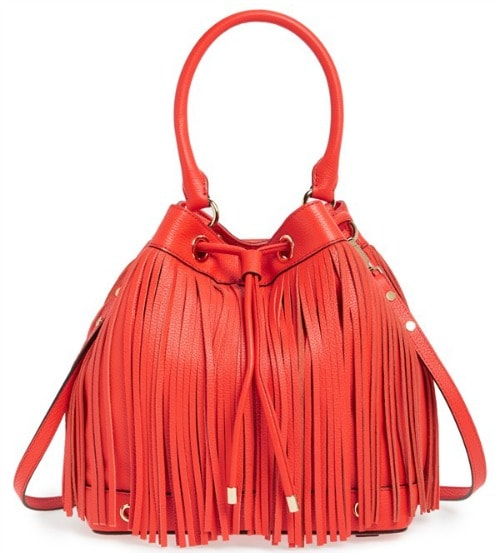 I'm also loving THIS perfume! It's a little pricey, but I tried it at the mall the other day and want it so bad! It's a floral scent that is just SCREAMS Spring!
Ok, back to TV…I just got done watching the entire series of The Wire. UGH…I LOVED it. It started a tad slow for me and I wasn't sure I would like it, but omg yes. The bad thing about it is, it's an older series, so I feel like I have NO ONE TO TALK TO ABOUT THE ENDING! Seriously I was like legit SAD when it ended! Have you watched? I need to know your feelz!
Jenny introduced me to this fun little drink called ZipFizz last month! It's a vitamin "natural energy" drink with B12 and other vitamins. It doesn't make you feel jittery like Red Bull, but it gives you a nice little boost. The Pink Lemonade is my favorite flavor.
I'm still loving my Vigoss distressed jeans. I wear them all the time. There's so comfy and cute…and the cut is PERFECT for me. There is some room in the tush which I love, plus they're under $60! The back pockets are super flattering. I bought my first pair of Vigoss last year just randomly and loved them, but when I saw Shaeffer talk about them on her site I picked up a pair of the distressed and haven't looked back. Y'all will LOVE them. I am going to snag a pair of the boyfriends next.
Also, let's talk for a second..I went yesterday to the nail place to get a refresh mani and I got a (gasp) french manicure! I guess I was feeling a little Jenny from the block or something but I couldn't decide on a color and went for it… It feels like a guilty pleasure. I look down at my fingers and stinking love it…but then I think, are French Manis totally BAD? Like I can't decide? I need opinions! FYI, my nails are fairly short, so I don't have a 1-inch french mani. Just thought that needed clarification.
Anyhow, I'm talking about more favorites over at eBay today, so check out that list too!!
Here's to a warmer April!
*Please note there are no affiliate links in this post…they're all just things I am loving right now!