I love this twist on the classic cookie…It's a Coconut Macaroon Cookie Sandwich! Two for the price of one.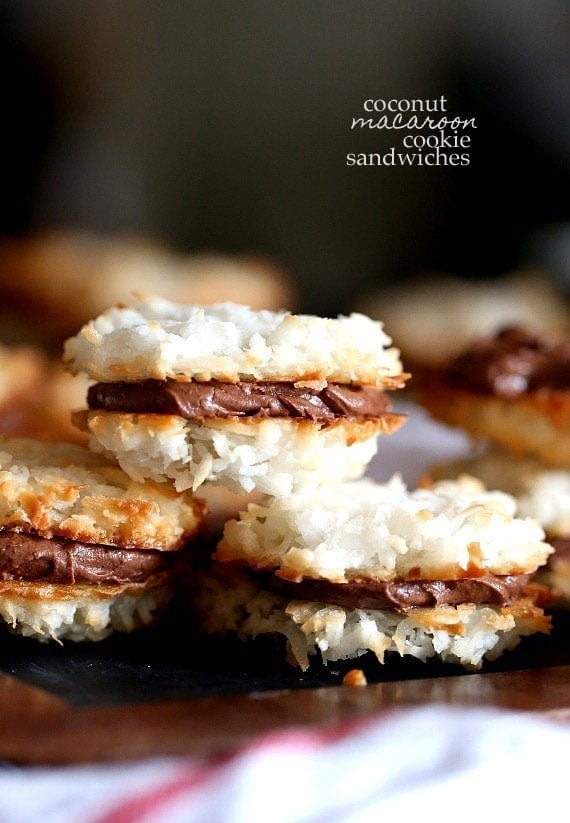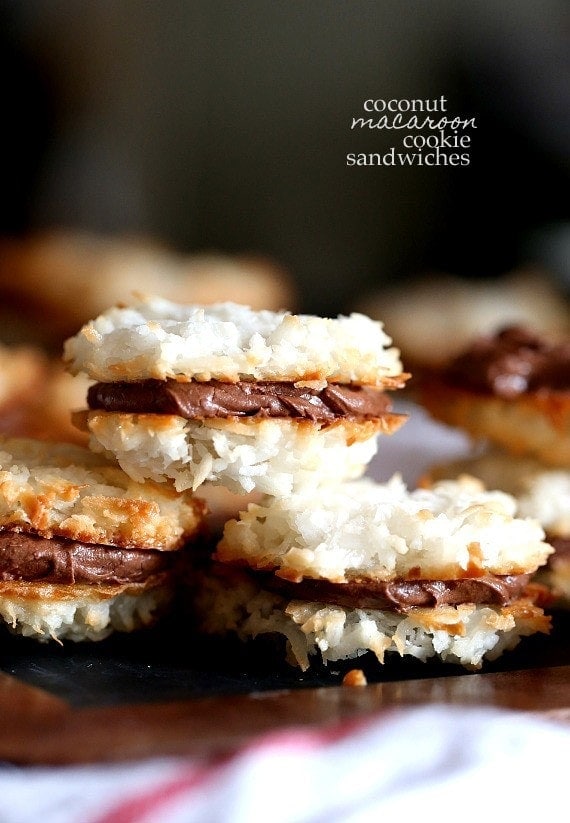 As I sit here an type this post out, I have a spoonful of frosting at my left, a Diet Coke at my right and my husband just left for a "run".
Annoying.
Also, I have these shoes in my virtual "Shopping Cart", knowing full well I will not buy them. But adding them to the cart feels good, doesn't it?
AND I haven't left the house in 3 days (sick kids), so I am thinking I can't justify $300 shoes for myself just to wear around the house.
ANNNYWAYYY. I am fully annoyed with my frosting eating, non-runnning, shoe-not-buying self.
Luckily I baked.
AND I came up with these Coconut Macaroon Cookie Sandwiches, which I am fairly certain are a new invention.
I may not be a runner. Or have any will power what-so-ever…but I CAN bake.
There's always that.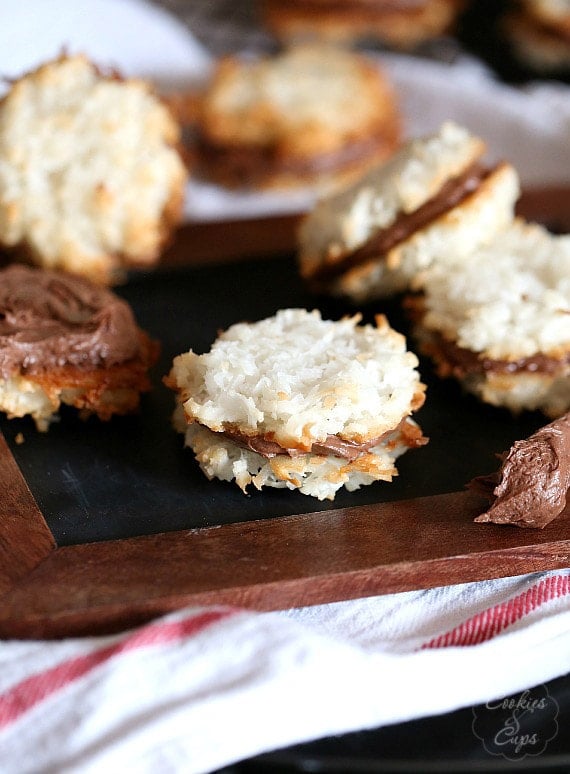 These cookies are perfectly easy…only a few ingredients!
Start with some egg whites, sugar and vanilla…Beat them together until it's foamy and the sugar is just about dissolved.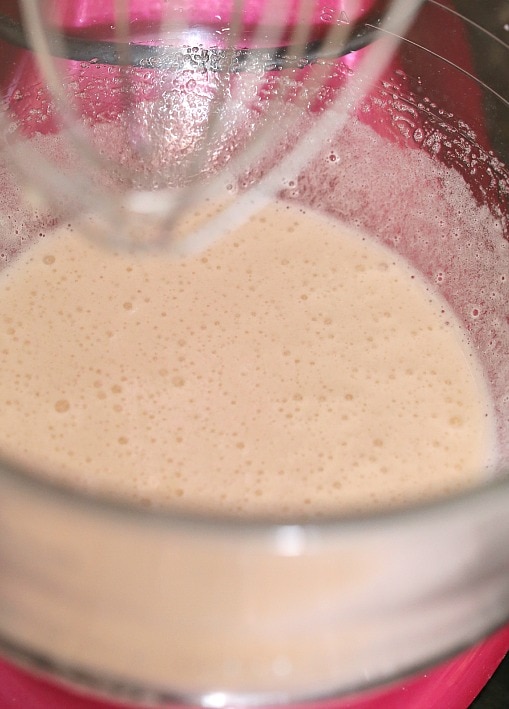 Stir in some shredded sweetened coconut…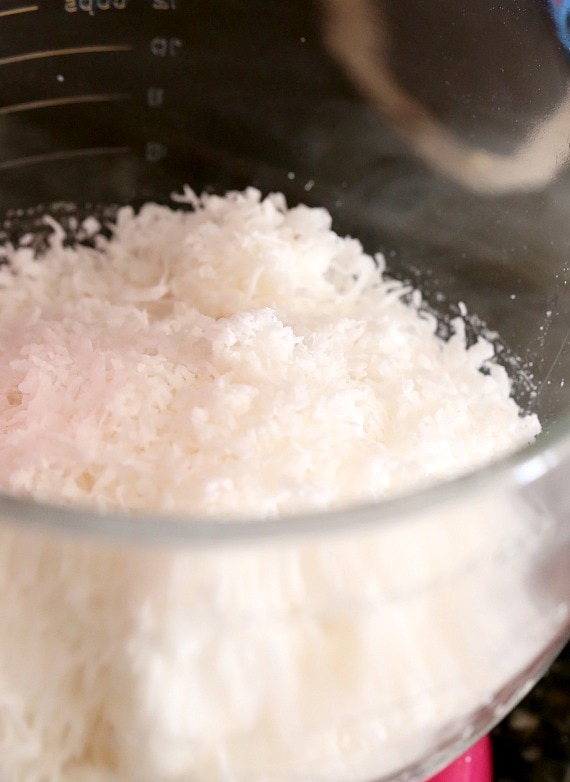 Easy!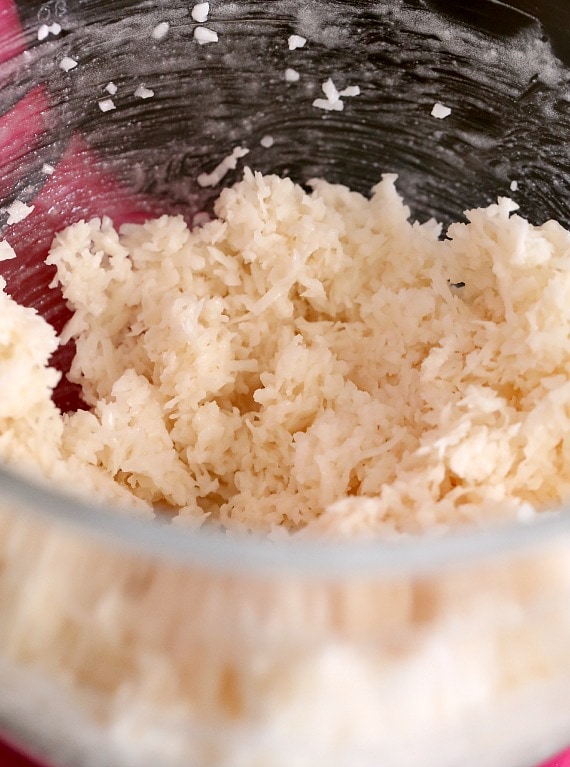 Drop them by the tablespoon-full onto a lined baking sheet…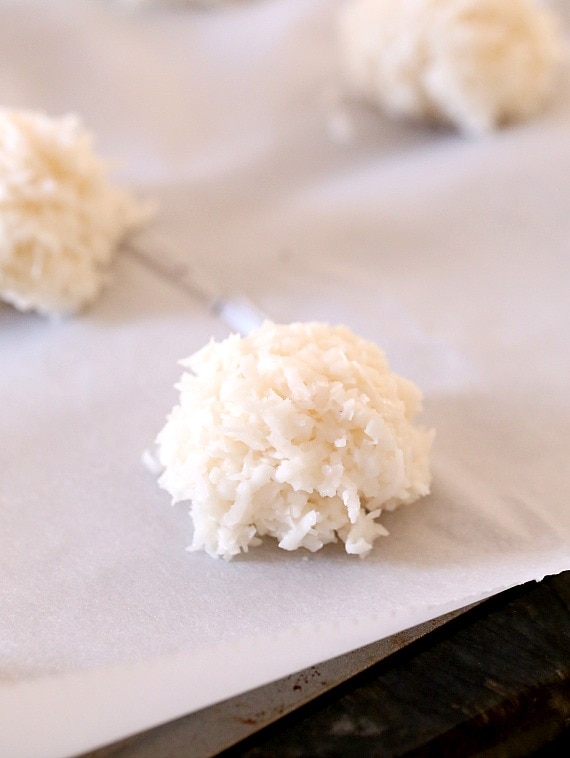 Then press them down a bit. You don't want a huge fat sandwich. Or maybe you. In that case don't smush.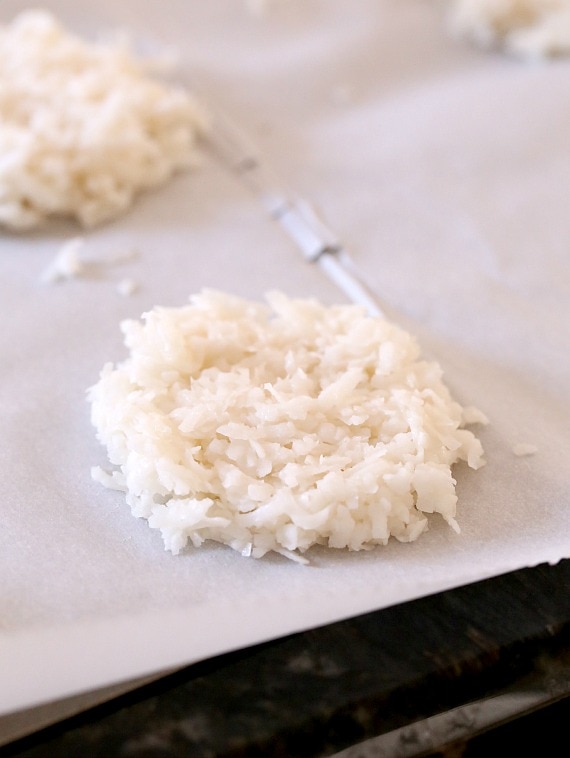 Bake them up. I played around with bake-time on these…some I baked a little longer to get a crispier cookie, some a little less making them very chewy.
Up to you.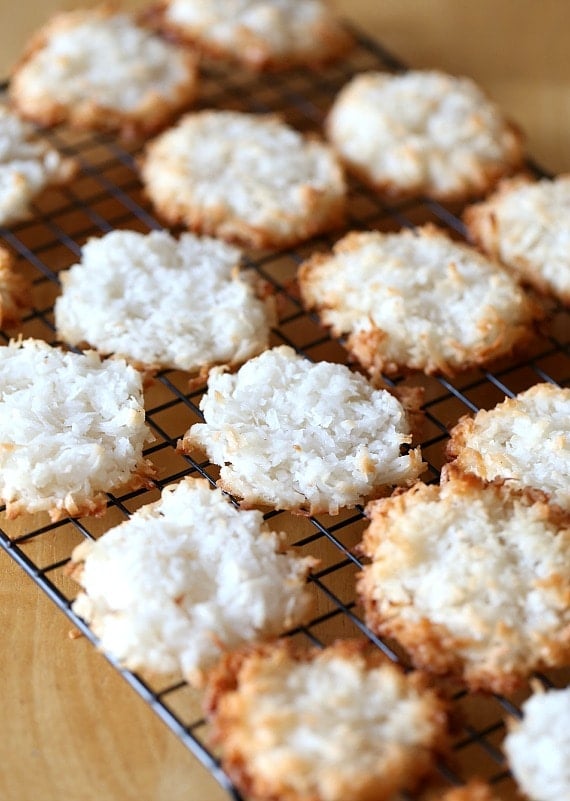 While they are cooling mix up your simple chocolate filling. It's the creamiest chocolate frosting ever…
Just whisk together some powdered sugar and cocoa powder…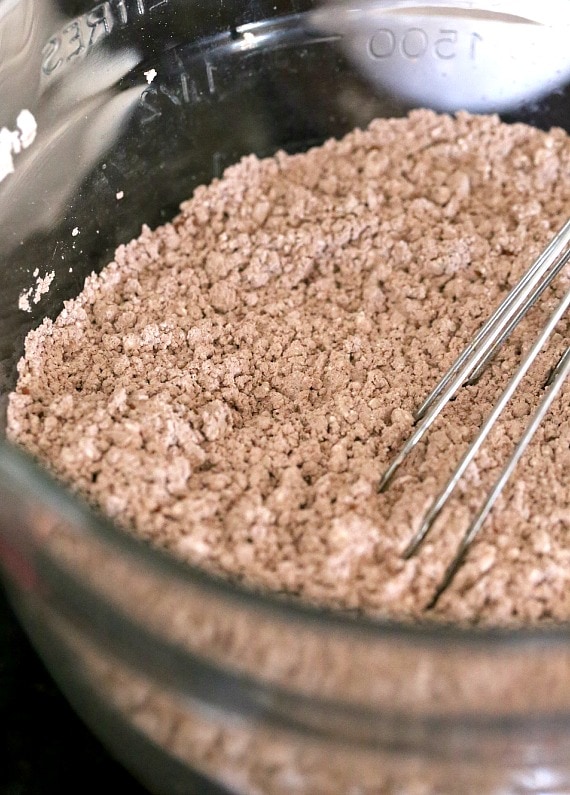 And then mix that with some butter and Evaporated Milk (not to be confused with Sweetened Condensed)..or you could use heavy cream.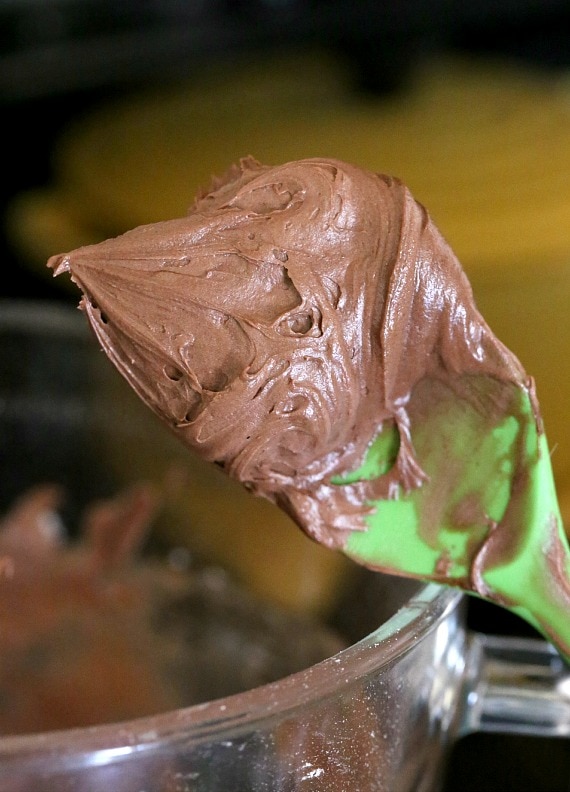 Spread a bit of the frosting all over the bottoms of half the cookies…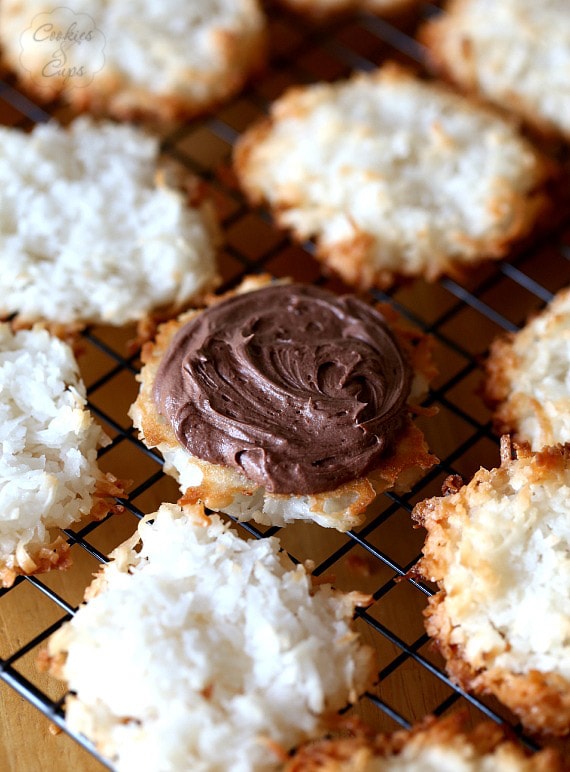 And them sammy 'em together,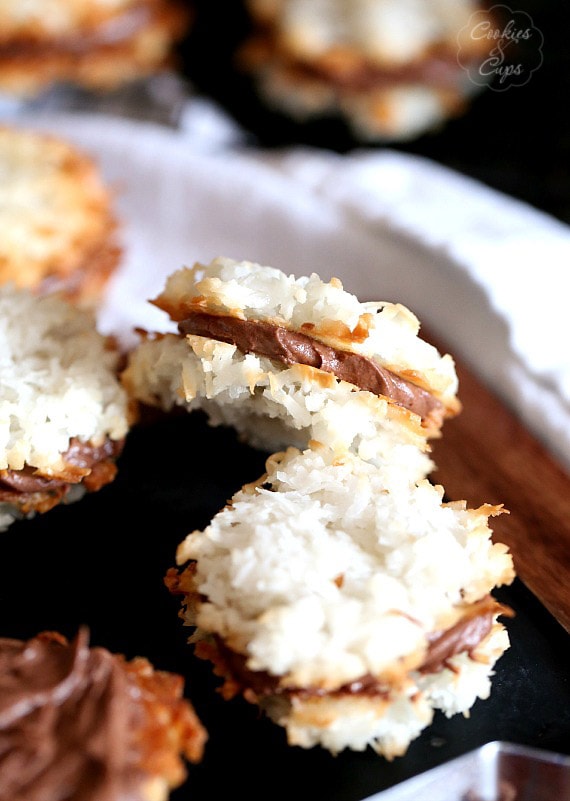 Print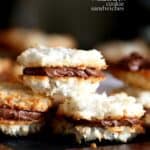 Coconut Macaroon Cookie Sandwiches
---
Description
makes 15 sandwich cookies
---
3

egg whites

1/2 cup

granulated sugar

1 tsp

vanilla
pinch of salt

14 oz

sweetened shredded coconut
Chocolate Filling
1/2 cup

butter

3 cups

powdered sugar

1/3 cup

unsweetened cocoa powder

1/3 cup

Evaporated Milk (you can sub in heavy cream if desired)
---
Instructions
Preheat oven to 325°
Line a baking sheet with parchment paper, set aside.
In bowl of stand mixer fitted with whisk attachment beat egg whites, sugar vanilla and salt together until foamy and sugar is almost dissolved. 1-2 minutes. You don't want peaks to form.
Stir in coconut.
Drop coconut by rounded tablespoon onto lined pan. Press each mound down, so they are slightly flattened.
Bake for 20 minutes, turning pan halfway through baking.
Allow to cool on pan for 3-4 minutes and transfer to wire rack to cool completely.
Filling
Beat butter in mixing bowl until smooth
In a separate bowl whisk together powdered sugar and cocoa powder. Add this mixture into the butter and beat together, then add in evaporated milk and beat until light in color and fluffy.
Top the bottom of half of the macaroons with the filling, topping the filling with another cookie to make a sandwich.
---
Want To Save This Recipe?
Find more recipes like this: