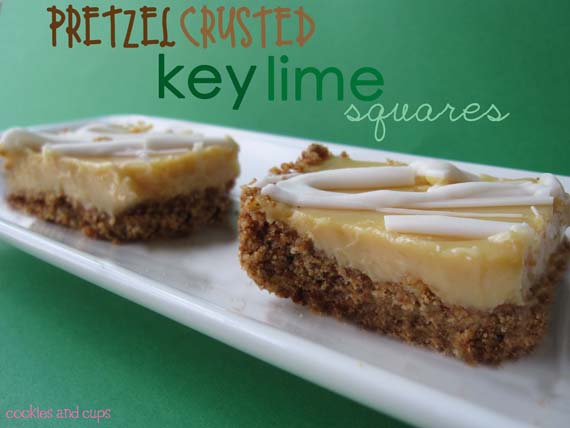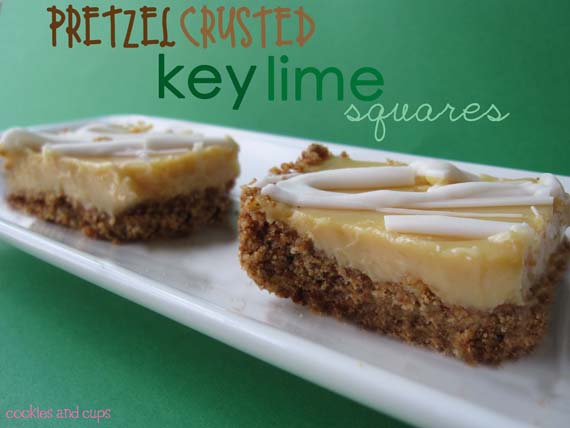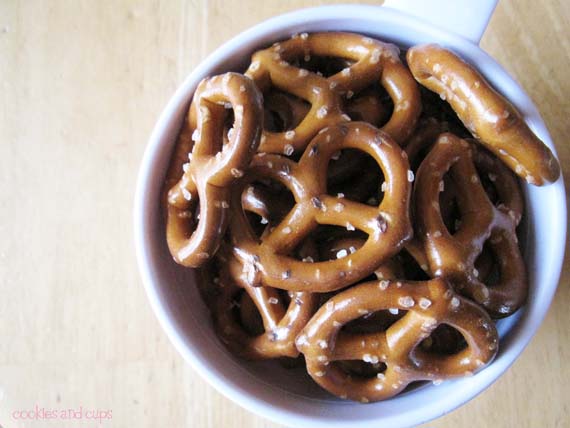 I went to my first ever karaoke party on Saturday night.
It was an…experience.
I learned there are karaoke "types":
Type 1: The practiced songstress. She sings beautifully, has clearly done this before and even has a "signature song"
Type 2: The "in-on-the-joke" singer. This person gets up, knowing that singing isn't their strong-suit, but still does it for the fun of it.
Type 3:
The delusional rocker. This person thinks they can sing; thinks they have star quality, when in reality they are more
Sanjaya
than The Stones
Going into the evening I would have guessed that I was a Type 2.
Not so much.
My husband thought it would be great fun to video the evening, so I got the pleasure of watching back what everyone else witnessed first-hand.
When you're singing you can't really hear yourself, so the video footage was a real eye opener. Apparently I go more for volume vs. musicality. "Type 3" all. the. way.
At one point during my second song (yes, there were multiple tone-deaf exhibitions) a fellow party-goer came up and tried to make the song a "duet". I nearly elbowed her in the face.
Apparently I am a bit of a spotlight hog. Who knew?
I blame the microphone. It has powers.
I'm amazed I still have friends.
So to apologize to the universe for degrading the human voice by way of
"Summer Lovin'"
I made some yummy lime bars.
I'm a salty-sweet gal, so I made these bars with a salty twist on the average lime squares.
The pretzel crust makes them yummy and different.