This easy and delicious Pumpkin Crumb Cake recipe is the perfect weekend or holiday breakfast!
So this is a special event post you guys.
It will be the final pumpkin post of the season.
Shall we have a moment of silence?
Ok, now that we have that out of the way.
Yeah, so I'm thinking I'm done with pumpkin.  For a while anyway.
I went through more cans of the stuff the last few months than I ever have in my life combined.
I'm a later bloomer in the pumpkin department..only having jumped on the bandwagon a few years ago when I realized there was more to the vegetable..fruit..whatever it is..than pie.
My mom never made cookies or muffins or blondies or frosting or cupcakes or shortbread or brownies or cake or krispie treats…it was pie. Pie all the days.
And me and pumpkin pie aren't BFF.  It's just never gonna happen.
But since I pumpkin likes to be in other desserts we have made peace.
Which leads me to today's recipe.
Pumpkin Crumb Cake.
Y'all, it's good stuff.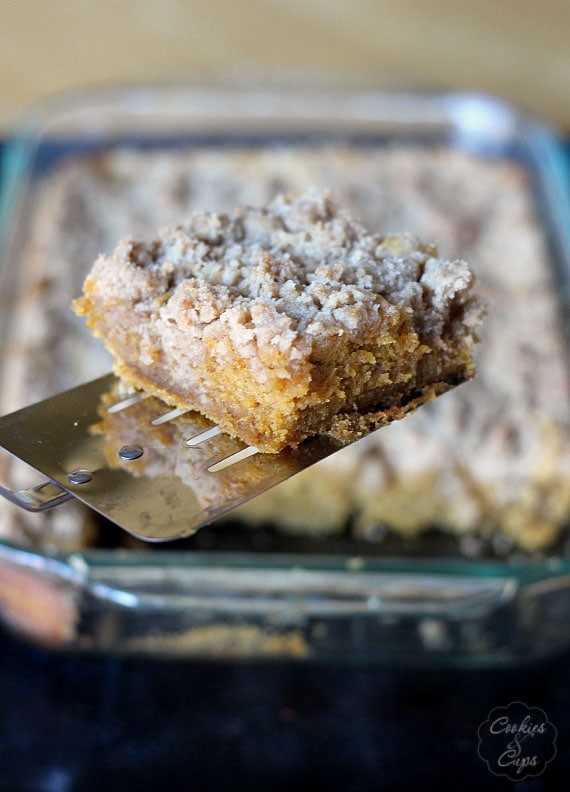 It's simple to make, and perfect for breakfast or dessert!
How fun would this be for Thanksgiving breakfast?
That's a meal no one talks about…
So let's discuss how to throw this together.
It's just a few ingredients…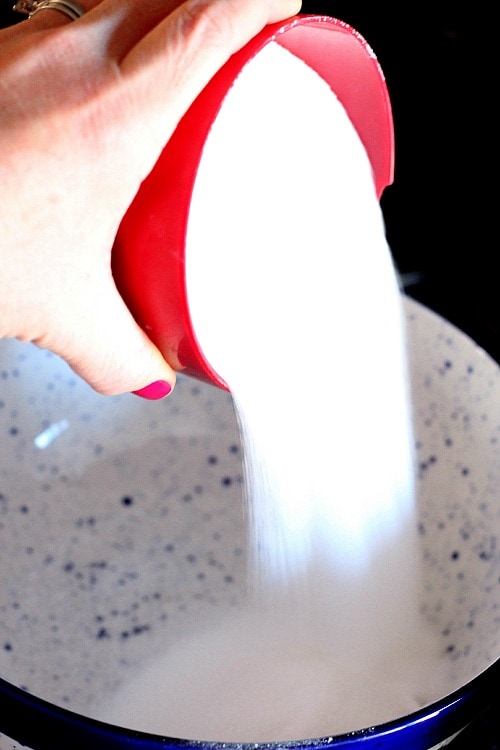 Sugar, of course.  But here's the thing..it's not overly sweet.  I promise.
You could always amp up the sweetness if you wanted to add a sweet glaze frosting to it, like I did on my Banana Bread Crumb Cake, but you absolutely don't have to.  I didn't!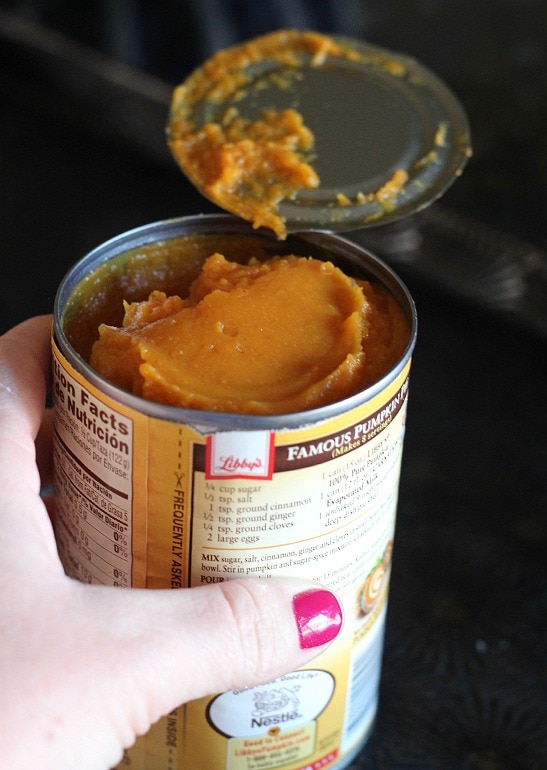 And yes a whole can of pumpkin.
And some milk too…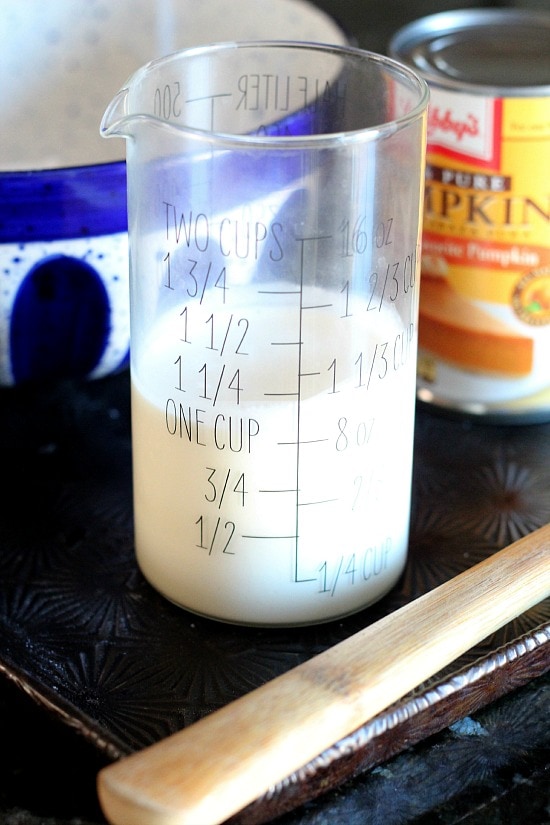 It's a pretty simple batter….spread it all in a 9×13…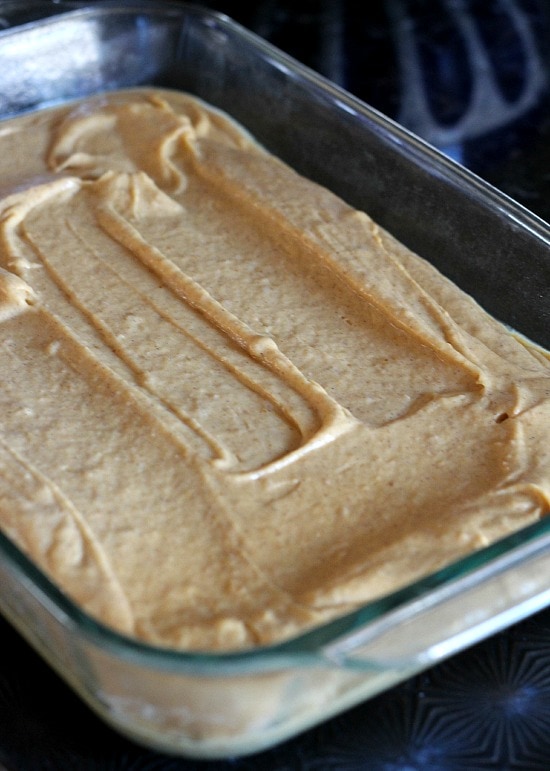 Then make your crumb topping.
It's just butter, flour, sugar and a tiny pinch of salt…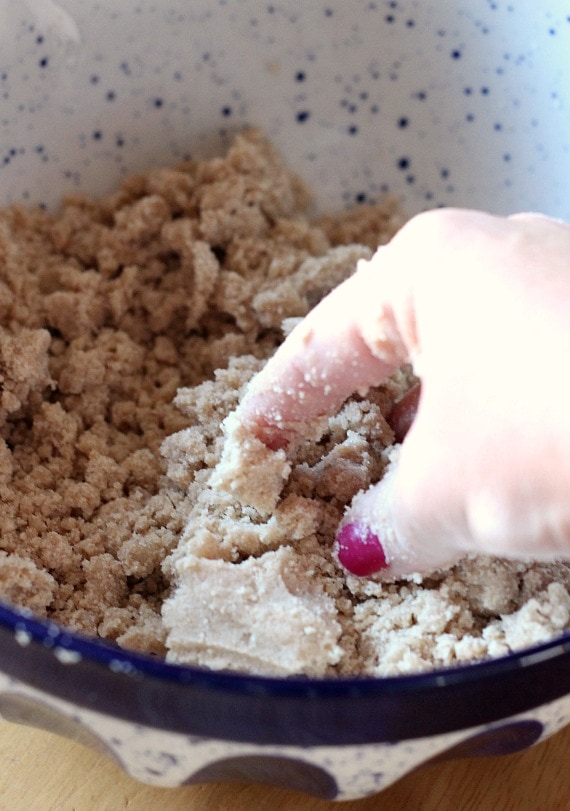 Spread that evenly on top…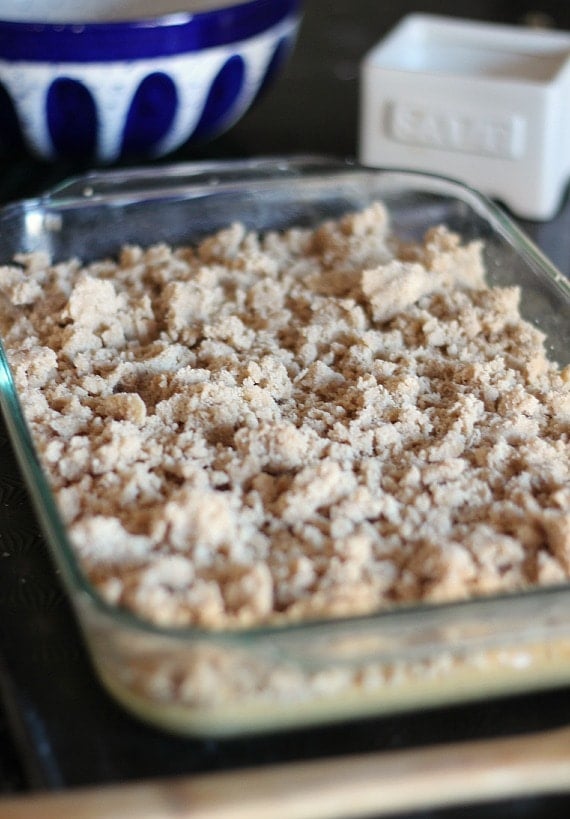 And here's how it will looked all baked up.
I couldn't wait to cut mine.  I didn't even let it cool.  Sorry.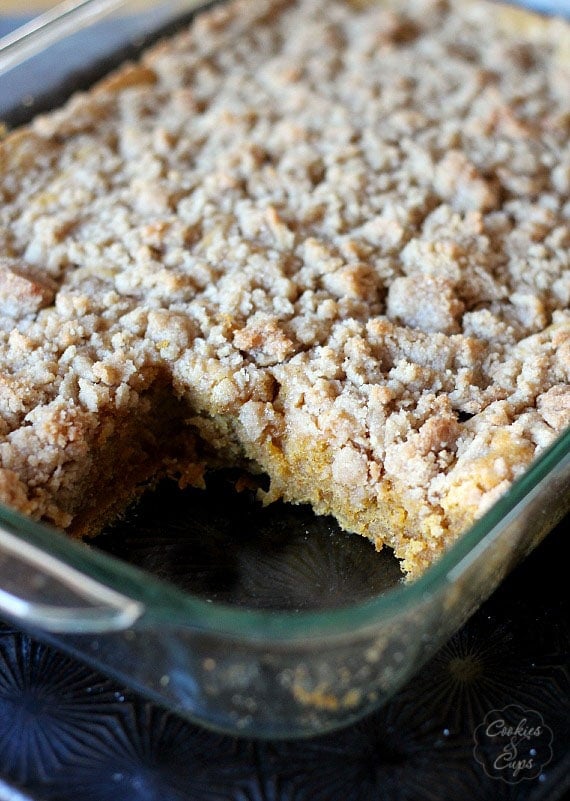 But what's great is you can serve it warm or room temperature… so it's a great one to make the night before!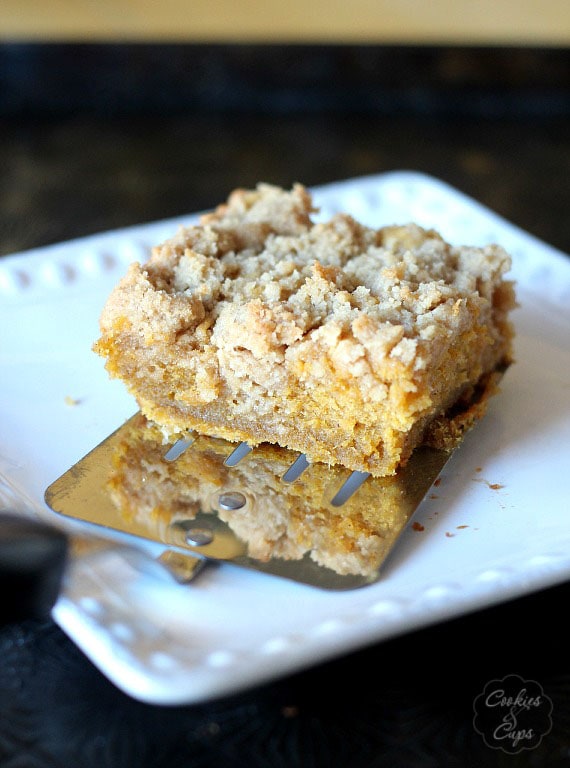 Hope you guys all have a great Thanksgiving!
Print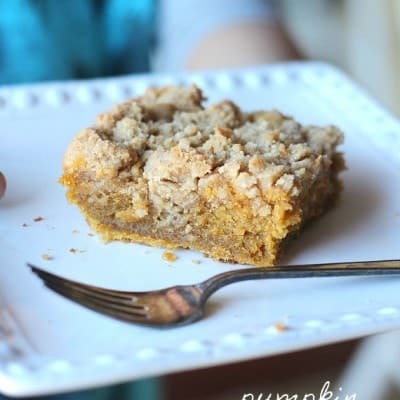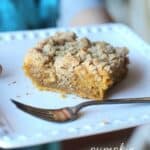 ---
---
Ingredients:
Cake
2 cup

s flour

2 1/2 tsp

baking powder

1 tsp

salt

1 1/2 tsp

cinnamon

1/2 cup

butter, room temperature

2 cup

s sugar

2

eggs

1 Tbsp

vanilla

1

(15 oz) can pumpkin

1 cup

whole milk
Crumb
1/2 cup

cold butter

1 cup

light brown sugar

1 1/2 cup

s flour

1/2 tsp

salt
---
Instructions:
Preheat oven to 350°
Spray a 9×13 baking dish with cooking spray, set aside.
Whisk together flour, baking powder, salt and cinnamon. Set aside.
In large bowl beat sugar and butter together until combined. Add in eggs, vanilla and pumpkin mixing until smooth.
Add dry ingredients in thirds, alternating with milk, starting and ending with dry mixture. Beat for 1 more minute until smooth, scraping sides as necessary.
Spread batter into pan evenly.
To make crumb mixture, cut together all ingredients using a pastry cutter or fork. I like to get in with my hands and combine the ingredients once they are all mixed, and form larger clumps of crumb.
Spread this mixture on top of cake batter.
Bake for 45-55 minutes until center is set and toothpick comes out clean.
Can be served warm or at room temperature.
---
Want To Save This Recipe?