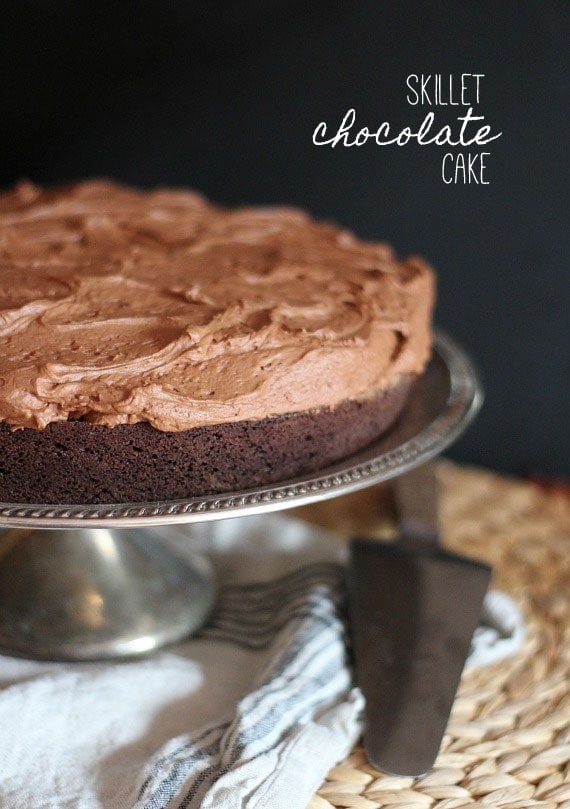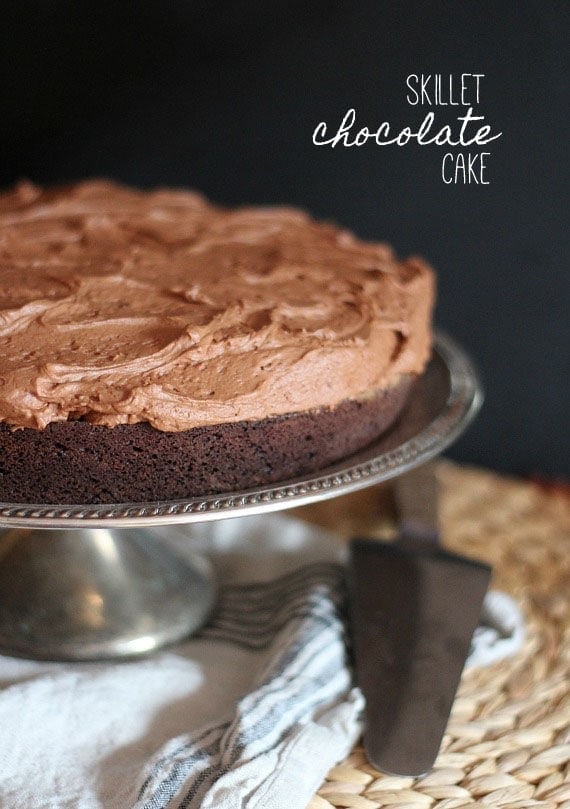 Sometimes you need cake. Sometimes? All the time?
And really, having a simple chocolate cake in your arsenal for last minute cravings is essential.
Especially one you can do in your cast iron skillet. Seriously, any pan you can both fry bacon and bake a cake in is tops on my kitchen-essentials list.
And after the weekend that I've had (our AC fizzled out on a 93 degree day) a slice of chocolaty cake is the only remedy.
Eat your pain people. It's ok.
Skillet Chocolate Cake.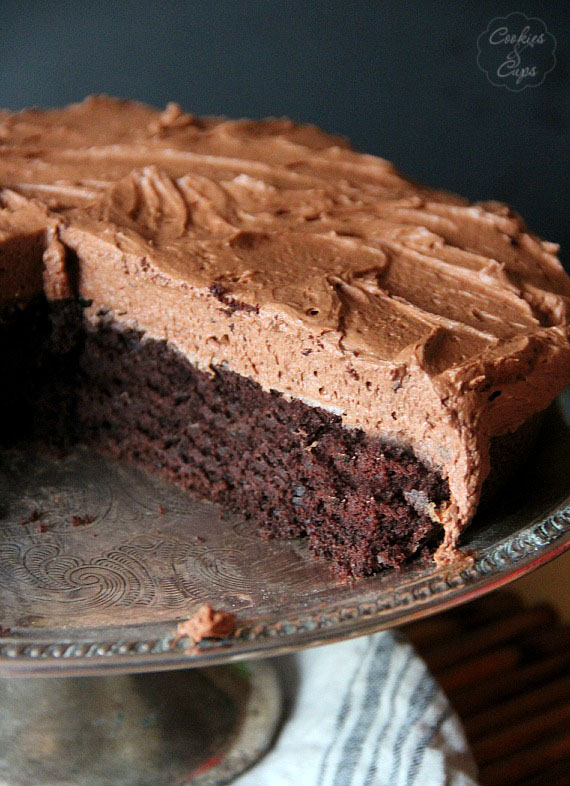 I started with a little cocoa powder.
Since I was having such a stinky day I broke out the fancy stuff. But certainly use whatever cocoa powder you have…I will say, though, that a dark cocoa powder is best for this cake.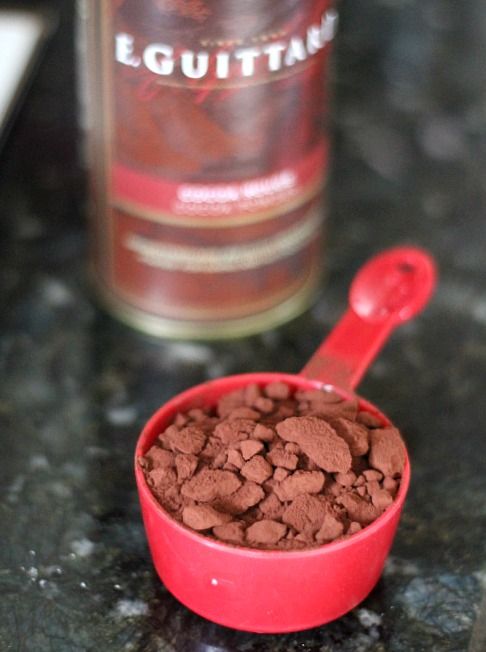 Mix your cocoa powder with chocolate and hot water until it all melts together…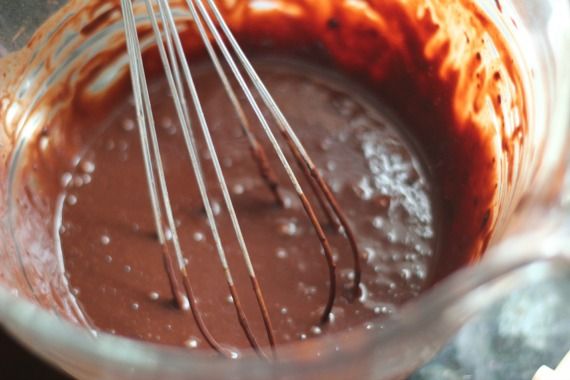 Next up, cream your butter and brown sugar together…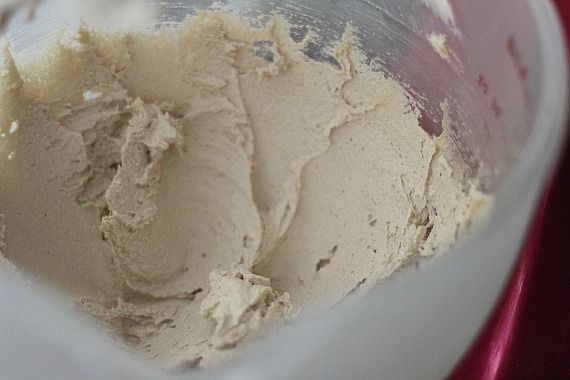 Go ahead and pour in your melted chocolate mixture…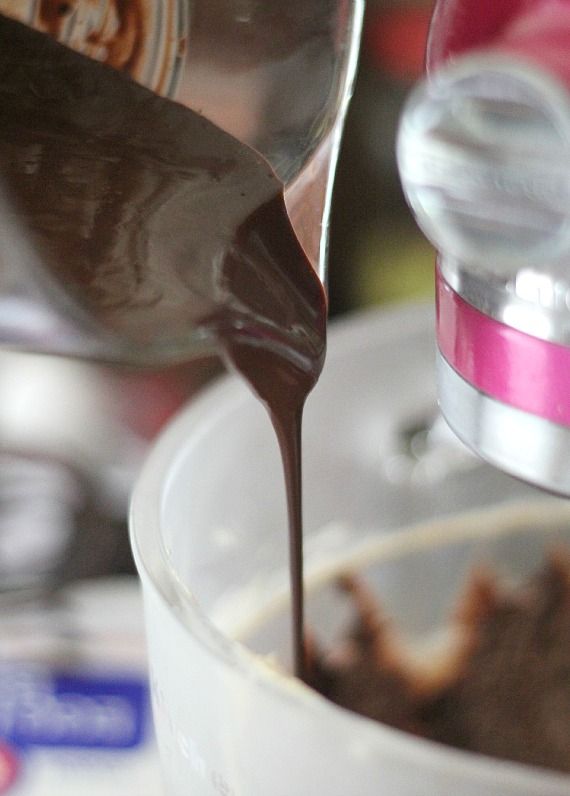 Add a few other usual ingredients and your batter will be glorious and delicious…Spread your batter into a prepared skillet.
You don't HAVE to use a skillet for this recipe, but it's kinda fun and leaves the edges of the cake slightly crispy, which I love.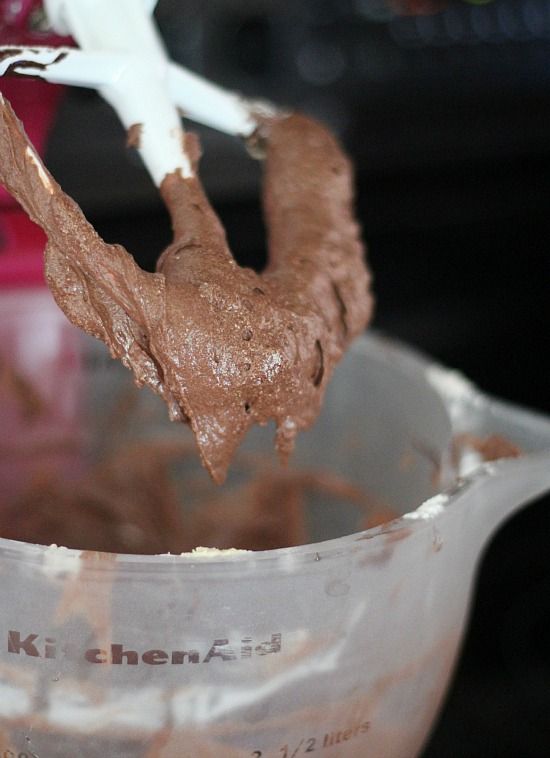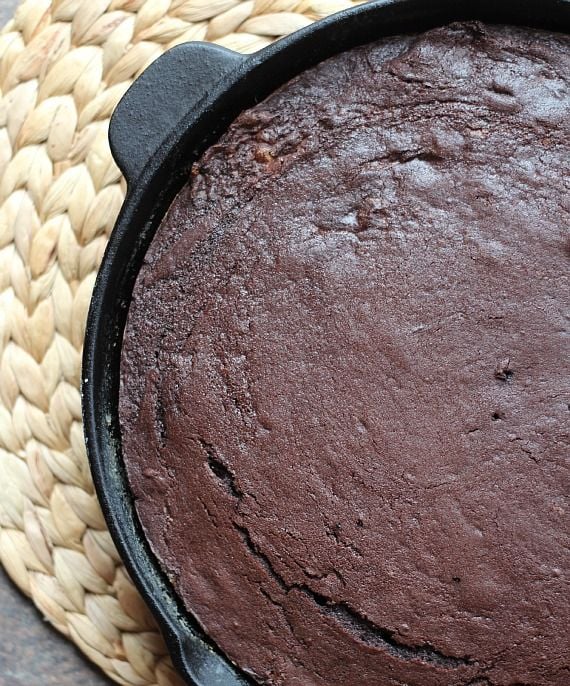 When it's baked it will look like this…Then you should definitely frost it.
I used my new favorite Fluffy Chocolate Buttercream. But if you're trying to throw this together last minute, you can easily whip up my favorite Chocolate Fudge Frosting!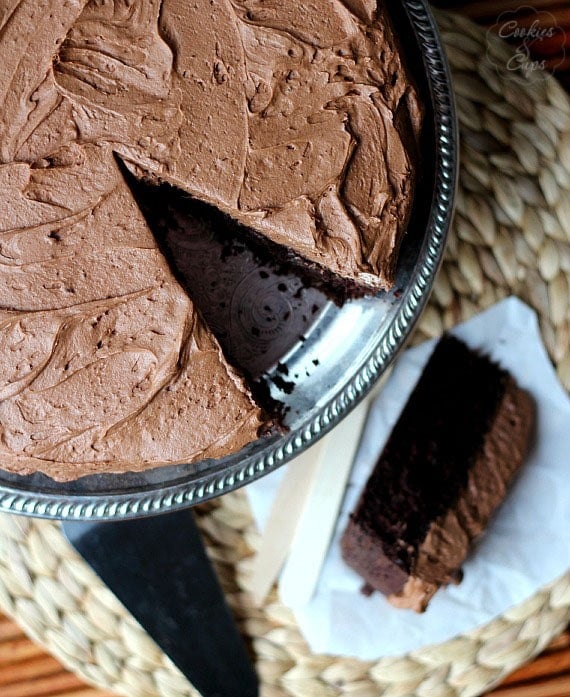 The cake is slightly dense, perfect for any chocolate lover. ME!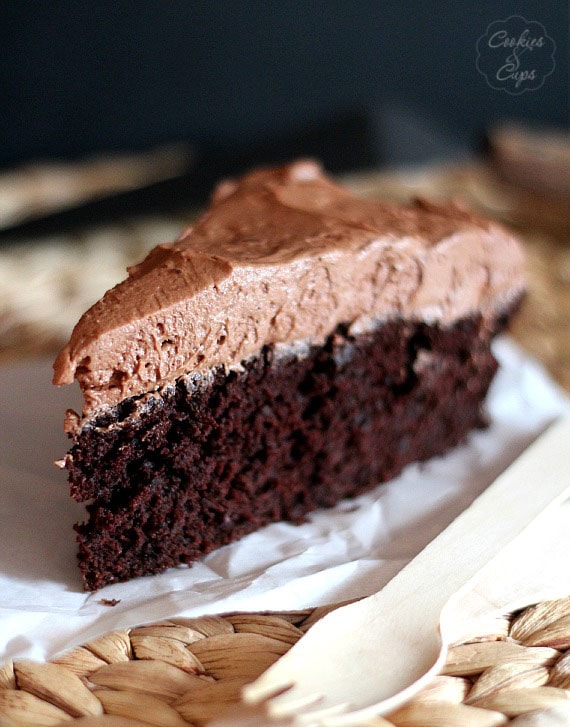 Print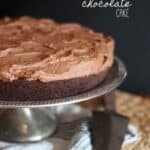 ---
1/2 cup

cocoa powder (I prefer dark)

1/3 cups

semi sweet chocolate chips

3/4 cup

water, brought just to a boil

1 1/2 cups

flour

1 tsp

baking soda

1 tsp

salt

1/2 cup

plus 2 Tbsp butter, room temperature

1 1/4 cup

light brown sugar

2 tsp

vanilla extract

3

eggs

1/4 cup

plus 2 Tbsp buttermilk
Frost with Chocolate Buttercream
---
Instructions
Preheat oven to 350°
Grease 10″ skillet with butter. Line bottom of pan with parchment paper, grease again and dust lightly with flour. Set aside.
In medium bowl whisk together cocoa powder and chocolate chips. Pour hot water over top, let sit for 1 minute and then whisk until smooth. Set aside to cool.
In another bowl whisk together flour, baking soda and salt. Set aside.
In bowl of stand mixer, beat together butter and light brown sugar until light and fluffy, about 3 minutes. Add in eggs and vanilla beating until combined and smooth.
Turn mixer to low and pour in melted chocolate mixture slowly until incorporated.
Finally add the flour mixture and buttermilk in alternating portions, beginning and ending with flour.
Stir until just combined, scraping sides when necessary.
Pour batter into prepared skillet.
Bake for 40 minutes, turning skillet halfway through baking.
Remove from oven and allow to cool on wire rack for 15 minutes.
Invert onto a wire rack to finish cooling before frosting.
Frost with Chocolate Buttercream
---
Want To Save This Recipe?
Helpful Tip… Out of buttermilk?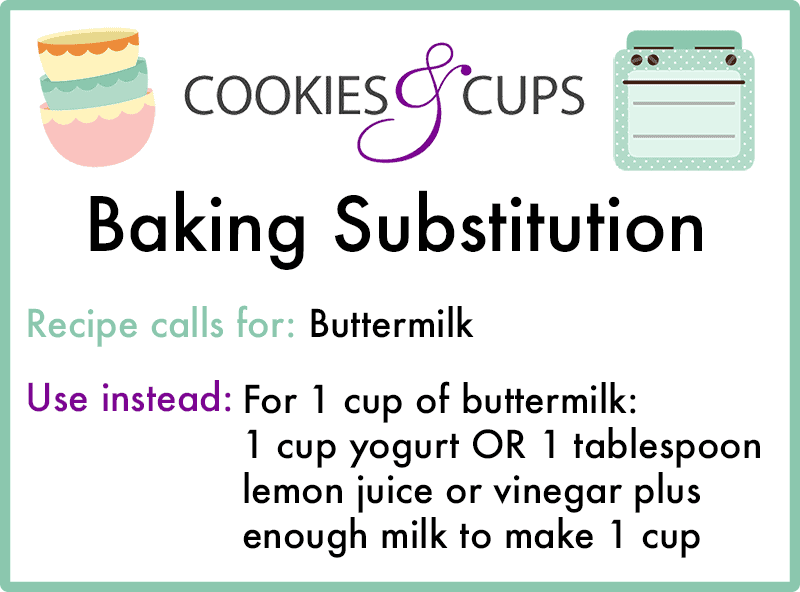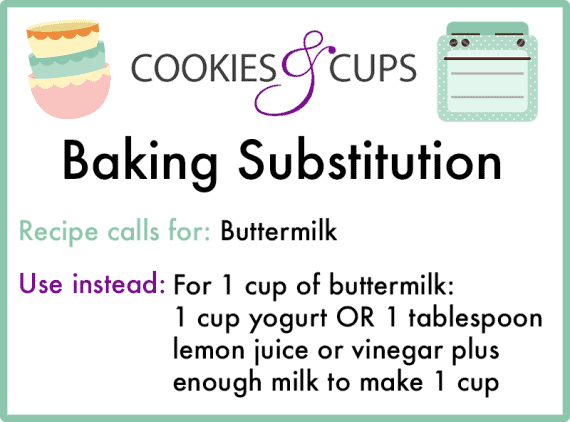 Save