Here's a recipe for perfect chocolate cupcakes with chocolate fudge frosting!
Ok, so these cupcakes aren't fancy, or ingenious or a new invention.
BUT they are yummy.
Isn't that why we are all here?
They are simple and yummy and necessary.
Necessary because you should be able to whip up a delicious chocolate cupcake whenever you get the urge.
A cupcake that is rich, chocolatey, indulgent, delicious….and easy.
You should definitely have a good chocolate cake/frosting recipe in your life.
This is mine.
Really Yummy Chocolate Cupcakes.
Also…since I did my buttercream frosting post a while back I got some requests on how to pipe a swirl on a cupcake.
I am not an expert decorator, but I can pipe an adequate swirl.
Let's begin.
Make your yummy fudgy frosting…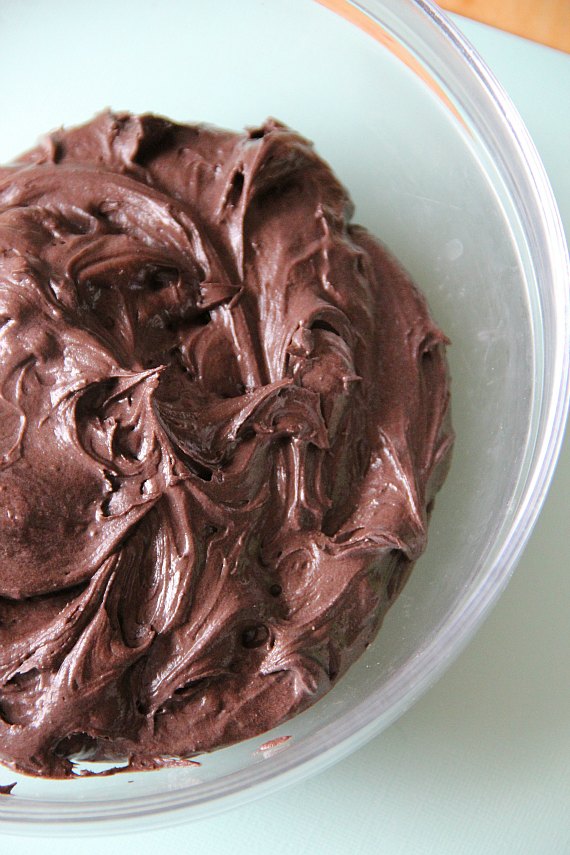 I use disposable piping bags.
Please keep your judgement on my disposable bag use to yourself.  I'm wasteful.  I get it.
I also use my Wilton 1M tip for a swirl most often.  You need this tip.  They're cheap, so buy two.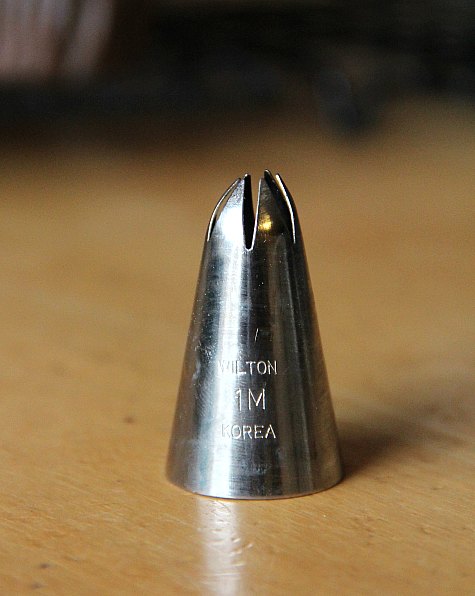 Snip off the end of the disposable bag…about an inch.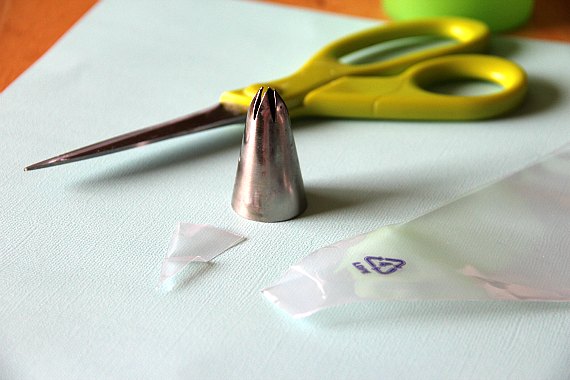 Slide your tip into the end of the bag tightly…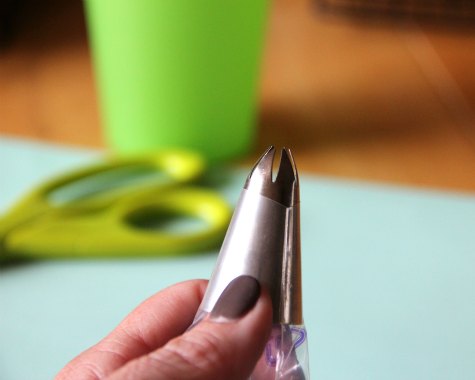 Now fill your bag with the frosting.
I put my bag into a cup and fold over the edges to help me fill it easier…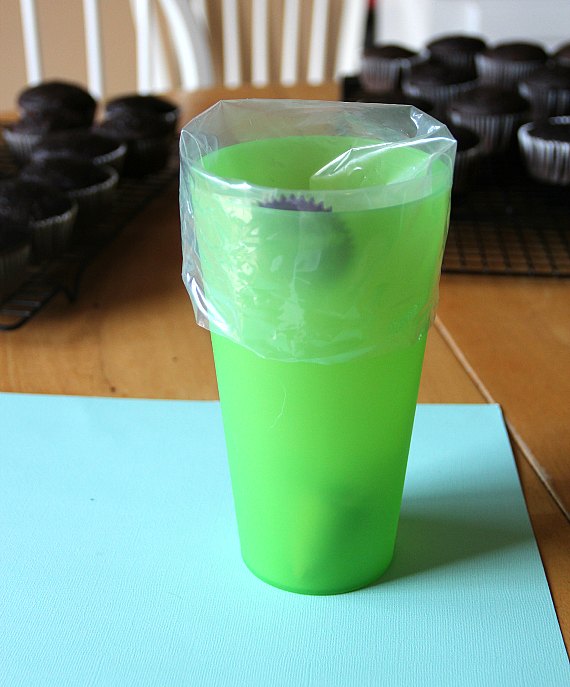 Only fill it about 1/2 – 3/4 full.  Too much and it will ooze out the top.  Trust me, it's happened to me.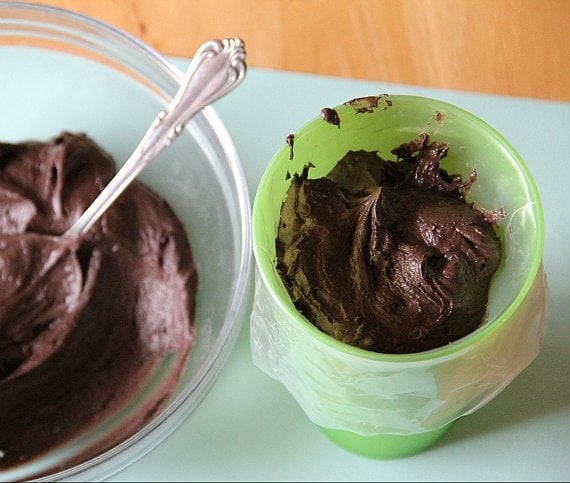 Twist the top of the bag a little bit and squeeze the frosting into the tip.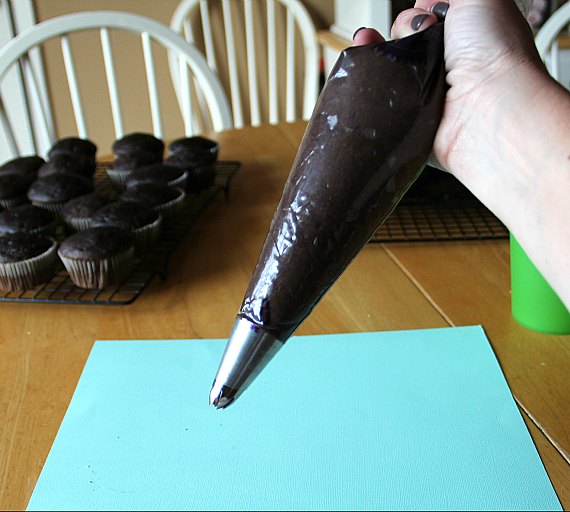 Now, start with a your naked chocolate cupcake…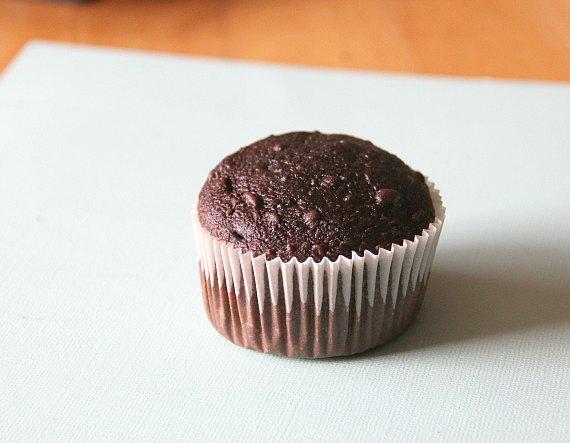 I most often do a "regular swirl" and an "inside-out swirl".  Those are not the official names…it's just what I call them.
Here's how I do a "regular swirl".
Start from the outside of the cupcake and work in a circle.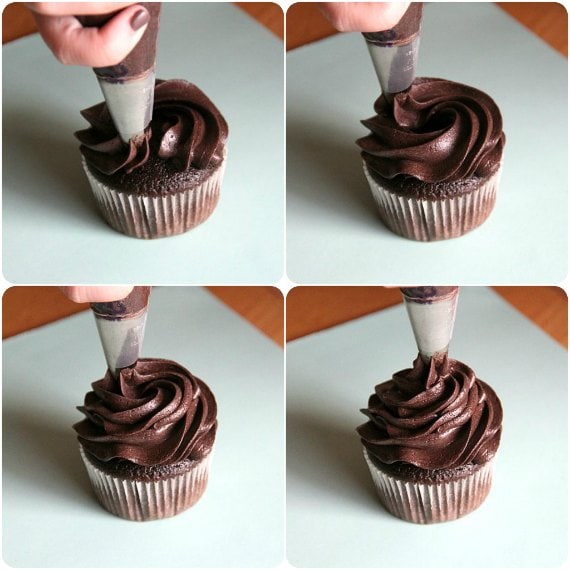 Here's your finished swirl…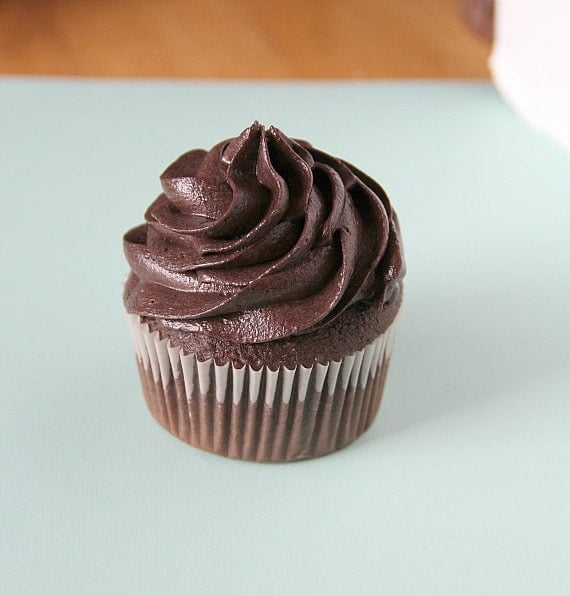 Now an "inside out swirl"…some people call it a rose swirl…tomato-toMAHto
Start from the inside out.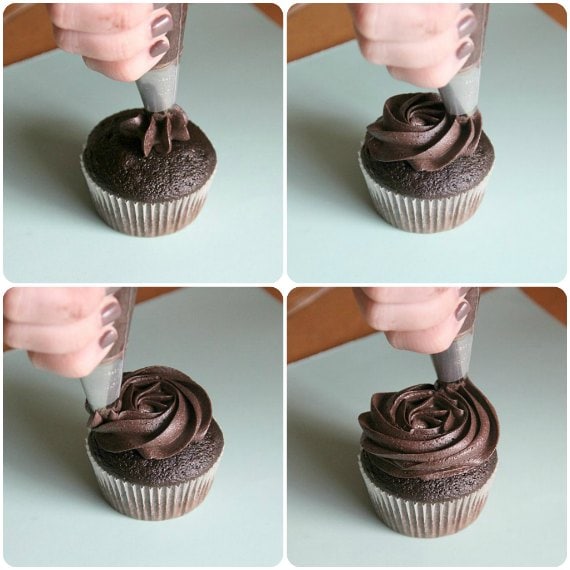 Here's how it will look…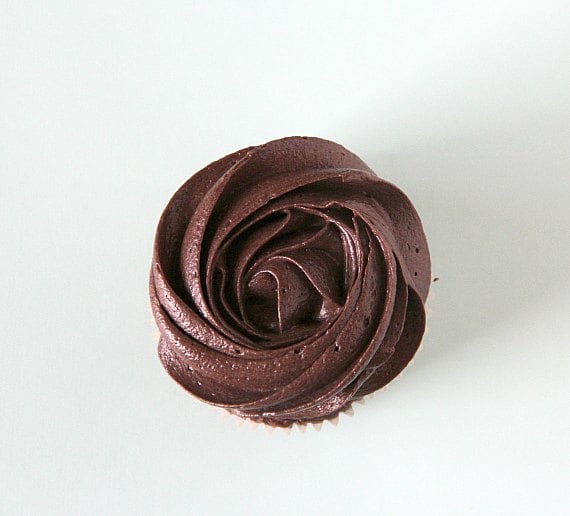 I love them both!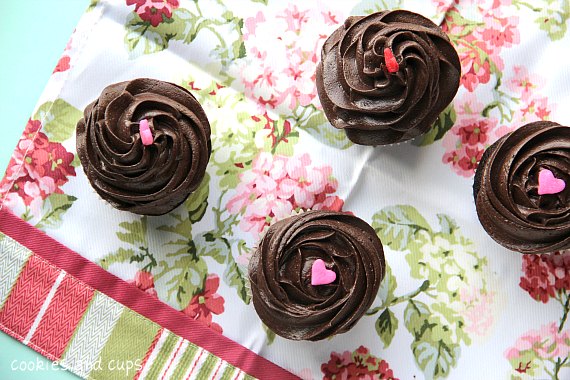 Print
---
Ingredients:
1 cup

butter, room temperature

2/3 cup

boiling water

1 cup

Hershey's Special Dark cocoa powder, sifted *you can use regular cocoa powder if you prefer

8 cups

powdered sugar

1 tsp

vanilla
---
Instructions
In a mixer combine all ingredients and over low speed for 30 seconds.
Increase speed to medium and beat for 1 minute until smooth.
Let frosting cool for 15-20 minutes before you frost cake or cupcakes.
---
Notes:
I prefer the dark cocoa powder, as it gives a deeper chocolate flavor, but you can certainly use regular or Dutch Processed cocoa powder.
Want To Save This Recipe?
Print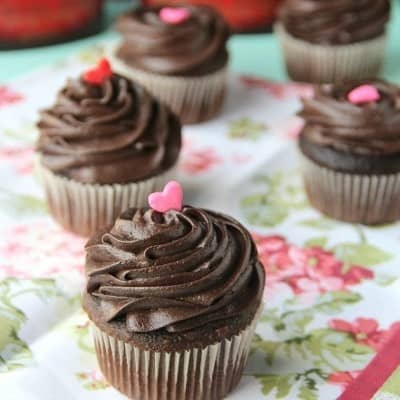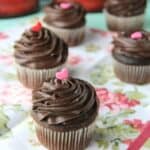 ---
Ingredients:
1 1/2 cups

Hershey's Special Dark Cocoa Powder (you can also use regular cocoa powder)

3 cups

all purpose flour

3 cups

granulated sugar

1 Tbsp

baking soda

1 1/2 tsp

baking powder

1 tsp

salt

3

eggs

1 1/2 cups

buttermilk

1 1/2 cups

warm water

3/4 cup

vegetable oil

2 tsp

vanilla extract
---
Instructions
Preheat oven to 350
Line muffin pan with cupcake liners
In your stand mixer sift flour, cocoa powder, baking soda and baking powder together. Add in the sugar and salt.
With your mixer on low speed add eggs, one at a time and then the vanilla, water, vegetable oil and buttermilk.
Mix on medium for 2 minutes until combined.
Fill liners 2/3 full and bake for 20 minutes until set.
Remove from pan immediately and cool on wire rack.
---
Notes:
Makes approx 36 cupcakes I prefer the Dark Chocolate cocoa powder, as it gives a deeper chocolate flavor, but you could certainly use regular or Dutch processed cocoa powder.
If you would like to make this into a cake use 2 round 9″ baking pans or 3 round 8″ pans, and bake for 20-25 minutes, or until a toothpick inserted int he center comes out clean.
Want To Save This Recipe?
Helpful tip… Out of buttermilk?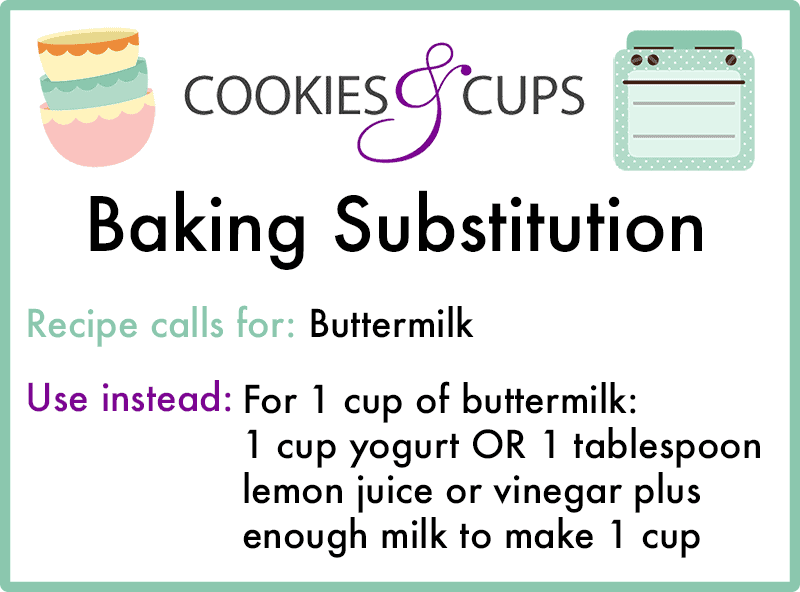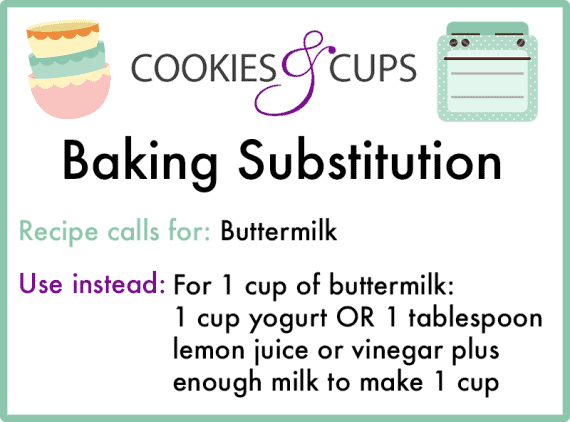 Save