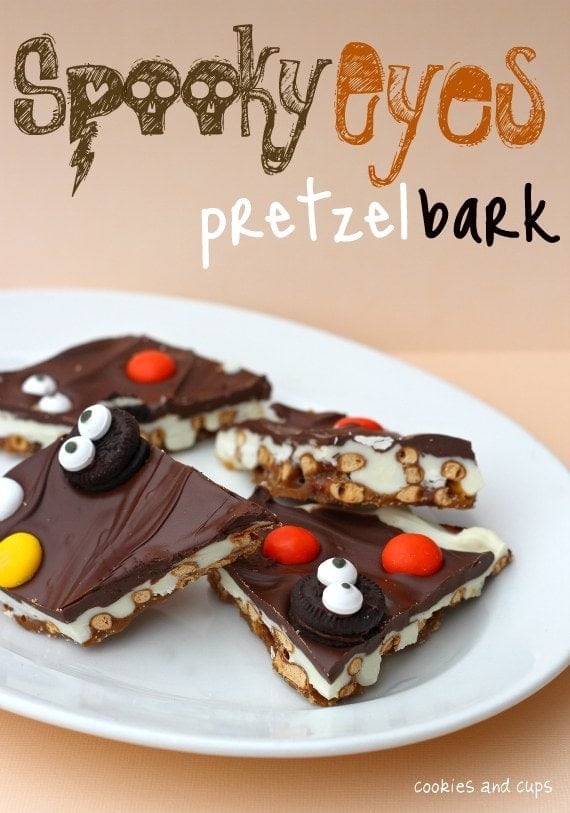 So, full disclosure here…I joined the gym. I know I gripe and moan here about exercise all the time, so I am sorry…I feel like a Judas.
It's against everything I stand for, but I did it anyway.
Sometimes you just have these moments of insanity and when acted on…well, you are either bungee jumping or joining a gym.
I have been going now for a whole week…I mean, not everyday…easy, now…but enough.
I try and take classes so I am required to stay there for at least the duration of the class, otherwise, left up to my own devices, I meander around doing a bicep curl here, and a leg lift there.
The other day I arrived a little late and missed my class…so, I kinda stared at the equipment and hopped on the first thing I saw and understood, the treadmill. Nothing is worse than getting on a piece of gym equipment with no idea how to use it. I have, one too many times, pretended to know what I am doing on one of their contraptions only to look like a complete fool trying to do a sit up on a leg-lifting machine.
So, yes, the treadmill.
Now, I'm gonna let you into my twisted mind…this is kinda embarrassing, so please, laugh WITH me.
Every time I get on the treadmill I pretend that I am in Rocky 4. Please, I know.
So yeah, I get on the treadmill and pretend that I am in the Rocky 4 training montage. Which, just happens to be the best training montage in cinematic history.
Sometimes, in my treadmill daydream, I am Rocky, and my treadmill becomes a snowy Siberian mountain where I am pushing myself to climb higher! I'm carrying a yoke on my back and Pauly is cheering me on. Other times I am Ivan Drago, sans steroids, running around a high-tech, 80's training facility with Bridgette Neilson pushing me and calling me "WEAK". I mean, Bridgette Neilson is pretty scary and I have to focus on keeping her only Pre-Flava-Flav Bridgette, because I don't want my eyes to bleed all over the treadmill. It takes mental AND physical strength.
When I am roused from my Rocky-like focus I usually look down on the treadmill to my comfortable 3.5 mph and feel like I could beat the Russian and win over the fans.
I wish I was kidding about all of this, I really do…but every time I step on a treadmill…every time I harness my inner Italian Stallion/Ivan Drago. I mean, I want to say, "I must break you" in the heat of the moment just once in my life…but alas my life is not filled with any conflict that requires "breaking" another person.
So anyway, I joined a gym…the end.
Now onto some fun bark I made.
Spooky Eyes Pretzel Bark.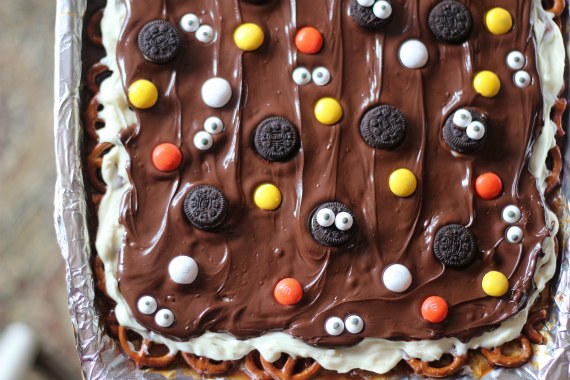 I used some spooky candy eyes that you can get HERE, but this can certainly be made at any time of the year. I also used White Chocolate Candy Corm M&M's on this too. I have been on the search for those since I heard that they were out, but they can only be found at Wal-Mart…but certainly, use regular old M&M's if you want!
Here's what you do…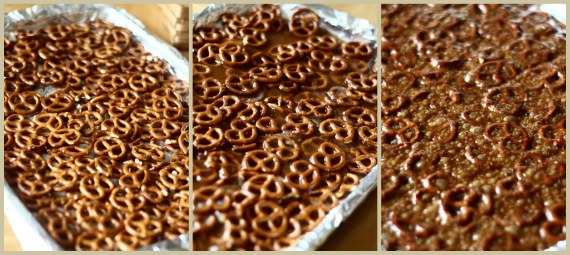 I made this similar to the old favorite, Saltine Toffee. I lined my baking sheet with foil, then I boiled some butter and brown sugar together and poured it over the pretzels. Then I baked it up for 10 minutes. All very easy.
When it cooled only slightly I decided to melt some white chocolate and spread that over top.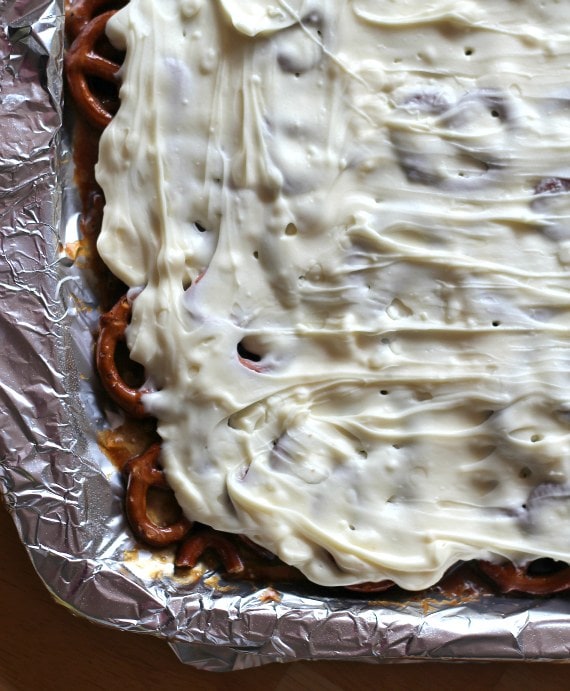 Then I melted some semi-sweet chocolate and spread that on the white…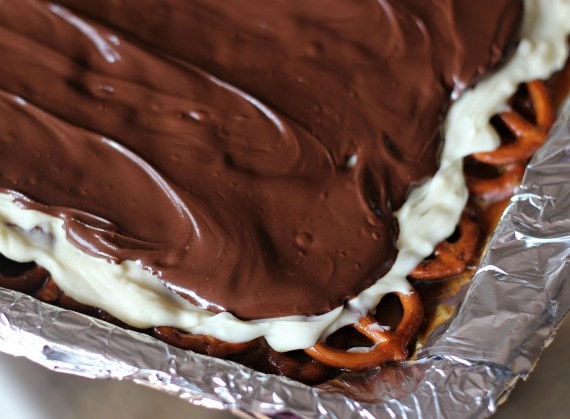 While the chocolate is wet press some toppings on…I used the Candy Corn M&Ms, some mini Oreos and some spooky sugar eyes.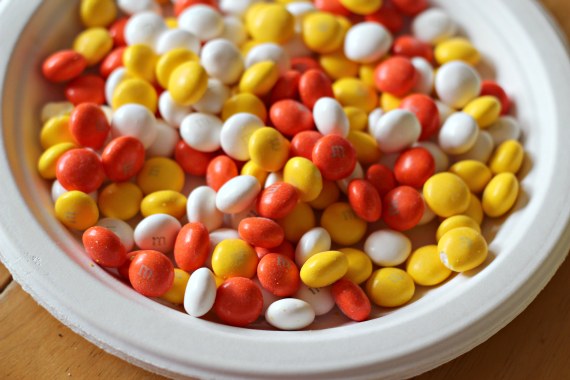 To make the eyes stick on some of the Oreos I just dipped them in a little chocolate and stuck them on.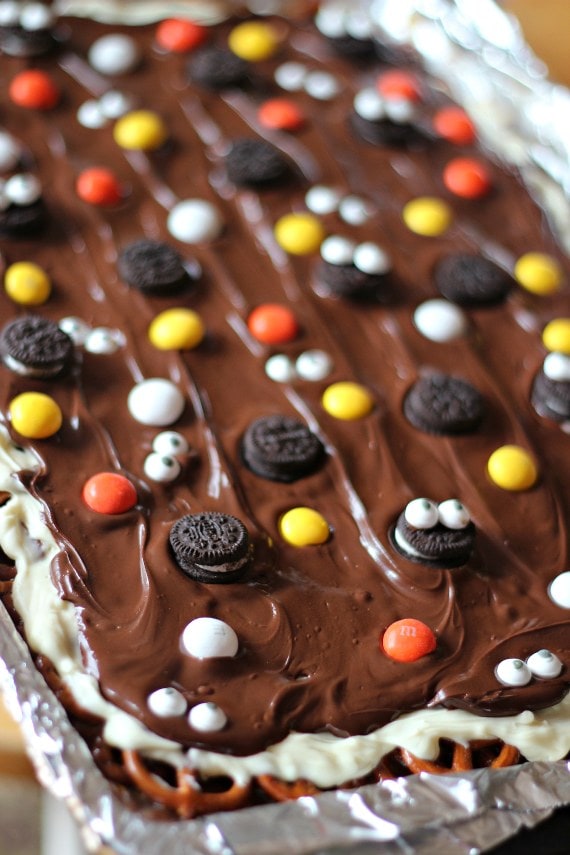 After you're done sticking on your toppings…which you could completely forgo altogether…pop it in the fridge for about 15 minutes until the chocolate has set.
Remove from fridge and cut it into pieces!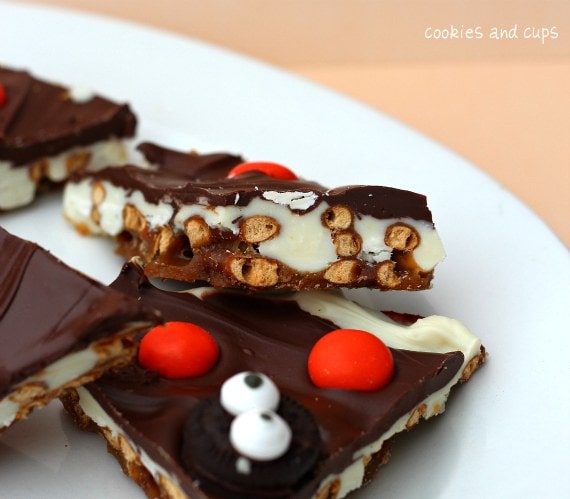 Now, go make this…don't make me break you! There! I said it!
Print
---
6 cups

mini pretzel twists

1 cup

butter

2 cups

brown sugar

3 cups

white chocolate, melted

2 cups

semi sweet chocolate, melted
Oreos, M&Ms and spooky eyes ( all optional) for garnish
---
Instructions
Preheat oven to 350
Line your baking sheet with foil and spray lightly with non stick spray
Spread your pretzels all over baking sheet..they can overlap, no problem.
In a medium saucepan melt your butter and brown sugar together. When mixture comes to a boil let it boil for 2 minutes.
Pour directly over pretzels.
Bake for 10 minutes and remove from oven.
Melt white chocolate and spread over pretzel/toffee mixture and then repeat with the semi-sweet chocolate.
Garnish as desired.
Let chill in refrigerator for 15 minutes until chocolate is set and then remove and cut into pieces.
---
Want To Save This Recipe?
Find more recipes like this: