Oh 2016, you have been quite a year. In terms of Cookies & Cups, I have to say, it's been the best year yet.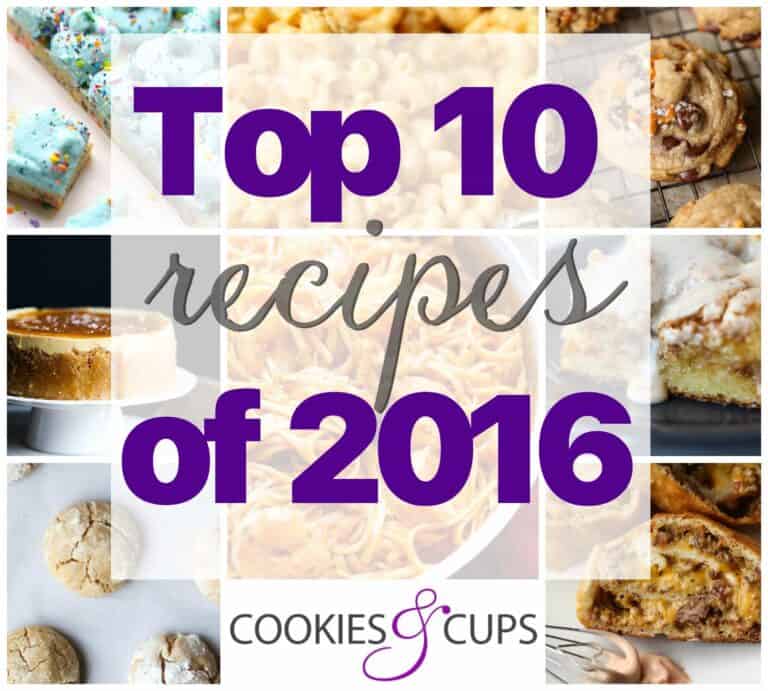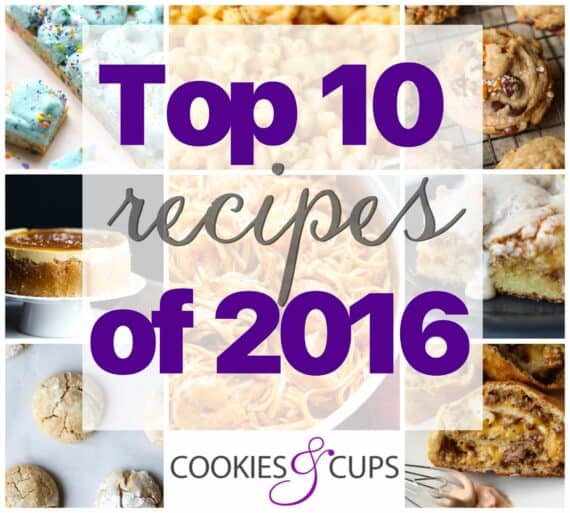 I have had so many fun experiences this year, and so many new recipes that have become blog favorites! Let's take a look back at what the top recipes posted in 2016 were…
Let's start from the bottom and work up. Coming in at #10…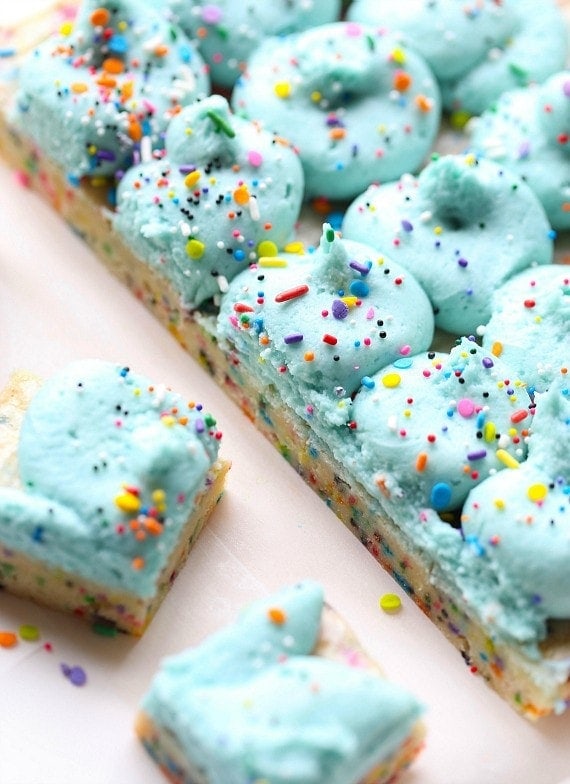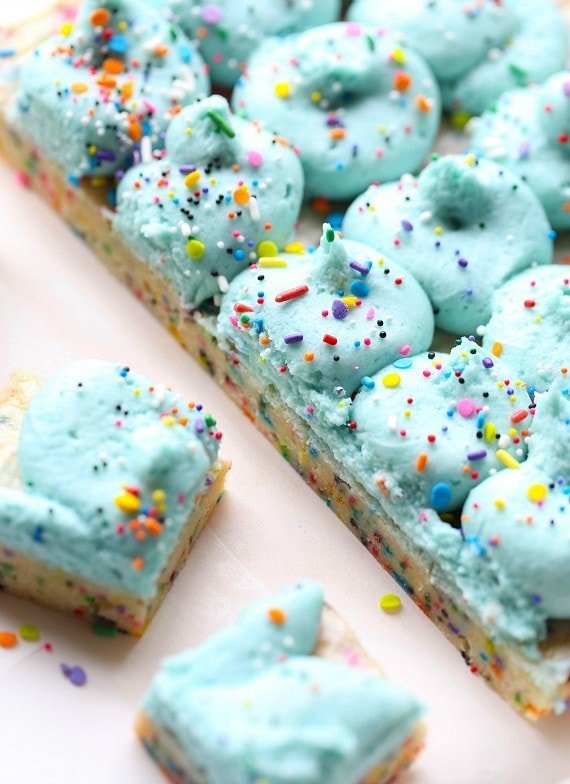 Unicorn Bars! Of course these made the list. Sweet, colorful, FROSTING and well, Unicorn Magic. We truly understand each other.
Number 9…a few savory recipes made the list this year, which makes me really happy! I definitely am going to continue posting easy dinner ideas in 2017!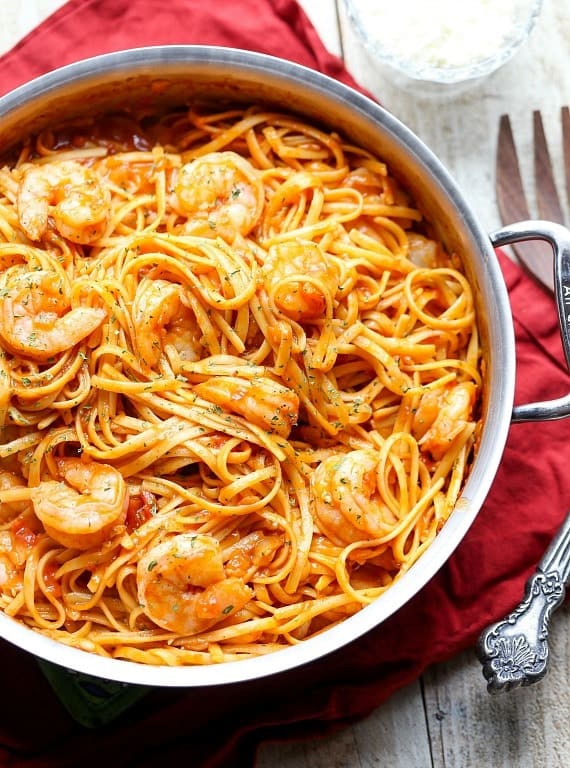 One Pot Shrimp Pasta! This is truly a one pot meal and it quickly became one of our favorites. It's super flavorful, with the pasta and sauce all cooking together!
And number 8…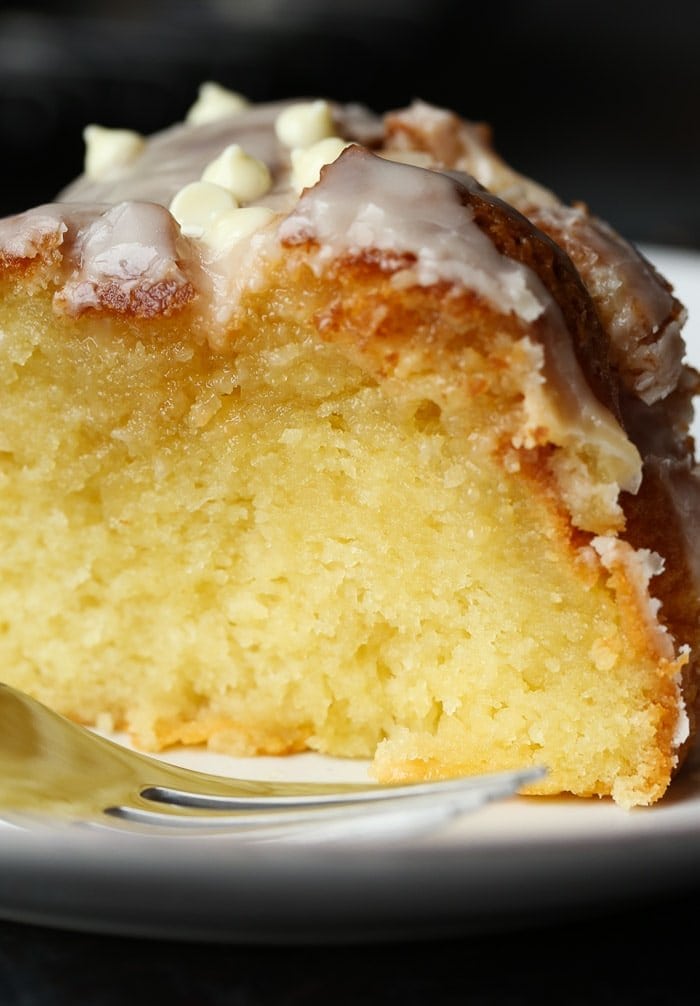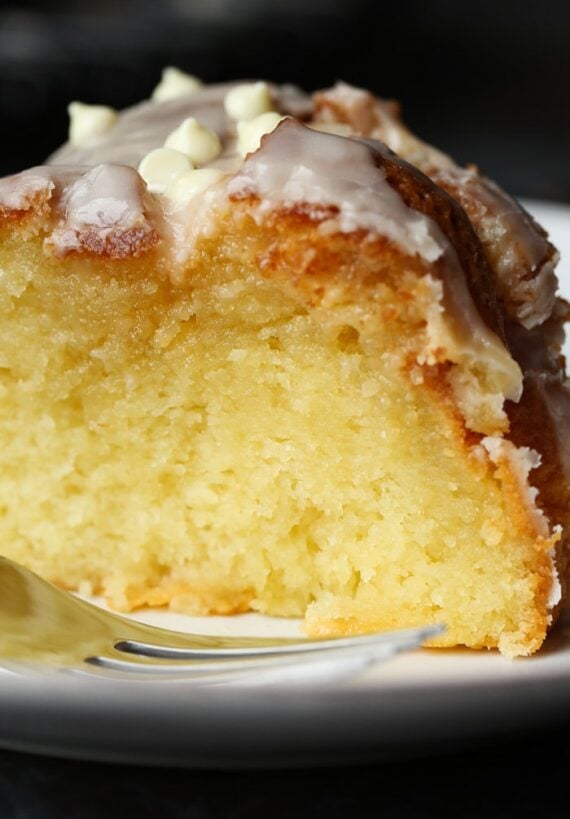 Ridiculous Vanilla Cake. This is a little foreshadowing on what might be coming up later in the list!
Number 7…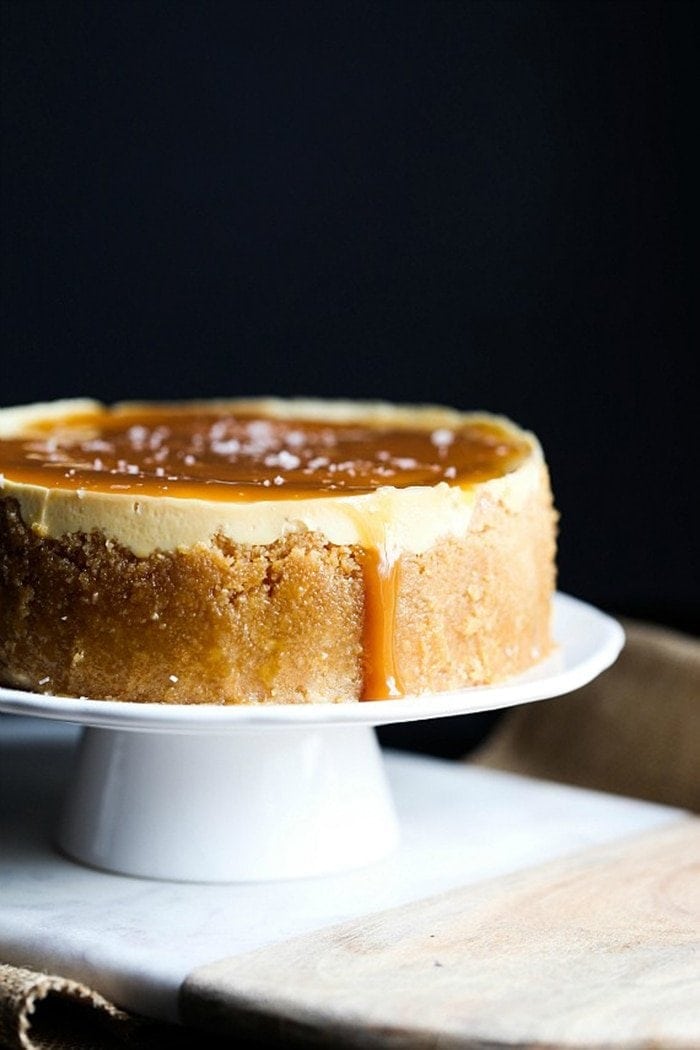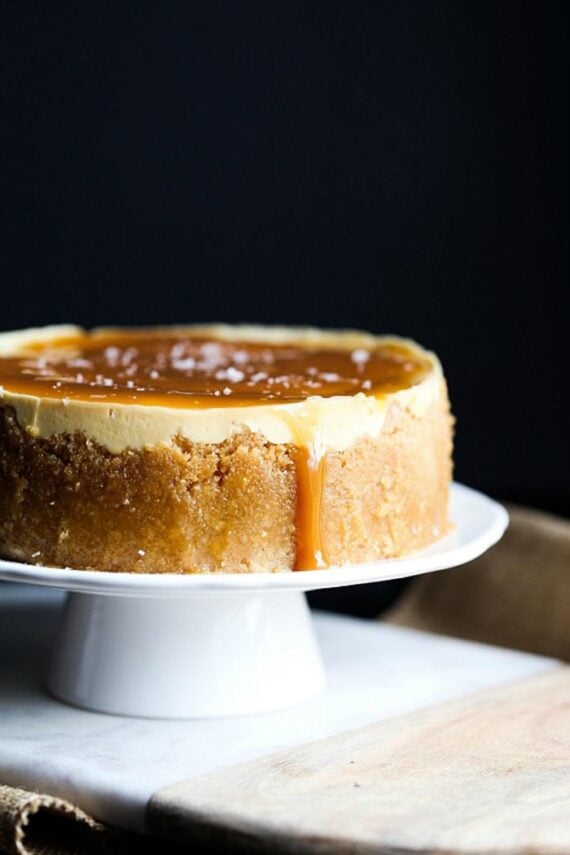 We all hopped on board the Instant Pot bandwagon this year and this Instant Pot Salted Caramel Cheesecake made right in the pressure cooker was not only delicious, but SO easy! The texture of this cheesecake was possibly the best I've ever made!
Number 6…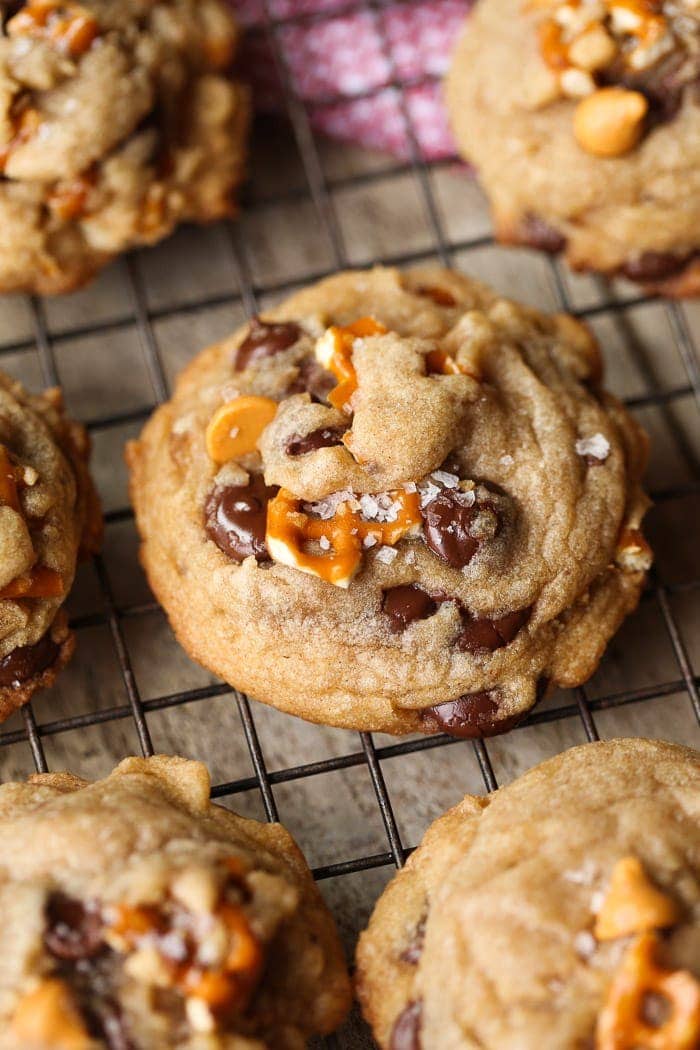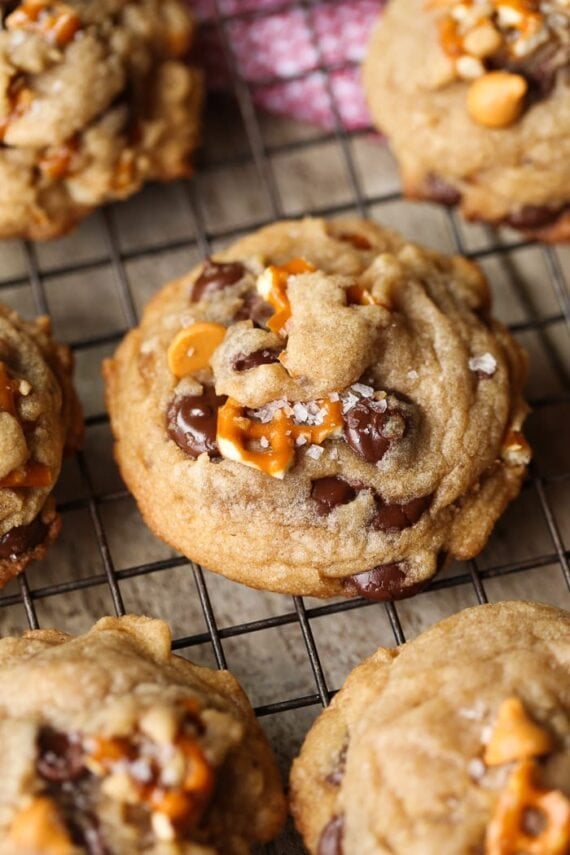 What would this list be without a cookie recipe? You guys have made this Sea Salt Butterscotch Pretzel Cookie recipe a LOT…and I know this because I get tons of messages on social media & emails letting me know how much you love them!
Number 5…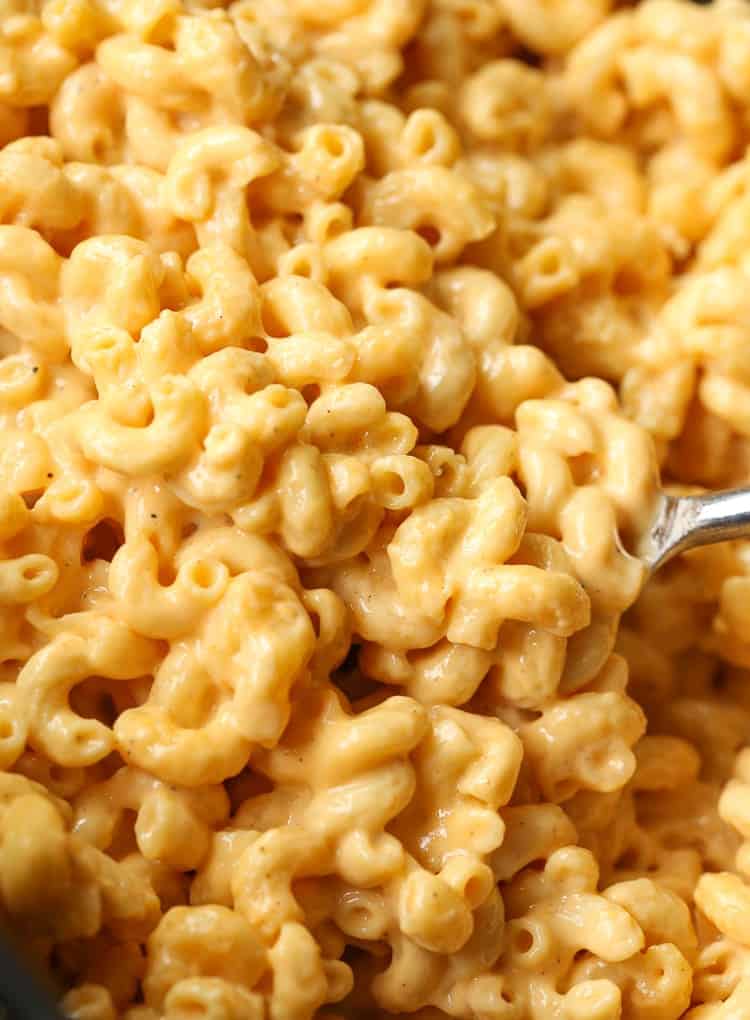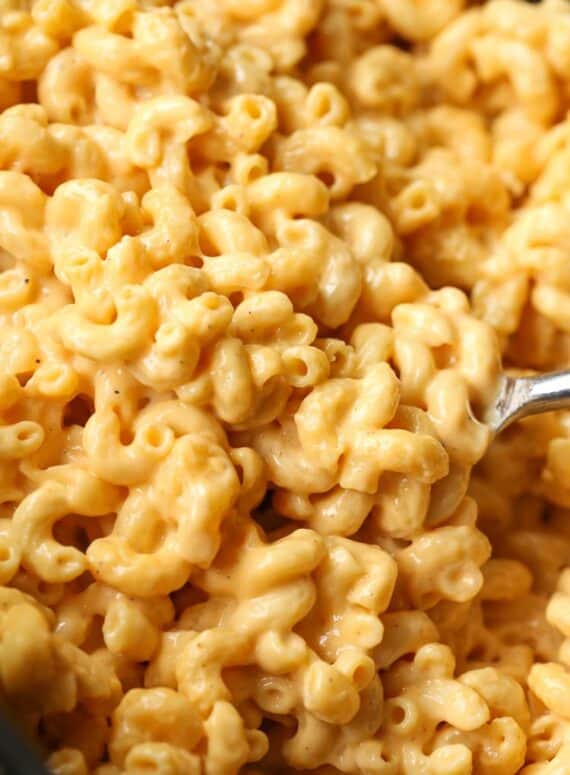 This No Boil Crock Pot Mac & Cheese was an overwhelming favorite this year, and considering I made it late in the year, shows how popular it was! You guys like simple and delicious!
Number 4…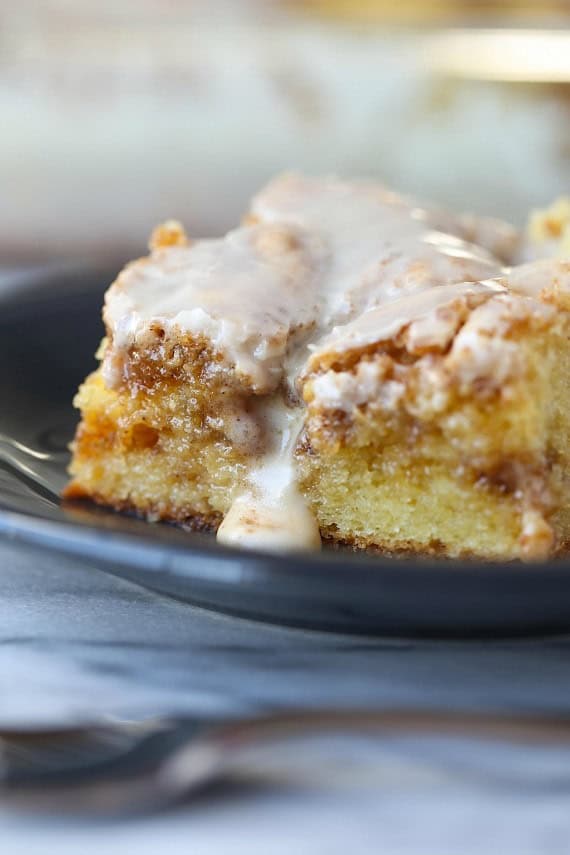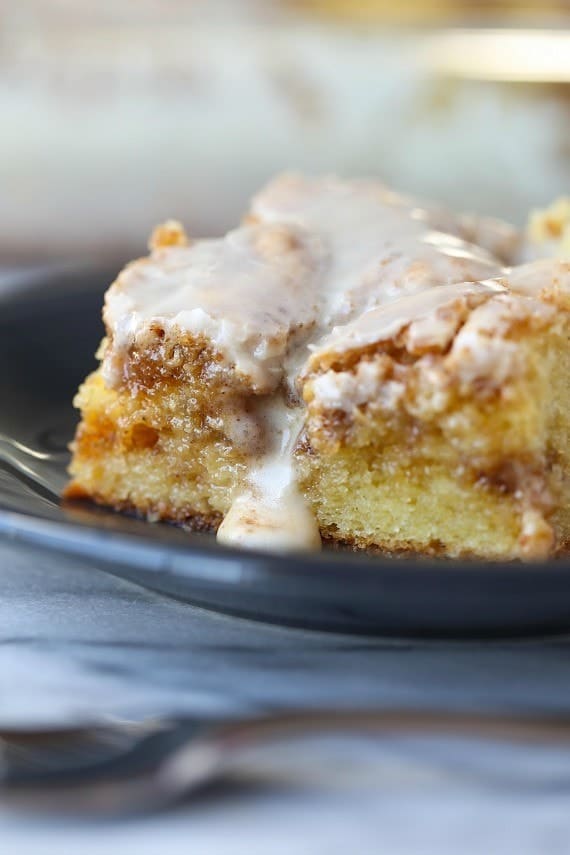 Easy Cinnamon Roll Cake! Of course! This one starts with a boxed cake mix, but gets dressed up with some extra cinnamon sugar deliciousness. Plus, that icing!
Number 3…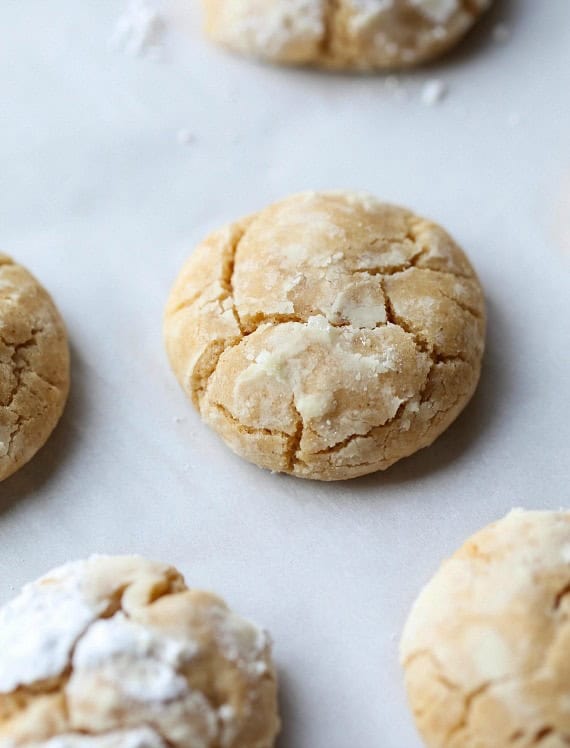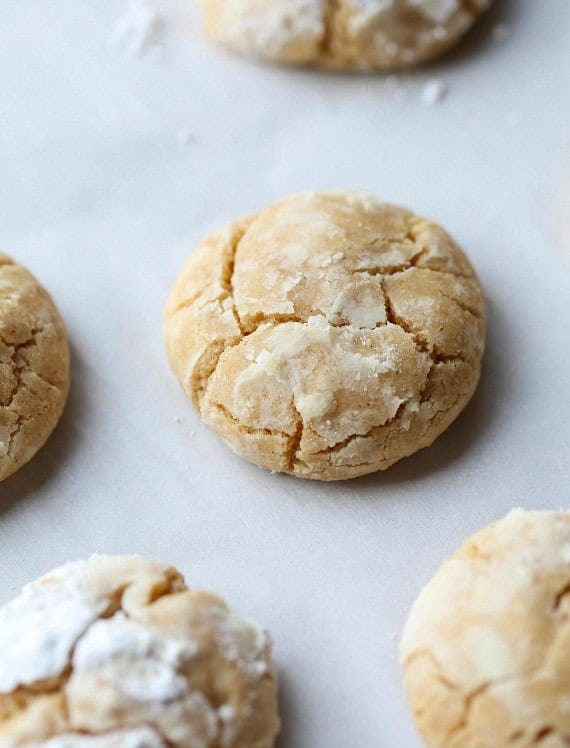 Brown Butter Cinnamon Crinkle Cookies! These cookies have been really popular this month. I'm guessing this crinkle cookie made an appearance on a lot of holiday platters!
Number 2…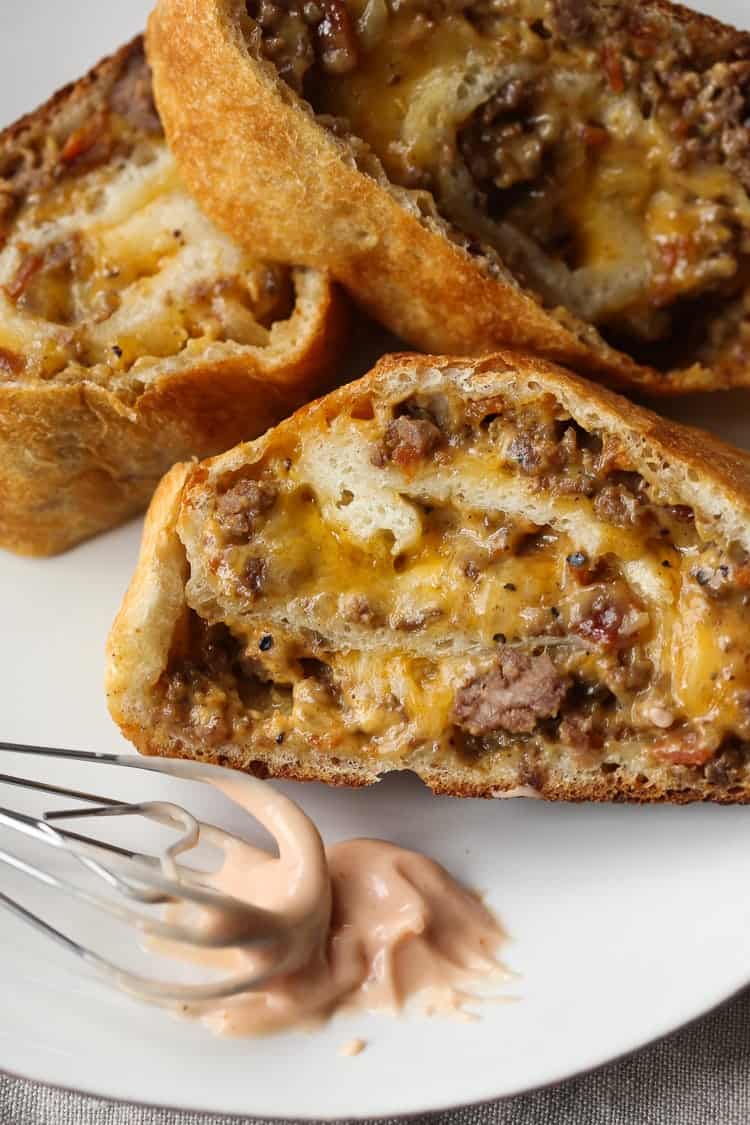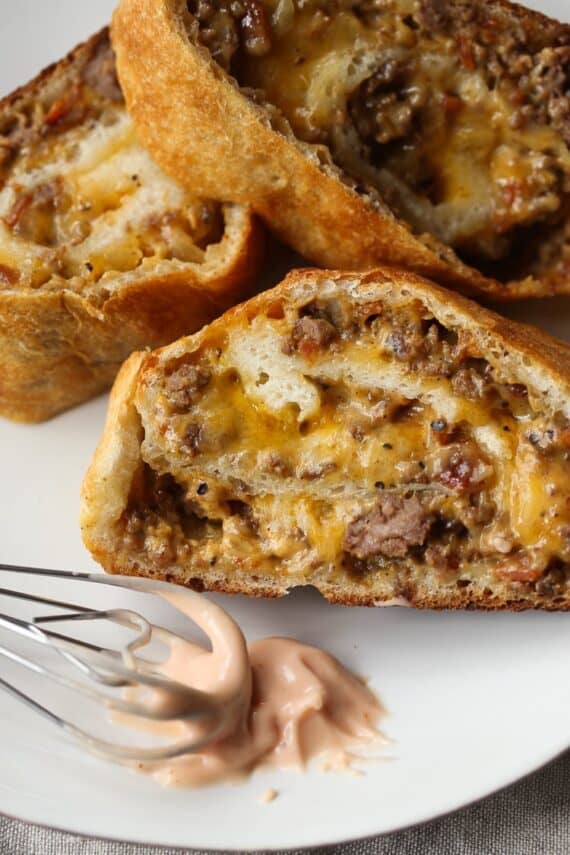 Garbage Bread!! Some of you didn't like the name of this recipe, but stay with me here. It's essentially a Bacon Cheeseburger Stromboli and it's SO GOOD! Plus, it's a great adaptable recipe that you can get creative with!
AND NUMBER ONE…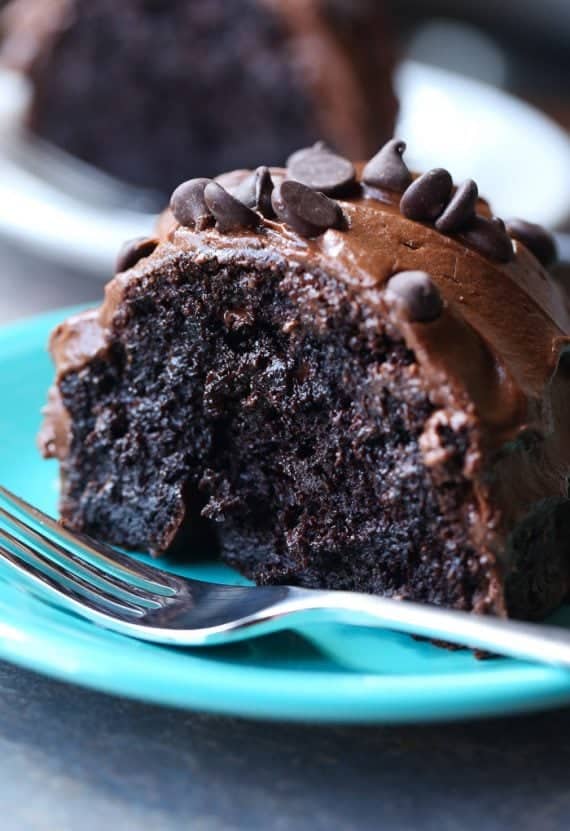 Heyyyyyyy Ridiculous Chocolate Cake!!
I feel like this is the perfect recipe to sit at Number 1 on my list. It's easy, CRAZY moist, and CHOCOLATE! If you haven't made this one, you NEED to!
Thank you all SO much for visiting my little internet space in 2016.
You all are my favorites.
xo