32 Delicious Cookie Dough Recipes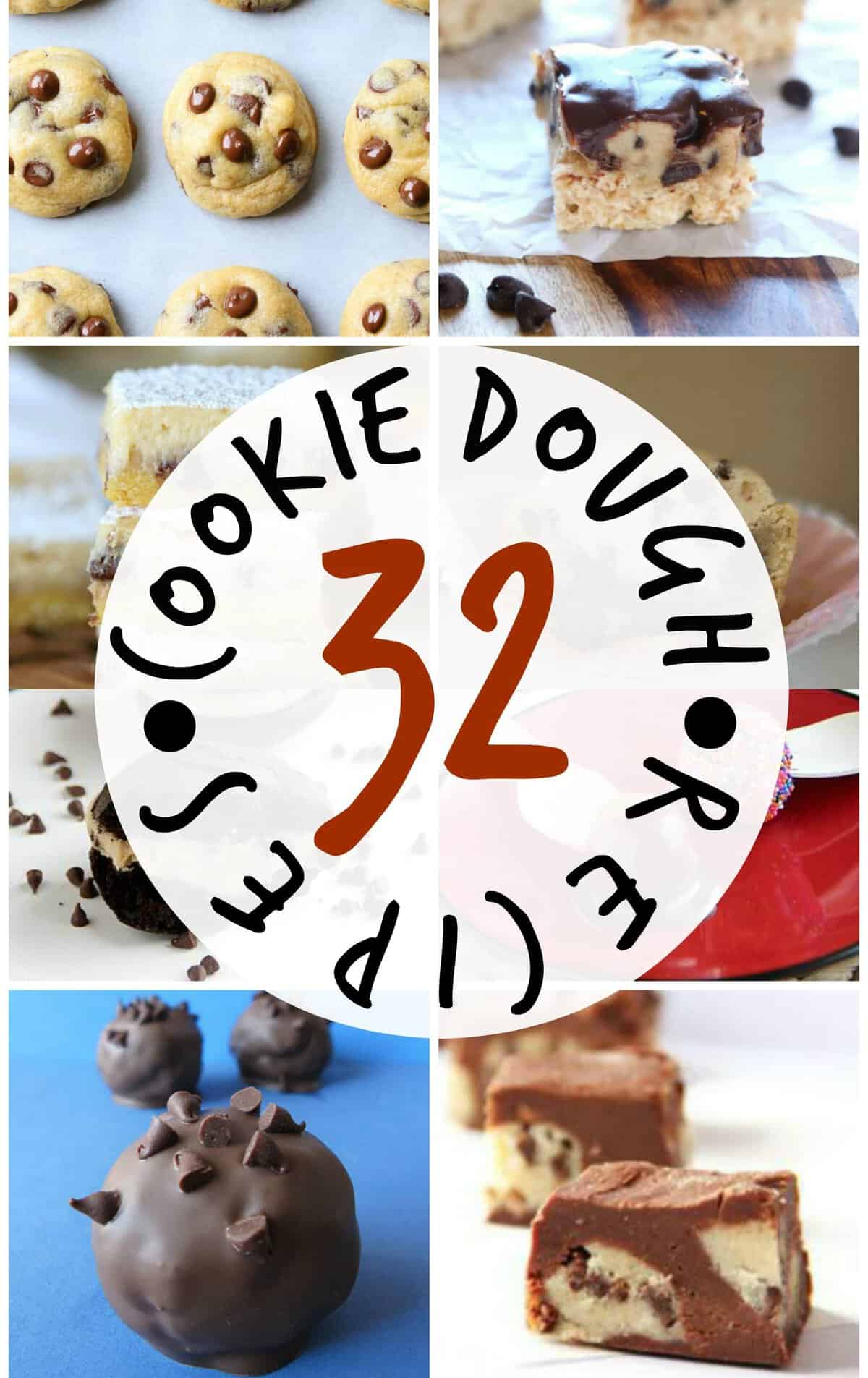 COOKIE DOUGH RECIPES TO THE RESCUE! If you're anything like me, you love cookie dough just as much as the finished cookie (or even more!). I thought it would be fun to share 32 delicious recipes – all featuring edible cookie dough – with you!
From brownies to cakes, cookies to bite sized treats, there's something for every cookie dough lover to enjoy!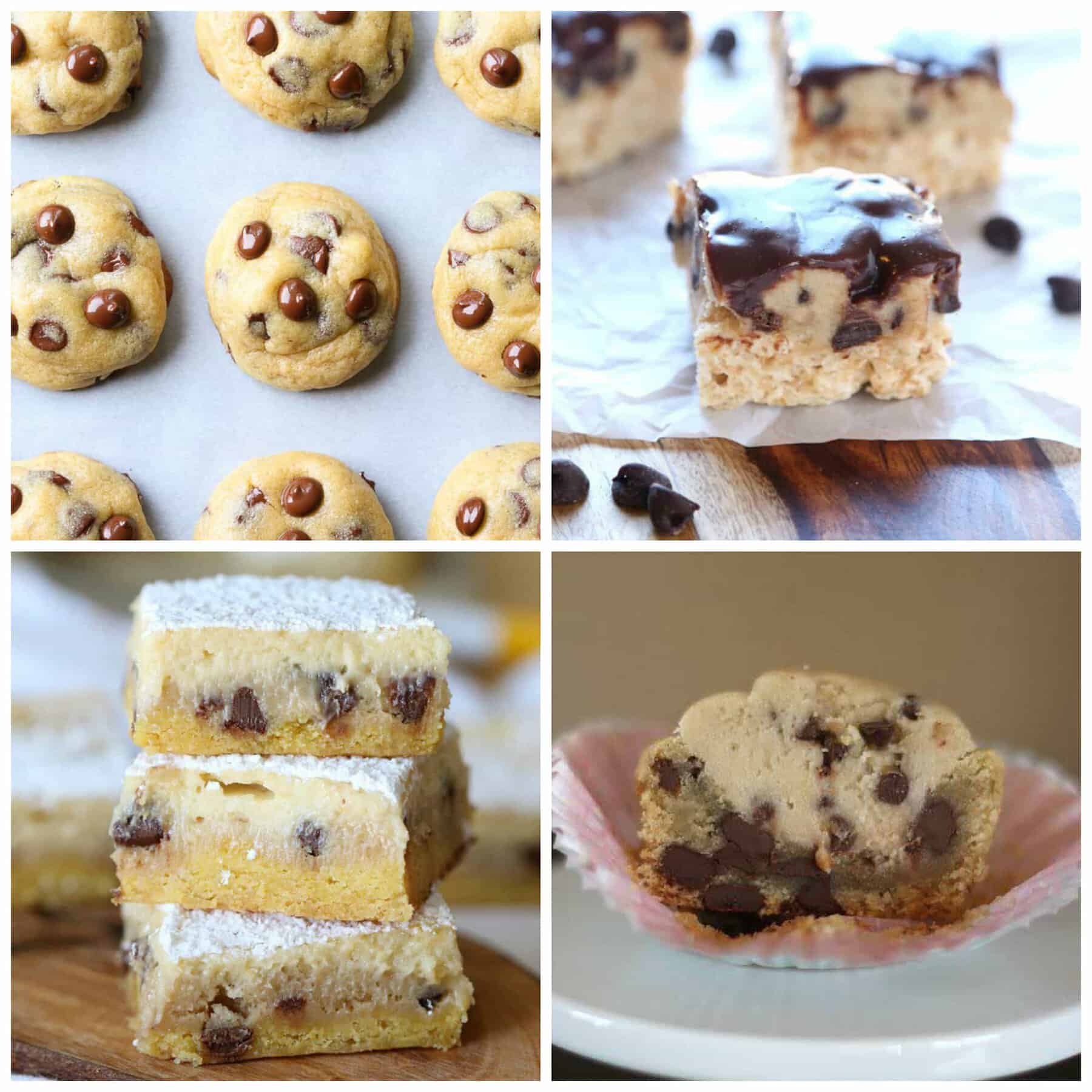 (Clockwise from top left)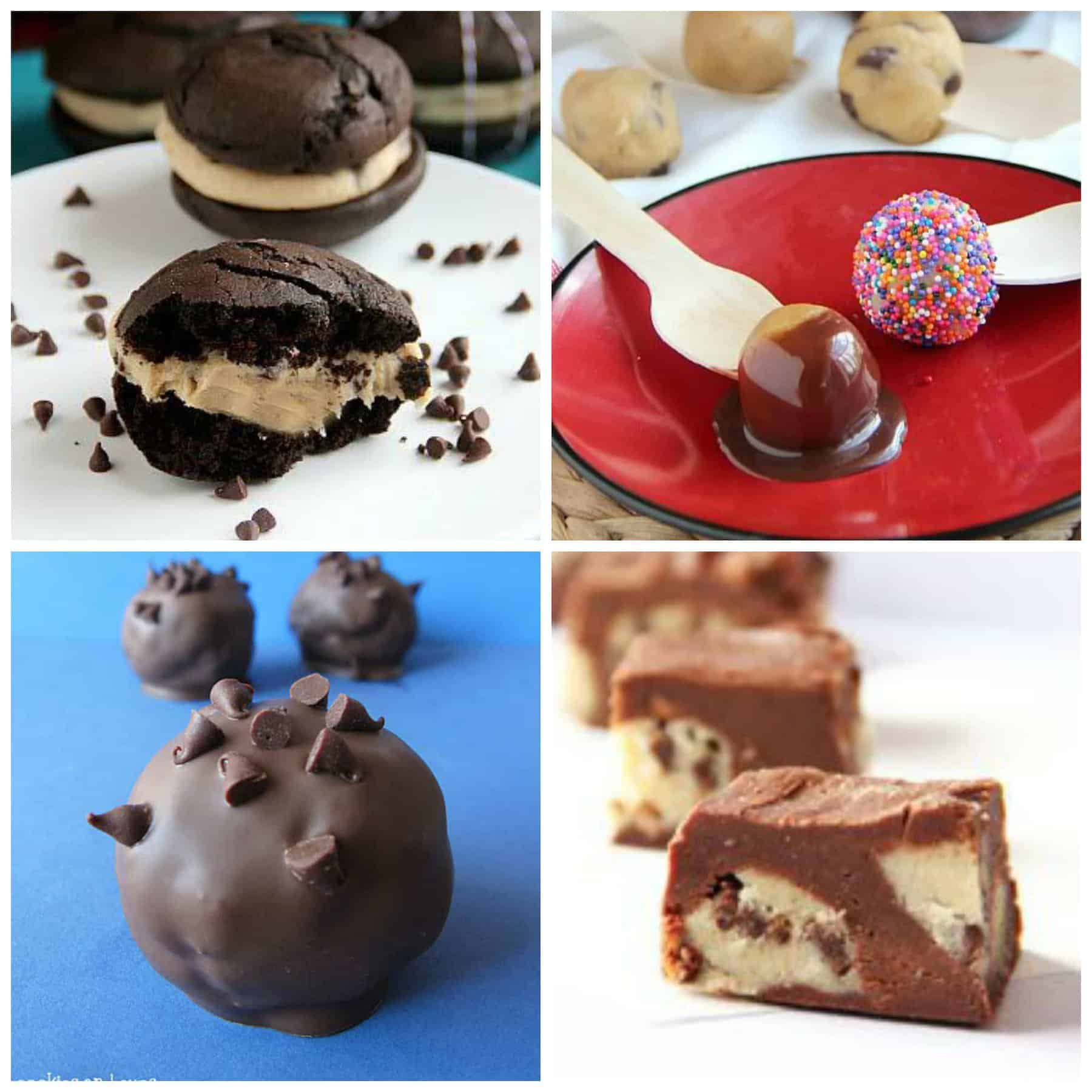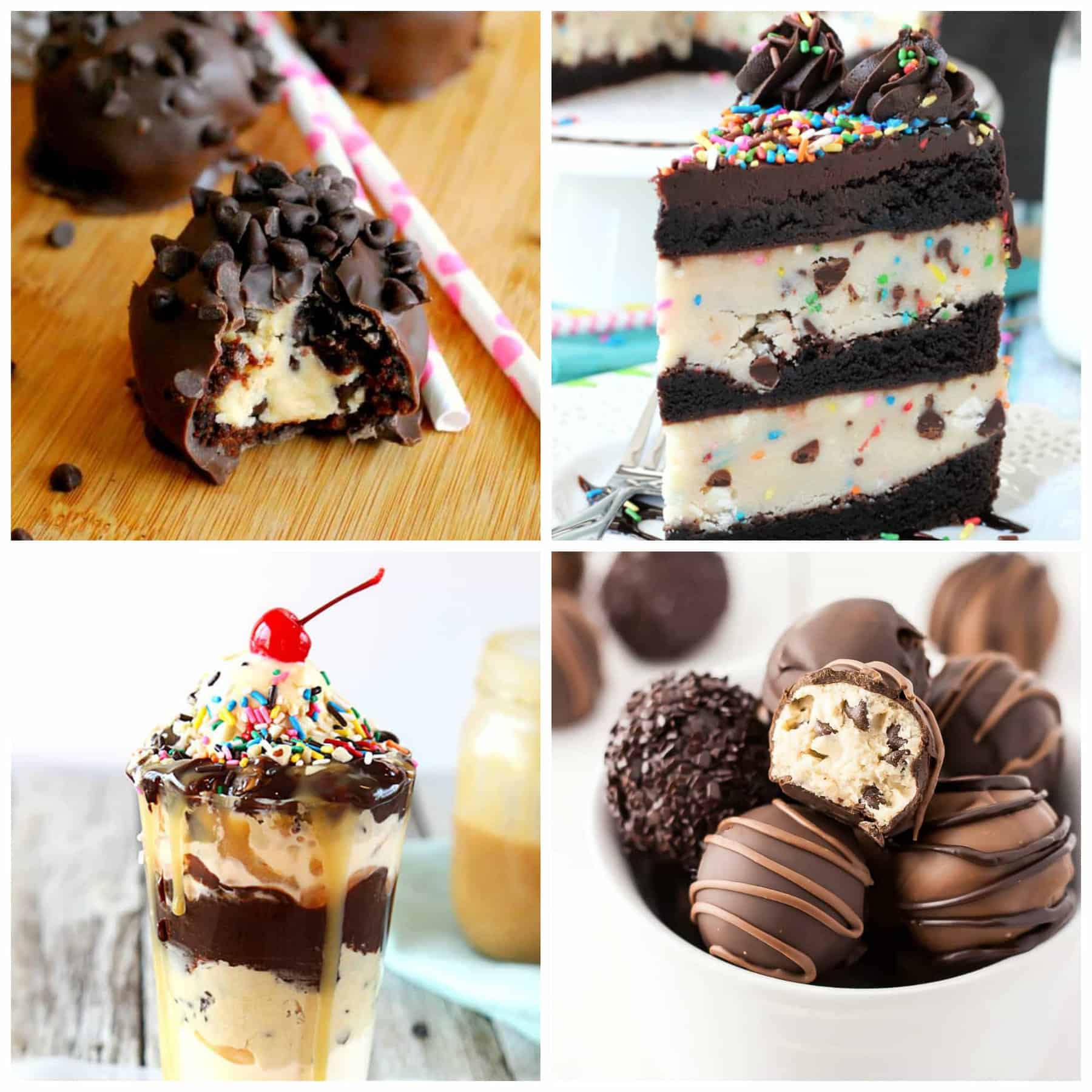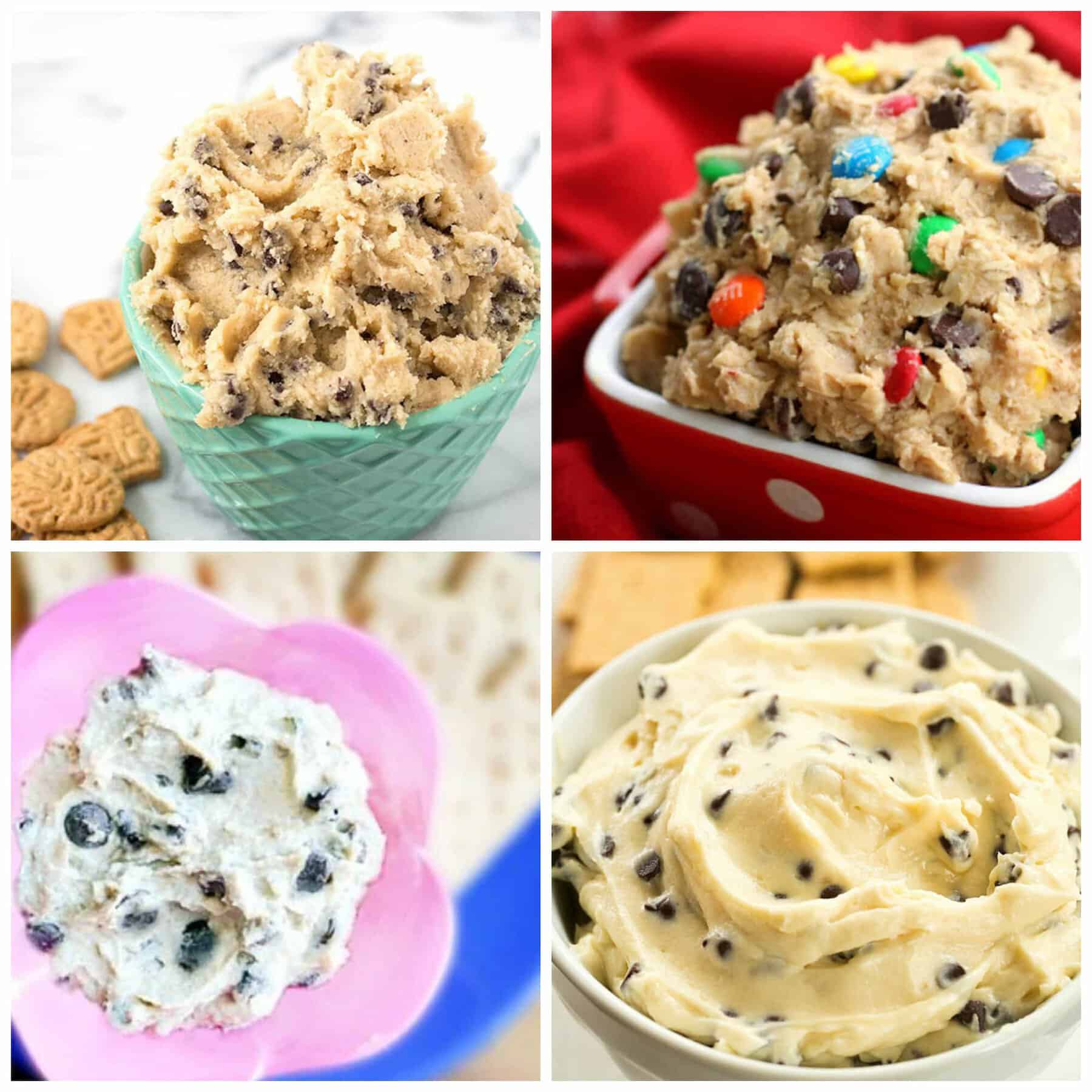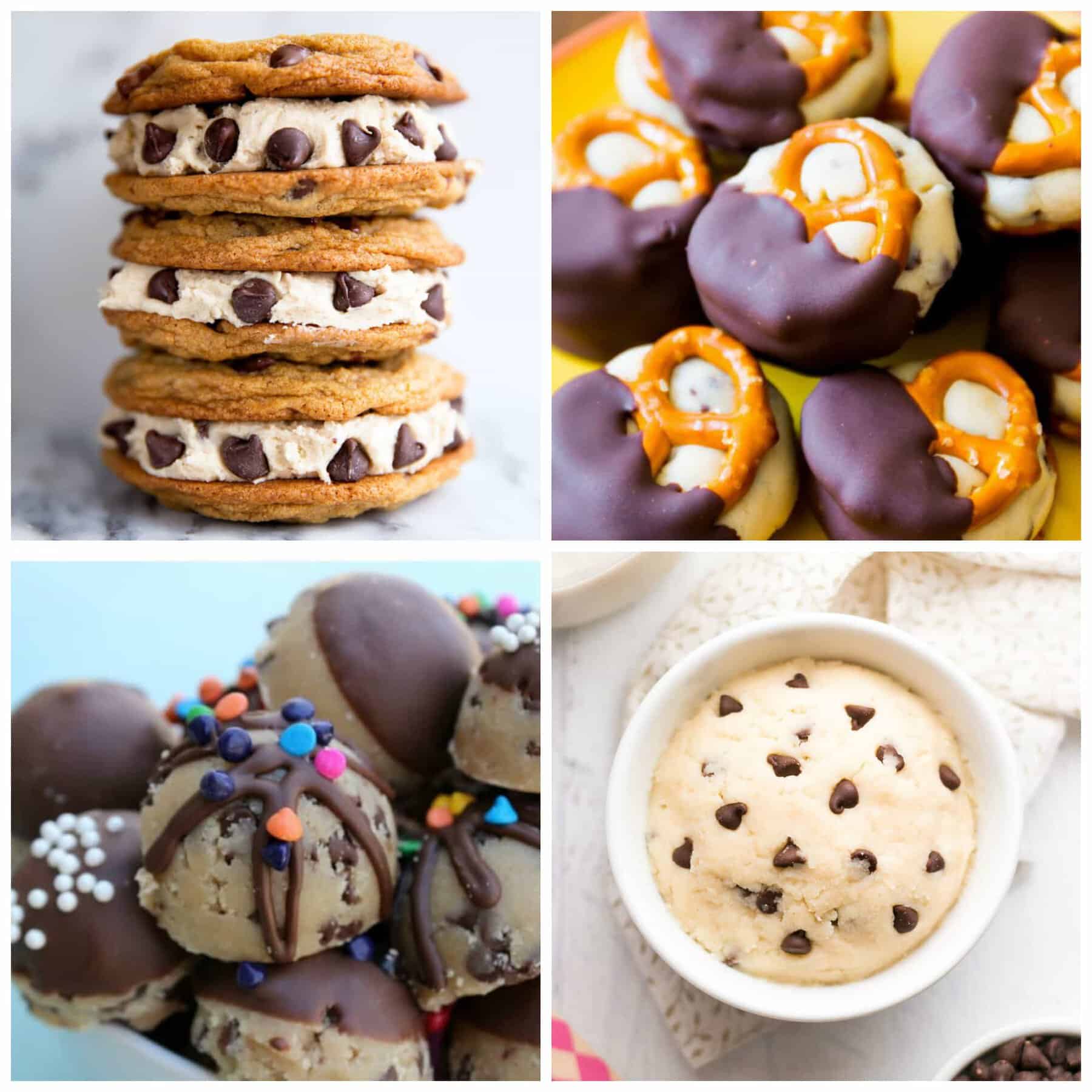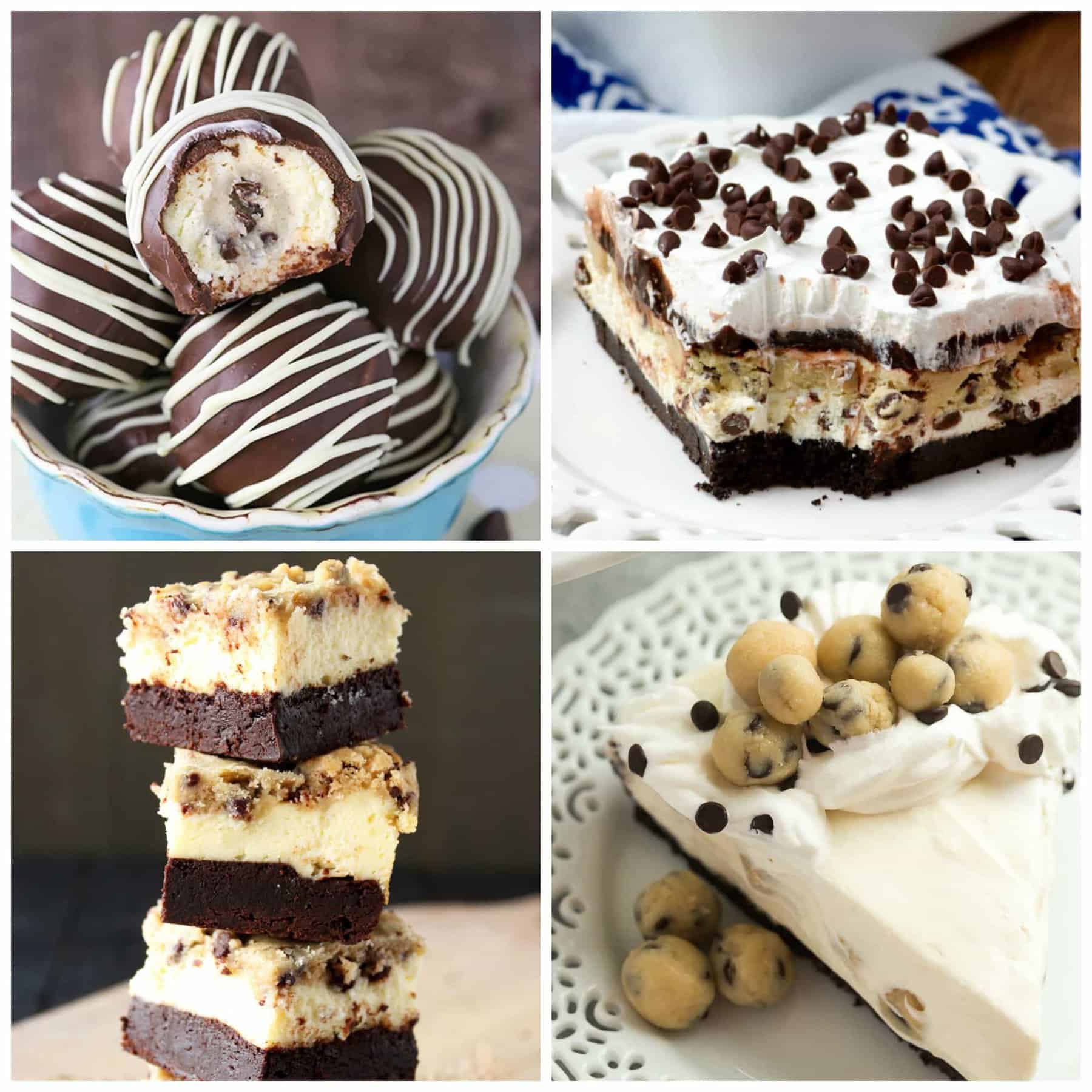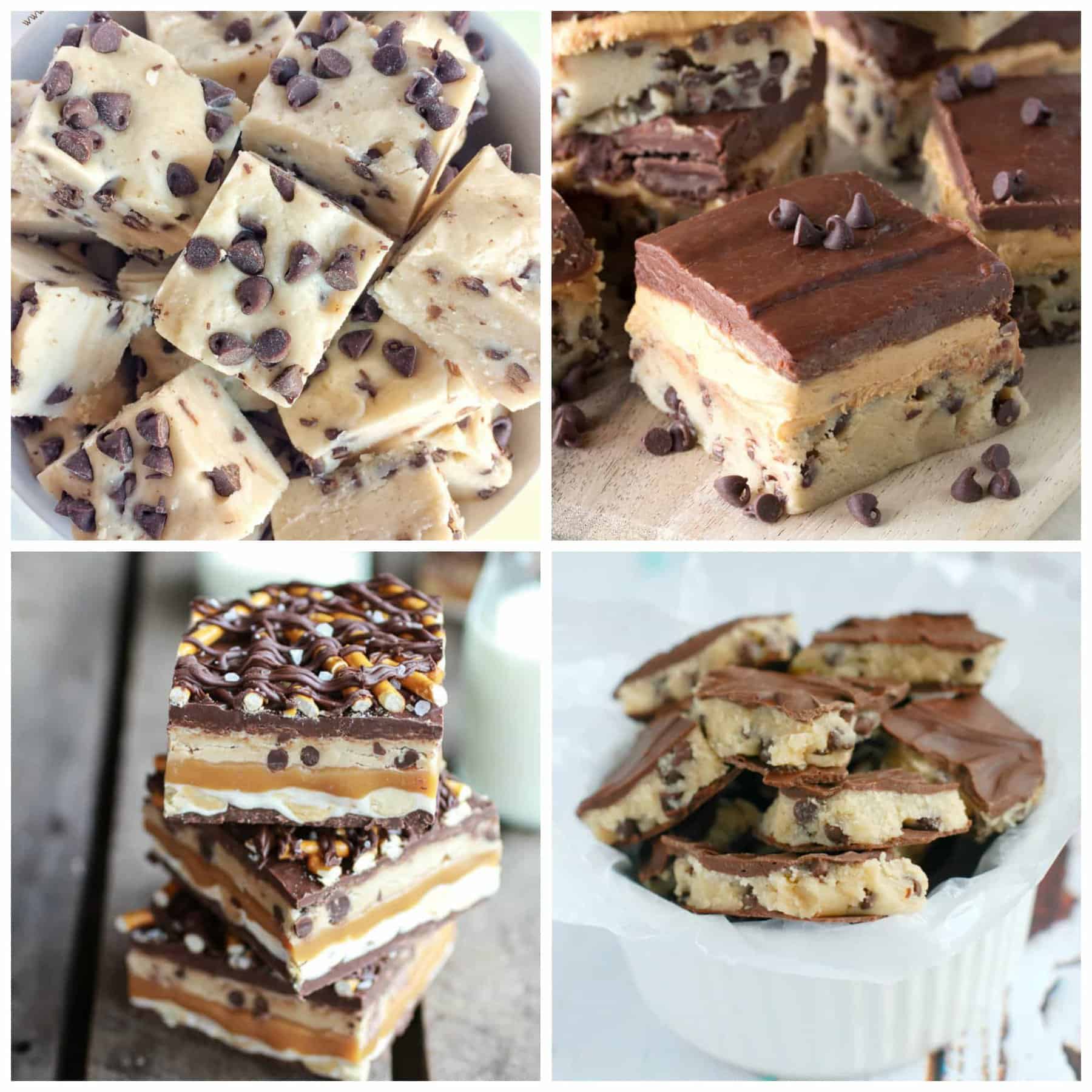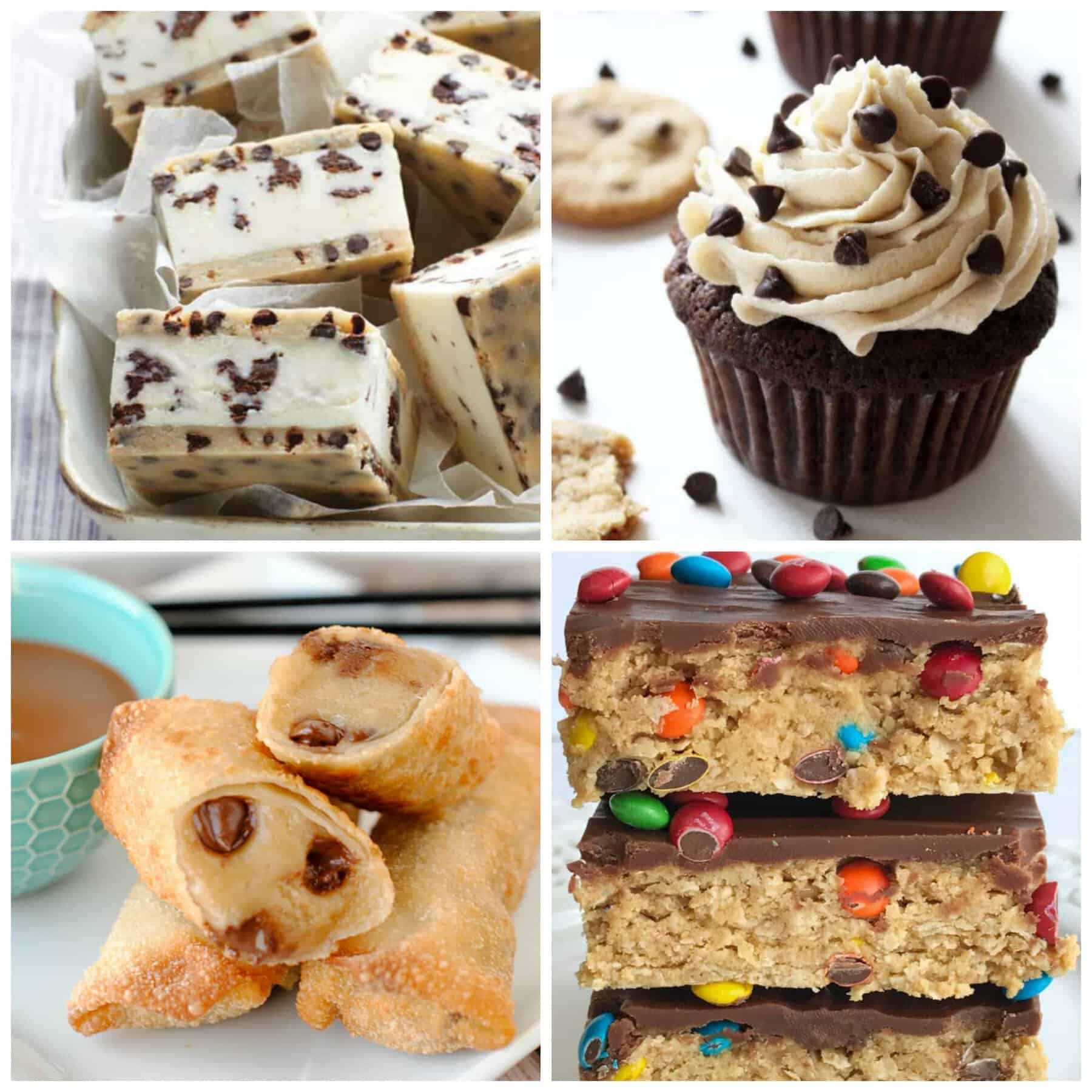 Save