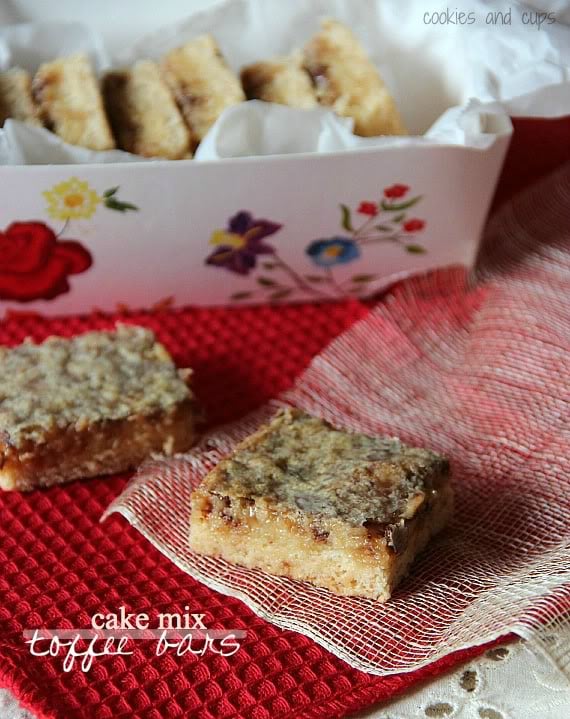 I have decided that there are 3 types of people: Beach people, pool people and people who wish they were beach people, but sadly are not.
I am the third type.
The wish I was, but really am not, sort.
I blame the sand.
Anyway, I bit the bullet and decided to go to the beach the other day with my friends and family. Normal beach stuff happened: sunscreen, fistfuls of Doritos, bikini judging, my kids building sand couches…yes, I said couches. They can't be normal kids and build sand castles. A bit telling, don't you think?
Anyway. It was a normal beach day.
Until.
UNTIL.
I got stung by a jellyfish.
For real.
Just like that episode of Friends…or any other time someone has gotten stung by a jellyfish.
Me, not being an over-reactor at all, was convinced that I was about to die. I basically started wheezing and planning my funeral.
But then reality hit me. Monica got stung by a jellyfish and Chandler peed on her and saved her life.
I hurried back to the beach where MY friends were lounging, and casually asked if they had any pee to spare.
After an awkward moment, they all avoided eye contact and said, "uhh yeah..no..ummm…I…ummm just peed in the ocean". I'm not sure if they were more embarrassed about peeing in the ocean or the prospect of peeing on me.
Of course my husband offered, but I could never allow that to happen. Sometimes there are places that relationships shouldn't go. It's a hard limit of mine.
So, yeah, all my friends left me for dead.
By the grace of God I made it out alive, no thanks to my "friends". I really need a Chandler in my life.
Life lesson: Next time you are at the beach, maybe don't pee in the ocean…you never know when it will save a life. Plus, it's just nasty.
Are you hungry yet?
Sorry about all the pee talk it's all so unladylike.
Let's talk food.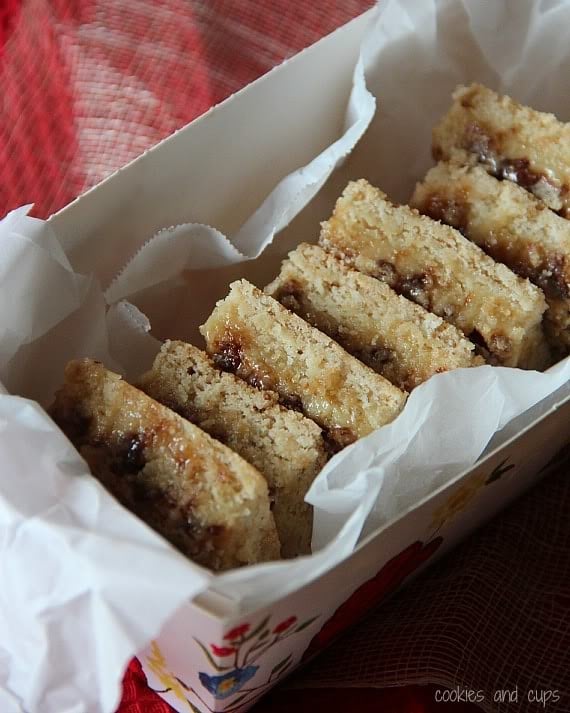 Cake Mix Toffee Bars.
These are simple. You don't need to dirty up your mixer or anything.
Just mix some cake mix, an egg and some melted butter together and press it into a pan…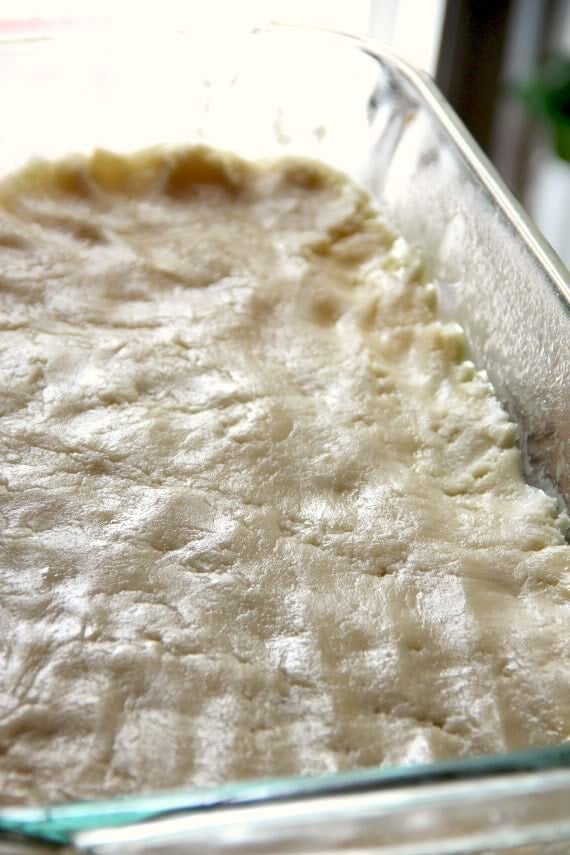 Get your toffee ready. It's the star of the show.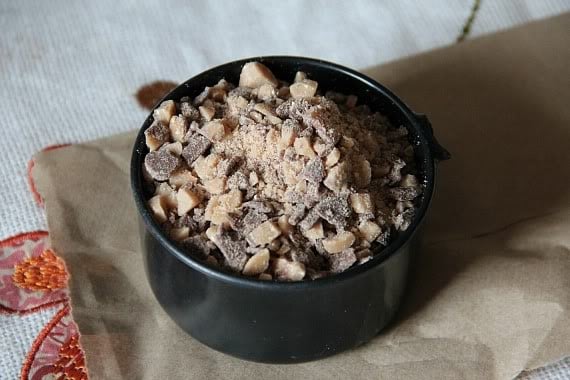 Then stir together a can of sweetened condensed milk, another egg, vanilla and your toffee. Pour it all over your crust.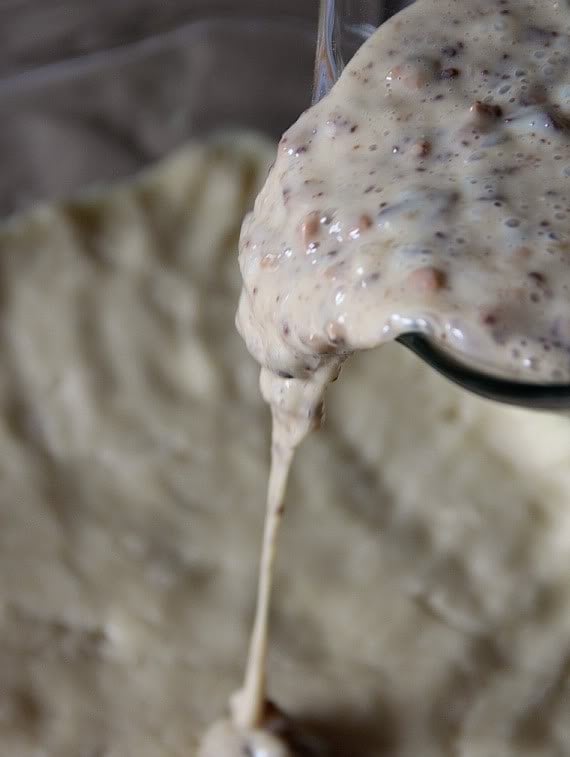 And bake.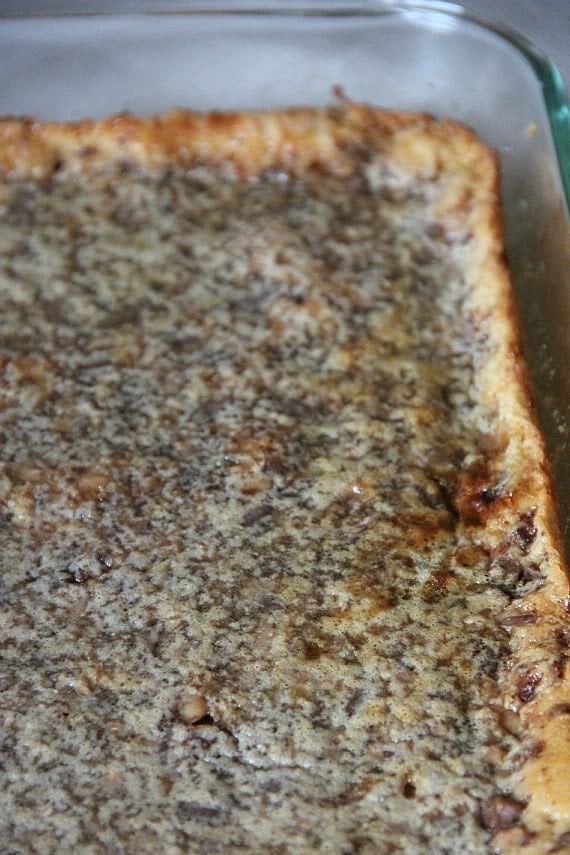 That's it y'all.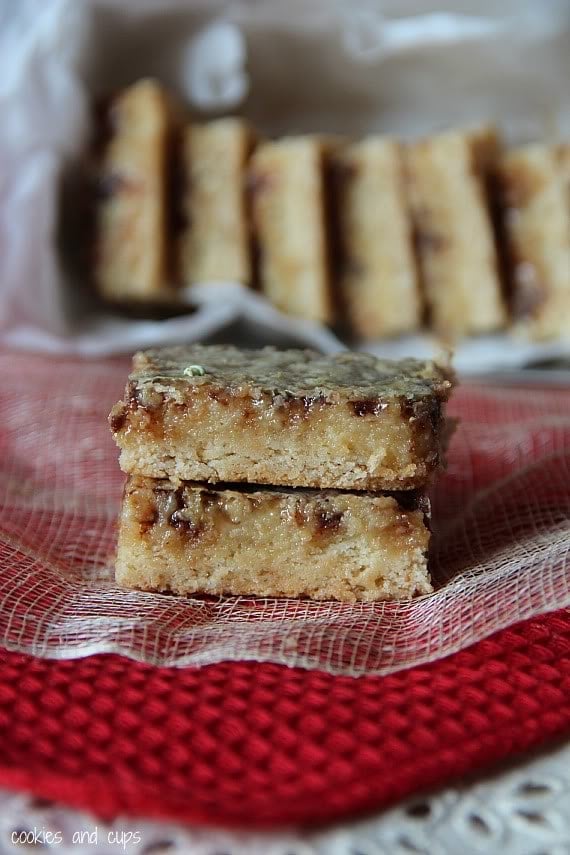 Print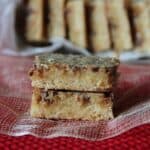 Cake Mix Toffee Bars
---
---
1

(18.25 oz) vanilla cake mix

2

eggs

1/3 cup

butter. melted

1

(14 oz) can sweetened condensed milk

1 tsp

vanilla

1 cup

toffee bits or Heath Bar bits (chocolate coated toffee bits)
---
Instructions
Preheat oven to 350°
Spray a 9×13 pan lightly with cooking spray.
In a bowl combine dry cake mix, 1 egg and melted butter until evenly incorporated. Press this in the prepared pan.
In another bowl combine sweetened condensed milk, egg, vanilla and toffee bits. Whisk together until combined.
Pour this over the first layer.
Bake for 20-25 minutes until edge are golden brown and center is set.
Let cool completely before cutting into squares.
---
Notes
These bars are great if made the day before.
Store airtight, unrefrigerated for up to 3 days.
Want To Save This Recipe?
Find more recipes like this: