I've been having such a blast cruising along the California coast with Princess Cruise Lines. Our latest excursion was the ship's first stop outside the US, and you'll never guess where it took us!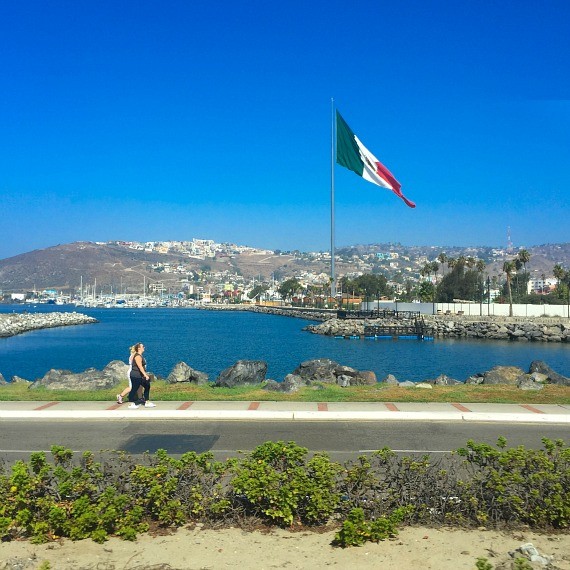 Cruising Aboard the Ruby Princess
Popping back in today to share the second stop on my California Coastal Cruise with Princess Cruise Lines. Can you tell where we are from the picture above?
Well, yes, obviously Mexico…but more specifically Esenada. Can I just mention how pretty it is in Ensenada?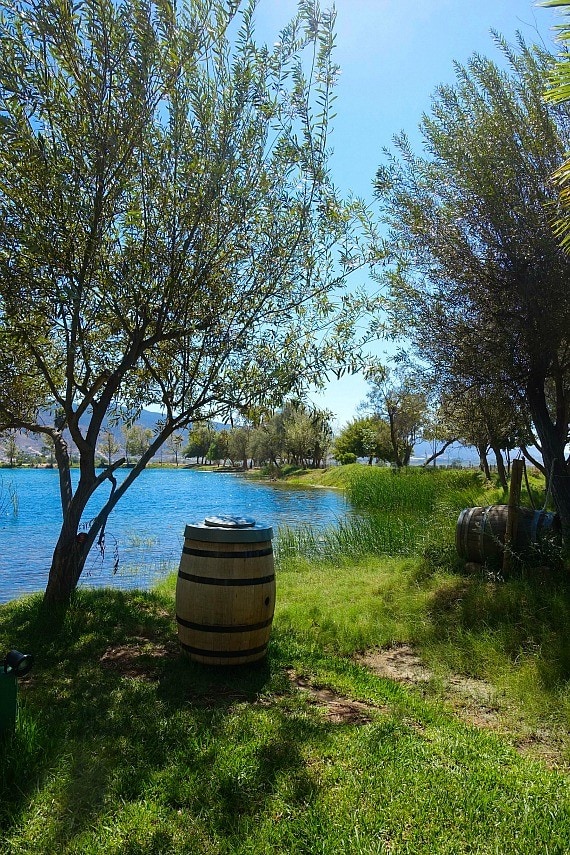 We were lucky enough to be whisked away to the FABULOUS Monte Xanic which was simply stunning.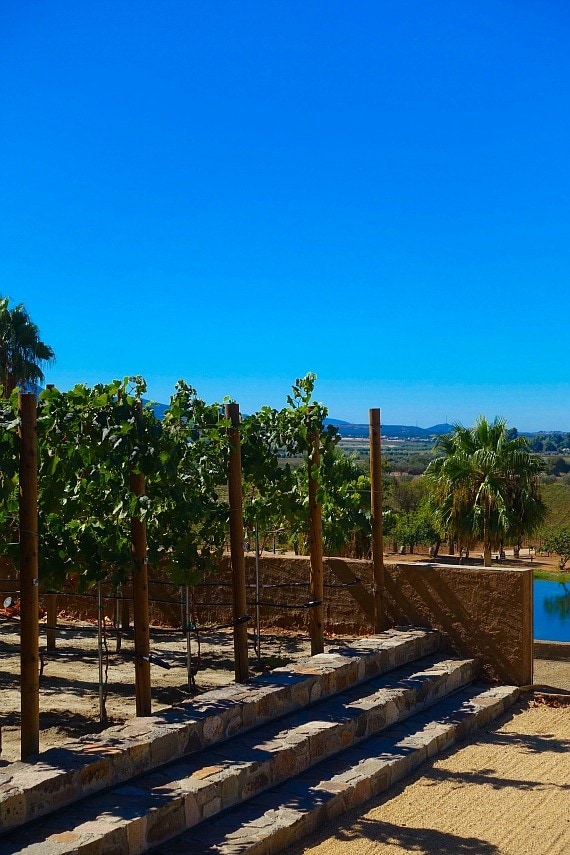 Oh and the wine wasn't bad either…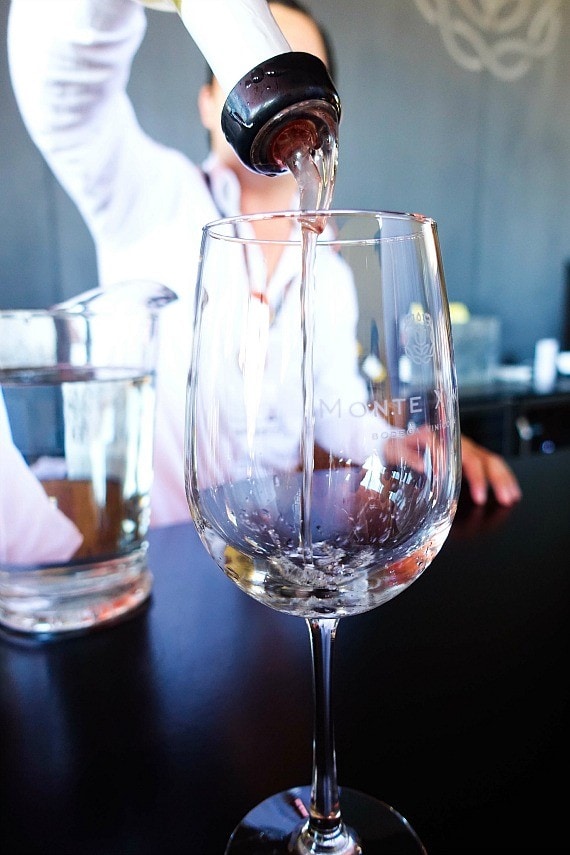 They hosted us that day with an amazing farm to table meal that brought out course after course of gorgeously prepared meals, all local, fresh and unique.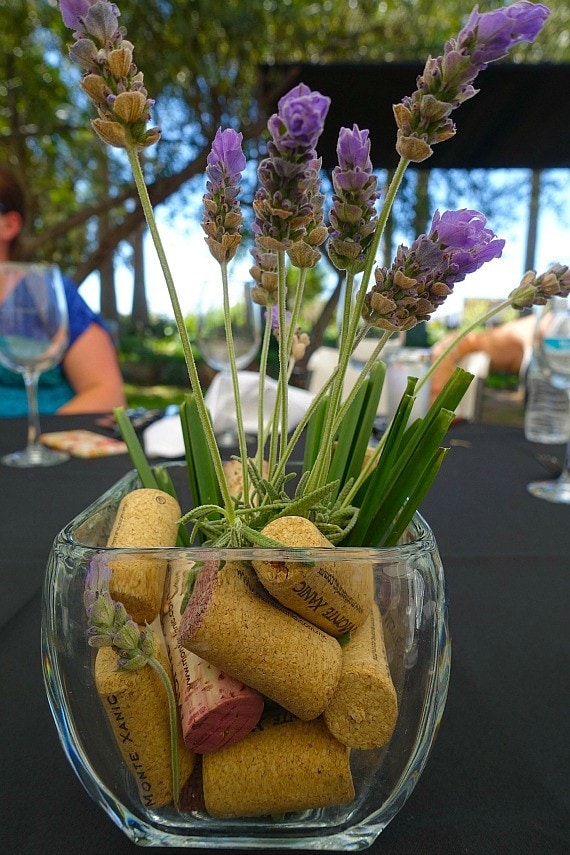 We talked the tour director into letting us stop in the city and try the local specialty, the crispy fish taco! I mean when you're in Baja, California you HAVE to have a fish taco!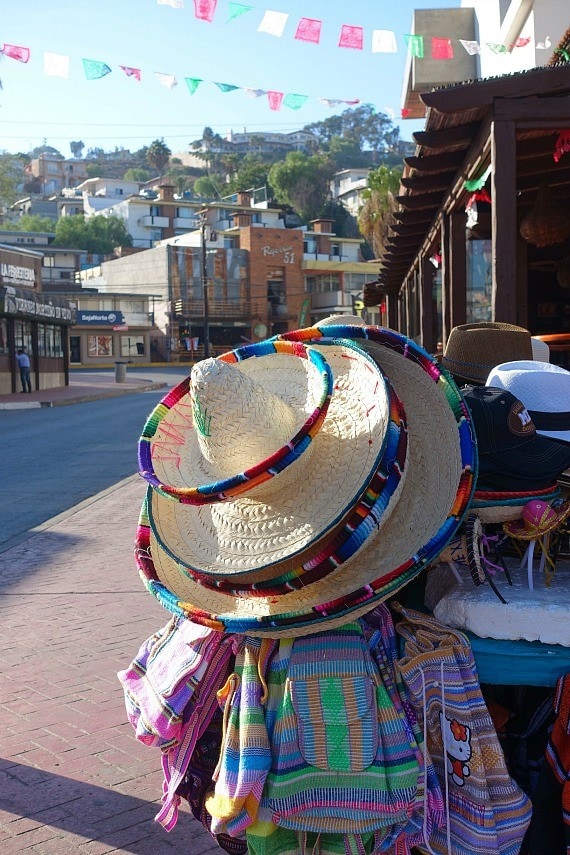 The weather in Ensenada was out of control gorgeous and the people were so proud of their country. It was such a great stop on the cruise.
If you missed my other posts about my cruise check them out HERE and HERE!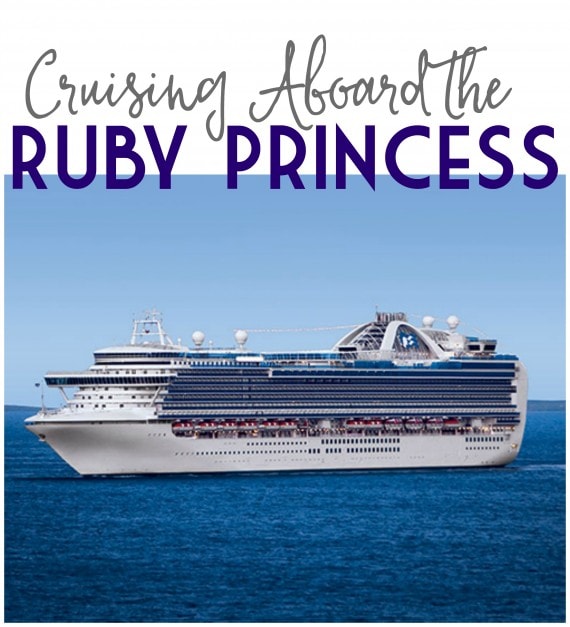 *I was hosted my Princess Cruise Lines to sail along with them, but all opinions here are my own.