Now that my California Coastal Cruise with Princess Cruise Lines has come to an end, I'm sharing all my favorite dishes from the trip! Get ready to add some new must-trys to your list.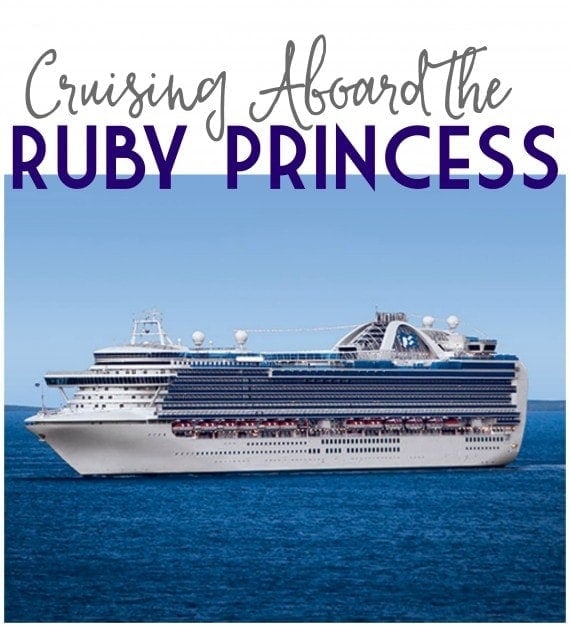 The Best Eats From my California Coastal Cruise
So I'm getting to the best part of my 5 day Princess Cruise…the FOOD! If you've missed any of my other trip recaps check them out here and here and here!
So yes, my favorite part of the cruise was MOST DEFINITELY the food. And that's a huge statement, seeing as how we were in gorgeous locations (Santa Barbara and Ensenada) AND we drank SO much amazing wine…but oh friends, the food was fantastic!
Every morning I had these delicious pastries as an option…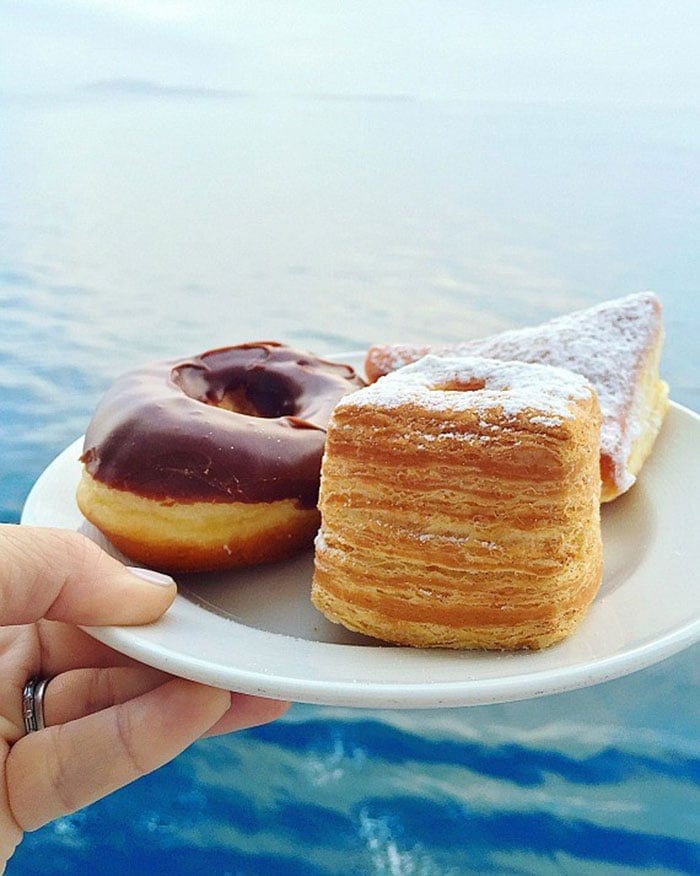 Who wouldn't want Cronuts for breakfast everyday if you could??
The breakfast buffet was also outstanding….you could get just about anything you desired and of course as much as you desired! But alas, my heart belongs with the doughnuts.
There were so many dining options. The desserts were really inventive and unique…and of course delicious. This smores stack I had the first night was too much fun!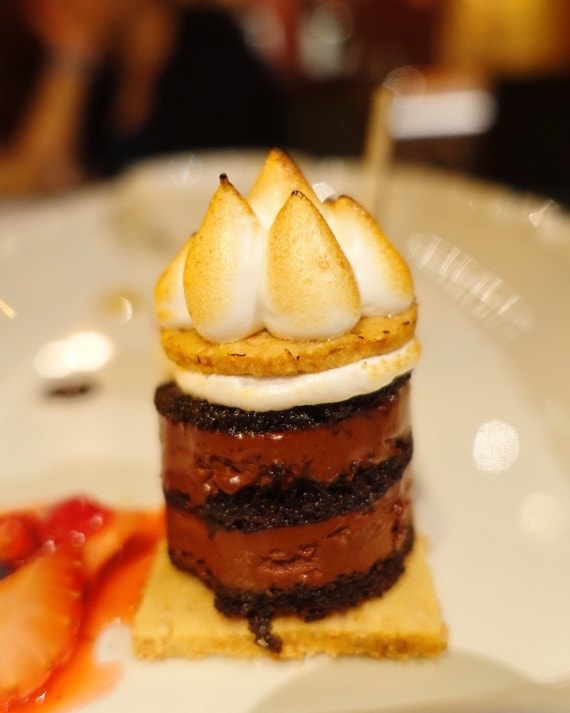 You could eat at phenomenal sit-down dinners or just do it easy at the buffet, the pizza stand (which was AMAZING, by the way) or have a burger and fries while watching a movie under the stars!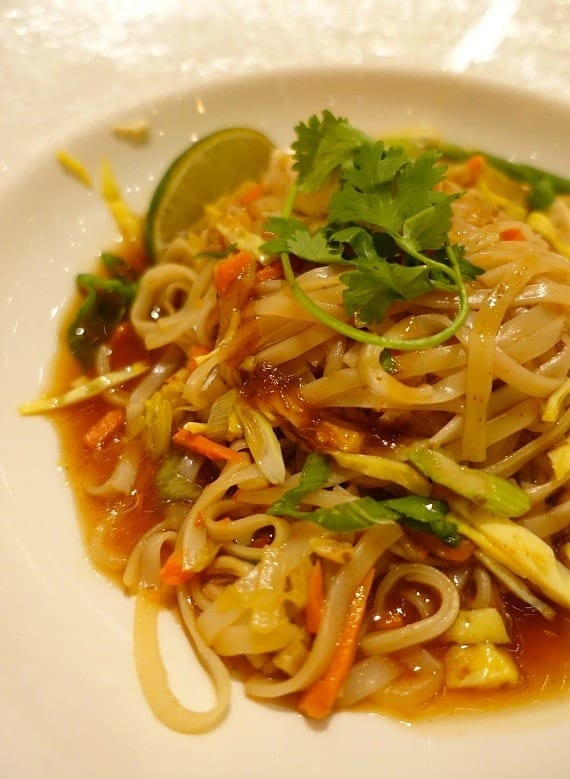 I got Pad Thai one night and it was delicious. I just loved the variety of foods you could choose from, there were no repeat meals for me! I mean, except Cronuts 🙂
The Chef's dinner was an absolute highlight of the trip. I highly recommend that you reserve this special meal if you are looking for a really memorable night.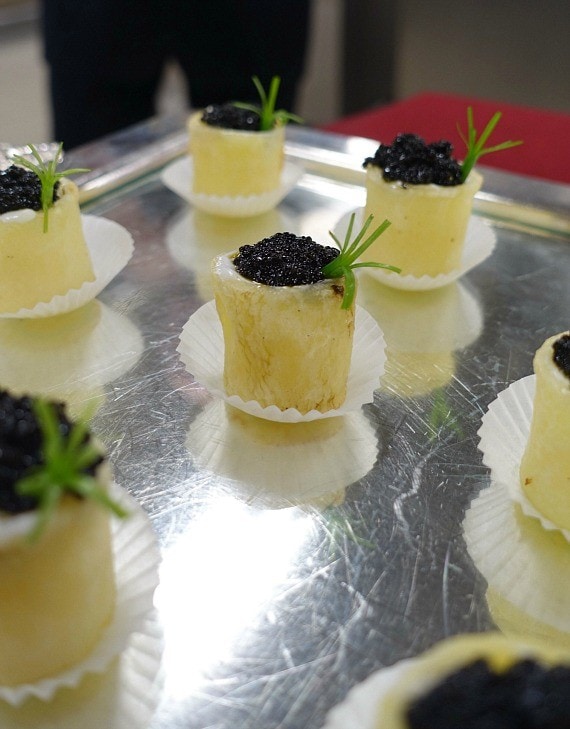 You get to go behind the scenes in the kitchen on the ship and see how everything comes together…all while eating phenomenal bites.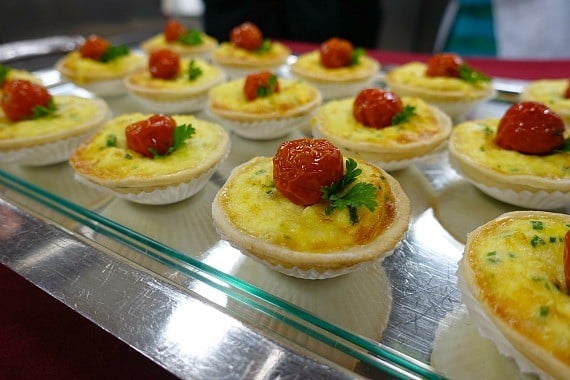 The executive chef was so charming and the Crab Ceviche was one of the bets things I have ever eaten. Honestly out of control…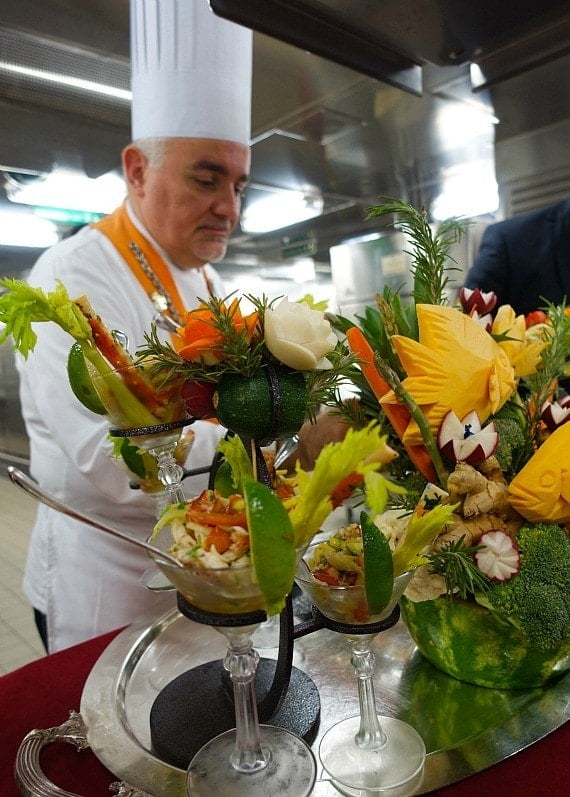 The gorgeous presentation of all the foods made everything taste twice as good…they say you eat with your eyes first!
I mean check out this ooh-la-la dessert! The cookies were wafer thin. I can't even…
Even the centerpieces were made of food…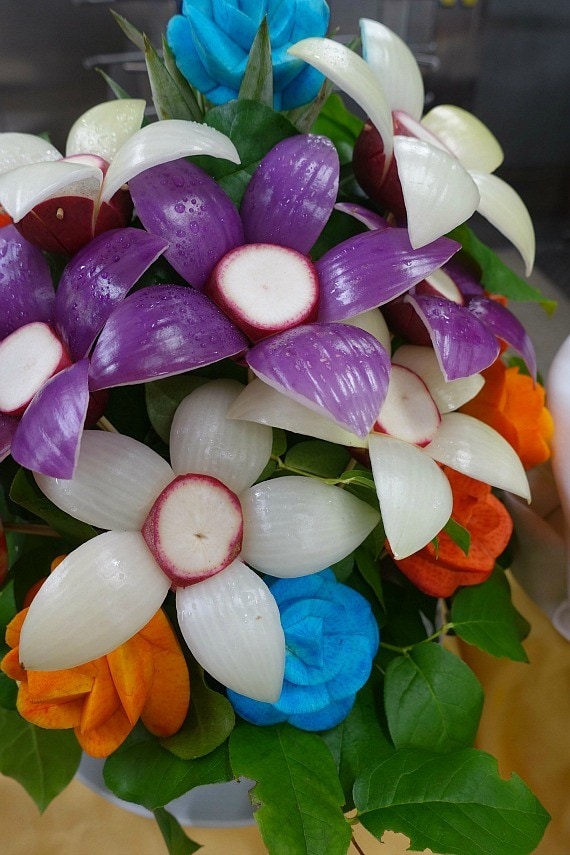 A culinary cruise is a little different from a typical cruise, but if you're into wine and fantastic food, the California Coastal Cruise is definitely one that you should try!
*Princess Cruise Lines hosted me on my 5 day cruise, but all opinions are 100% my own