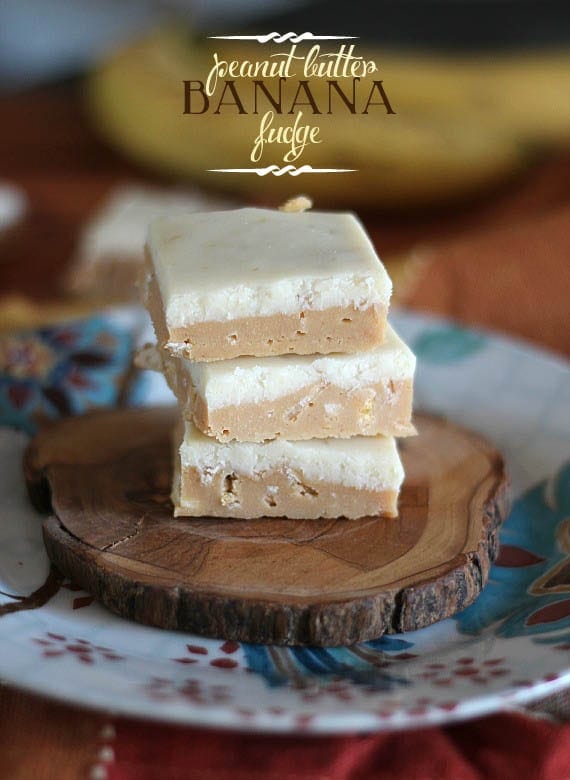 Fudge.
It's a holiday staple, but I am a huge proponent of fudge in all the months.
Right?
It's only fair.
Because I don't get what makes fudge only good to gift. I mean, don't you sit around funneling fudge into your face all year long?
Well, you should.
Because fudge rules.
Also, I didn't know it, but peanut butter and banana kinda rules too.
I always said that the flavor combination "wasn't my favorite". Which are actually my code words for "yack, gross, sucks, blech."
But I know some people really like it.
Well, I'll tellyou…this fudge has changed my mind.
Elvis was onto something.
Peanut Butter Banana Fudge.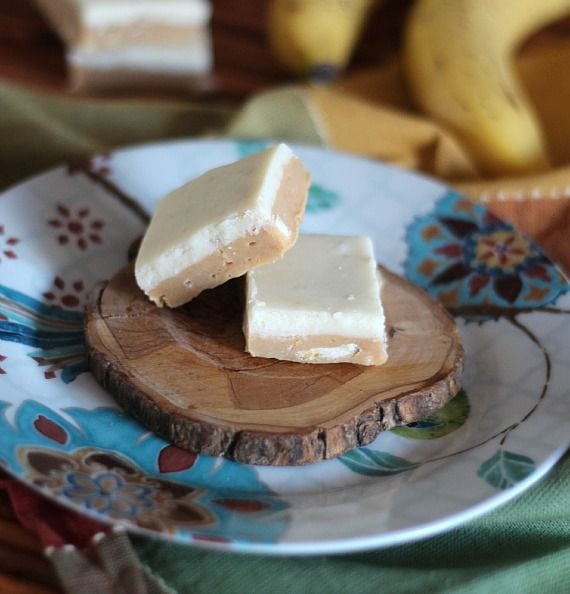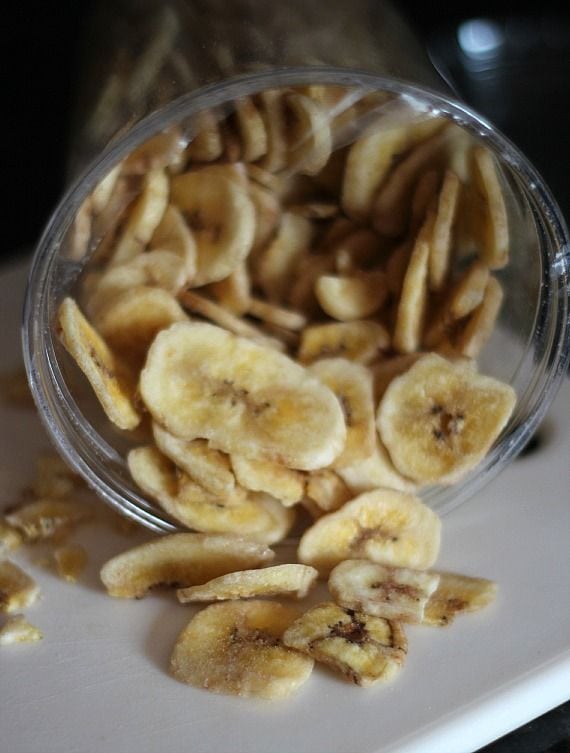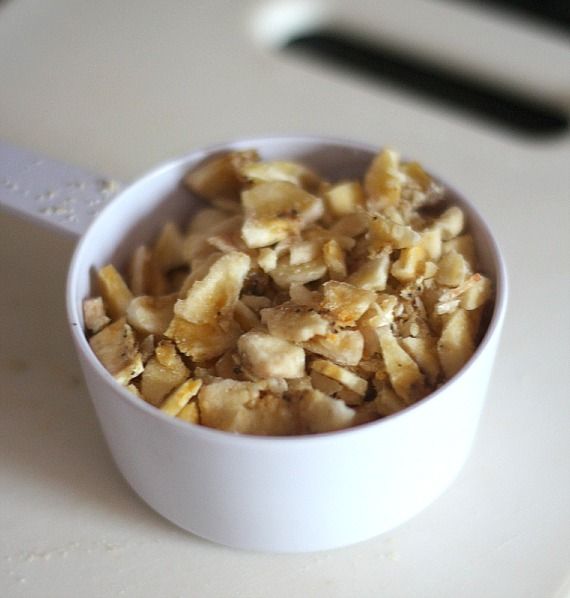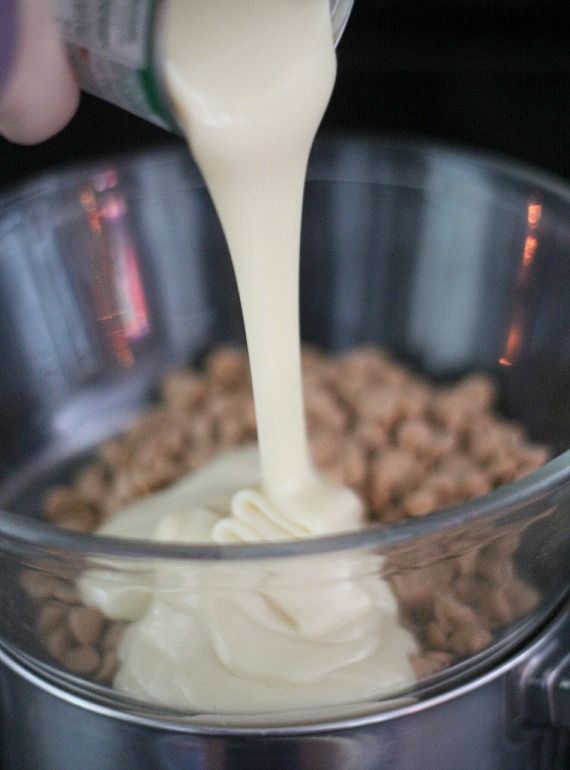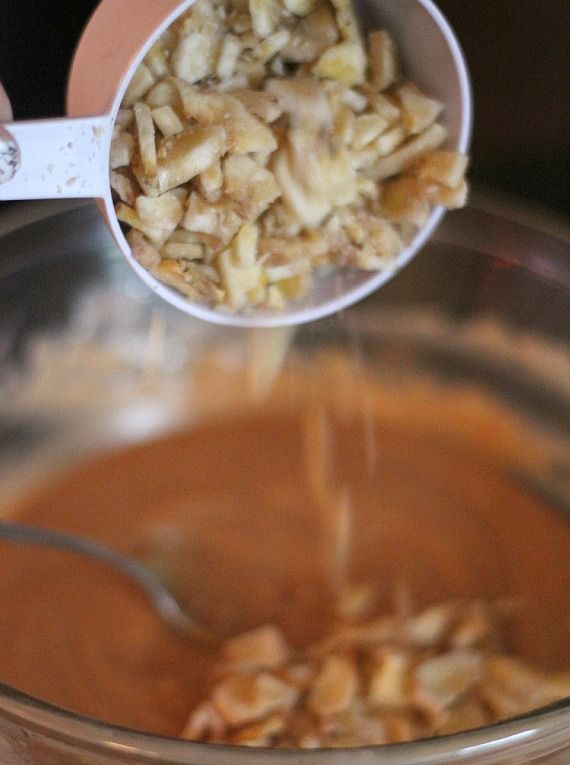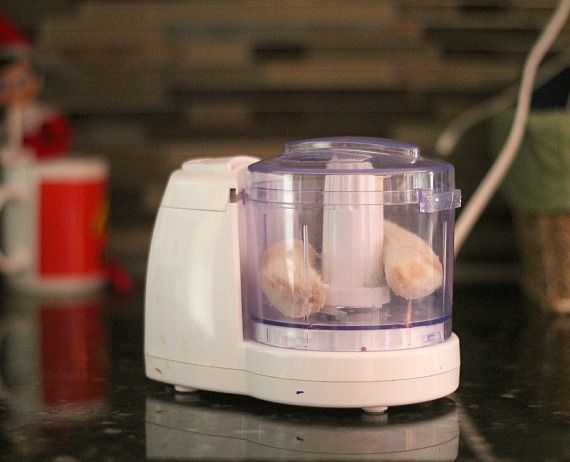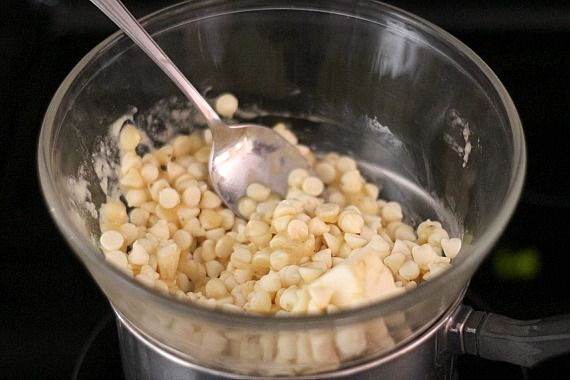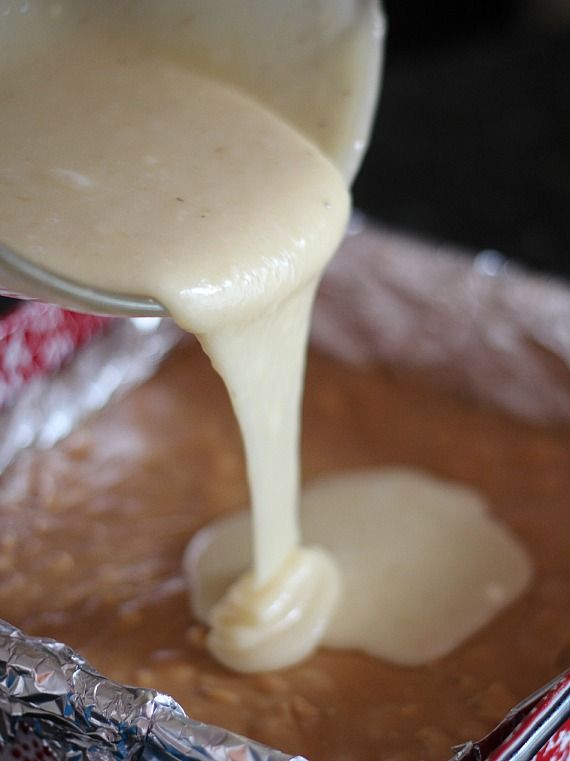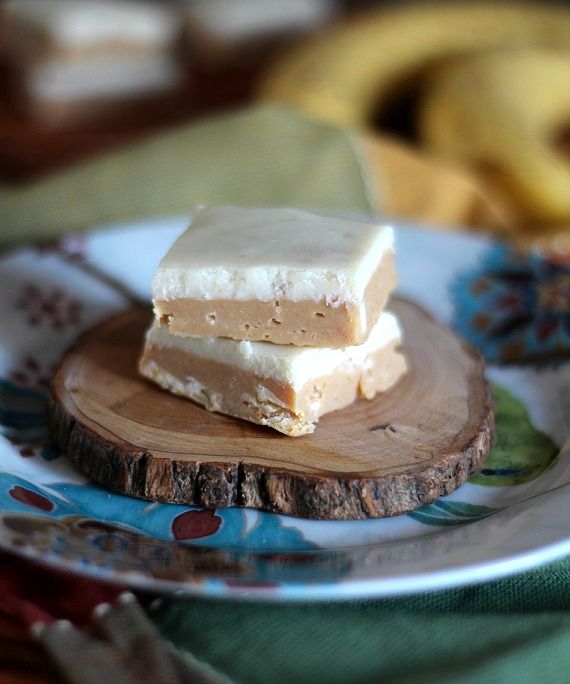 Hey, behbeh.
First grab your banana chips…
Give them a pretty good chop. You'll need 3/4 cup…
Over a double boiler melt your peanut butter chips, 2 Tbsp butter and sweetened condensed milk.
I always use a double boiler because the microwave and I don't agree on melting chocolate.
When that's melted, stir in your banana chips.
Next up you'll need your banana liquidy. It gave me the chance to use the miniature food processor that I thought I had to have.
Again, over the double boiler, melt your white chocolate, butter and liquid banana…
When that's melted, pour it over your peanut butter layer…
Let it set up and then cut into squares…
You don't have to eat on a tiny piece of wood, like I did.
Print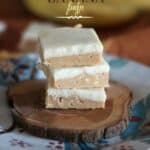 Peanut Butter Banana Fudge
---
---
1

(10 oz bag) peanut butter chips

1

(14 oz can) sweetened condensed milk

4 Tbsp

butter, divided

3/4 cup

chopped banana chips

2 cups

white chocolate chips

1

banana, very ripe
---
Instructions
Line a 9×9 pan with foil and spray with nonstick spray.
Over a double boiler, or in microwave melt peanut butter chips, 2 Tbsp butter and can of sweetened condensed milk together, stirring until melted.
Stir in chopped banana chips and spread in your prepared pan. Set aside.
Place banana in food processor or blender and blend until it's liquid, with no lumps.
Over double boiler or in microwave melt the white chocolate chips, banana and remaining 2 Tbsp butter. Stir until just melted.
Pour this over the peanut butter layer.
Chill until set up (about 2 hours) and cut into squares.
---
Notes
adapted from candy.com
Store in an airtight container, refrigerated for up to a week.
Want To Save This Recipe?
Find more recipes like this: