Brownie Pudding! A gooey, warm delicious brownie that you need to eat with a spoon!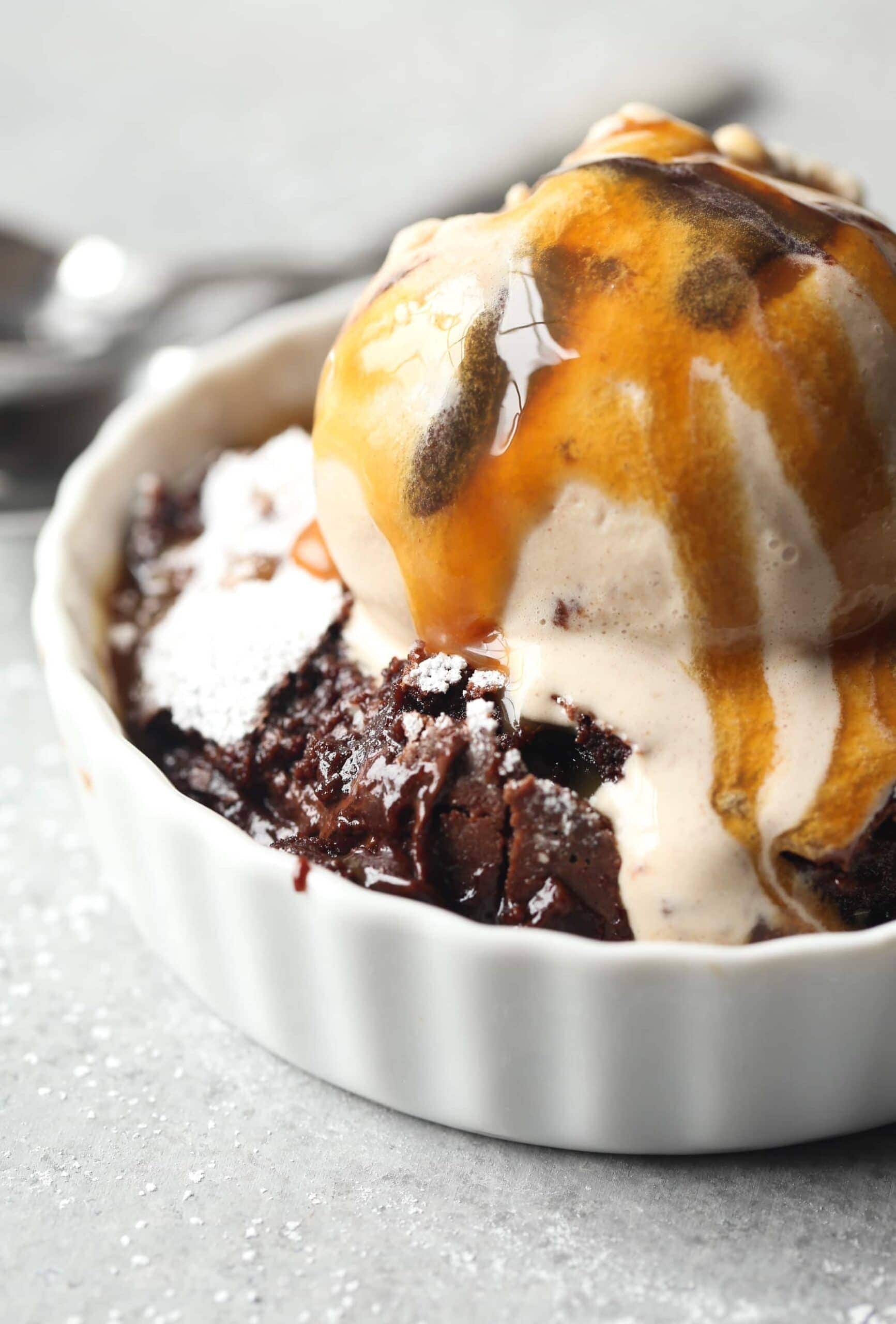 Yesterday I needed some chocolate.
Not just any chocolate. Not a candy bar. Not hot chocolate.
Something kinda special. But not a pain.
I'm a picky jerk sometimes. I wanted, like… a Chocolate Lava cake from Chilis or Applebees or any sort of American chain restaurant where they sell a massive cake that oozes chocolate.
But I didn't want to drive anywhere.
Lazy, picky jerk.
So I turned to my best gal-pal, Ina.
I am kinda-sorta in love her.
And her recipes. So this Brownie Pudding…I took her recipe and changed it up a bit. Sorry Ina, but just a few changes here and there so it was more me.

It's the kind of recipe that you'll stick your face in (the me part). But it's also kinda fancy-ish so you could serve it in a public place too (the Ina part). Just, if you do make it to eat in public, make an extra to stick your face in. Best of both.
Brownie Pudding.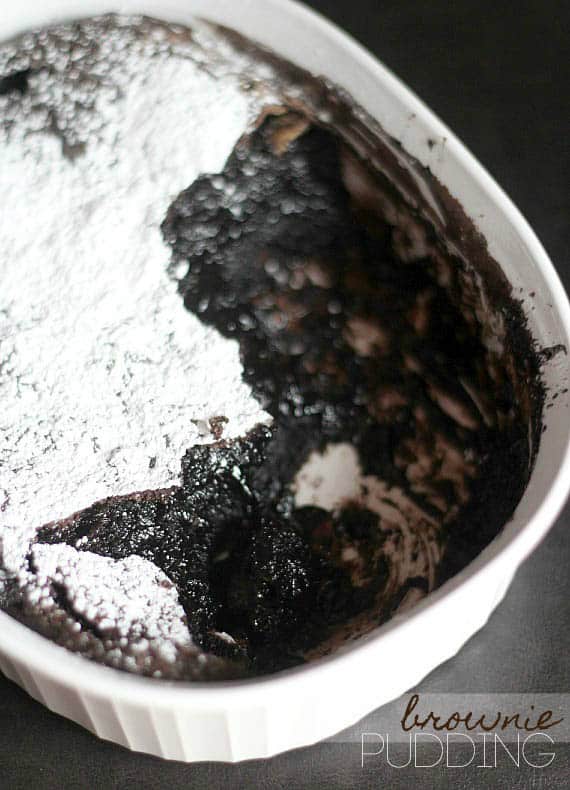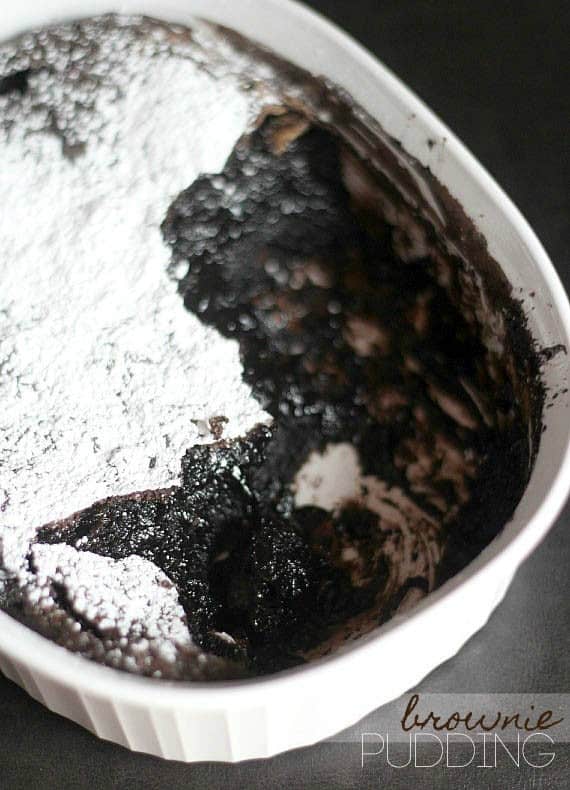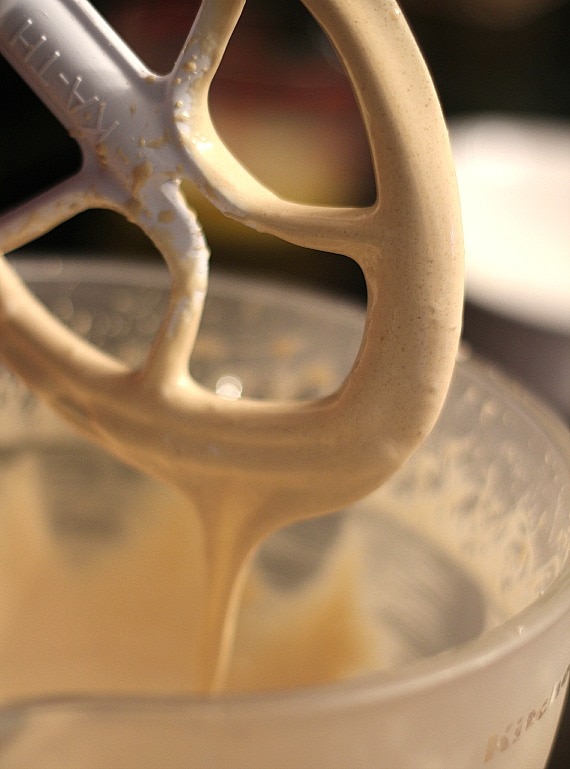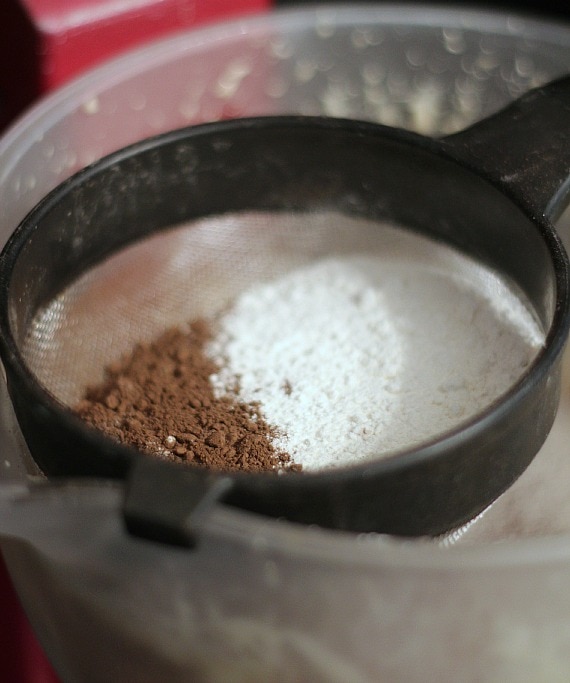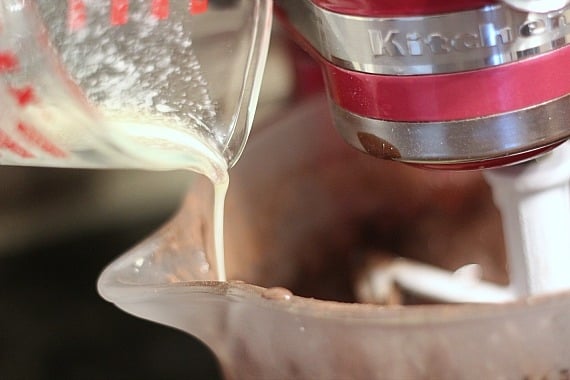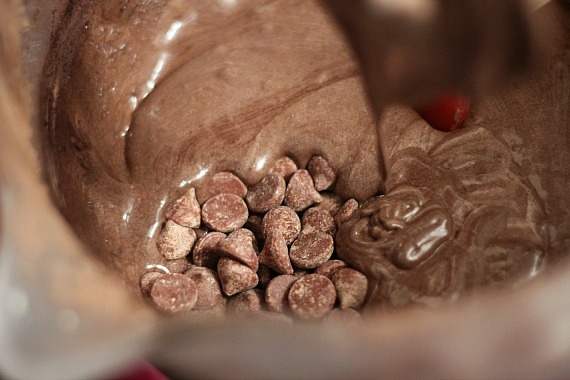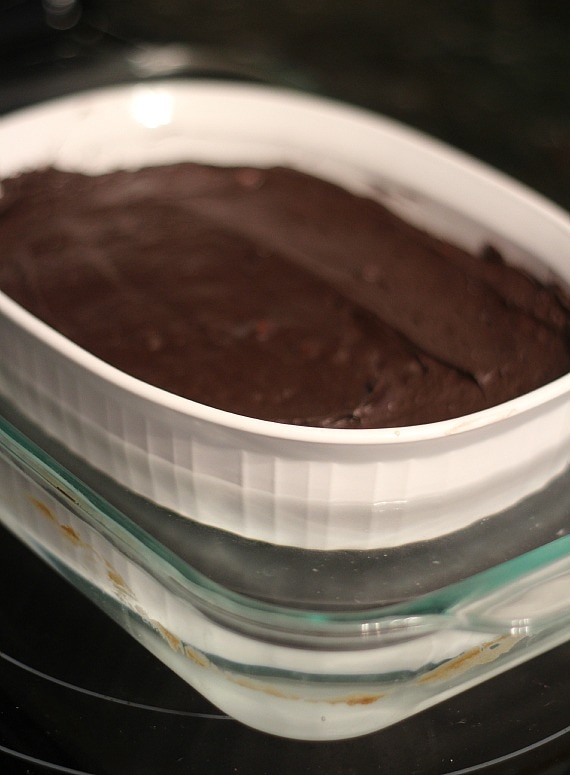 So first make your batter. You'll also want to stick your face in the batter. It's completely ridiculously delicious.
Beat your eggs and sugar together (I used both brown and white sugar)
Sift in your flour and cocoa powder.
Don't forget to add butter. Melted Butter.
Then add in some chocolate chips. Use semi-sweet, milk, whatever you want. I actually used Hershey's Baking Kisses. Love those little guys.
Spread the batter into your pan and then place the pan in a larger pan and fill that up with hot water.
It's an important step.
When it's baked you have decisions to make.
No ice cream?
Ice cream?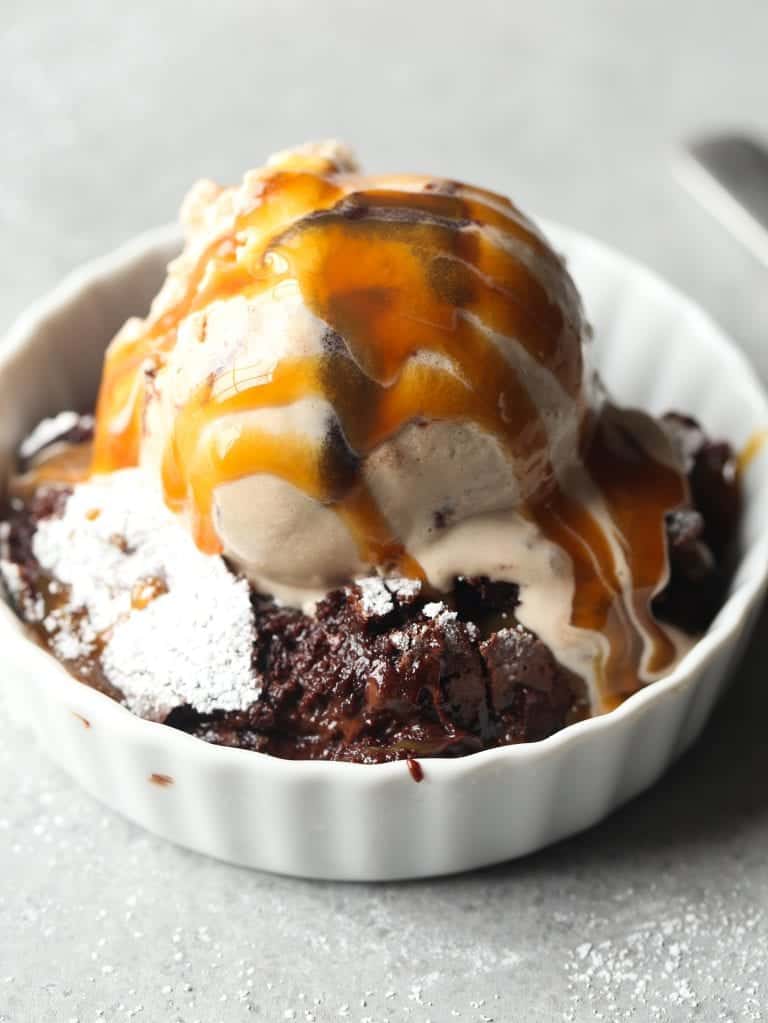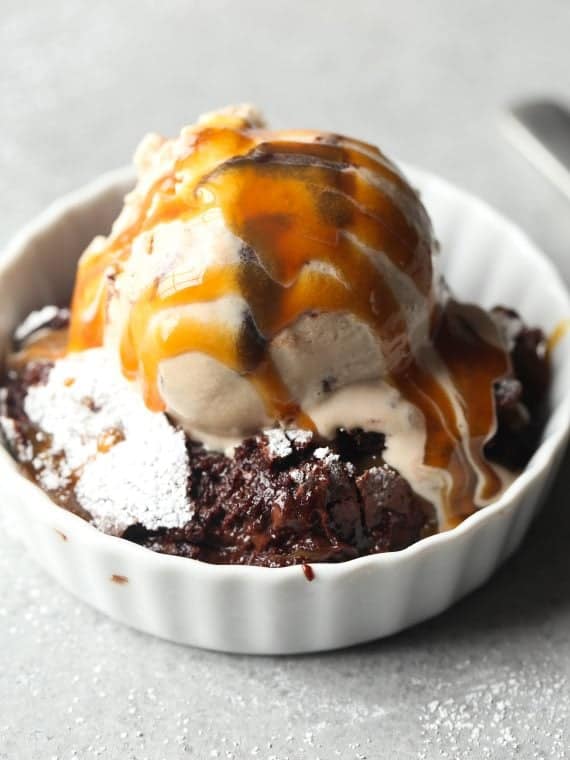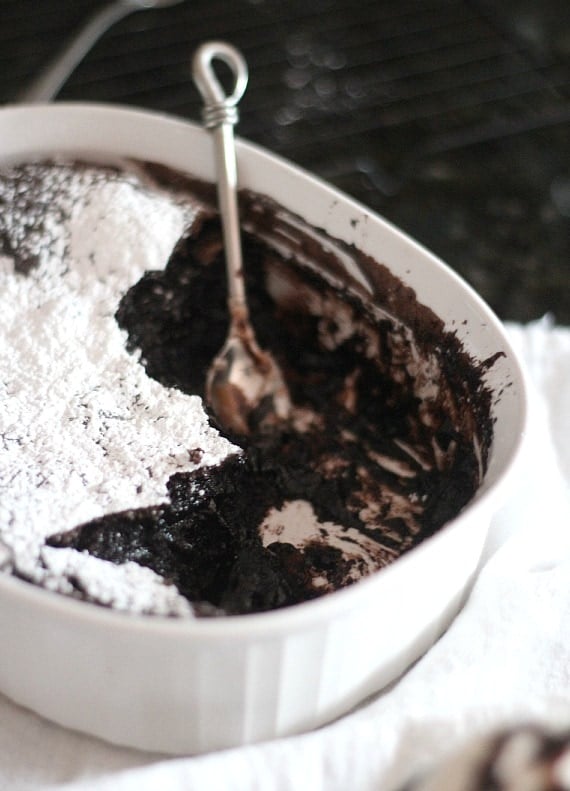 Or right from the pan?

Either way…you need to do this.
Print
---
---
---
---
Want To Save This Recipe?
Find more recipes like this:
Save
Save