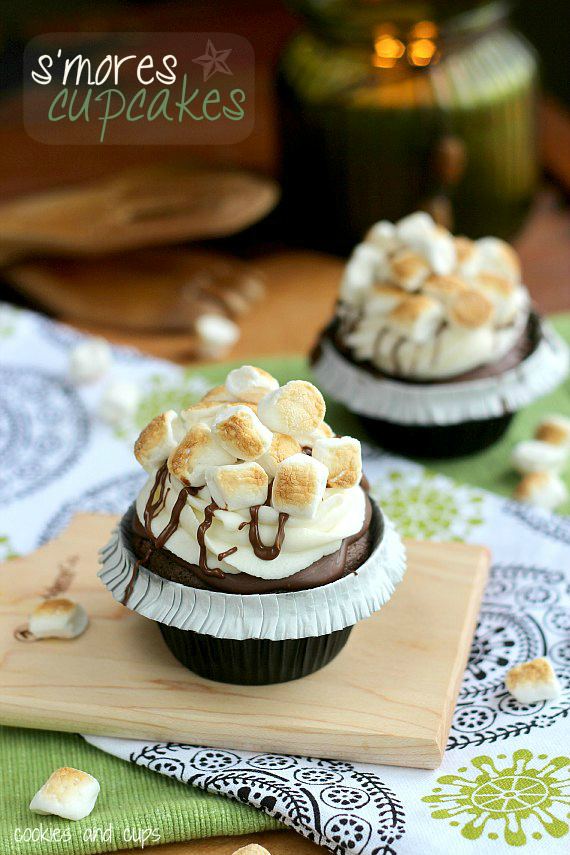 Sometimes I have irrational fears.
The kind of fear that makes no sense to a level headed person…
For example, those creepy commercials and birthday cards of dogs with human teeth.
Who decided that was cute?
A dog doesn't need to smile at me with human incisors to be adorable. A dog on its own is more than enough.
I want the advertisers of the world to hear my cry.
I honestly had a dream last night that my dog was chewing her bone and looked over at me and smiled a big, toothy grin.
I woke up in a cold sweat.
Another irrational fear is when I am getting a pedicure, I am petrified that my feet are going to touch the boob of the pedicure lady. She's all hunched over my foot and I have had, on more than one occasion, a few near misses.
I don't know why I am scared of this happening, but pedicures are never relaxing for me, because I am constantly on boob/foot high alert.
I'm sure the pedicure ladies are used to the boob-grazing, but I don't want to be the culprit.
It's completely irrational.
Now that we have established that I am a lunatic, I can easily share with you another irrational fear:
That you will get sick of my s'mores week.
I know it doesn't make any sense…but it lays there in the back of my mind with Michael Meyers and pajama jeans.
Since I am trying to work through my issues, I am going to push forward and lay a S'mores Cupcake on ya.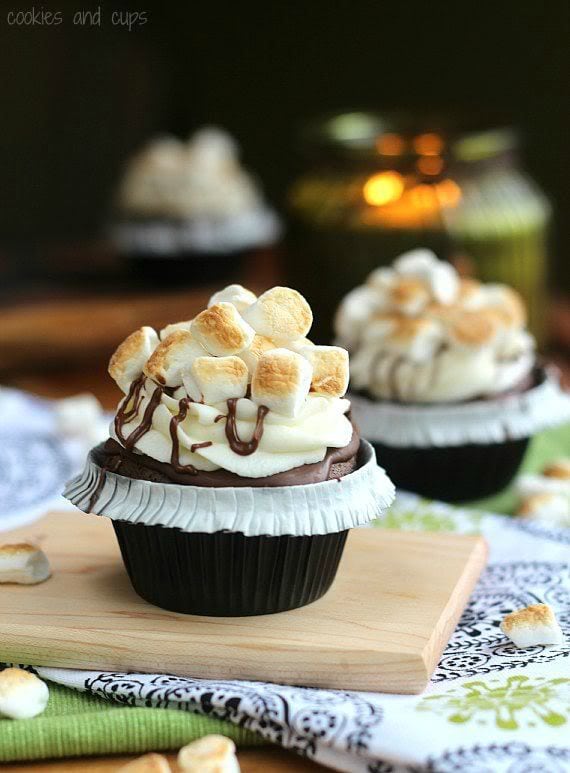 It's therapeutic.
S'mores Cupcakes.
Here's the deal with these cupcakes:
They are pretty, they are easy and people will give you big, sloppy kisses if you make them. That's a fact.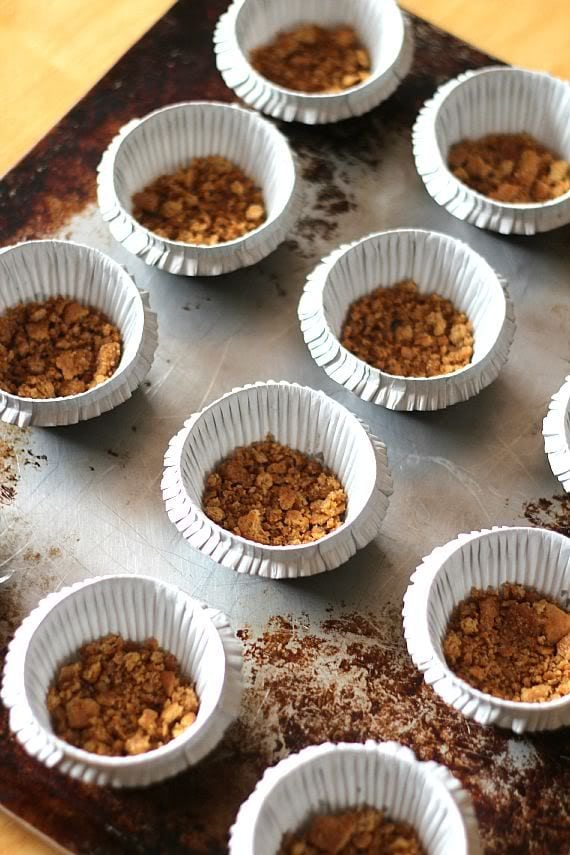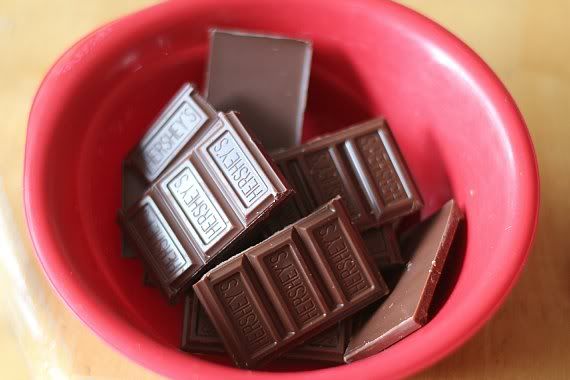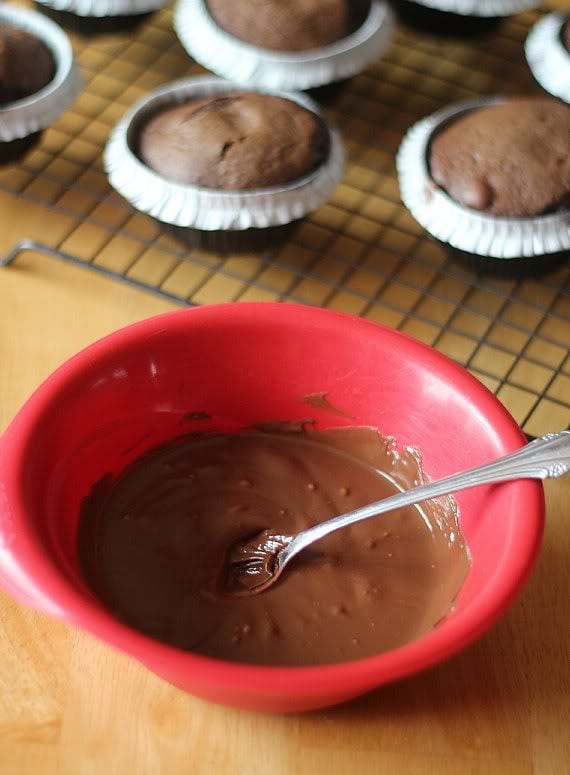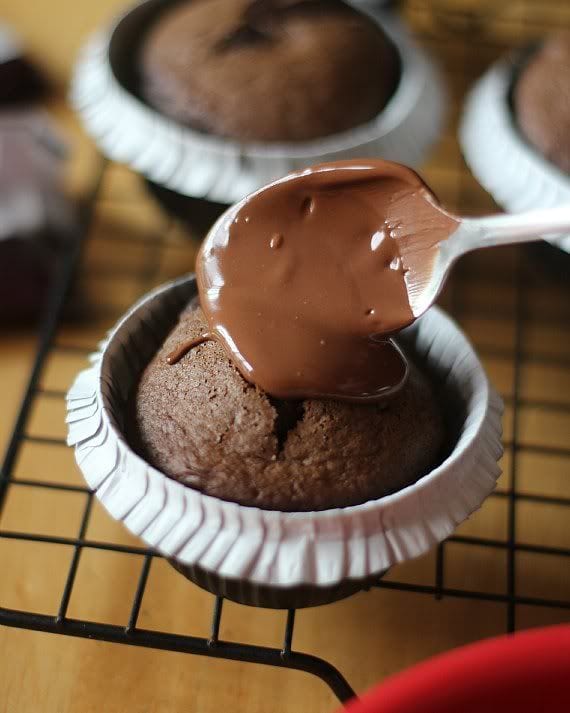 First, give each cupcake a little graham cracker crust…
Then bake up your cupcakes. I used a chocolate box mix. But if you are looking for a good chocolate cupcake recipe, try THIS ONE.
After your cupcakes are baked, get your milk chocolate ready…

And melt it up.
Give each cupcake a chocolate bath.
Make some delicious Marshmallow Buttercream and frost your cupcakes.
Now, if you're feeling fancy get your garnish on.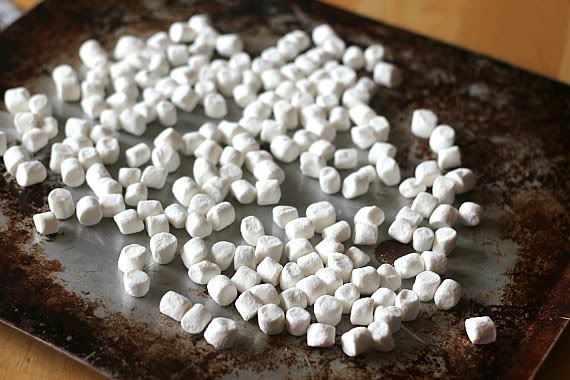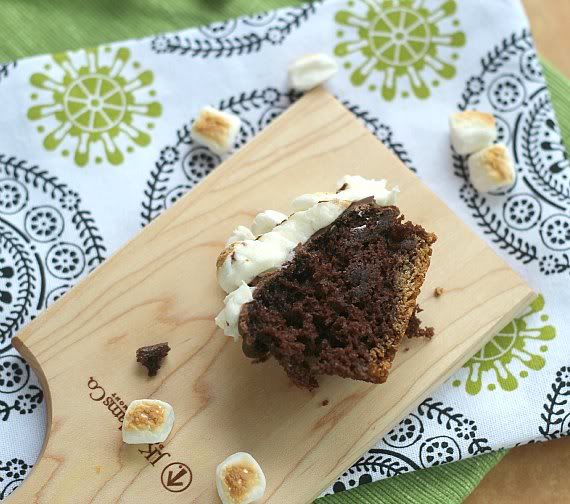 I lined a baking sheet with marshmallows…
And broiled them for 15 SECONDS! Don't walk away, because the toasting happens fast. FAST!
That's it! Now take a bite. Don't be scared.
Isn't that crust pretty?
Don't forget that on Friday I will be having a link up party, so you guys can share all your favorite s'mores treats with me!
And if you're wondering where I got those cupcake liners, here's a link.
Print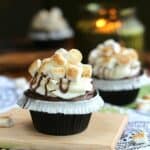 S'mores Cupcakes
---
---
1

box chocolate cake mix, batter prepared according to package directions

1 1/2 cups

crushed graham crackers

1/4 cup

sugar

5 Tbsp

butter, melted

5

–

6

full sized Hershey's Milk Chocolate Bars (

1.55 oz

each)

2 cups

mini marshmallows, for garnish
double batch Marshmallow Buttercream
---
Instructions
Preheat oven to 350°
Line 2 muffin tins with cupcake liners, 24 cupcakes
In a medium bowl combine graham cracker crumbs, melted butter and sugar. Drop tablespoon amount of graham cracker mixture into each liner and press down to form crust.
Bake the crusts for 5 minutes and transfer to wire rack.
Prepare cake mix according to package directions. Fill liners 2/3 full.
Bake 15-20 minutes, until cupcakes are set.
Break Hershey's bars into small pieces and melt in microwave, 30 seconds on 50% power, stirring after every 30 seconds. Repeat until melted.
Spoon a tablespoon amount of chocolate on top of each cupcake, spreading to cover.
Chill cupcakes in fridge until chocolate is set.
Make a double batch of Marshmallow Buttercream
When chocolate is set, frost cupcakes.
Drizzle with remaining chocolate, if desired. (you might need to reheat)
To toast marshmallows, spread marshmallows on a baking sheet. Turn oven to broil.
When oven is ready, place baking sheet on top rack. Toast marshmallows under broiler for 15 SECONDS. They toast VERY quickly, so stay close.
Remove from oven and garnish cupcakes.
---
Want To Save This Recipe?