Today I've got 20 Easy Chicken Recipes to make your weeknight meal planning a little easier! I'm always looking for chicken recipes for dinner that are quick and healthy, so today I'm sharing some of my favorites with you!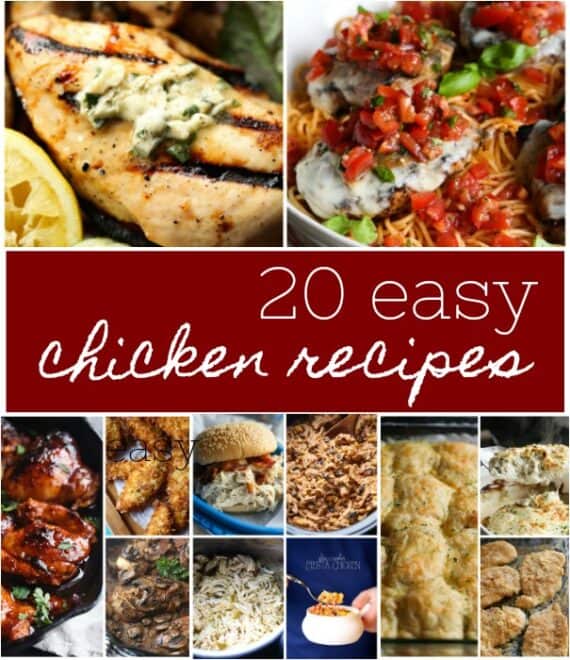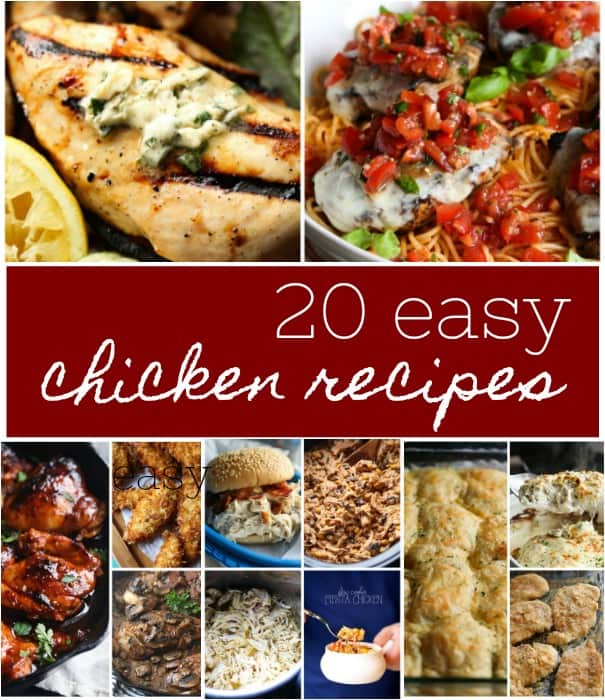 Easy chicken recipes are endless it seems. I feel like I cook with chicken more than any other protein…it's totally adaptable, it cooks quickly, and everyone likes it! Whether you're looking for chicken breast recipes, crock pot chicken recipes, chicken thigh recipes, skillet chicken recipes, or even grilled chicken recipes I've got you covered today!
15 of these chicken recipes are favorites from my site, and 5 bonus recipes are favorites that I found around from other websites that we also love! With tons of chicken recipes on the internet, it can be overwhelming, so I've decided to narrow down the search to 20, in hopes that you can find a few that will go into your weeknight rotation!
Easy Chicken Recipes You Can Make in the Slow Cooker or Instant Pot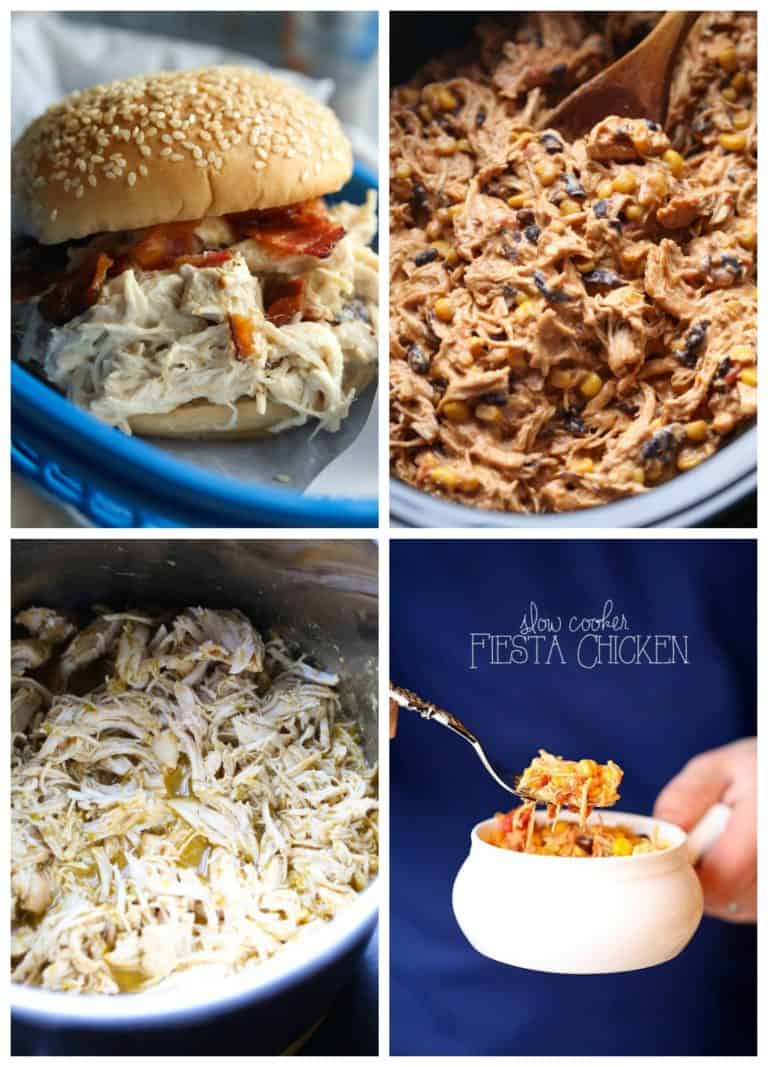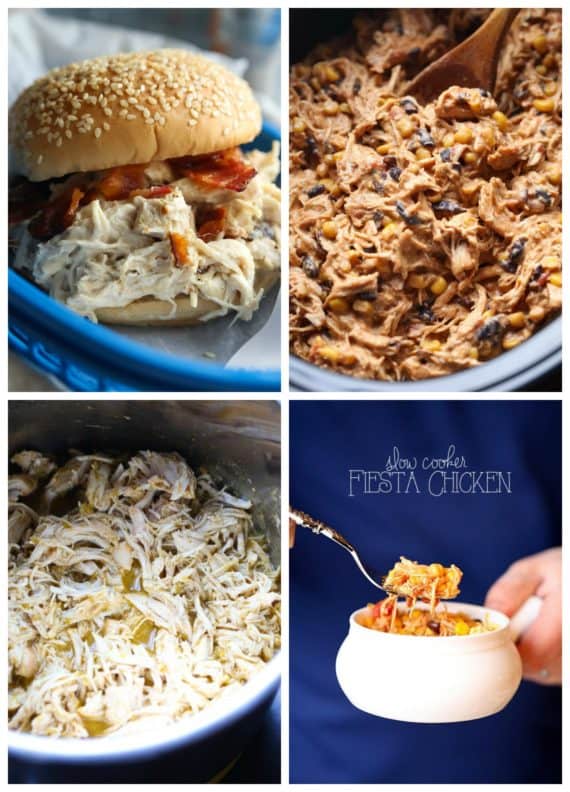 (clockwise from top)
Easy Baked Chicken Recipes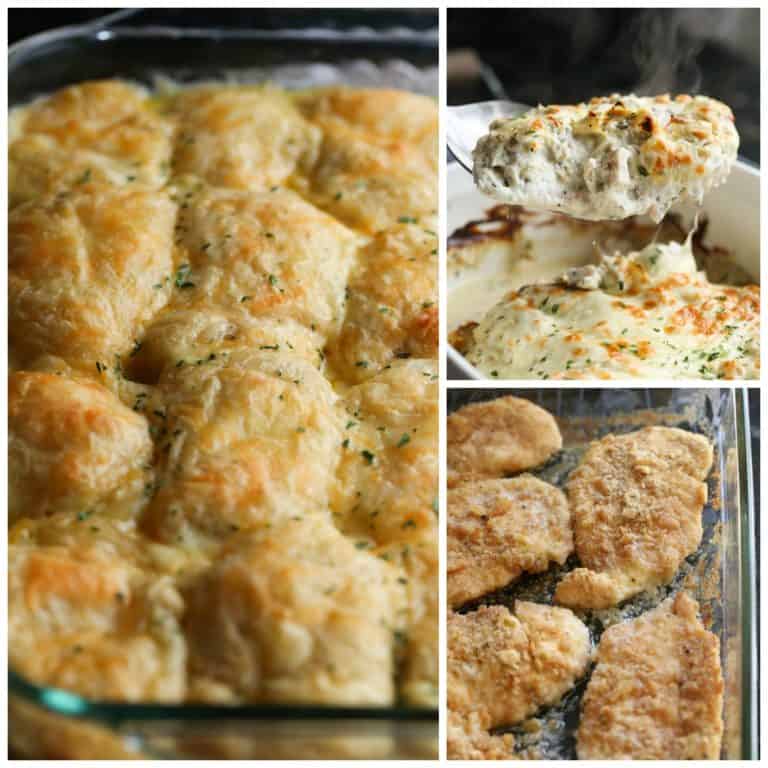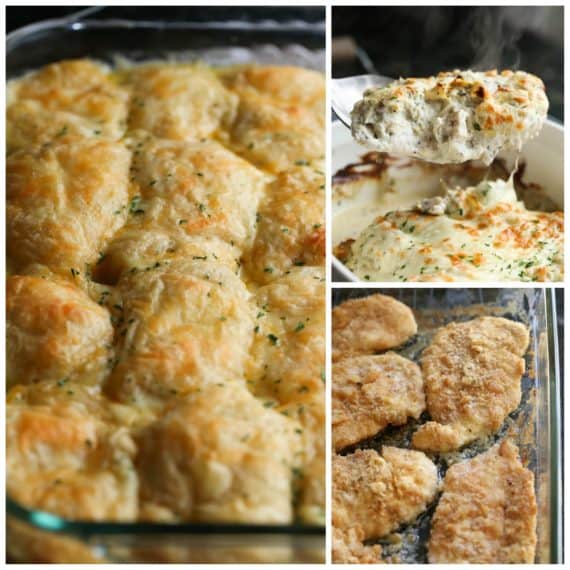 (clockwise from the left)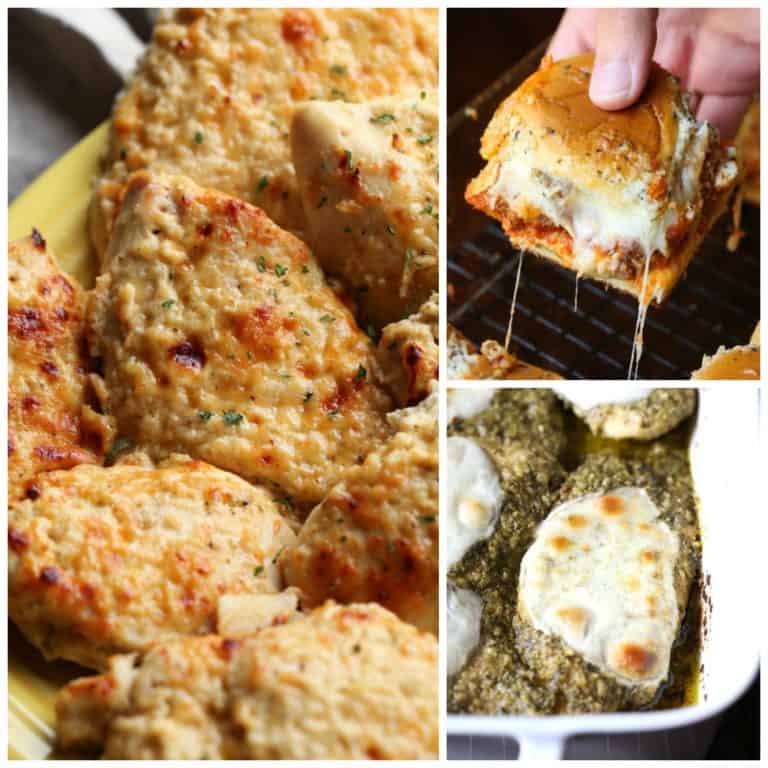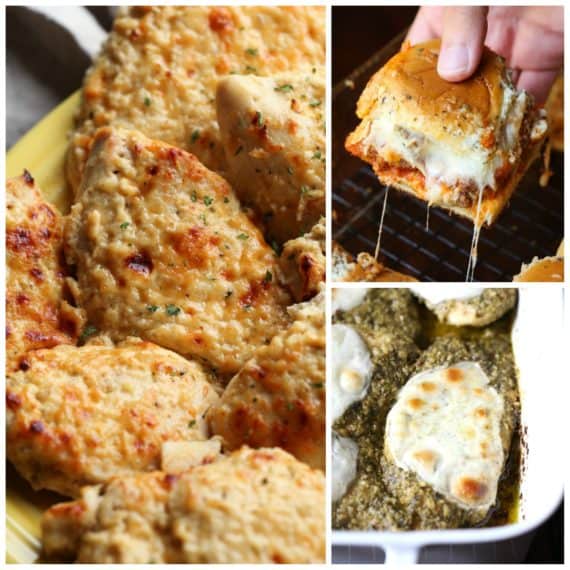 (clockwise from left)
Skillet Chicken Recipes are a simple and versatile way to switch up your chicken dinner!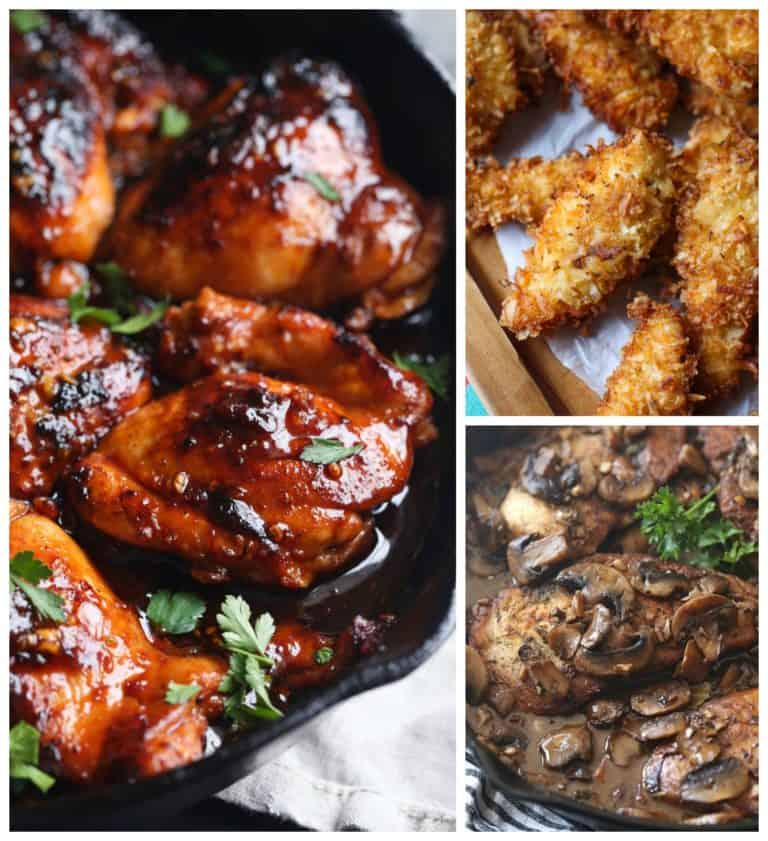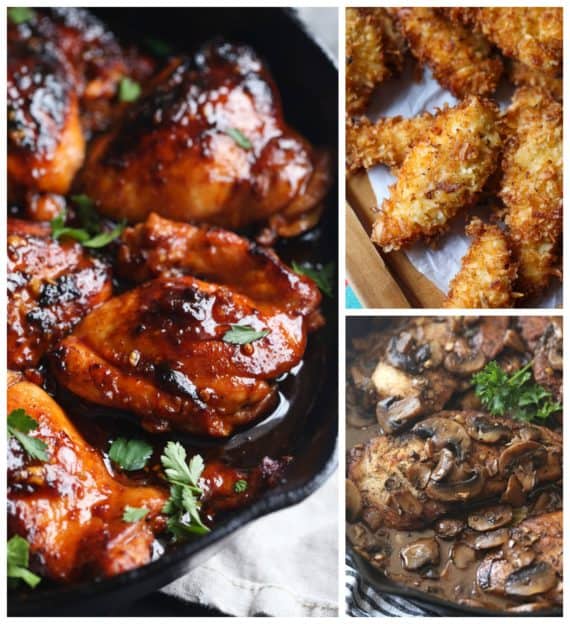 (clockwise from left)
I love cast iron chicken recipes. If you don't have a cast iron skillet, grab one and give it a try! They're inexpensive, and once you start cooking it in, your cast iron skillet will be your favorite way to prepare chicken recipes!
Easy Grilled Chicken Recipes that are Packed with Flavor!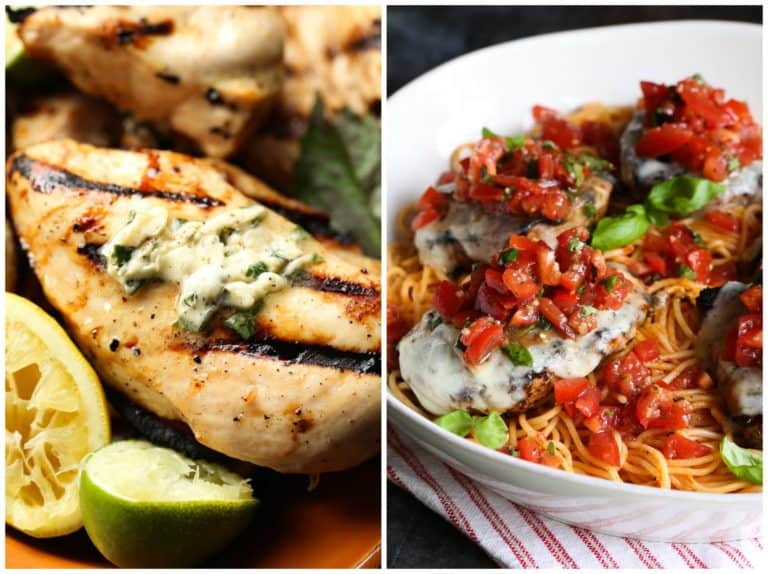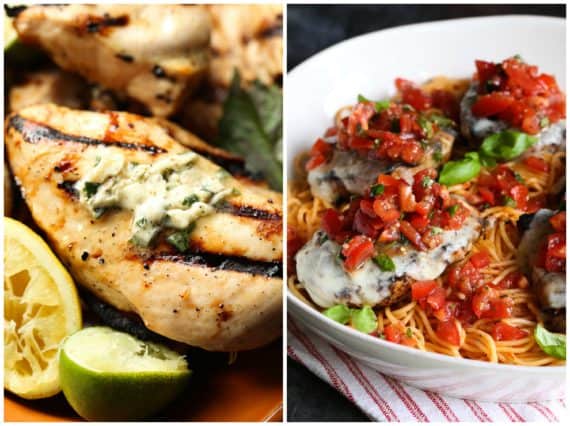 More chicken recipes that I love!
I hope you love these 20 Easy Chicken Recipes and they've given you some dinner inspiration to make your weeknight meal planning delicious and easy!