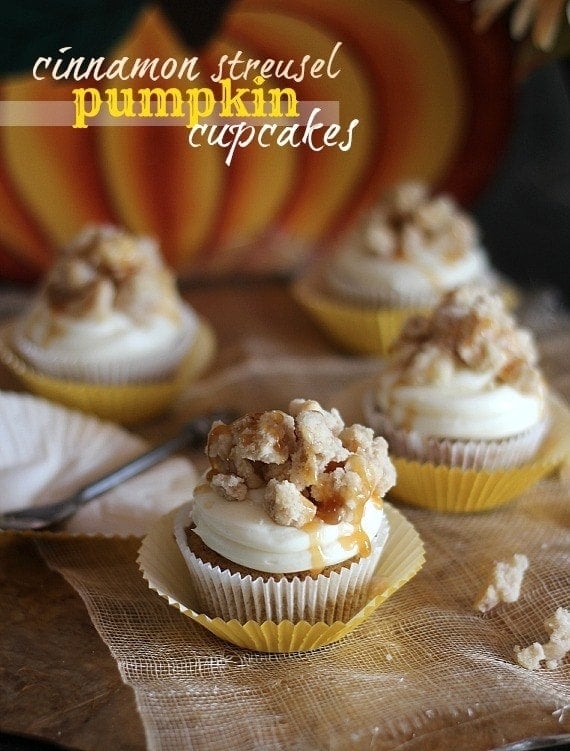 Hey!
So..yeah, Day 11 with no power.
BUT…our new, snazzy generator finally got delivered that we ordered before the storm.
So now I can do things like, flush my toilet…or take a warm shower…or heat my house…and even bake cupcakes!
Certainly I shouldn't be too worried about cupcaking in the midst of hurricane devastation…but cupcaking makes me feel normal. And happy.
So I decided that today I would make some big, showy cupcakes.
And I will tell you, they were worth it.
They're pretty…they're yummy and they have the longest name ever: Cinnamon Streusel Pumpkin Cupcakes with White Chocolate Cream Cheese Frosting.
Yep, rolls off the tongue.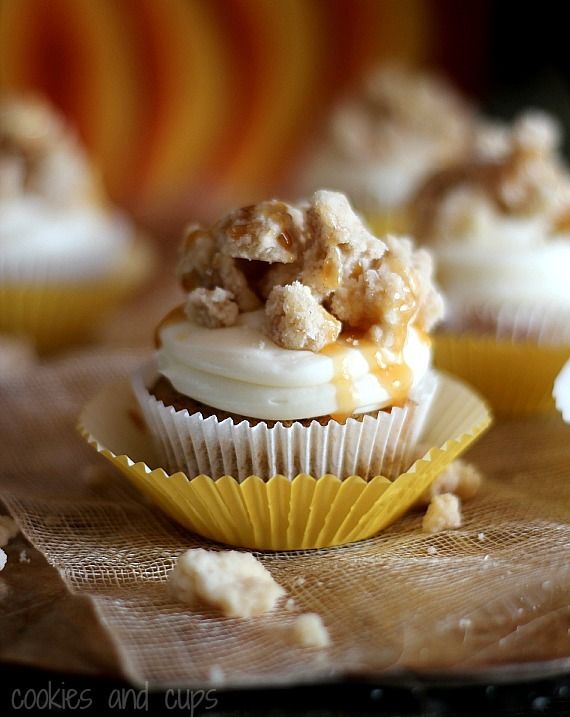 There is a lot going on here, but I promise it all works.
And each step is easy.
Honest.
First make your cupcakes.
The cupcakes are simple…
Just whisk your dry ingredients together…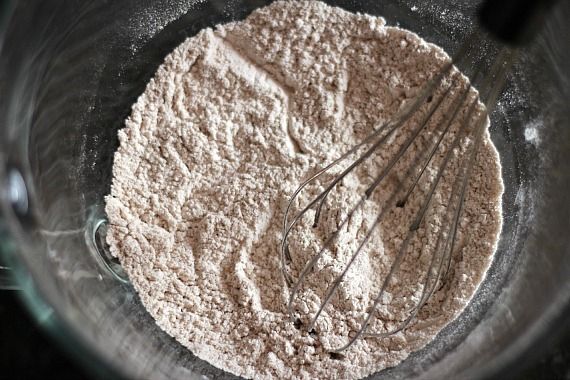 Then mix up some butter, sugar, pumpkin, vanilla and eggs…
Combine your wet and dry ingredients.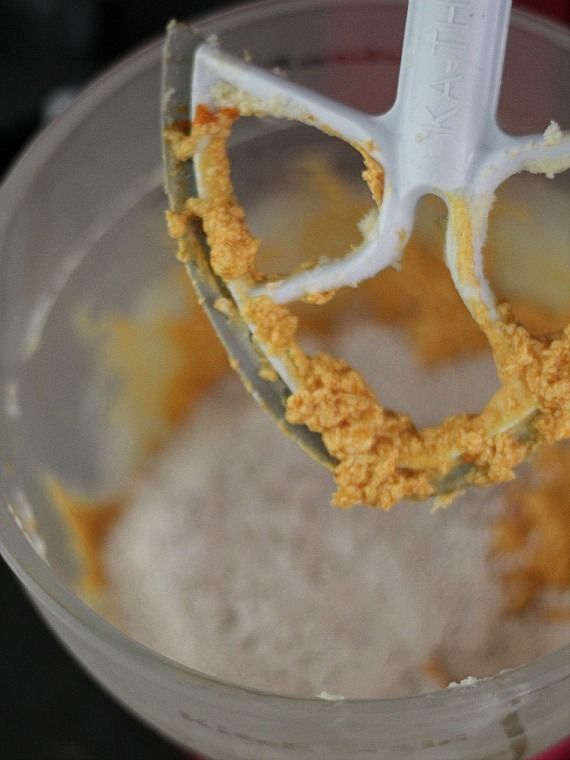 Then fill up your liners…about 2/3 full.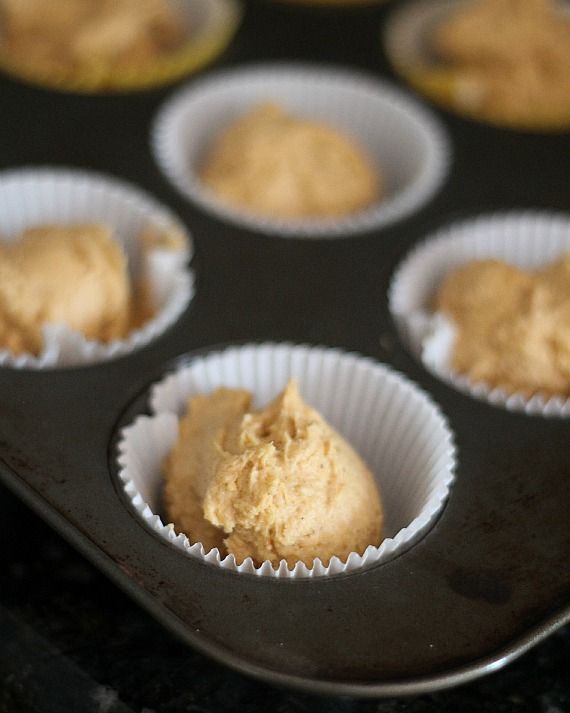 Bake them 15-20 minutes or so…
Next you get to make some simple shortbread streusel.
This stuff is so yummy.
Just flour, butter, sugar and water…oh yeah, and a little cinnamon.
Mix it until it forms a crumble…spread it out on a lined baking sheet…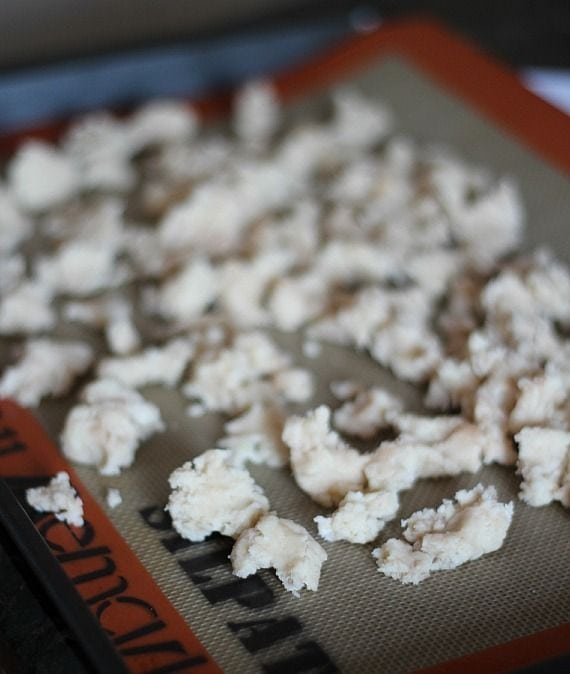 And bake it for about 20-25 minutes.
You can break apart the crumbles a few times while baking…
You don't want it to get too brown…just slightly golden. It will harden more as it cools.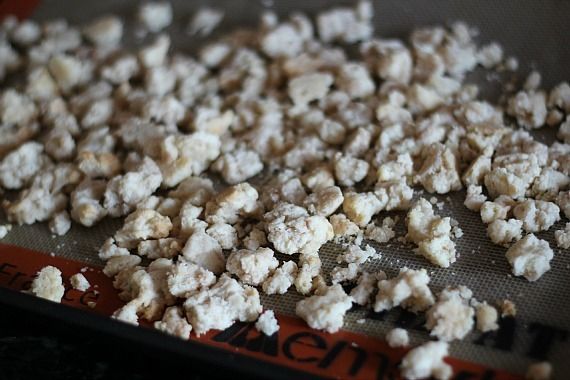 Finally you have to make your frosting.
White Chocolate Cream Cheese Frosting.
Melt some white chocolate….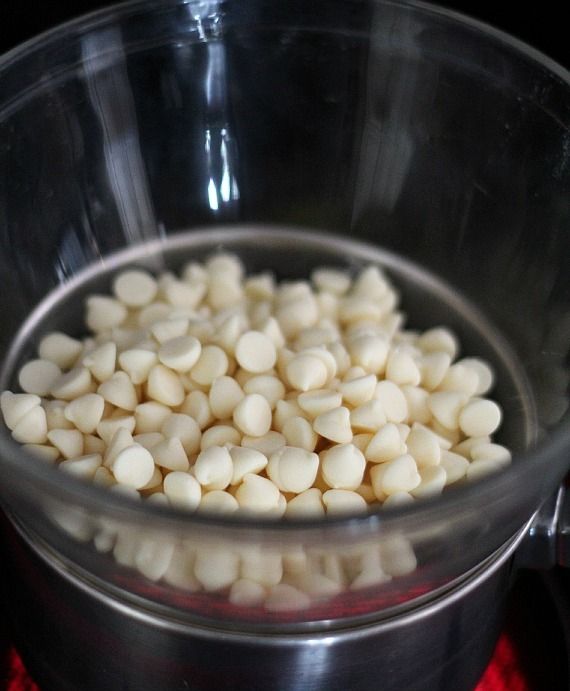 Mix it up with some cream cheese, butter and powdered sugar…
Pipe it on your cupcakes when they are cooled.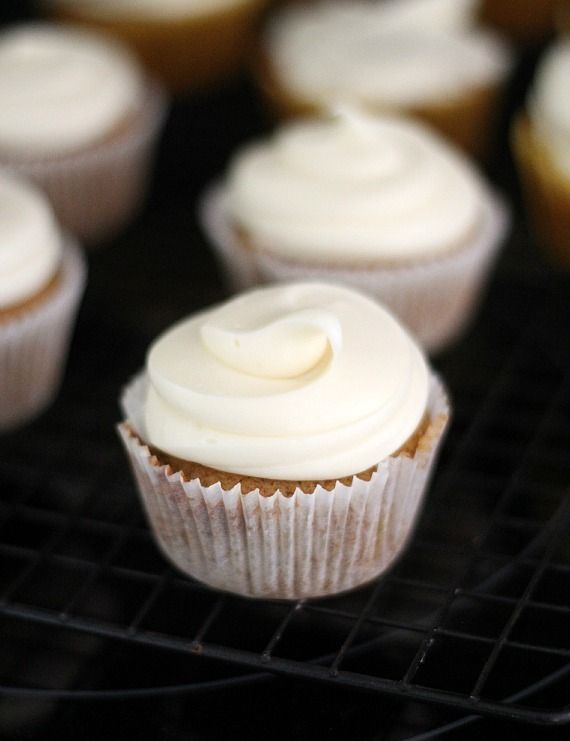 Top them all off with that yummy shortbread streusel…
And if you're feeling crazy, drizzle a little caramel all over that.
Make them.
Trust me.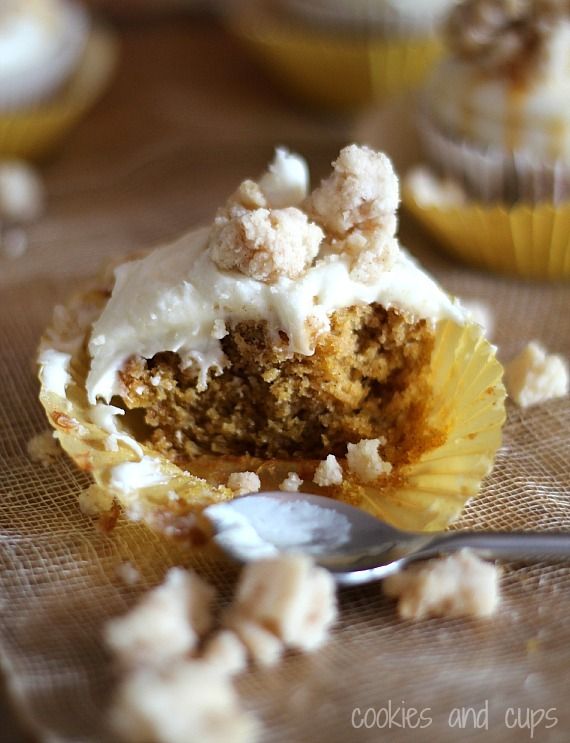 Print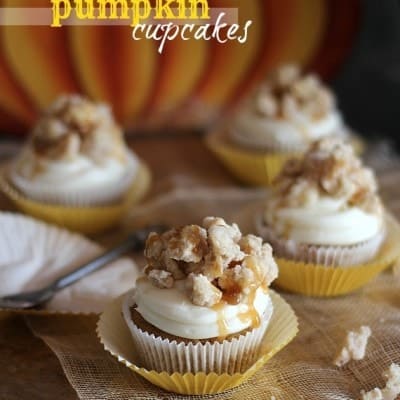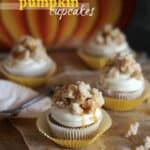 Cinnamon Streusel Pumpkin Cupcake with White Chocolate Cream Cheese Frosting
---
---
---
---
Want To Save This Recipe?
Find more recipes like this: