Birthday Cake Chocolate Chip Cookies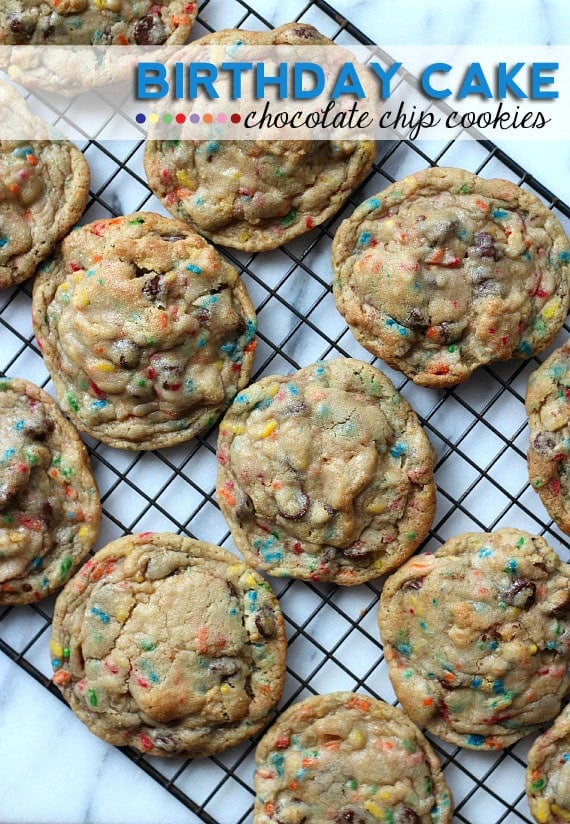 These Birthday Cake Chocolate Chip Cookies are the yummiest Cake Batter Cookies I've ever made!
Let's celebrate.
Because it's July.
If being the middle of summer isn't reason enough for you, let's celebrate that my husband gave me the go ahead on buying this watch.  Celebraysheeonnn!!
AND I'm currently in a rental condo on vacation listening to the renter next door practice his keyboard jams.
Celebrate good times.  C'mon.
Wait, ok…back to the keyboarder for a sec, though.  Is keyboarding still a thing?
And I'm wondering if he has traveled with his keyboard or if the keyboard has been left for the enjoyment of the renter?  Maybe I'll never know.  But I'll tell you, whoever he is likes to practice All. Day. Long.
It's also super awesome when he decides to sing along.
Because nothing says celebrate like hearing a jazzy-keyboard version of A Thousand Miles at 12:30 am.
Anyhow, it's summer and I'm gonna celebrate.
With a cookie.  And a new watch.  Annnd keyboardy jazz.
Birthday Cake Chocolate Chip Cookies…made with Cake Mix and Birthday Cake Oreos.
Worth it.
These are super simple, actually.
Start with these delicious Birthday Cake Golden Oreo cookies…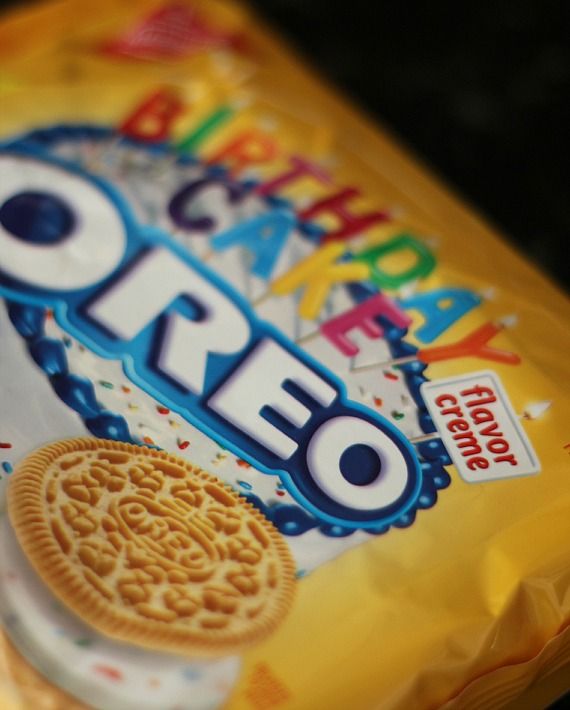 If you don't have these in your area or can't find them, totally just use a vanilla sandwich cookie in its place.
Chop them up…
Then grab some cake mix.  Use white, vanilla…even funfetti!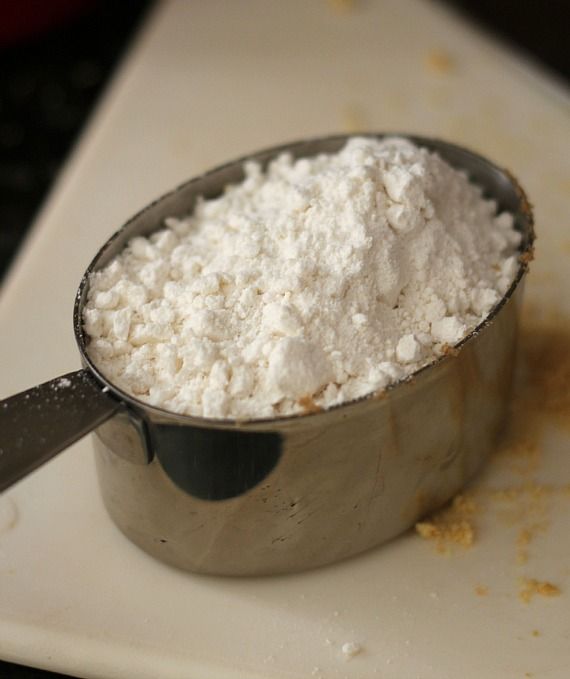 Your gonna mix that right into your cookie dough.
Along with chocolate chips.
And sprinkles.
Annnnd the chopped cookies.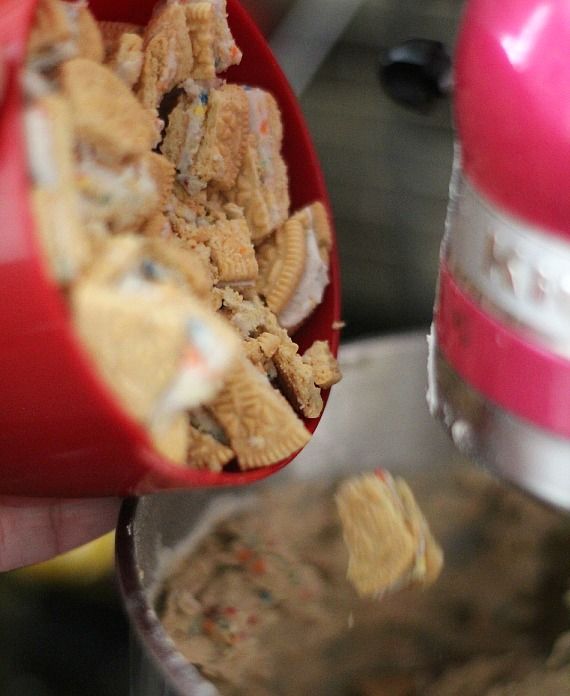 This cookie dough you guys.  It's SO SO SO good.  Like maybe my favorite dough ever.
I literally couldn't stop eating it.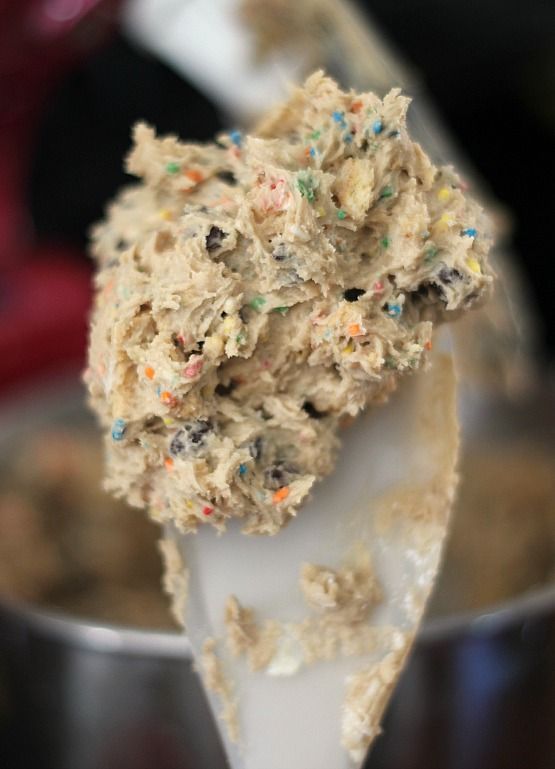 I chilled the dough for these.  You don't have to, but expect that your cookies will spread a bit more than mine do in the pictures.  A few hours in the fridge at a minimum, a few days is even better.  I know.  You can't wait that long.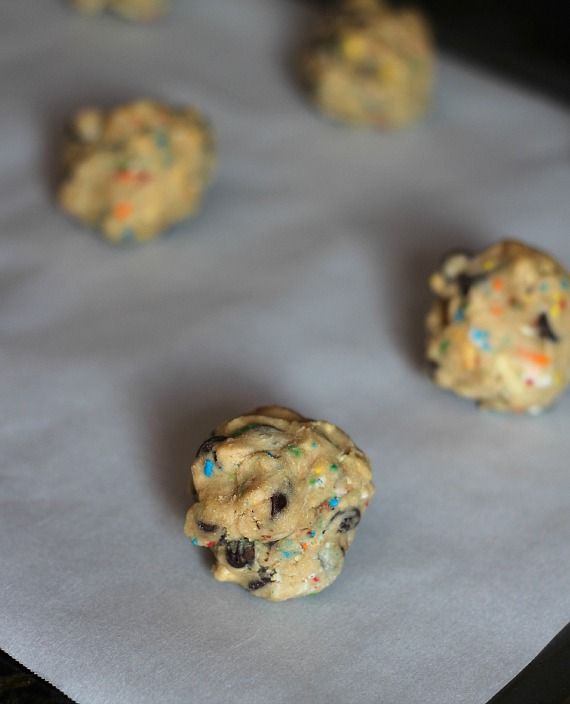 Here's how they will look.
Ps ~ I always underbake cookies.  It's my thing. 
No need for a birthday to celebrate!  Get you a cookie!
You should also check out some of my other fun cake batter treats:
Cake Batter Brownie Snack Cake
Chocolate Whoopie Pies with Cake Batter Buttercream Filling
Birthday Cake Chocolate Chip Cookies
makes 36 cookies
Ingredients
1 cup butter, room temperature
1 cup dark brown sugar
2 eggs
2 tsp vanilla
1 tsp baking soda
1 tsp salt
1½ cups cake mix
1½ cups flour
½ cup sprinkles
2 cups chocolate chips
2 cups coarsely chopped Birthday Cake Golden Oreos
Instructions
In a bowl of your stand mixer cream butter and sugar together for about a minutes until light and fluffy. Add in eggs and vanilla and beat until smooth.
With mixer on low add in baking soda, salt, flour and cake mix, stirring until mixture just comes together.
With mixer still on low add in sprinkles, chocolate chips, and chopped Oreos. Stir until evenly incorporated.
Chill dough for at least 2 hours, an overnight is better.
When ready to bake preheat oven to 350°
Line baking sheet with parchment paper and form dough into round balls, placing them 2 inches apart on baking sheet.
Bake cookies for 8-10 minutes until edges are slightly golden.
Allow to cool on baking sheet for 3 minutes and then transfer to wire rack to continue cooling.