Today, I'm sharing 24 slow cooker recipes for fall! They're all flavor-packed and perfect for any night of the week – get out your slow cooker, crock pot, or instant pot and start cooking!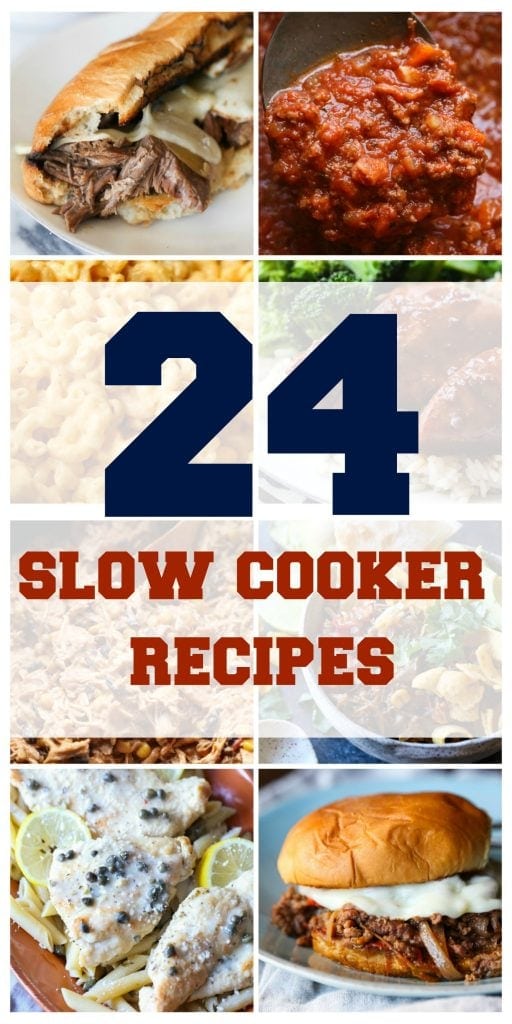 As the air starts to cool, days get busy, and life races by, simplify dinnertime with slow cooker recipes! I L-O-V-E my slow cooker and use it more often than I'd like to admit 🙂 Makes dinner easy and delicious for my crazy family!
And today I have 24 Slow Cooker recipes for fall that I know you will love!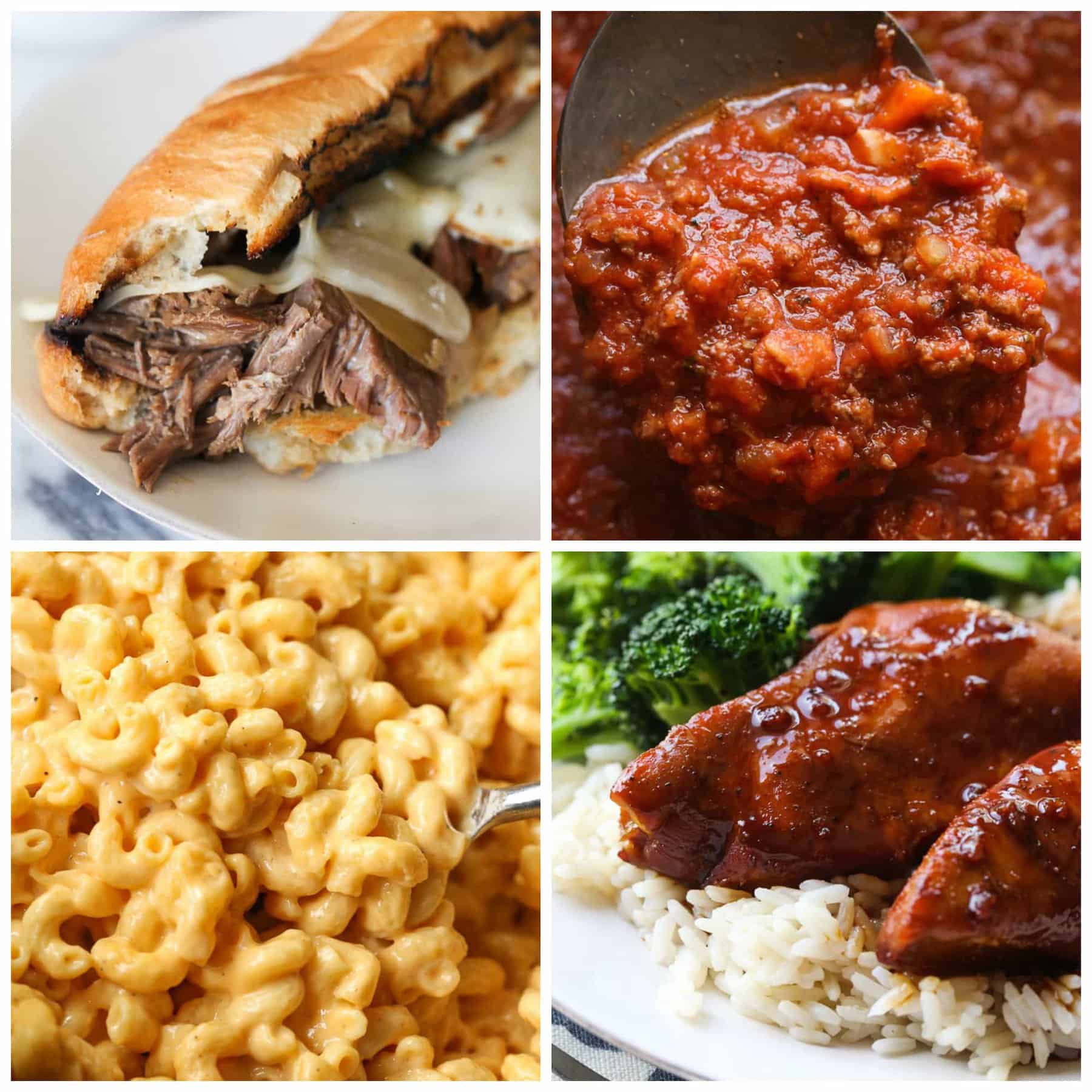 These 4 Slow Cooker Recipes are great for busy weeknight!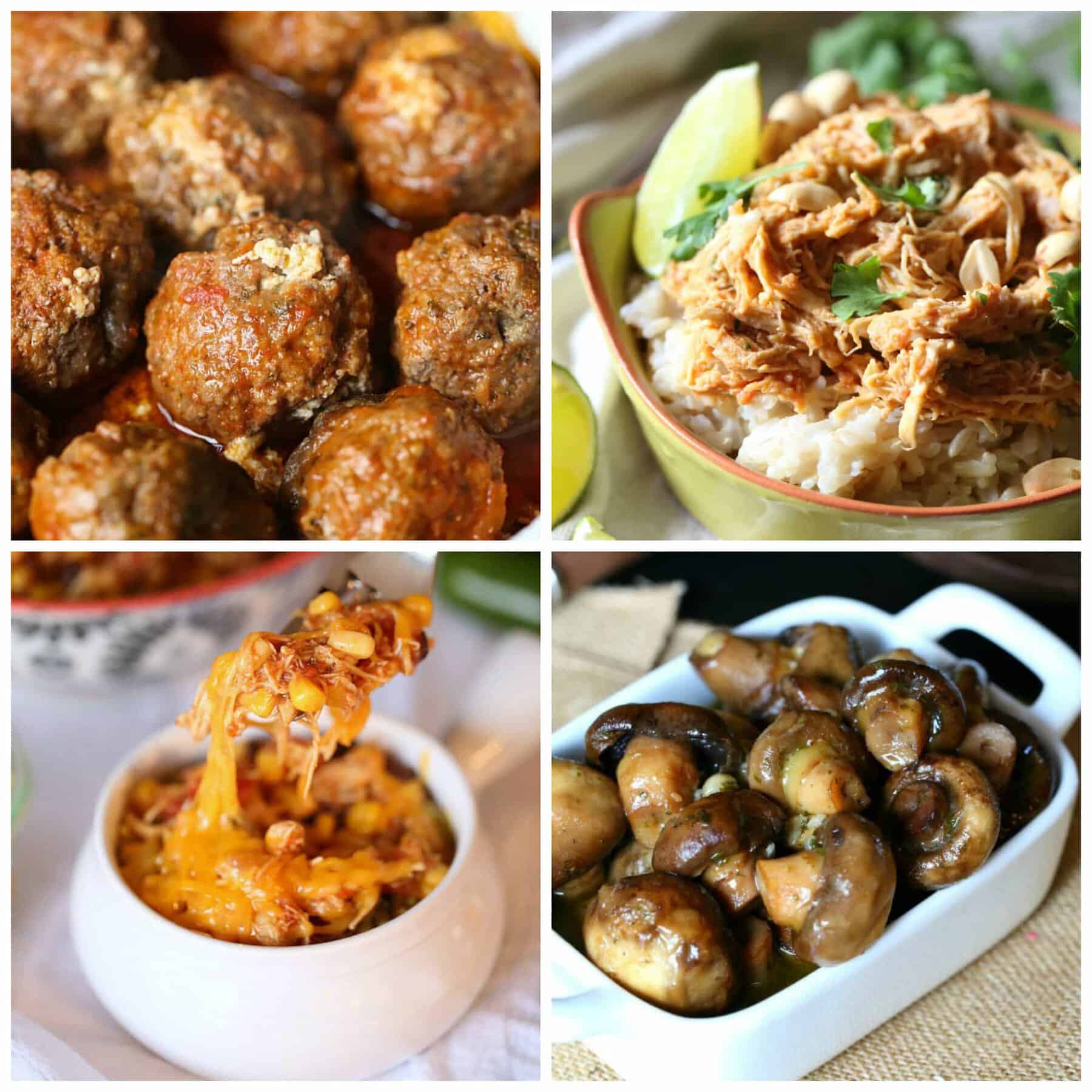 These 4 slow cooker recipes are huge favorites in my house. These are all recipes that I make when I have company!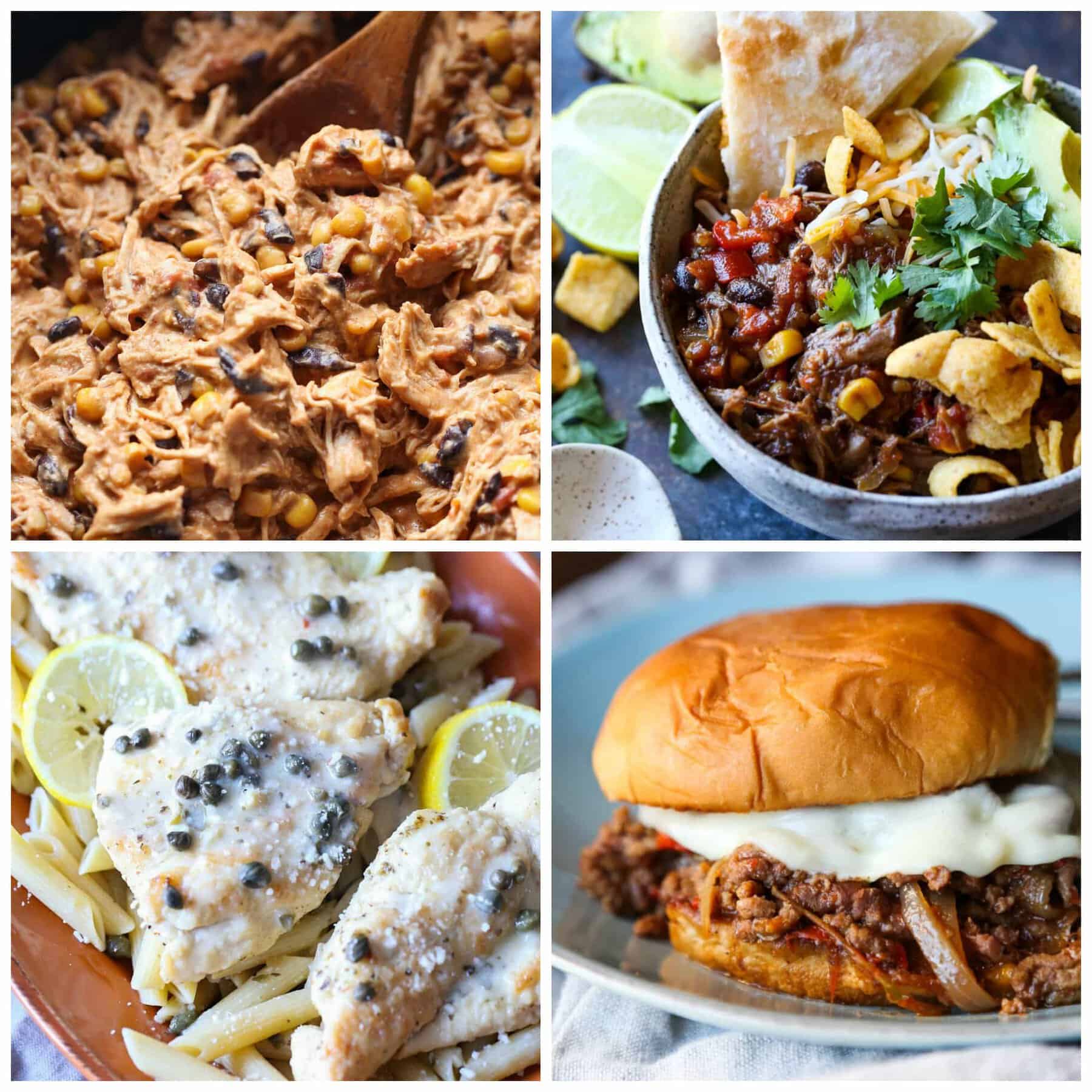 All 4 of these Slow Cooker Recipes are on repeat during the fall at my house. I especially love that I can make these recipes in the slow cooker as well as the instant pot!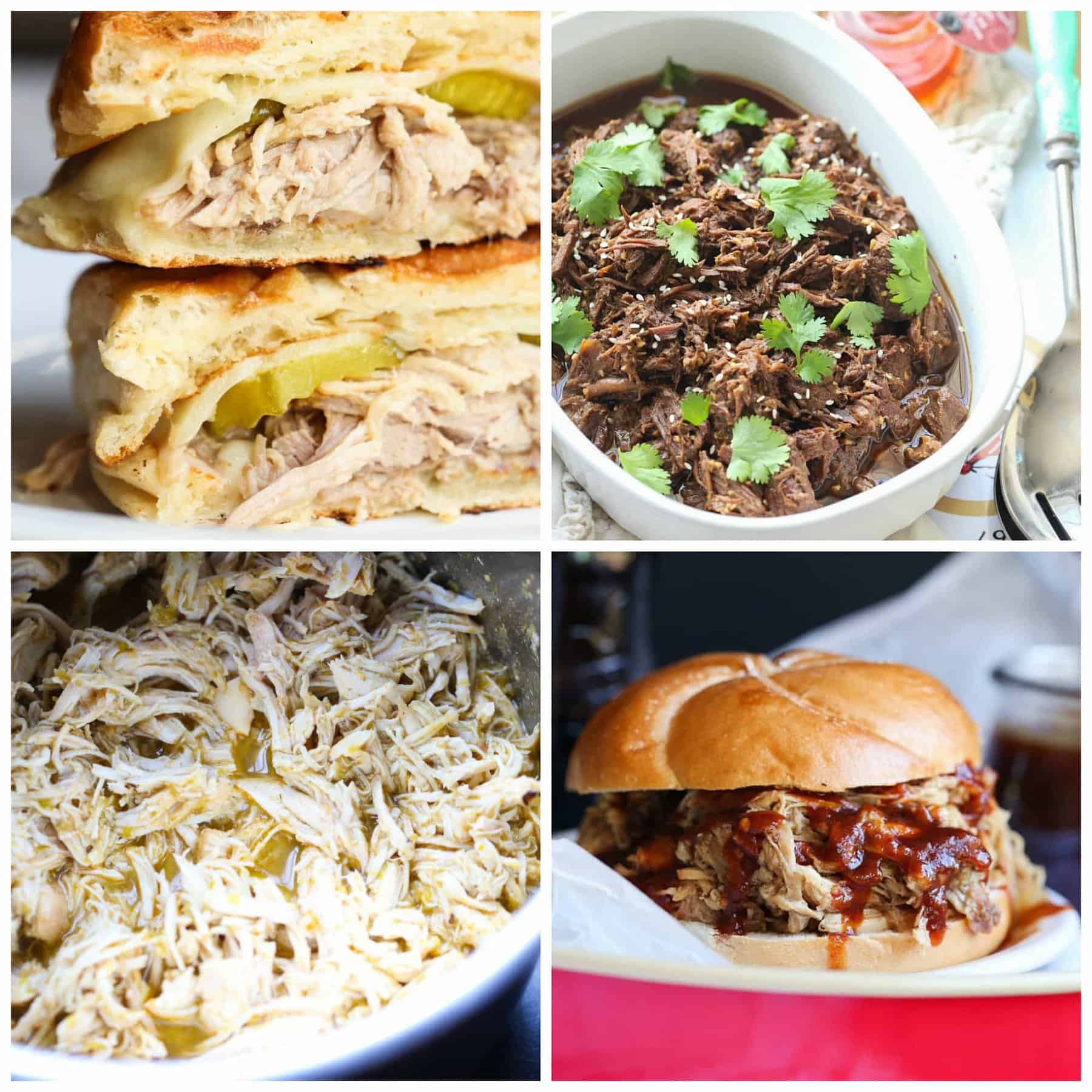 This 4 Slow Cooker recipes are all shredded meats and fun ways to use them!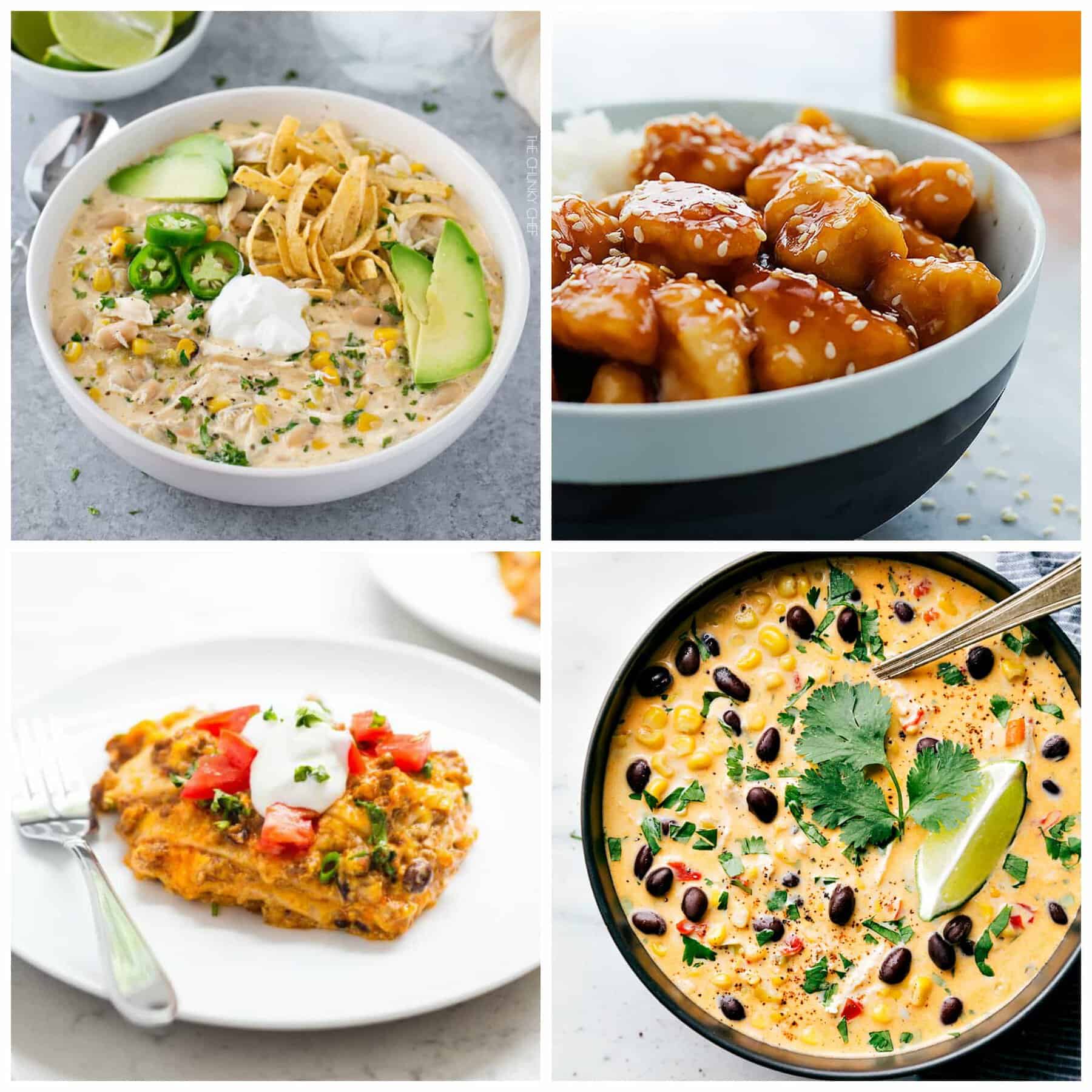 Here are some slow cooker recipes I found around the internet that look great!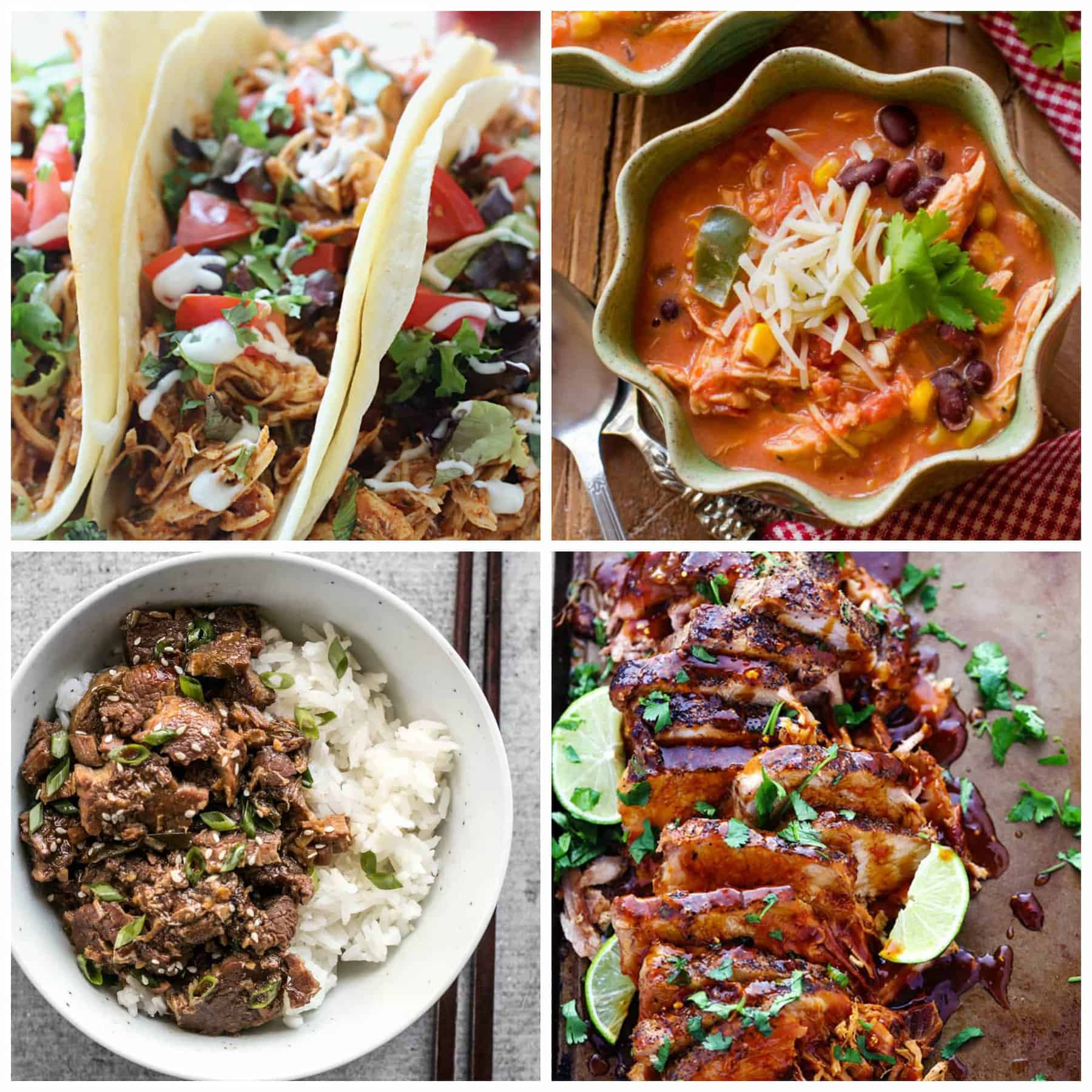 Hope these slow cooker recipes have sparked some ideas for you this fall!
Save