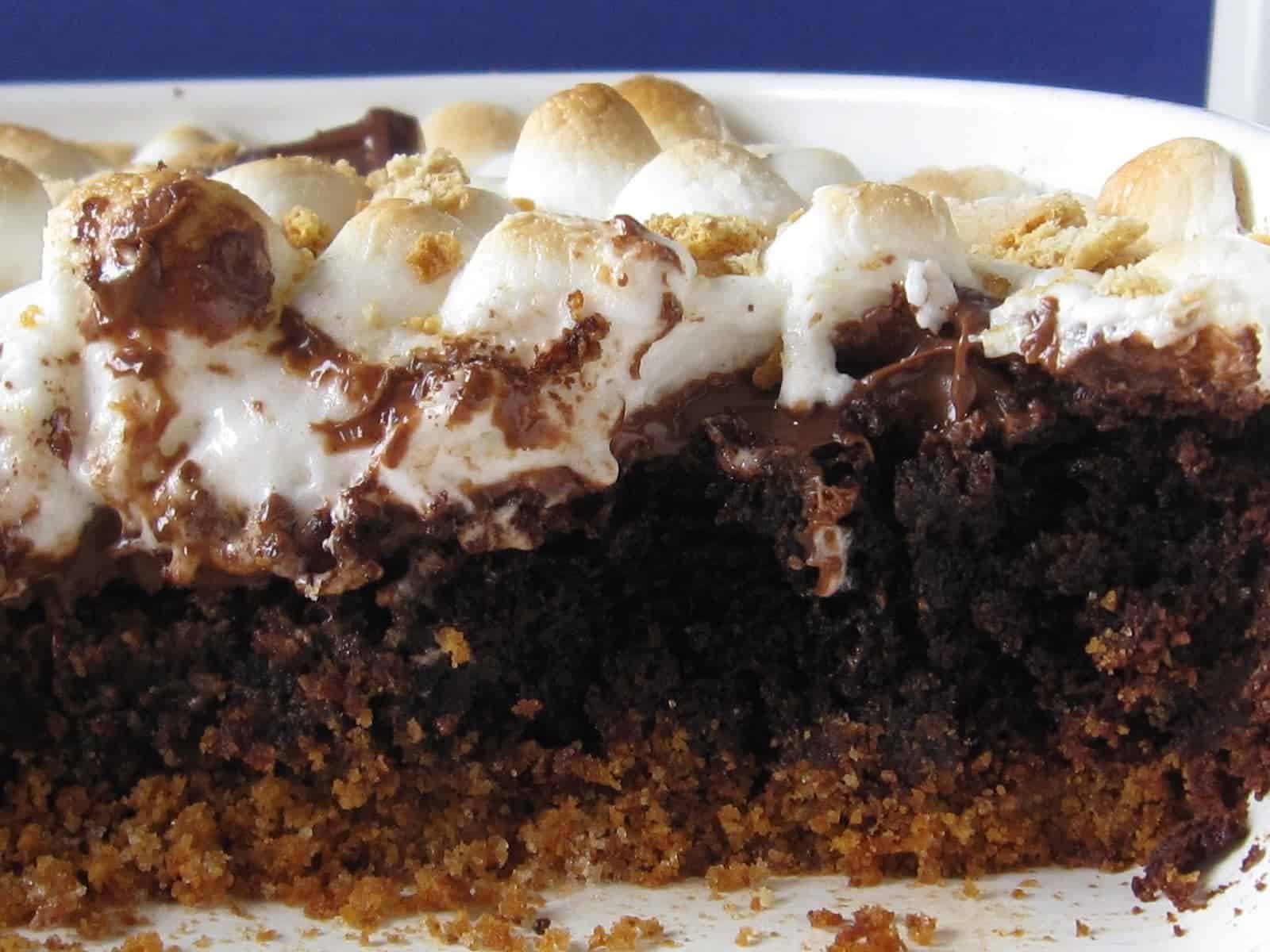 Jumping on the s'mores bandwagon…
Seeing as the camp fire staple has been all over the foodie blog world lately I decided to throw my hand in the ring. Some of you out there have had great success in re-imagining the quintessential summer treat~I hope mine has done it justice!
All layered on a buttery graham cracker crust a thick, fudgy brownie, Hershey bars and toasted marshmallows, garnished with MORE Hershey's chocolate and graham cracker crumbs.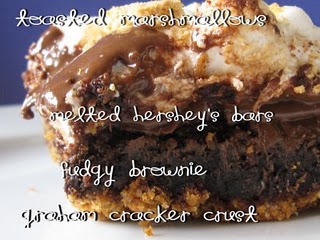 My kids LOVED this, and I am sure it will be made again…I also want to try a few of the recipes that my foodie friends have posted…looks like a summer filled with marshmallows and Hershey's Bars. Not bad!
For the crust:
1 1/2 cups of crushed graham crackers (approx 12-13 whole graham crackers) PLUS reserved 1/4 cup for garnish
6 T. butter
1/4 cup sugar
Preheat to 350
Crush graham crackers.
In a 9×9 baking pan melt butter, add crumbs and sugar. Mix with a spoon or your fingers and press to form a crust.
Bake crust for 10 min until slightly golden.Meanwhile make your brownie mix…I used my
favorite brownie recipe
or you can use a box mix.
Pour brownie batter on top of graham cracker crust and bake according to directions.
Here's the naked brownie…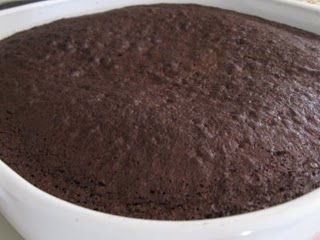 You will need 1 whole box Hershey's chocolate bars…or 6 bars if bought individually.
When the brownie is done take 4 1/2 whole Hershey's bars and layer on top of brownie.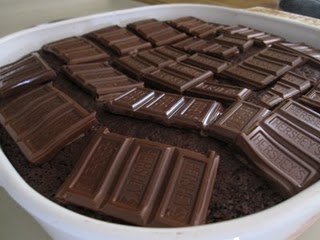 Then take 2 cups mini marshmallows and layer on top of chocolate. Put back in the oven for 3-4 minutes until marshmallows puff and begin to brown.
Remove from oven and garnish with remaining 1 1/2 Hershey's bars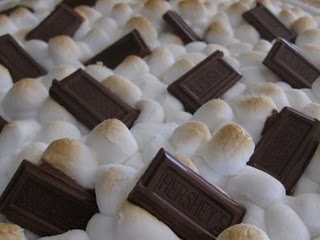 and reserved graham cracker crumbs.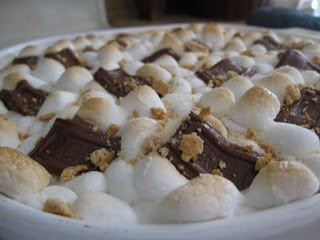 Let it cool and watch as it gets devoured…