This Apple Pie Bread needs to happen in your life ASAP!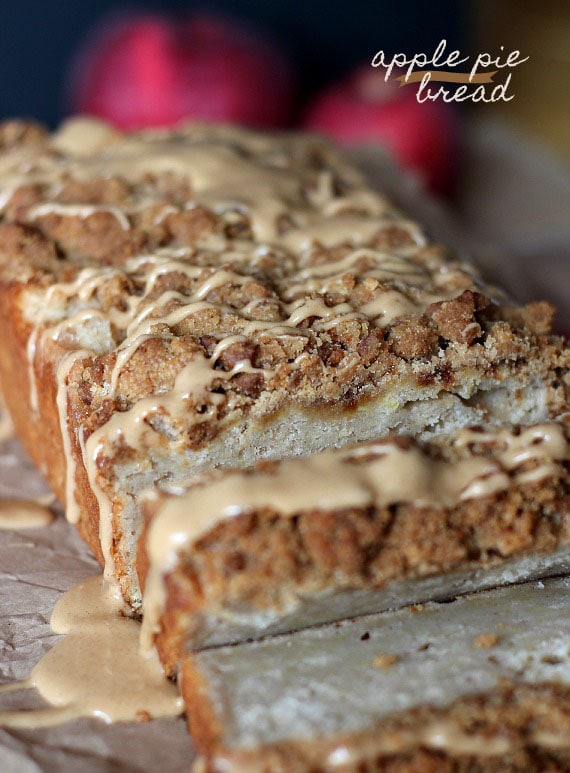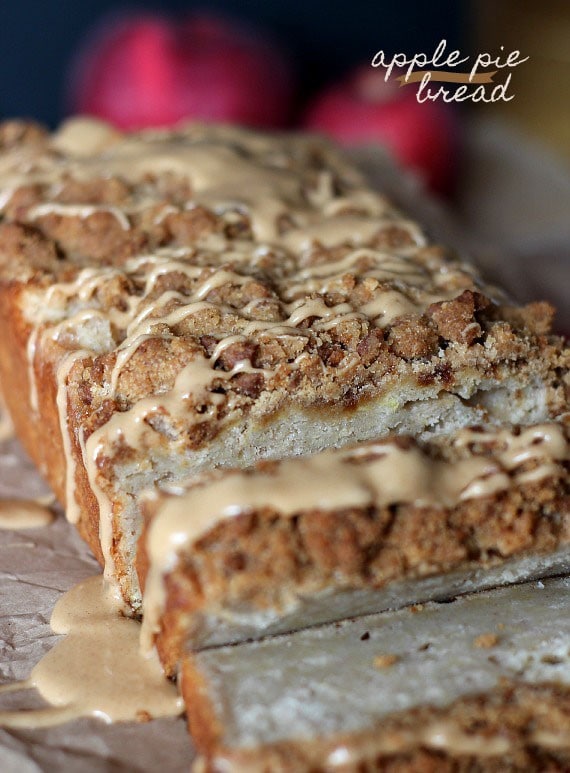 This bread.
You guys….
It's SO good.
It's called Apple Pie Bread… and it's less a bread more a cake that we can call a bread and be totally fine eating it for breakfast.
Was that a run-on sentence?
Anyhowwwwww.
I'm guest posting over at Better Homes and Garden's food blog, Delish Dish today.
Hop over for the full tutorial, lots of pictures and the recipe!
Don't make me look bad y'all.. it's Better Homes and Gardens!